Shift work, seven to twelve, nine to five, five to ten. Whether you're stuck in a cubicle or stuck scrubbing toilets, eight hours do not pass by quick. Four, six, eight, hours on hours on hours. Clock in, clock out. Each shift is an adventure in and of itself.
---
Hour one: 480 minutes left, I don't think I can breathe.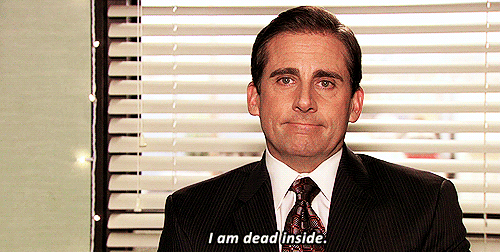 After you clock in there's no going back. You're locked in until the end.
Hour two: Where does this hour even go?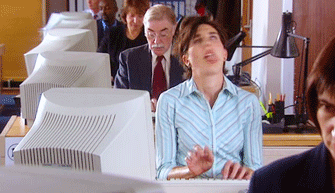 You get over the initial hump of hating life during the first hour and suddenly you find yourself working hard until...
Hour three: I'm hungry.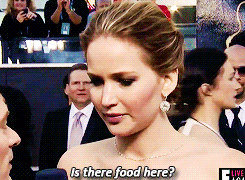 Am I the only one who needs to be fed every 120 minutes?
Hour four: SO much work.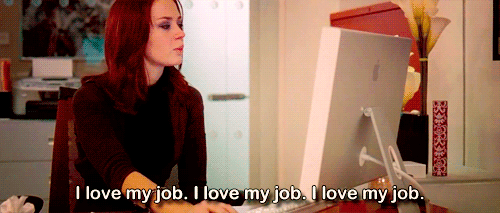 So much time has come, so much time to go.
Lunch break: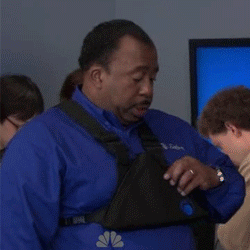 Nuff' said.
Hour five: Werk werk werk werk werk werk.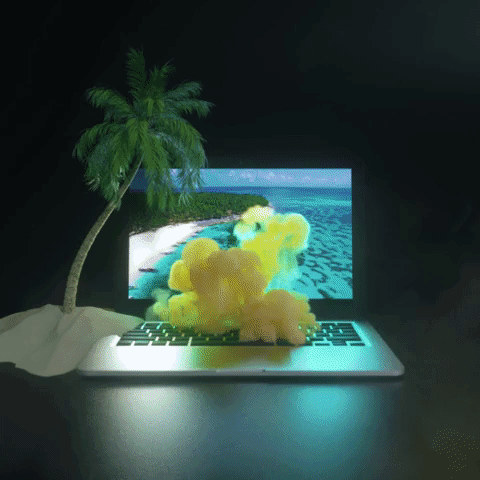 There's a sudden burst of energy somewhere in the middle of the shift. At this moment, you suddenly forget to look at the clock. You suddenly forget how slowly time passes, instead, you actually find yourself working. What a concept.
Hour six: How much money do I make per second?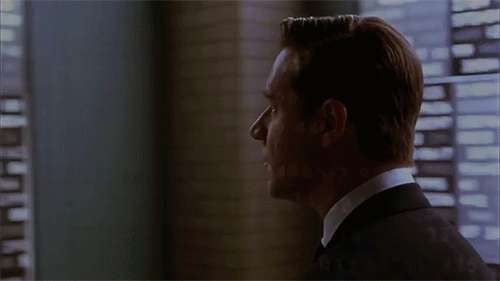 I clocked in 3 minutes early and I clocked out 2 minutes late, how much do I get paid for the extra five minutes?
Hour seven: I actually have a lot to do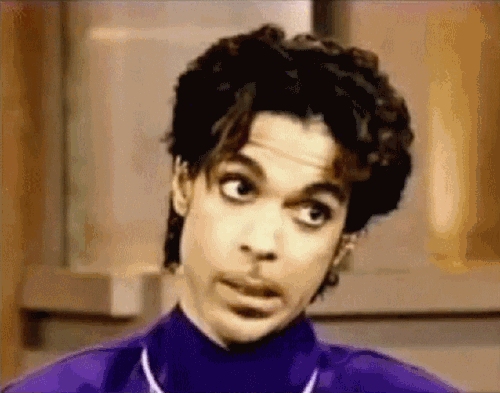 There's a moment when you realize how much work you need to finish.
Hour eight: 3600 seconds.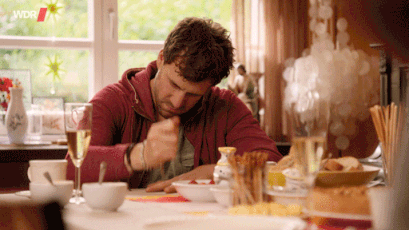 Last… hour… I… Can… Do… It…
And alas, the end comes.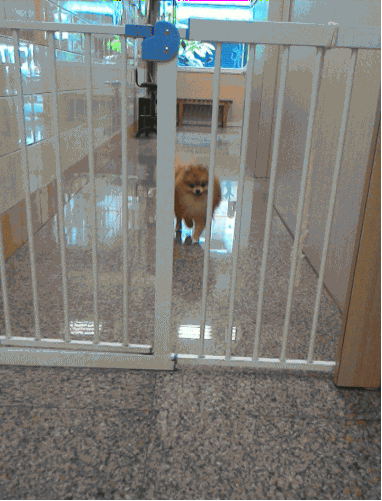 When it's finally time to clock out, don't be too sad. All good things must come to an end.