Since I've been attending the University of Hartford, 3,000 miles from home, I have very quickly come to realize that country music is not a big trend here. While I haven't been a fan my entire life, country music is by far the best genre I have learned to love. Country is more than just music, and I hope by the end of this article you might give it a shot.
1. Reminds me of home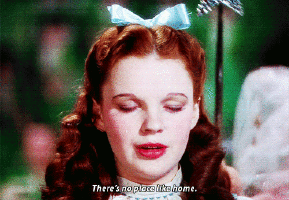 Yes, I am from the wild wild west world of Nevada, and by that, I mean Northern Nevada, not the dazzling lights of Las Vegas, Nevada. Any song with lyrics about dirt roads and small towns is the key to my country heart. Even from three thousand miles away, the small tune filled with country twang transports me back to my mountainous valley, and like Dorthy said, "There's no place like home."
2. Cowboys are cute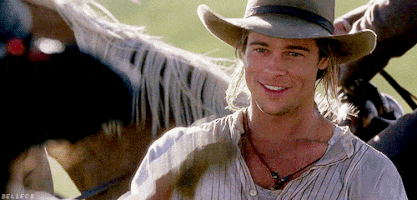 Never in my life have I ever seen or heard about an ugly cowboy. Their southern charm and wild wit can get any girls attention. Not only are they chivalrous, but they are strong in more ways than one. Anyways, once you see those buns in a pair of wranglers, there is really no going back.
3. Boots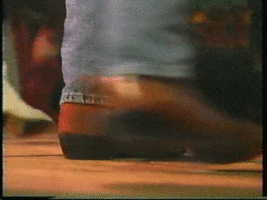 Just like Tyler Farr said, "Ain't nothin' ever looked better in boots." Not only are they a perfect accessory to any outfit, they are functional during any task. Unlike most footwear, the cowboy boot is leather, making it durable for all outdoor work and of course for the dance floor. Plus, nothing is more comfortable than a worn in pair of Ariats.
4. Wild Shenanigans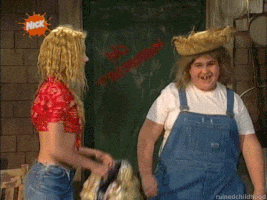 While most popular songs are about clubs, women, and drugs, country music is filled with good old fashioned fun. Off-roading, tailgating, and attending bonfires are a popular theme. If you haven't tried any of the above, I highly recommend getting a dose of country fun.
5. American Classic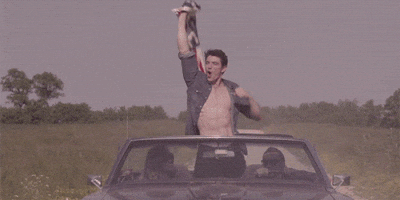 Country music is one of the basic roots for all music today. Along with the blues, country music can be traced as far back as 1920. The so-called "Hillbilly music" helped push America through many things, creating a culture with deep roots.
6. Good for all occasions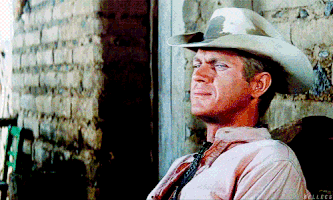 There's a song for every occasion. Good or bad, happy or sad, country music is full of many different emotions that can reach anyone's heart-strings. Country songs are patriotic, inspiring, and even revolutionary, shaping a new culture. It is like a best friend by your side, just waiting to escape through the speakers.
7. Powerful Women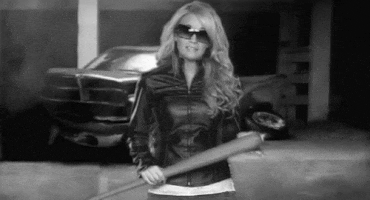 Country women are beautiful, but more importantly, they are strong. Not only are they ruling the country world, they are empowering other women to do the same. Women like Dolly Pardon and Reba McEntire have paved the road for newer artists like Carrie Underwood and Miranda Lambert.
8. Musically Diverse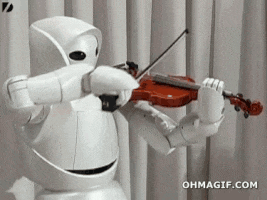 Unlike many other genres of music, country music is full of diverse instruments that make it unique. The violin, harmonica, and banjo are few of the many distinct sounds weaved together in country music. Not only are the instruments unique, but it is also amazing that most country artists can play them. Many artists are talented enough to be able to write, sing, and play instruments, yet another reason why country music is the best.
9. Appropriate for all ages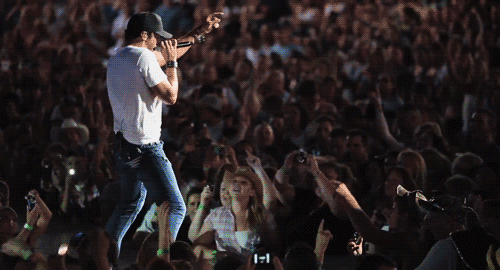 My favorite part of country music is that it is mostly PG. Unlike other types of music, cuss words are hardly seen here, which is why it is great for all ages! It is one of the only genres that I would listen to with my whole family. You can hear and feel the good vibes coming through the speakers from the artists, reflecting their country roots.