Headed to New York City for the holidays? Don't know what to do? Here are my top five (favorite) recommendations for things to do in NYC during the holidays.
New York is a special place during the holidays season so be sure not to miss a thing!
1. Bryant Park Winter Village
Enjoy shops, nutella stuffed churros, ice skating and more at this centrally located winter village (or finish up your last minute holiday shopping!)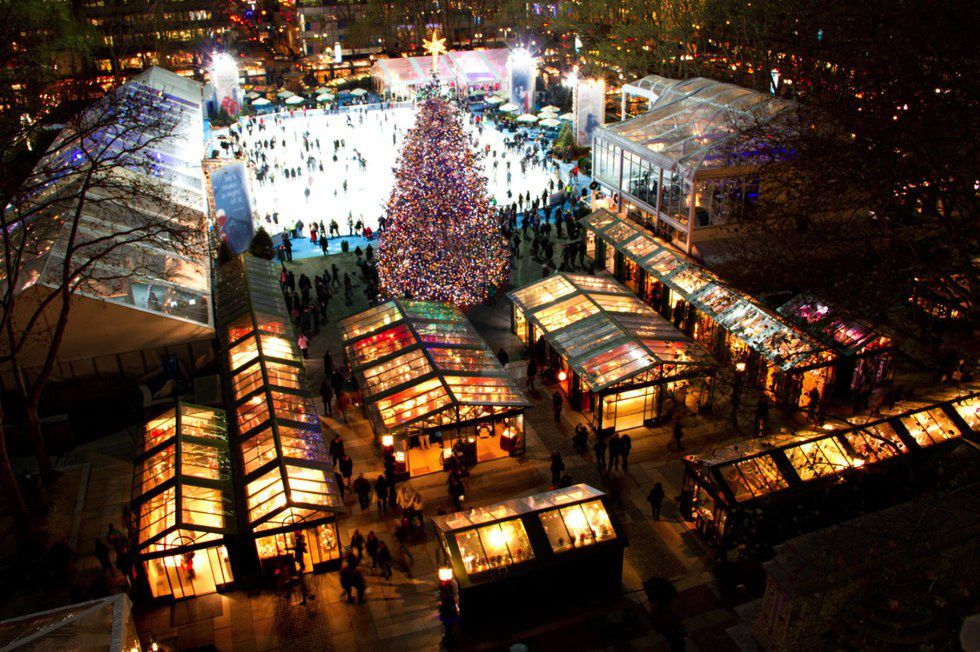 2. Union Square Holiday Market
Similar to Bryant Park, Union Square offers an assortment of booths that will help you finish all of your holiday shopping! You can find extra ordinary spices, hand crafted jewelry, and fun toys.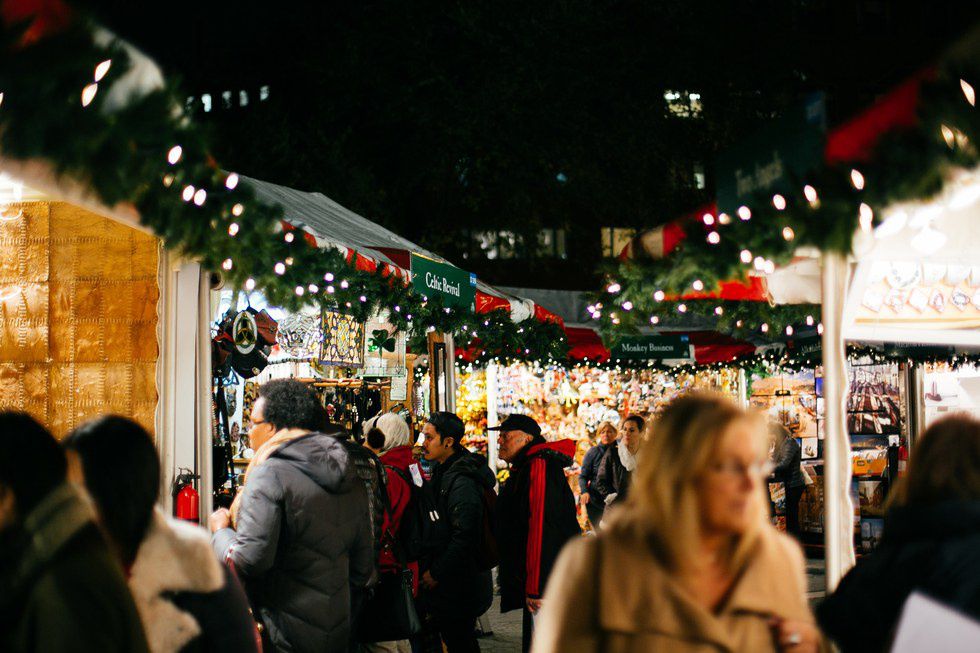 3. Rockefeller Christmas Tree
A staple in New York during the holidays, you can't come to the city and not see the tree. It is large, its in charge and its sure to be a spectacular sight. You can also go ice skating at the base of the tree (with lots of other people) but its fun nonetheless.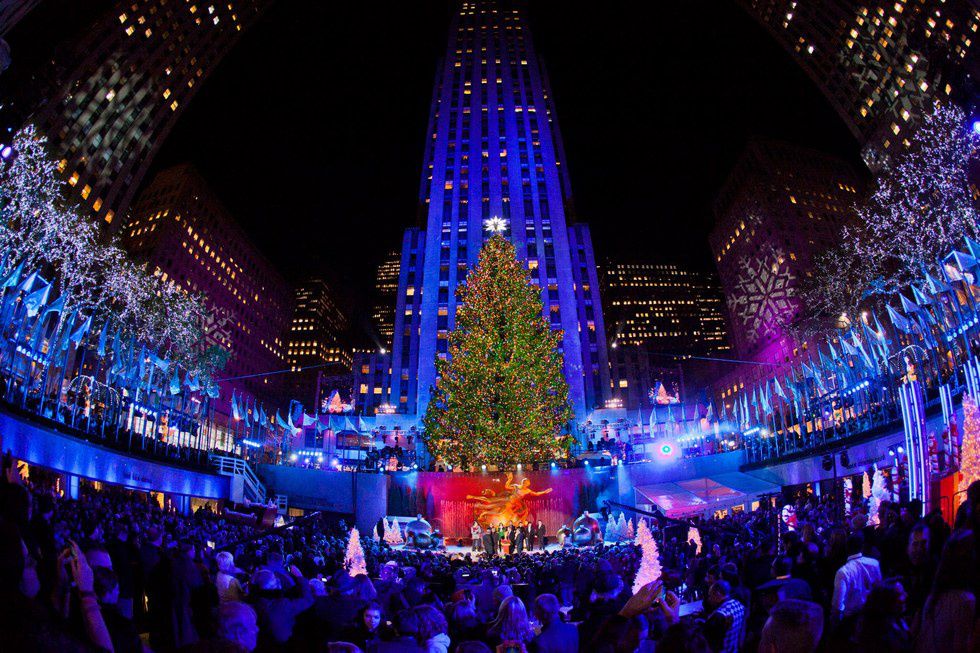 4. 5th Avenue
Up and down 5th Avenue, the shops decorate their windows and buildings like none other during the holiday season. You'll find jewels, candies, light up decorations, and moving pieces. It's an artistic feast that draws thousands of people each year.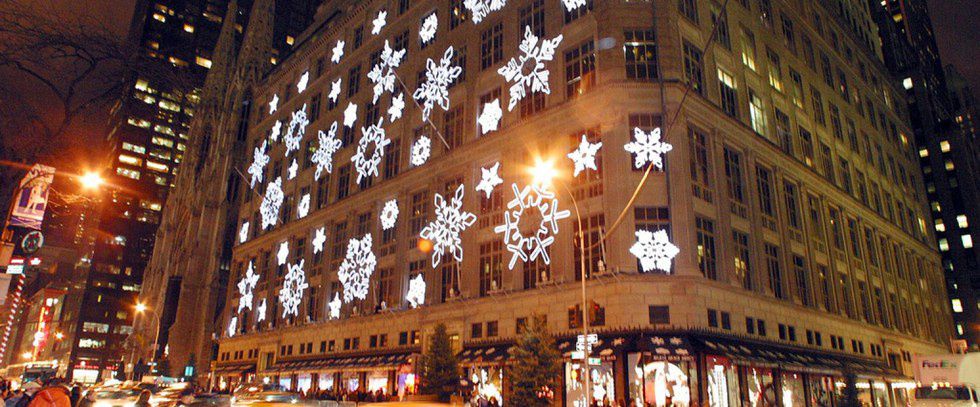 5. The Rockettes
As corny as this may sound, seeing The Rockettes at least once is a must. Yes, you've most likely already seen their famous dance but to see their full show its truly something special. Nothing helps you get into the holiday spirit like a show at Radio City.