New Year's Eve is nearly upon us, so most Americans around this time of year consider making a New Year's resolution. According to StatisticBrain.com, 45 percent of Americans usually make resolutions. Only eight percent of those who make resolutions are actually successful in achieving their goals.
Most Americans who make resolutions have "infrequent success." 24 percent never succeed and fail to uphold their resolution each year. These numbers that don't come as too much of a surprise, as most people I know are rarely successful with their resolutions.
In case you are thinking about making a New Year's resolution, let's take a look at some of the top goals that Americans have made over time and why you should take it on:
1. Lose Weight
Of course, this is a great goal to take up. 38 percent of Americans take on weight related resolutions, and the gyms and workout facilities absolutely love this. A lot of people give up on this goal after a while, probably because it is just too much work. If you can stick to it though, losing weight and maintaining a healthy lifestyle can be one of the best decisions of your life.
Here are four steps to a healthy lifestyle, courtesy of WebMD.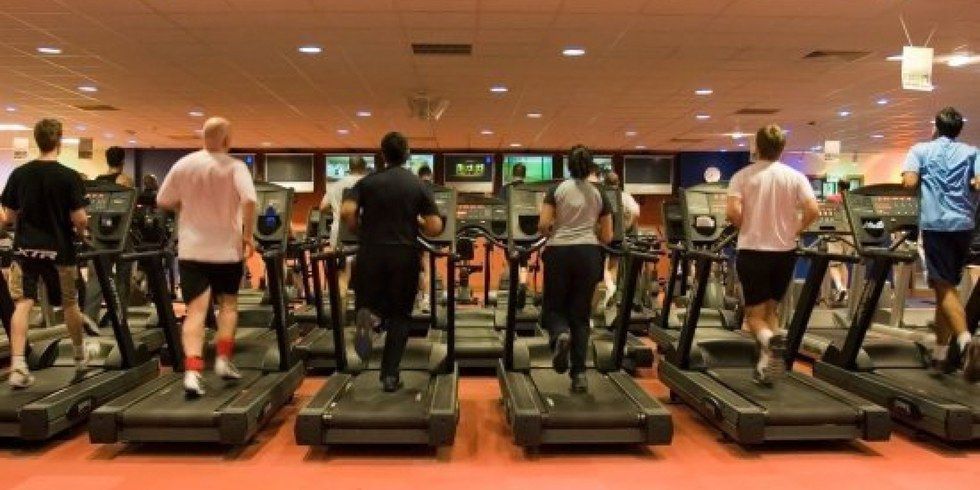 2. Get Organized
Getting organized can help relieve a tremendous amount of stress in your life. Just knowing where your essentials are can make your life go so much easier. Follow these helpful tips to help get yourself organized in the new year.
3. Quit Smoking
Obviously, this one is a little tougher. Nicotine makes it extremely difficult to quit smoking, but if you can do it, you can greatly improve your health. SmokeFree.gov outlines five steps to aid in the process to quit smoking.
4. Spend Less, Save More
Whether you're a college student or a retired grandmother, it is never too early or too late to save money. One of the simplest ways to save money is take a certain percentage off each paycheck and put it in a savings account. Over time, this money begins to add up. If you can budget and save your money well, then you're off to a great start. There are great smartphone apps that can help you budget and manage your money.
If you want to take a more simpler route, take a look at this 30-day money challenge that will help your savings add up quickly.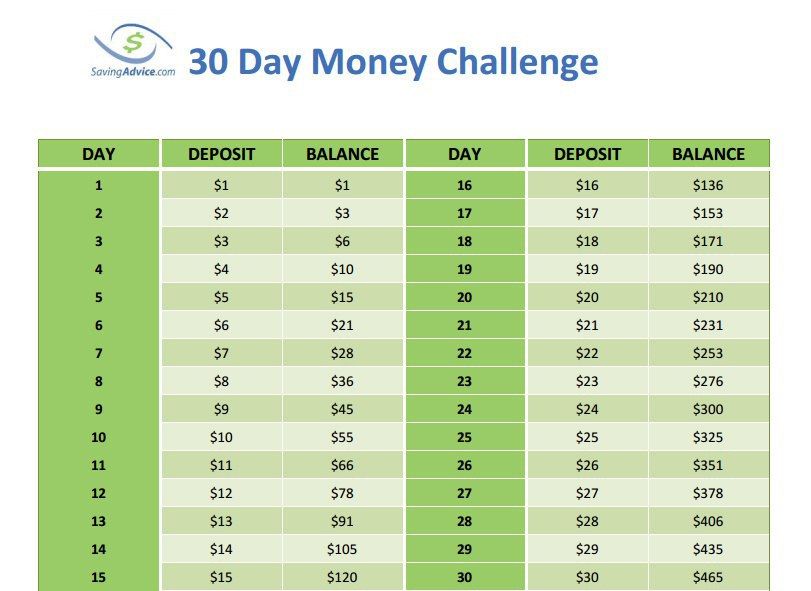 5. Fall in Love
I feel sorry for everyone out there who sets out with the intention to fall is love with the "person of their dreams." If you don't go with the flow, it'll never happen. The best relationships happen naturally, and you'll never know where you'll meet the man or woman for you.
If you do decide to set a resolution for New Year's, StatisticBrain.com goes on to say that "people who explicitly make resolutions are 10 times more likely to attain their goals than people who don't." So write your goal down.
Best of luck to everyone who sets a resolution. Hopefully, you can be a part of the eight percent. Happy New Year, America.