We all make them but don't necessarily keep them. New Year's resolutions are a way for us to try and improve upon ourselves for the upcoming year. This way, you can decide on something feasible and feel accomplished by this time next year.

1. Workout more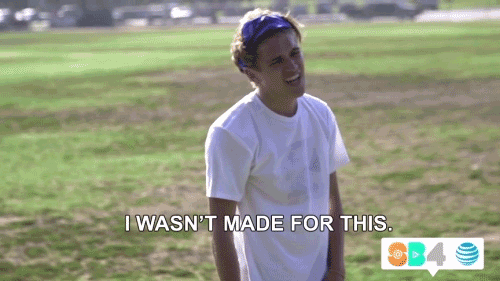 Everyone says they're going to, but no one actually does. Instead of making a commitment to yourself that's absurd, say "I'm going to workout every day." Choose something more doable like "I'll go to a cycling class at least once a month." That way, you can actually keep your New Year's resolution and feel good, too.
2. Eat healthier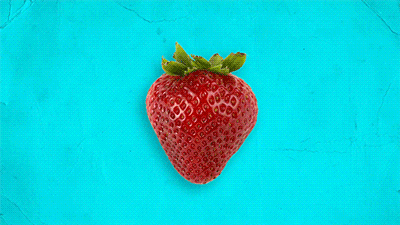 Don't kill yourself by saying you're going to try the newest, hardcore diet. Start out by saying you'll have a salad once a day or you won't have dessert. By starting out slowly, you can morph your diet into a healthier version of last year.
3. Stop swearing
Don't give up all swear words, it's harder than you think. Rather, choose the one word you say the most and make that your resolution. One by one, take them out of your vocabulary. Cold turkey doesn't work for everyone.
4. Budget money better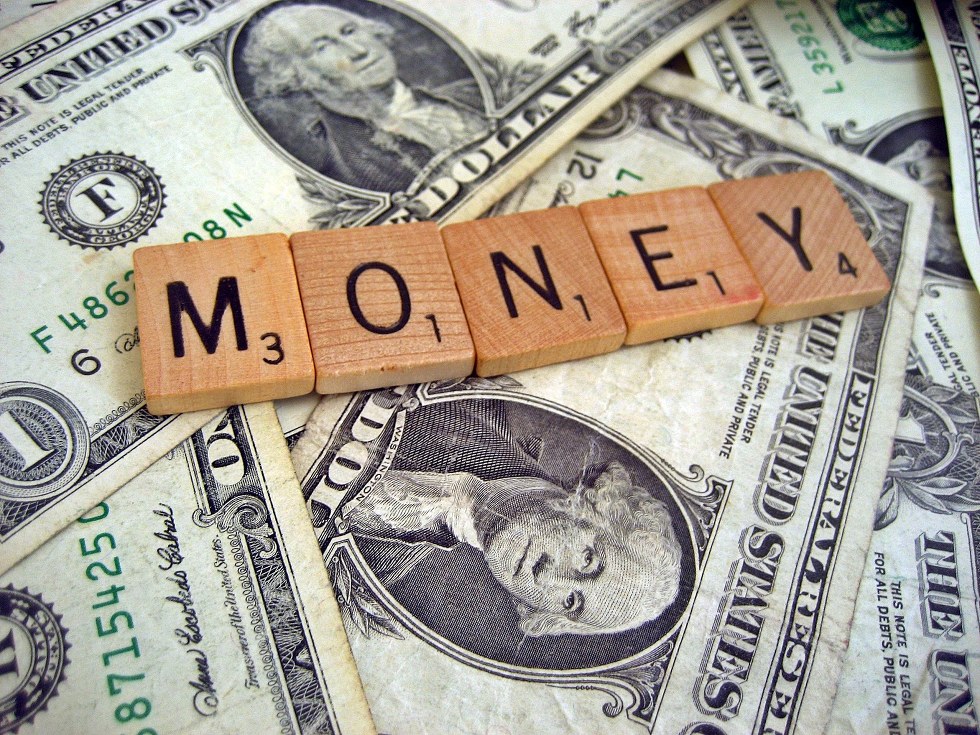 Start with setting aside 10% of your income. It's not much, but it adds up. Instead of getting that morning coffee every day, put that cash in a jar for the vacation you've been wanting to take or that music festival you've always wanted to go to.
5. Watch less television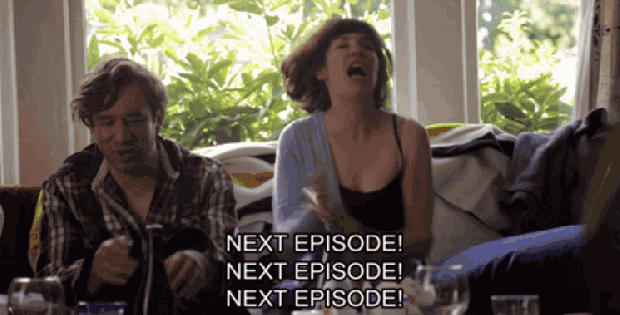 If you're a TV addict like I am, this is really difficult. So, choose one TV show that your interest has kind of fizzled out of and don't pick the remote up next week. If you need something to unwind after work or class, scout out a new book that you've been wanting to read.
Try them out! The worst that could happen is breaking the resolution, but hey, at least you tried.