New Year's Resolutions help us focus on improving specific parts of our lives, whether those parts be our weight, our love life or our finances. Here is a guide of where to start in terms of deciding which resolutions to focus on for 2017...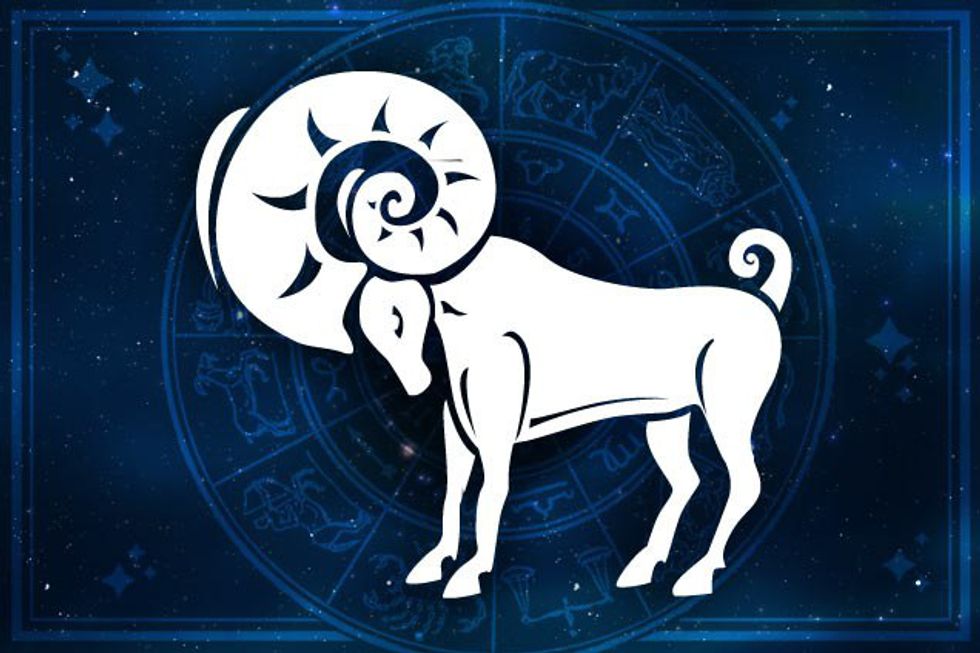 Aries
Be more open. Don't let people take advantage of you. Stop procrastinating on your school work. Focus more on yourself. Find what you are passionate about. Allow yourself to make mistakes.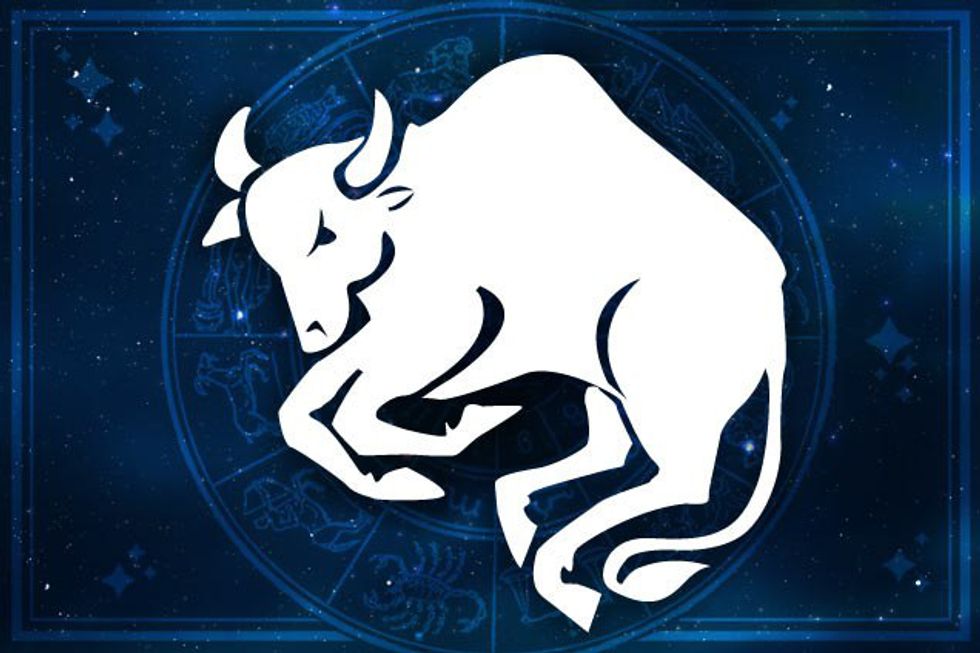 Taurus
Stand up for yourself. Be less stubborn and more positive. Believe in yourself. Stop worrying about how others think of you.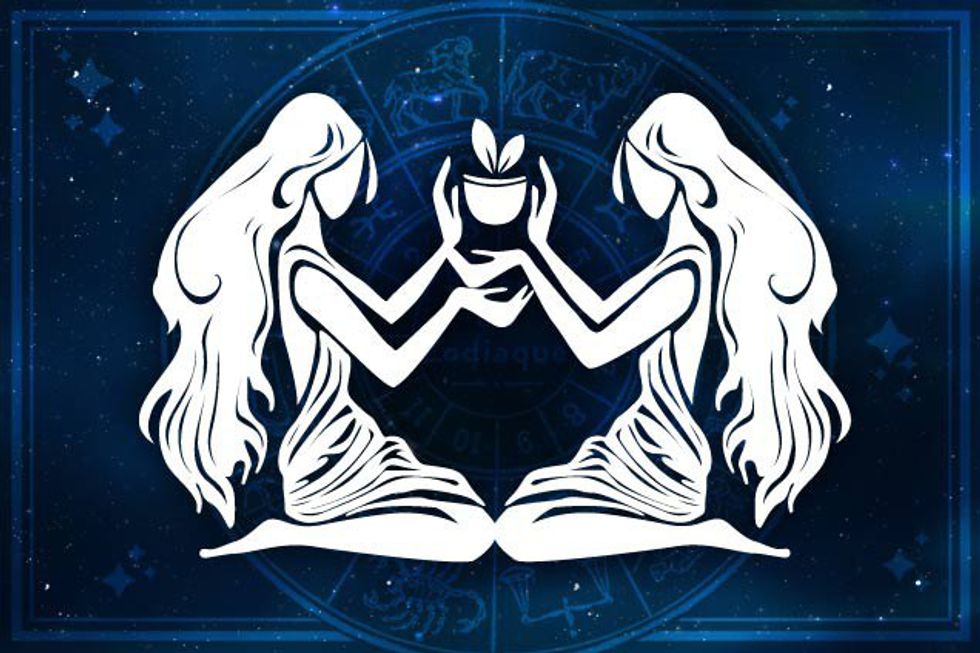 Gemini
Don't let yourself be bothered by the little things. Stop procrastinating. Improve your organization skills. Pave the road to your happiness and be yourself.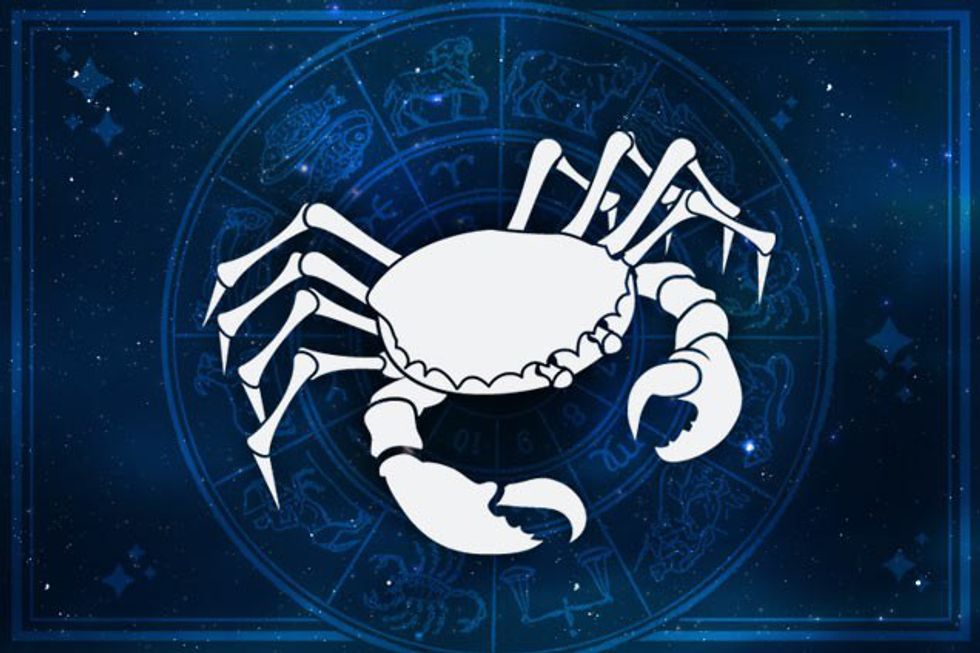 Cancer
Do what makes you happy. Be more outgoing. Be brave and stand up for yourself and your happiness. Work on your artistic skills. Don't let the opinions of other people affect you.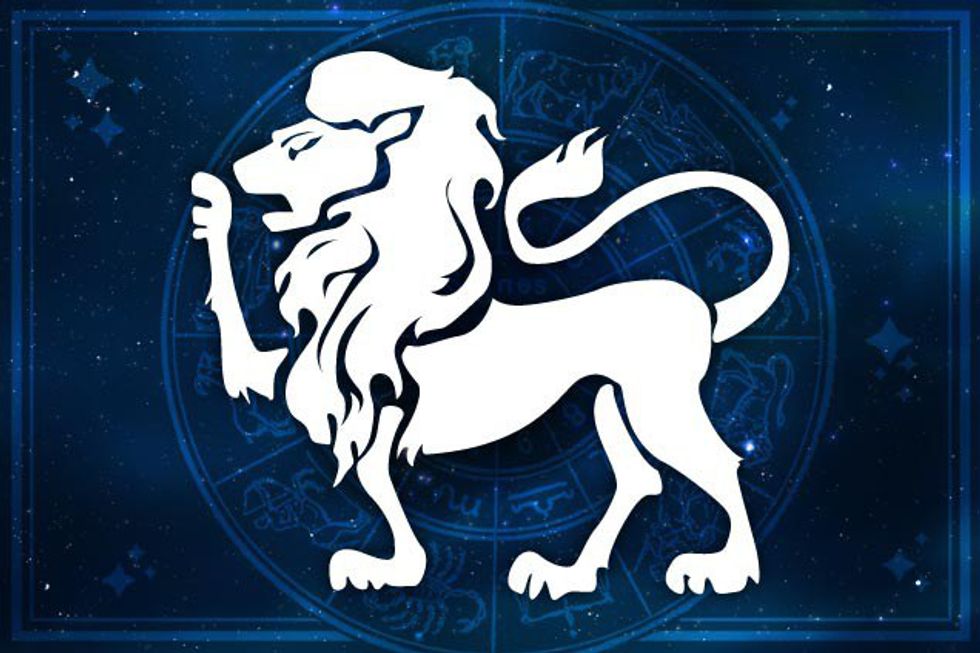 Leo
Live in the moment. Give back to your community. Take care of yourself. Be more independent. Stay clean. Put yourself and your needs first. Read more books.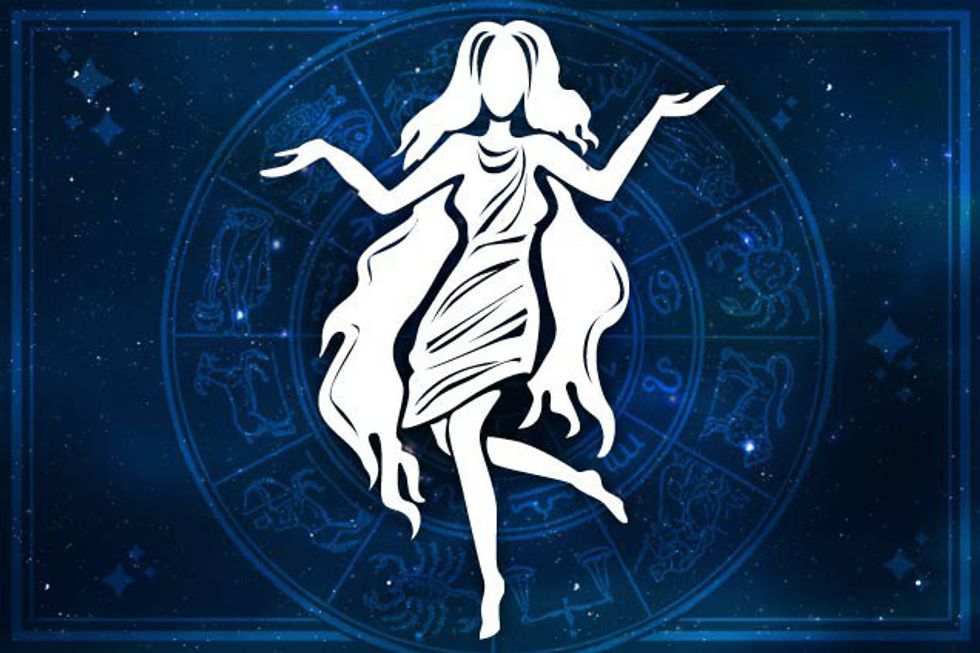 Virgo
Be nicer to people. Take time to study and focus on deadlines. Remember that you don't need to be perfect. Love yourself. Be comfortable in your own skin.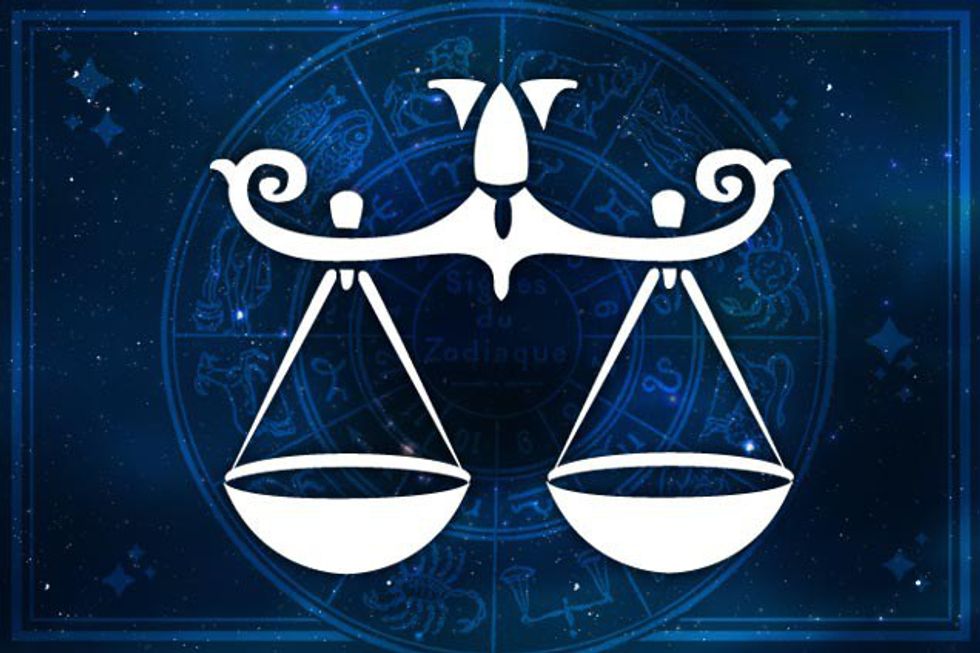 Libra
Be more confident around others. Work toward your success. Be mindful of others. Focus on your studies and on your family.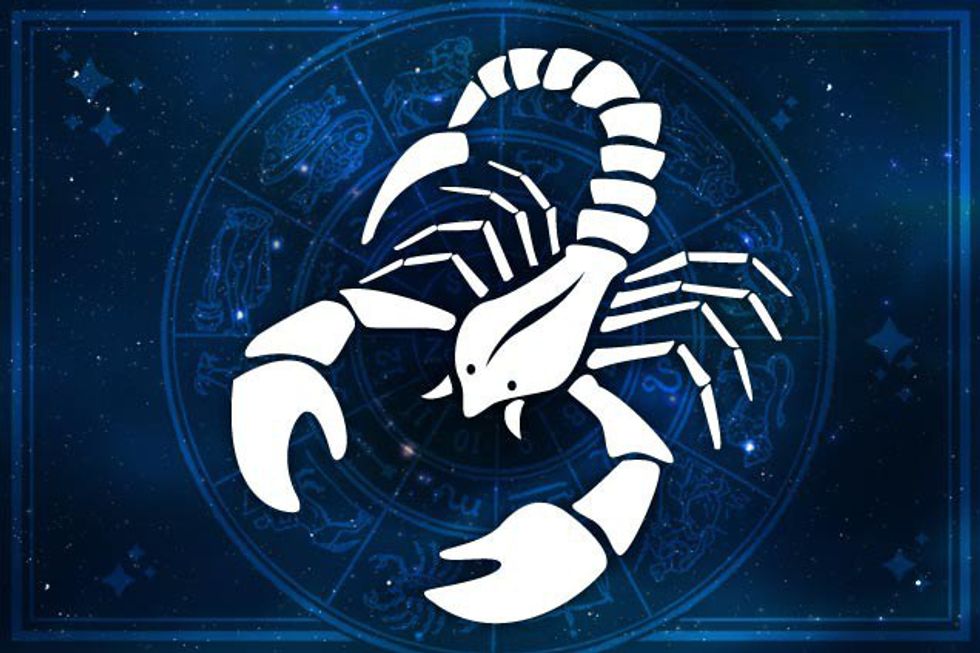 Scorpio
Focus on your own happiness and your own ambitions. Become your best self. Work harder and healthier. Surround yourself with people who love you and care about you.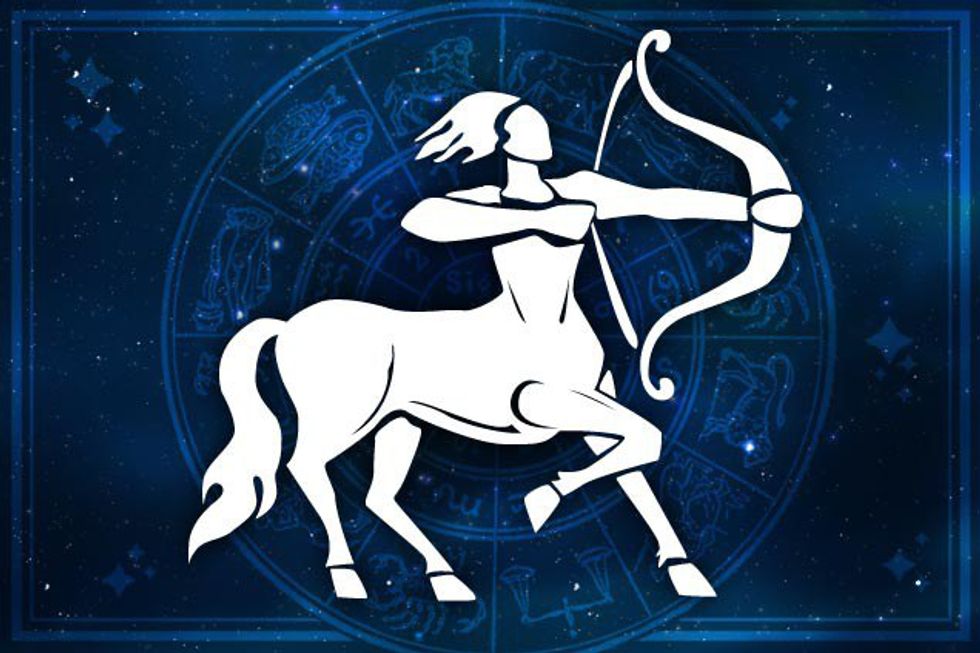 Sagittarius
Take more risks this year. Take relationships more seriously. Think positively and try new things. Focus on taking care of both your mental and physical health.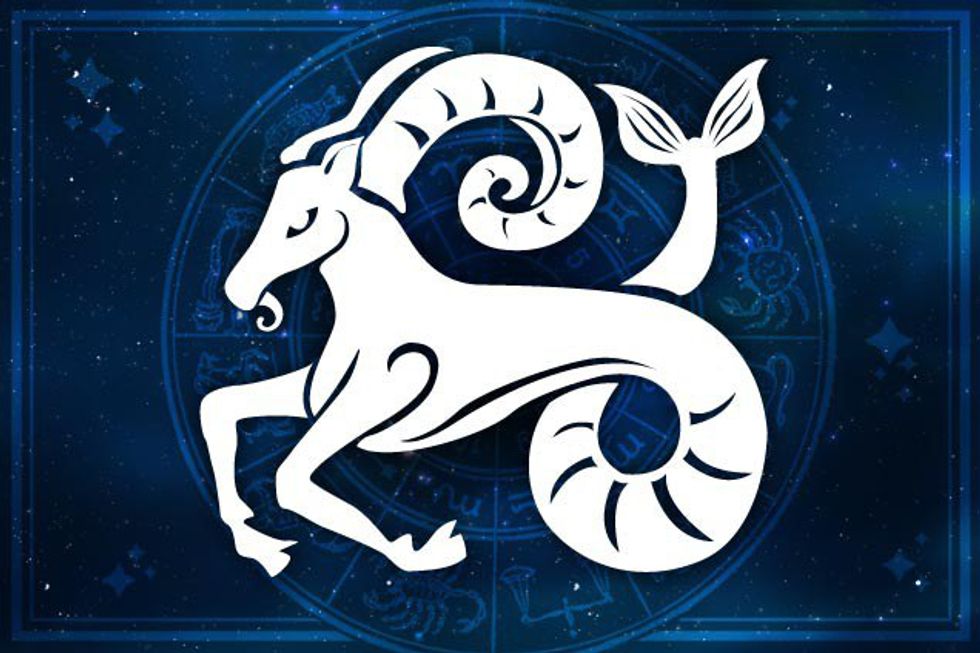 Capricorn
Get more done. Work on improving your time management. Take the initiative in your daily life and take time to better understand the world around you. Take time to relax this year, but don't forget to work on your organization.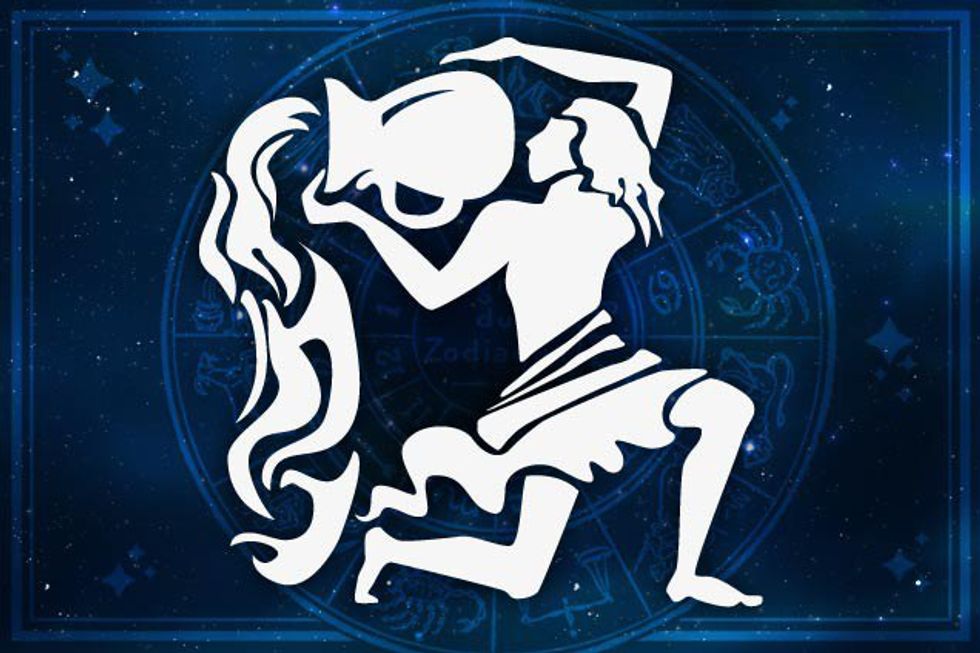 Aquarius
Learn more about the world around you and more about yourself. Be more in touch with your emotions. Become a better person this year. Try new things and allow yourself to make mistakes. Trust people more and work on becoming healthier.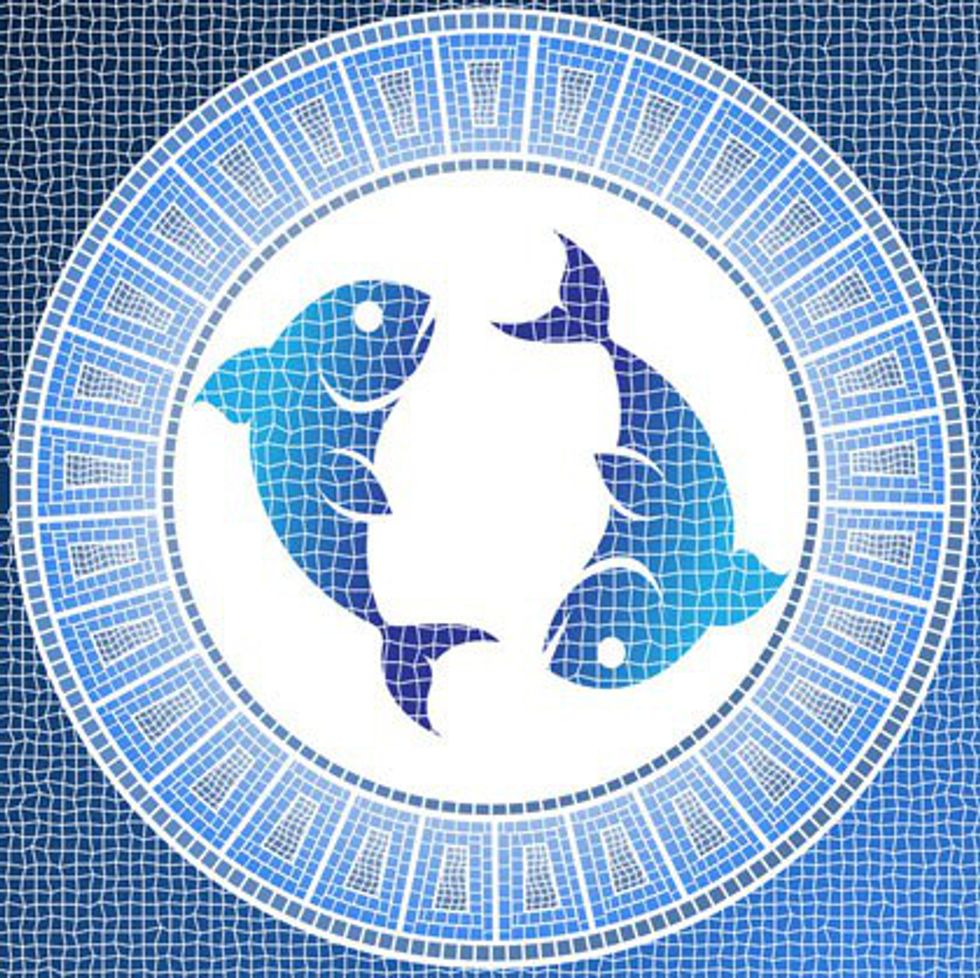 Pisces
Pursue your passions and take care of yourself this year. Figure out who you are. Take action and be more confident with yourself. Work toward becoming your best self. Stop letting people influence you.
I hope these resolutions help you in 2017. Happy New Year!