College is a mysterious place. All of our lives, we imagine the crazy nights we could have, the best friends we will make, and usually, we imagine being a student at the state school we've been cheering for our entire lives. I was no different. For me, it was Florida. I didn't live too far from UF, I attended countless sporting events, and I even went to camp there for several years before college. In my mind, I was an honorary gator before I even took my SAT and ACT. I knew I would be there for four years.
But things changed when I decided I wanted be a collegiate lacrosse player. I began looking out-of-state, places far from home. Then, I happened upon a small liberal arts college in Kentucky, and I was sold. The dream I looked forward to my entire life was suddenly replaced by this mystery school 700 miles away from home. As cliché as it sounds, dreams really do come true. My new dream was realized in an acceptance letter, and with it I could not have found a more perfect home.
Here is why going to school out-of-state was the best decision I have ever made, and why I think you should leave your home state too:
1. It forces you to grow up.
College is a time to mature. Going to school out of state made the whole 'you're on your own thing' very real. You can't just drive home, and have your mom do the pile of laundry that has been building in your room for the past two weeks. Keep wishing; that laundry won't do itself. You can't just drive home because you're having a bad day. Time to figure out your own problems.
Well, that sounds terrible, right?
Actually, not really. With this taking on of new responsibilities and fulfilling them, comes a sense of self-worth and independence you just can't find going to school down the street from your childhood home. My roommate, Oyin, and I struggled sometimes, but we managed to make it work. After your first year of college, you'll be able to say you survived on your own without Mom and Dad. It's exciting, really. Who knew you were capable of so much?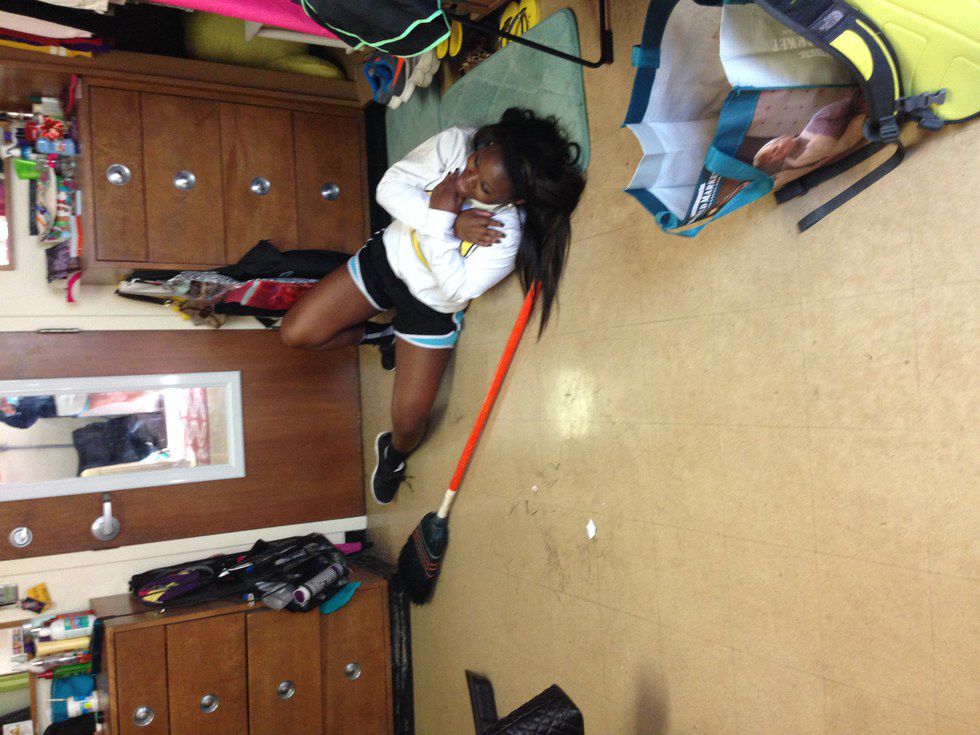 2. Changing your environment.
Having lived by the beach in Florida nearly my entire life, I thought being landlocked in Kentucky would be the end of me. I couldn't have been more wrong. Moving far from home forced me to see try new things and live in a new way. I went to the Kentucky Derby, had snow days, saw the leaves change color, and discovered that there are other bodies of water besides the ocean, like lakes and rivers.
Sometimes it is easy to get sucked into your hometown, thinking its the best place and only place for you but it's important to remember that your hometown does not have everything there is to offer.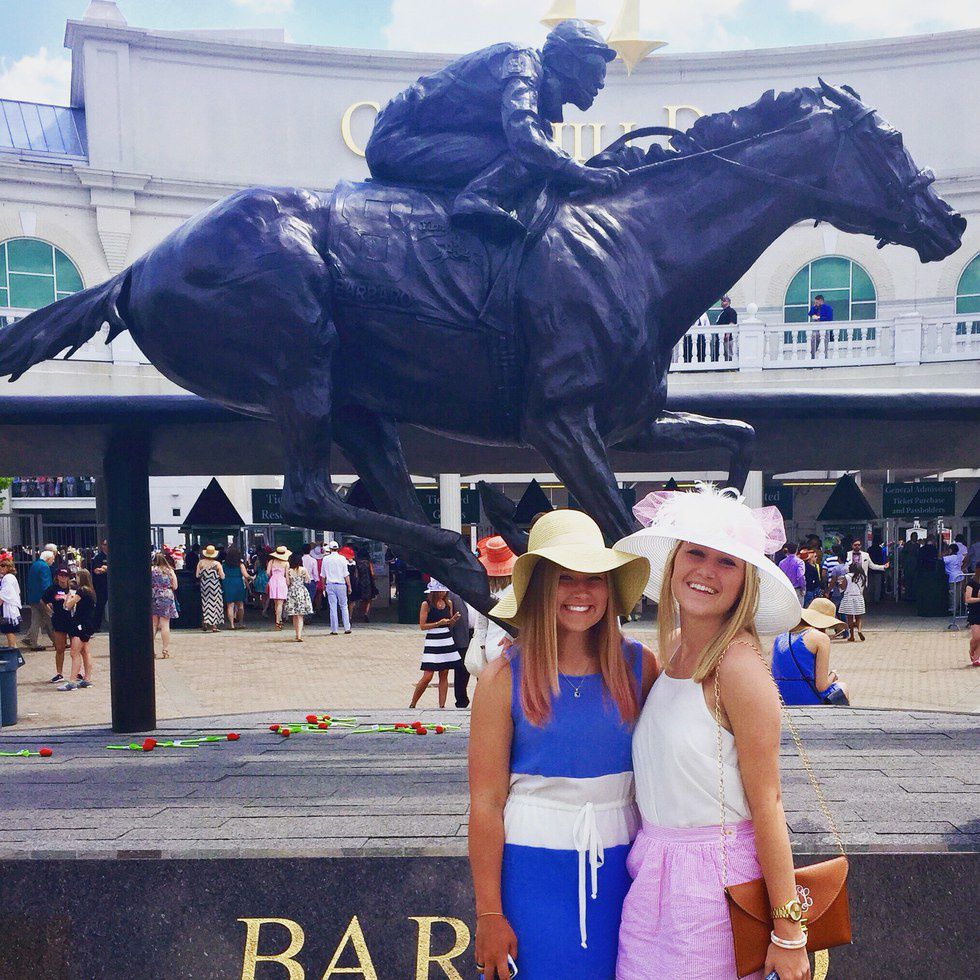 3. Social media.
Chances are you have at least one of the following social media accounts: Instagram, Facebook, Twitter, Tumblr, Pinterest, or Yik Yak, the list goes on. You probably also have a cell phone. Typically, cell phones have the ability to text and call people even if you leave the state. Imagine that!
It's not like you're dropping off the face of the Earth, even if your school is in the middle of nowhere. You will make new friends, and you will have the ability to continue communicating with your older ones. It will be okay.
4. You will appreciate home more than ever.
When you are around the same people in the same area for such a long time, you will inevitably get tired of them. Moving away makes the time you spend at home over holiday break much more precious. You will actually want to spend time with your friends and family. You may even go so far as to try to become a tourist in your own city (it's fun, trust me).

5. It is a chance to start over.
Going to school out-of-state gives you the chance to reinvent yourself. You can leave your past behind and start fresh. You can truly be who you want to be.
College is a time of uncertainty, and you won't be 100% comfortable in your first few weeks no matter where you go. You might as well go with your gut, whether you decide to be in-state or out-of-state.
All in all, I've made the best friends I could ever ask for and had some of my fondest experiences in my first year of college. All it took was taking a risk and heading to Kentucky.