If you're away this holiday season, then you "know what it means to miss New Orleans." Right about now, you're probably craving all your favorite Big Easy foods, from po'boys to gumbo to beignets. Never fear; wherever you are in the world, you can use these awesome NOLA-inspired recipes to bring some Cajun spirit home with you. Share them with your friends and family or bust them out for a New Year's Eve party and let the good times roll!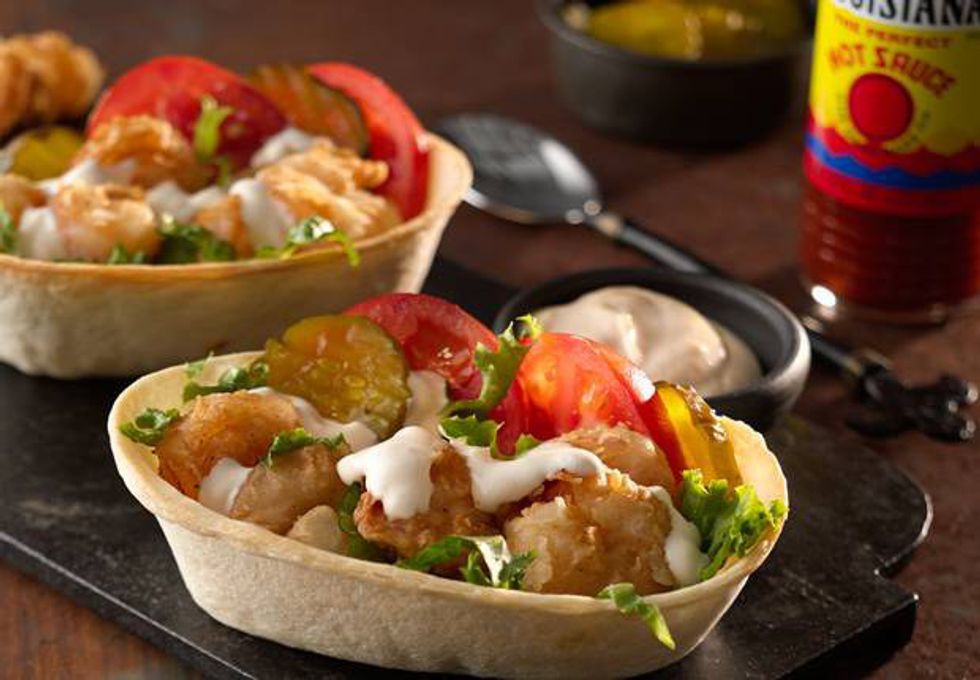 Can't get perfect, authentic French bread where you're from? Problem solved. Swap it for a taco boat in this fun twist on a classic.
2. Cajun Bourbon Chicken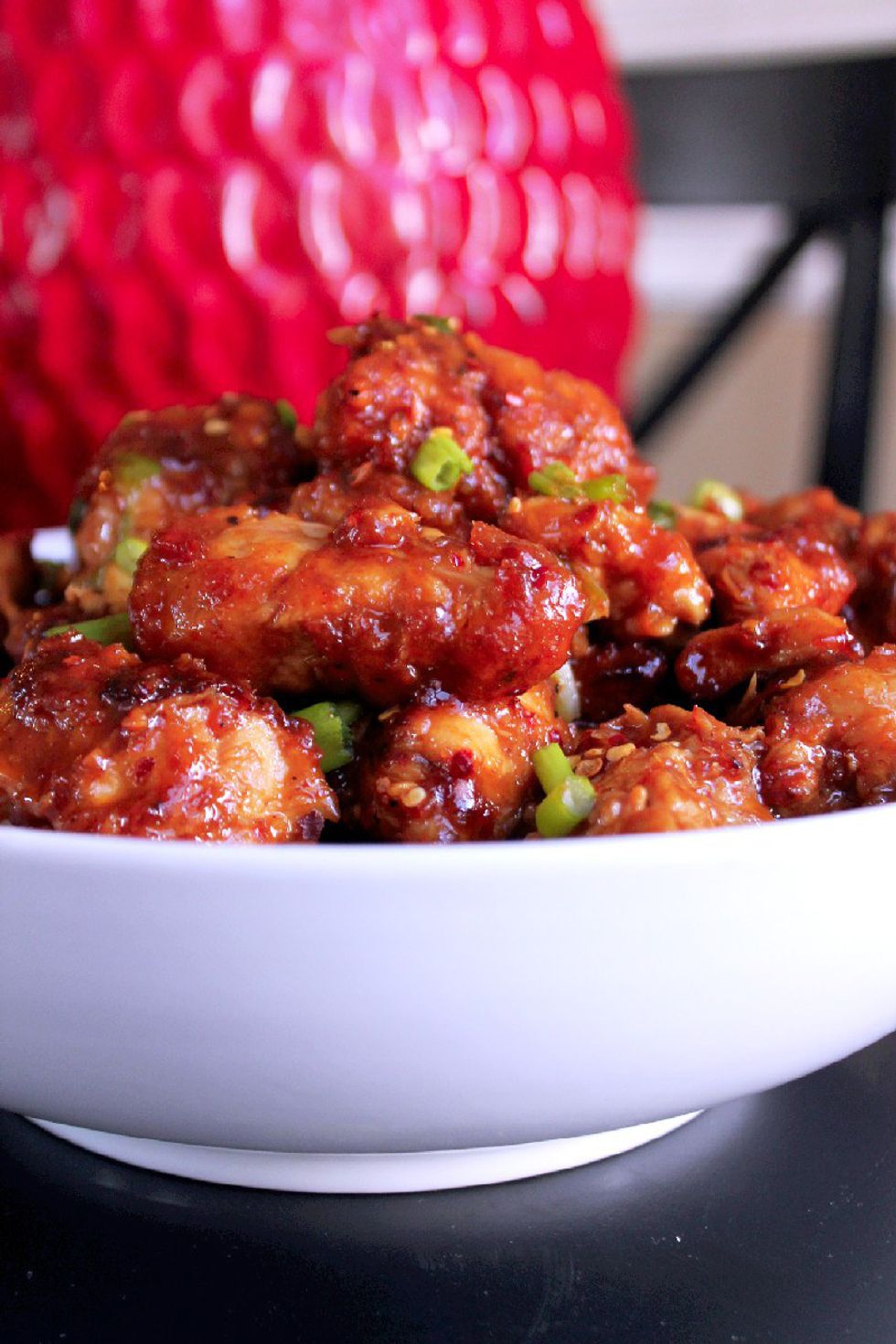 There's a lot of next-level Asian food in New Orleans, and this fusion dish combines the best of both worlds with flavors ranging from Sriracha and soy sauce to Cajun seasoning and bourbon - perfect for spicing up your dinner table!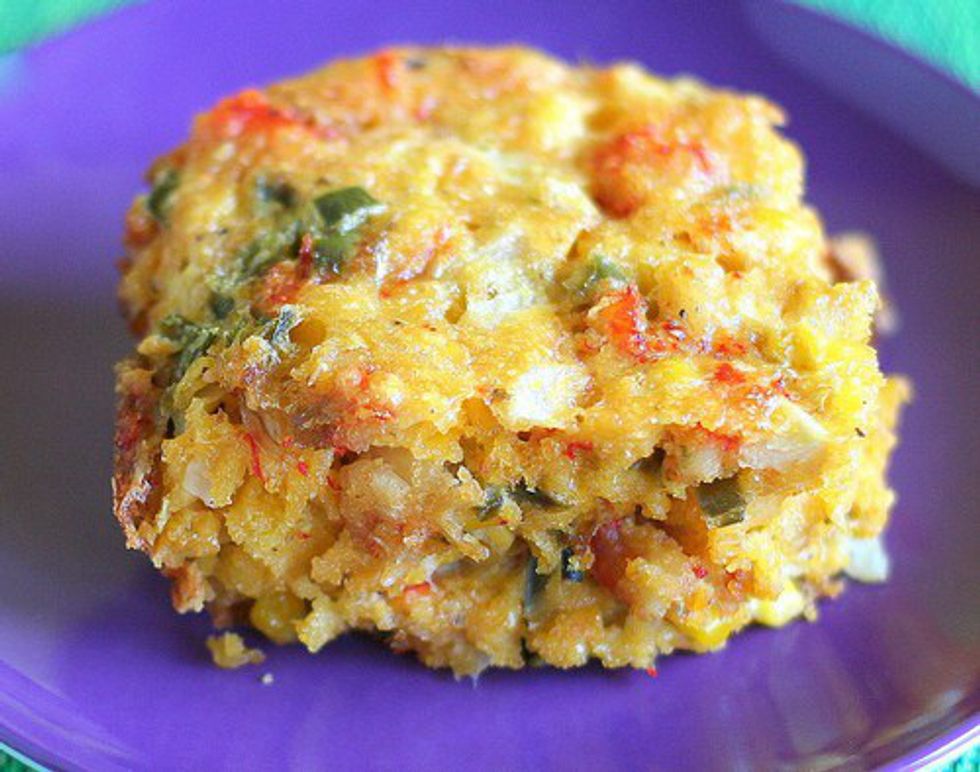 This recipe screams "Southern." If you can get your hands on some crawfish, there's nothing more New Orleanian than putting it in cornbread.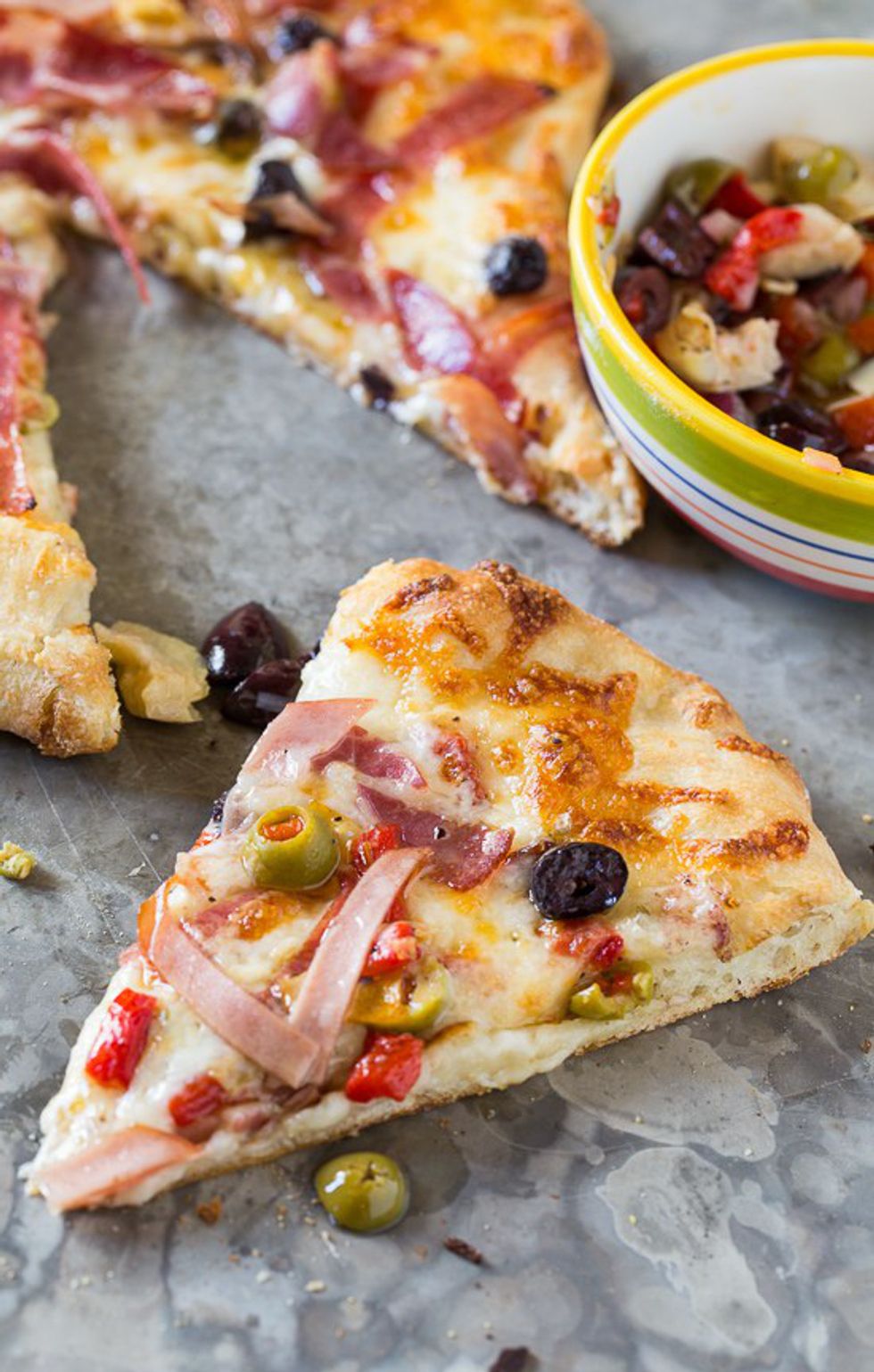 Just like with a po'boy, having the right kind of bread is key for making a legit muffuletta sandwich. So, if you can't find that famous Sicilian sesame bread, pack all those same Italian flavors into a pizza.

Being at home calls for comfort food, and there's no better comfort food than mac and cheese. But that doesn't mean it has to be boring! Add some andouille sausage for a little extra NOLA soul.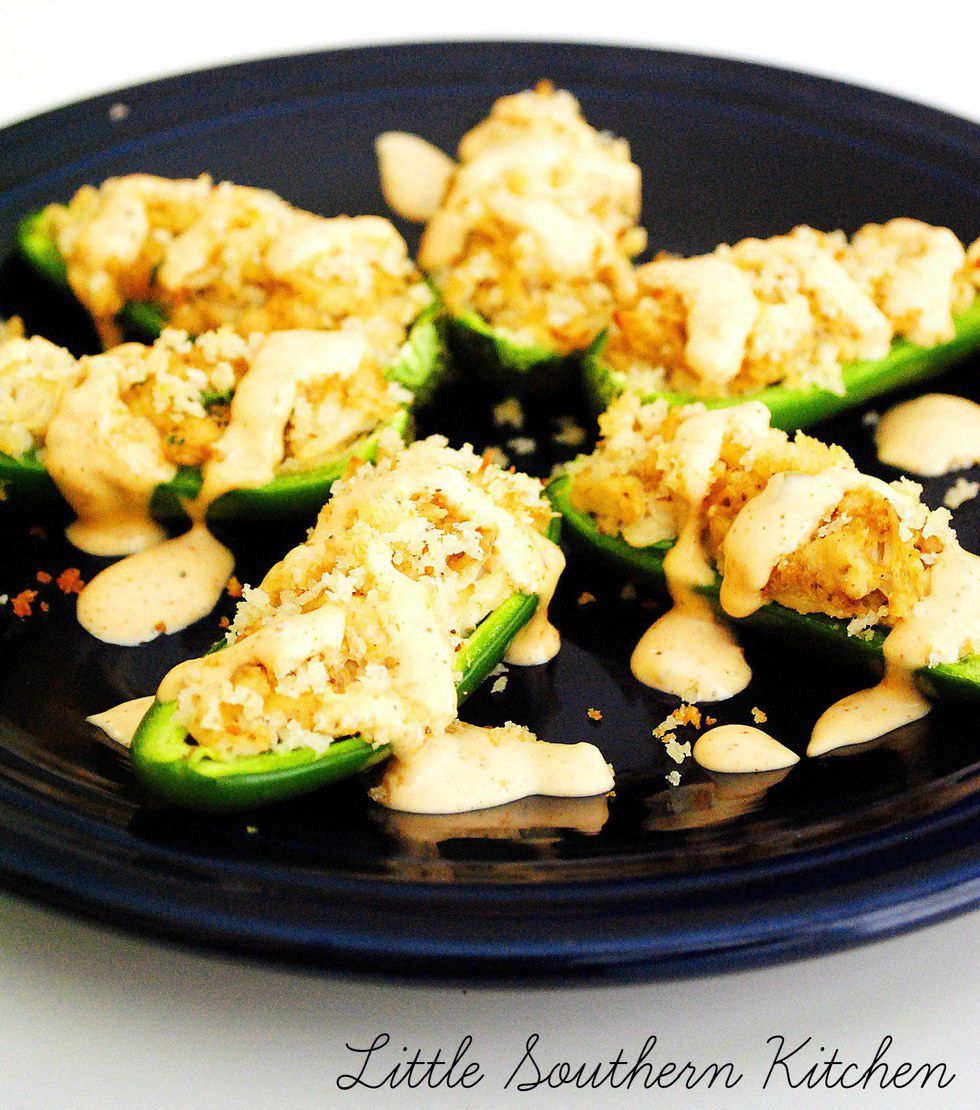 Jalapeno poppers are the ideal finger food for a party, and this crab cake filling adds a "wow" factor that guests will love. And every New Orleanian knows that crab cakes simply aren't complete without remoulade, so whip some up to show everyone back home what they've been missing out on.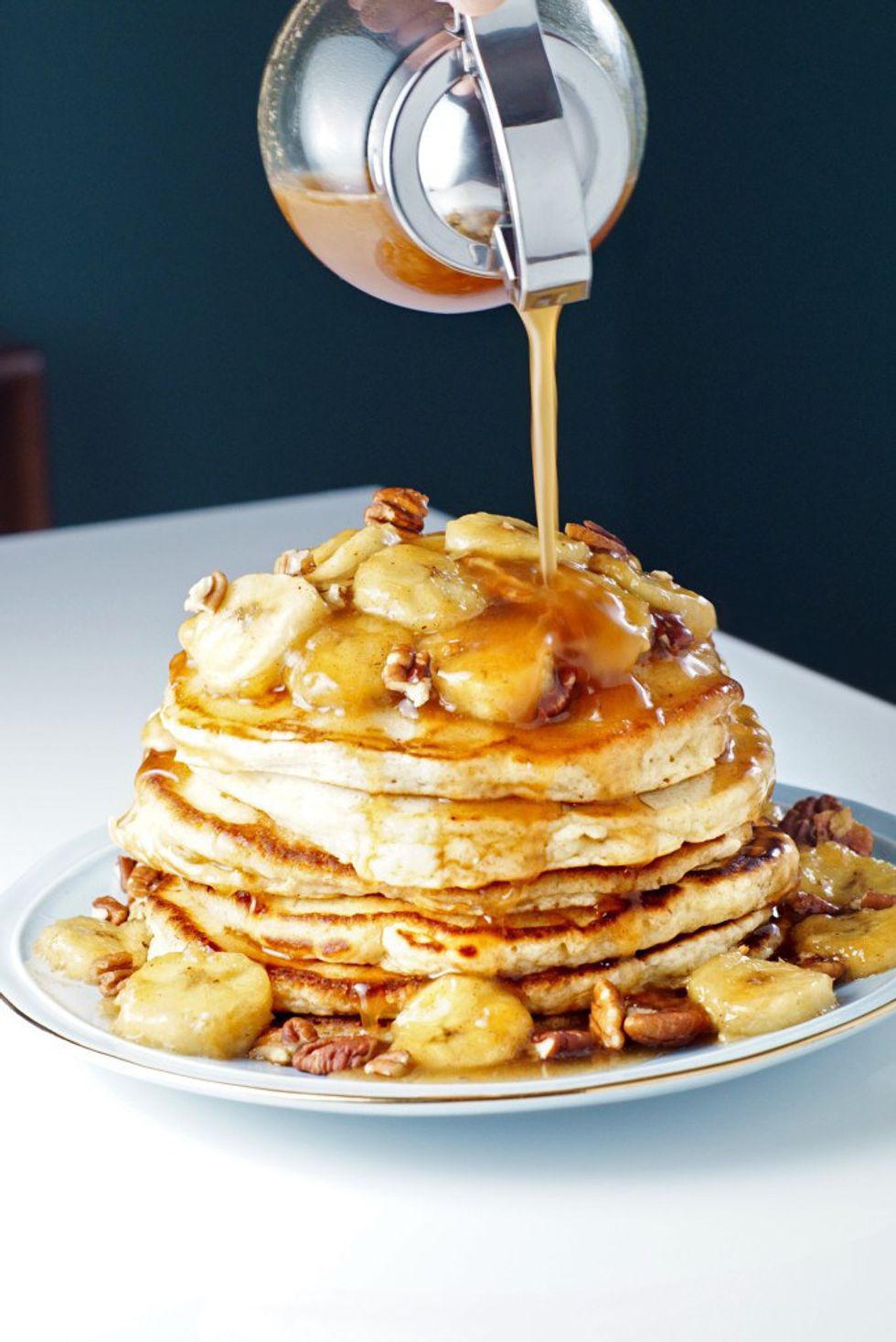 French toast with bananas foster sauce is a brunch hero in New Orleans, but once again, it's just not the same without proper French bread. Luckily, you can still enjoy a decadent breakfast treat with this pancake rendition.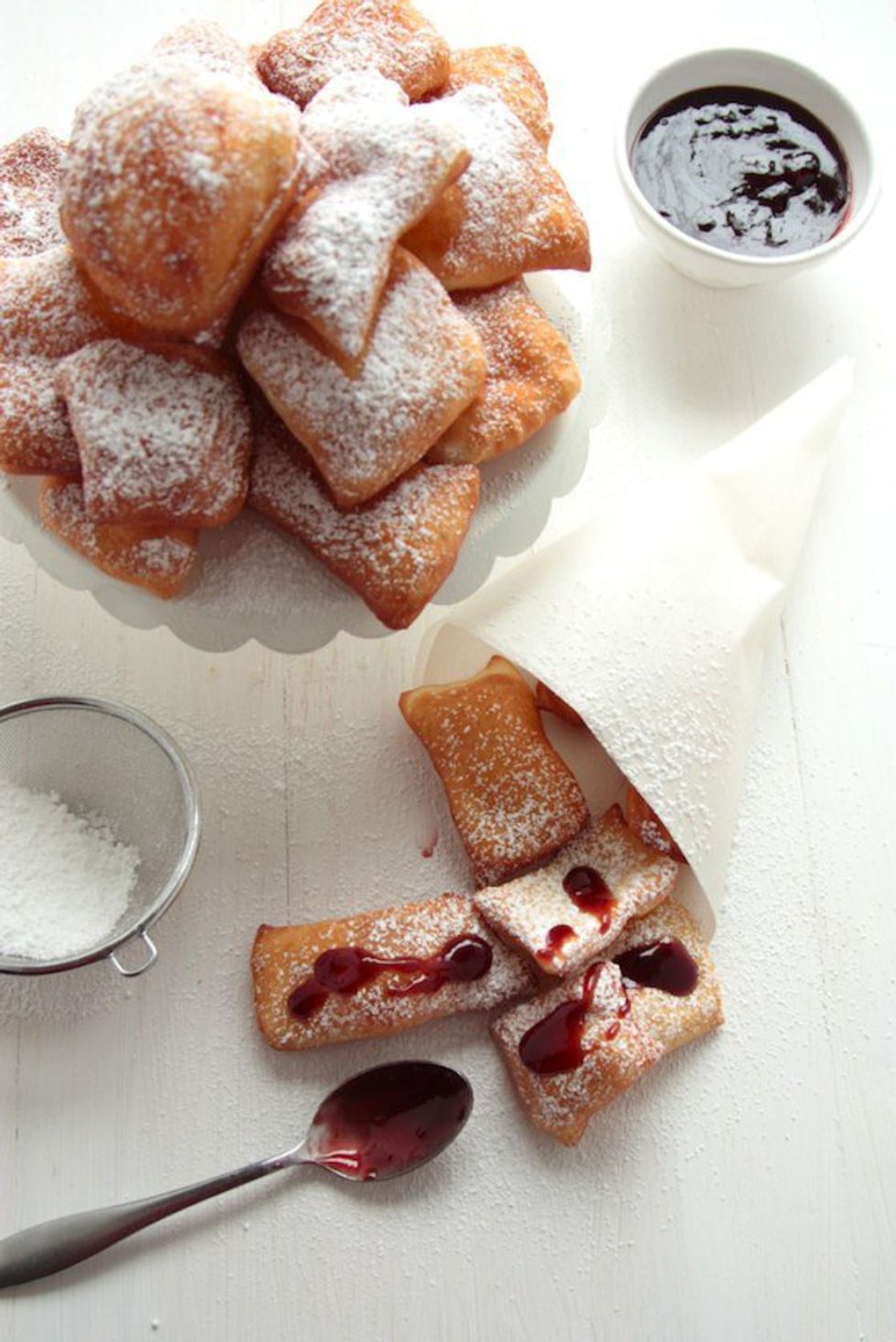 Last year, Cafe du Monde ranked as one of the most Instagrammed places in the US, so it goes without saying that beignets are a NOLA icon. Though it's tough to replicate the full glory of a Cafe du Monde beignet, you can make some pretty great ones at home fairly easily. Plus, the beauty of making them yourself is that you can add your favorite dipping sauces!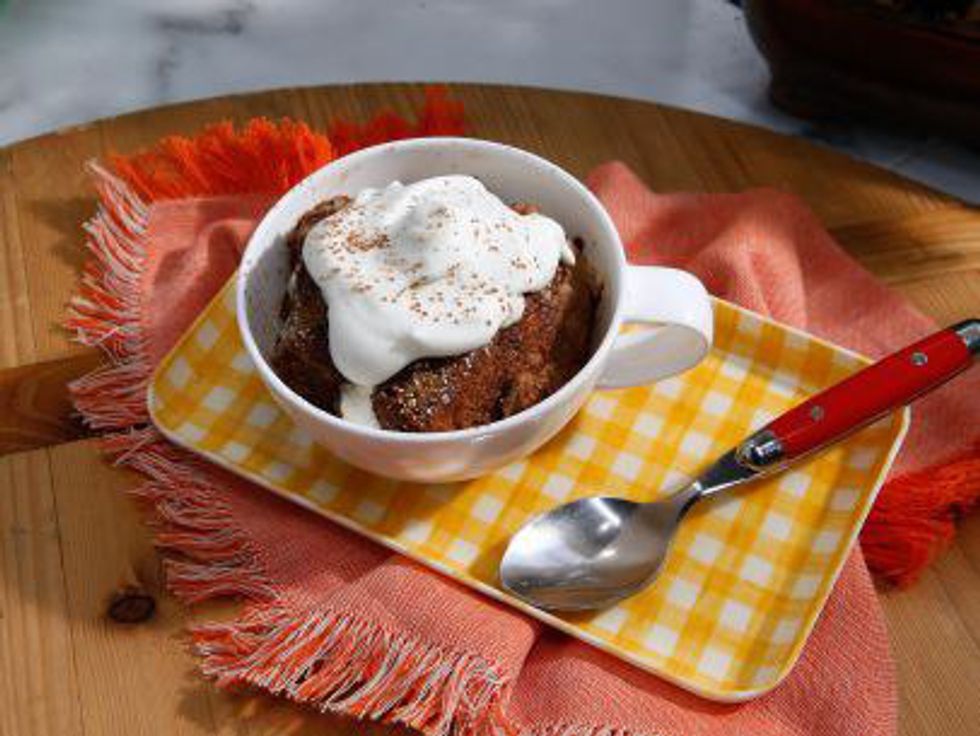 What started as a simple way to salvage stale bread has now evolved into a sophisticated dessert with endless possibilities for customization. Many restaurants in NOLA have their own unique bread pudding recipes, and this hot chocolate one is the perfect winter treat.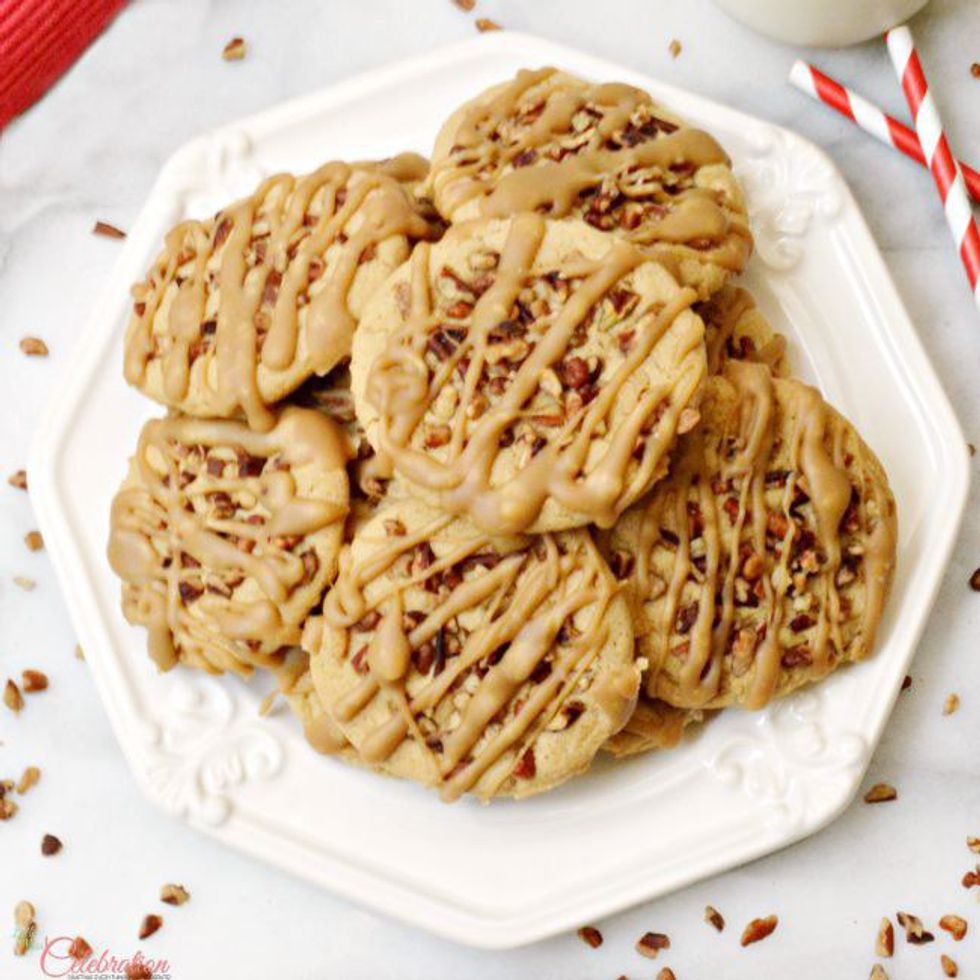 If you don't stop by Southern Candymakers for freshly made pralines, you've wasted your trip to the French Quarter. If, however, you forgot to pick some up as holiday gifts before you left, you can still impress your family with these mouthwatering cookies.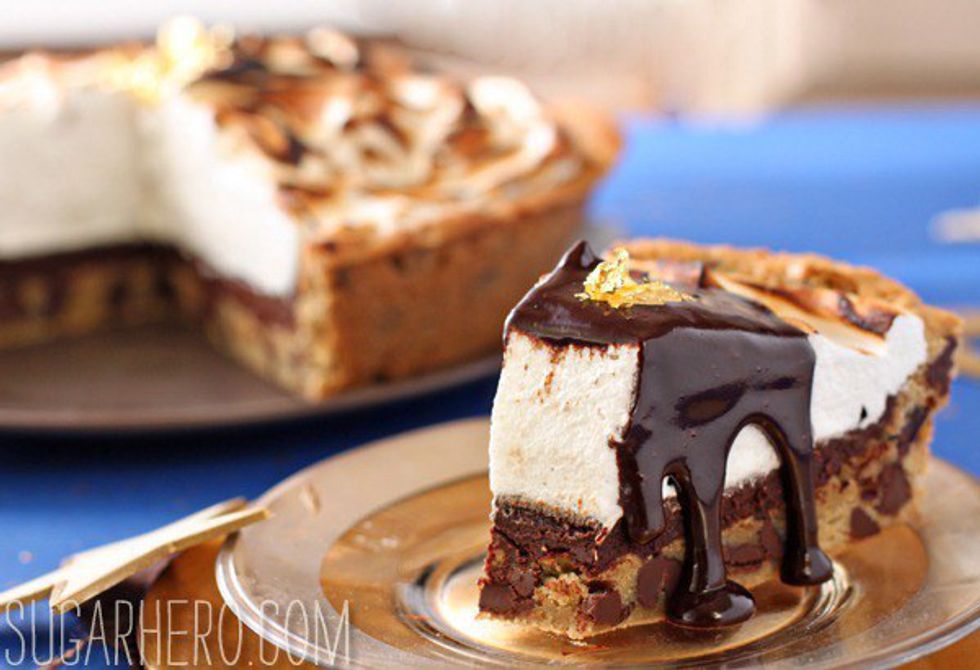 Everyone knows that Christmas in New Orleans is basically just pre-gaming for Mardi Gras. Now that Carnival season is just around the corner, get in the spirit with this Moon Pie inspired pie. After all, it's bad luck to bust out the king cake before January 6th!