I don't know about you but as Oscar Season comes to a close, I can't help but wonder "what's next?" 2017 was an incredible year for film and 2018 is already off to a great follow-up with films like "Black Panther" dominating the box office. Here is the first of many in a monthly series of new films to check out.
1. "A Wrinkle in Time"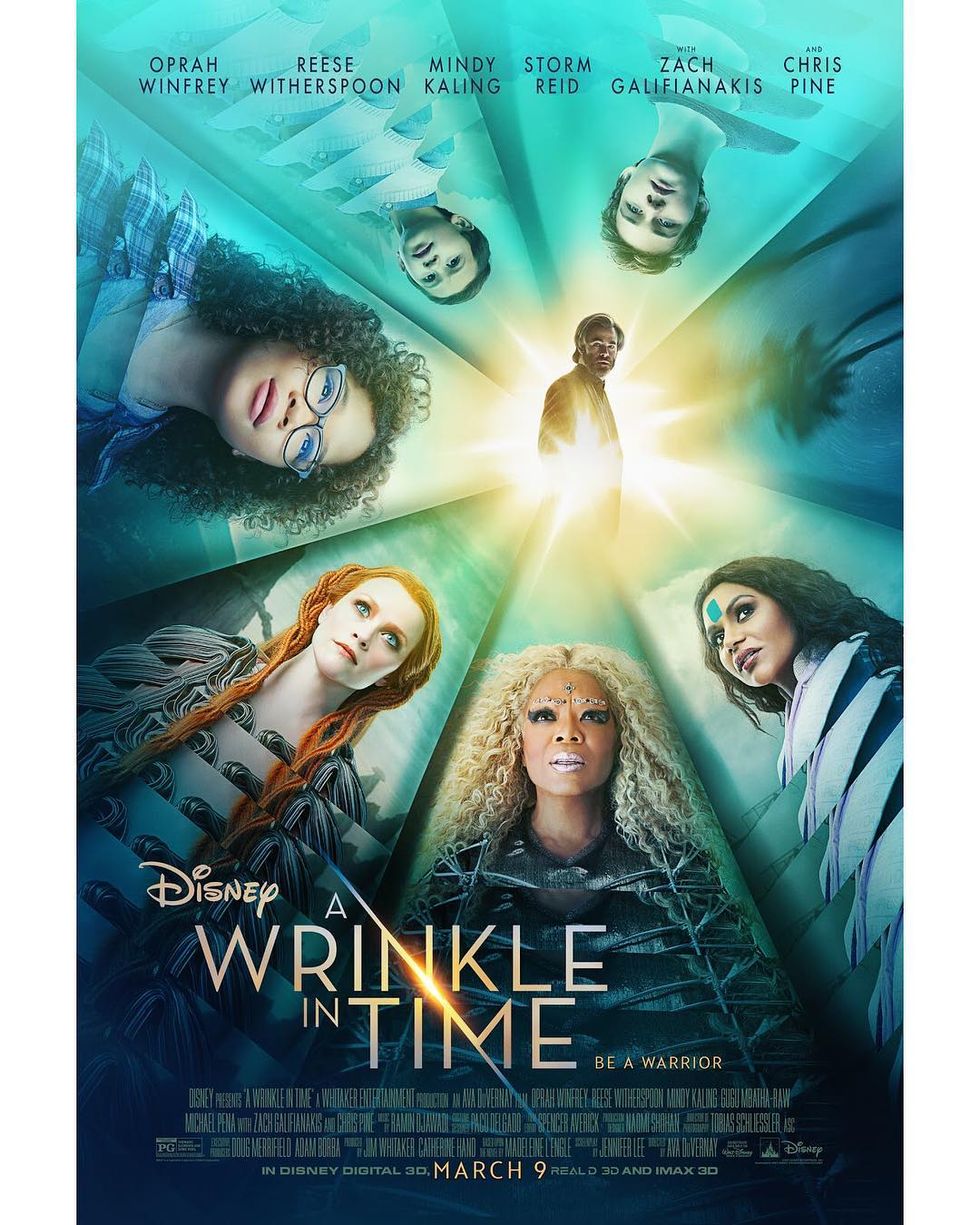 The long-awaited film adaption of Madeleine L'Engle's epic novel is finally here. Check out the trailer here.
Director: Ava DuVernay
Writer: Jennifer Lee and Jeff Stockwell
Starring: Gugu Mbatha-Raw, Chris Pine, Storm Reid, Rowan Blanchard, Bellamy Young, Michael Peña, Zach Galifianakis, Mindy Kaling, Reese Witherspoon, and Oprah Winfrey.
Release Date: March 9
Genre: Adventure, Family, Fantasy
Rating: PG
2. "Thoroughbreds"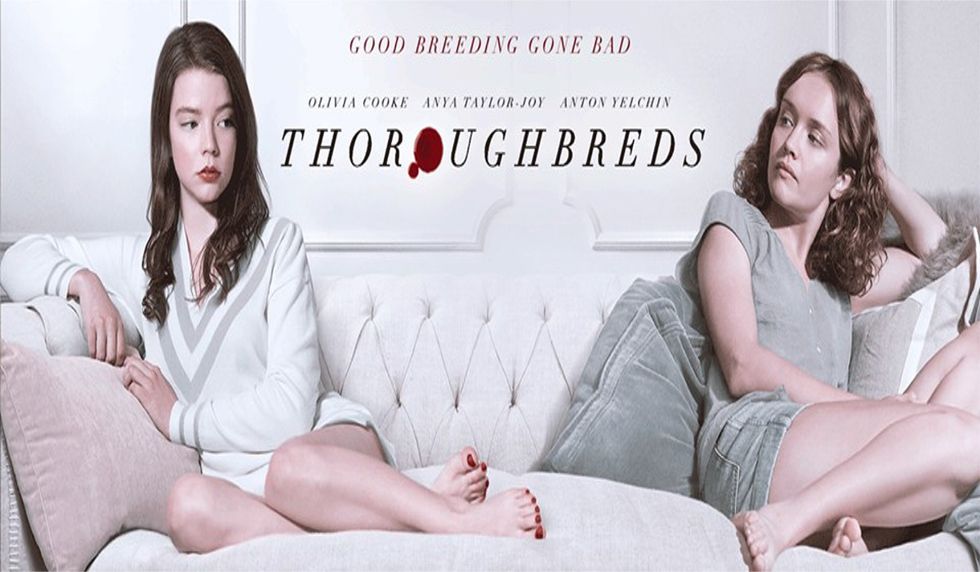 This dark indie flick has been generating a ton of buzz and is a directorial debut for Finley. Check out the trailer here.
Director: Cory Finley
Writer: Cory Finley
Starring: Anya Taylor-Joy, Olivia Cooke, and Anton Yelchin
Release Date: March 9
Genre: Drama, Comedy, Thriller
Rating: R
3. "Love, Simon"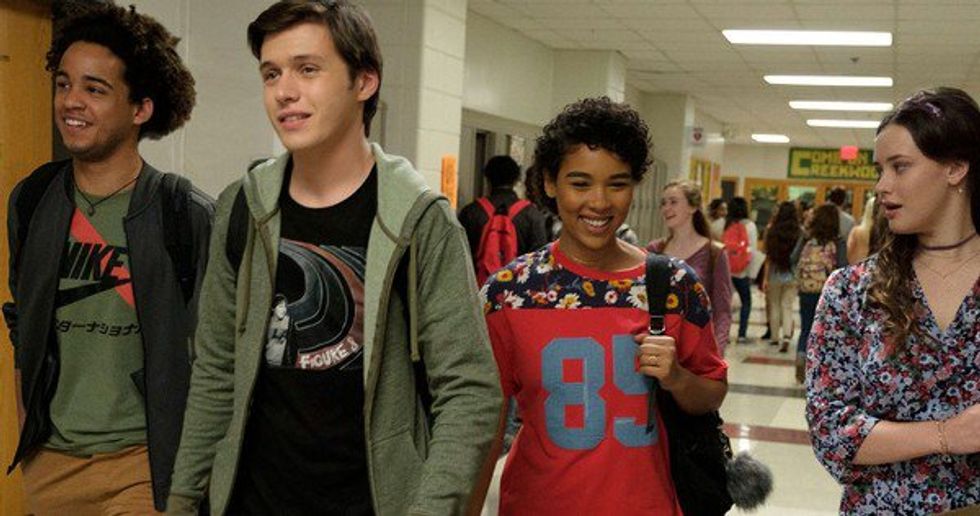 There aren't a lot of coming of age stories about queer folk in Hollywood or mainstream media and it's about damn time people change that. Love, Simon is based on the acclaimed YA novel "Simon vs. the Homo Sapiens Agenda" by Becky Albertalli. Check out the trailer here.
Director: Greg Berlanti
Writers: Elizabeth Berger and Isaac Aptaker
Starring: Nick Robinson, Josh Duhamel, and Jennifer Garner
Release Date: March 16
Genre: Comedy, Drama, Romance
Rating: PG-13
4. "Isle of Dogs"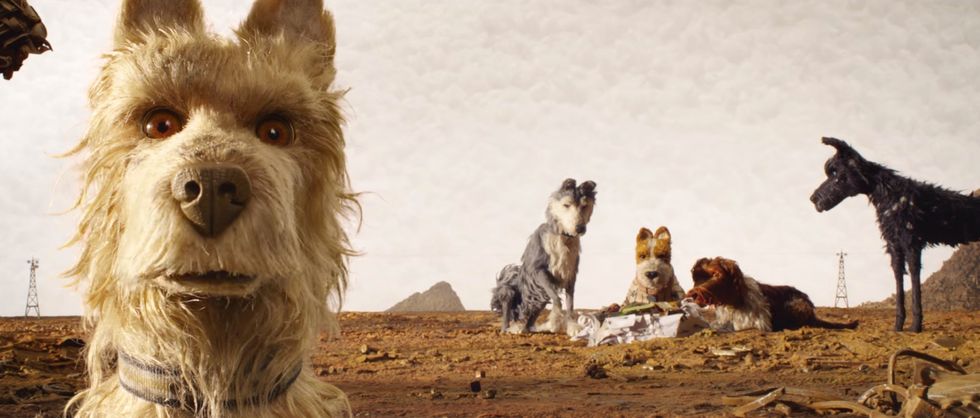 Wes Anderson steps out of his comfort zone with this stop-action animation feature. Check out the trailer here.
Director: Wes Anderson
Writer: Wes Anderson
Starring: Bryan Cranston, Koyu Rankin, Edward Norton, Liev Schreiber, Jeff Goldblum, Greta Gerwig, Bill Murray, Scarlett Johansson, Kunichi Nomura, Bob Balaban, Courtney B. Vance, and Tilda Swinton.
Release Date: March 23
Genre: Animation, Adventure, Comedy
Rated: PG-13
5. "Unsane"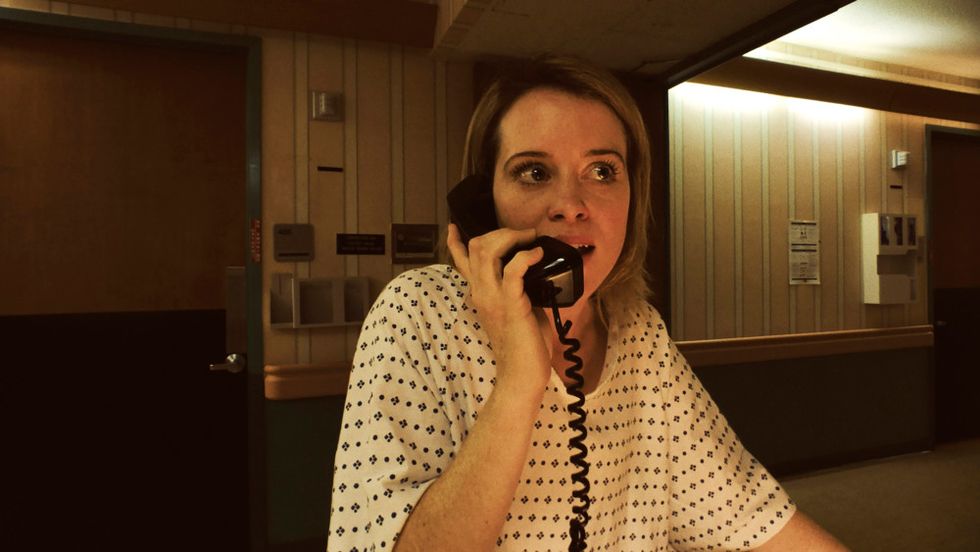 Soderbergh's latest horror thriller follows a woman who is involuntarily admitted to a mental institution and her nightmare that ensues. Check out the terrifying trailer here.
Director: Steven Soderbergh
Writers: Jonathan Bernstein and James Greer
Starring: Claire Foy, Joshua Leonard, and Jay Pharoah
Release Date: March 23
Genre: Horror, Thriller
Rating: R