Tim Burton has a new movie due out September 30th with a saucy, vibrant, strong female character - and Helena Bonham Carter is no longer his leading lady. Miss Peregrine's Home For Peculiar Children, based on the book series by Ransom Riggs, features the wonderful Miss Peregrine.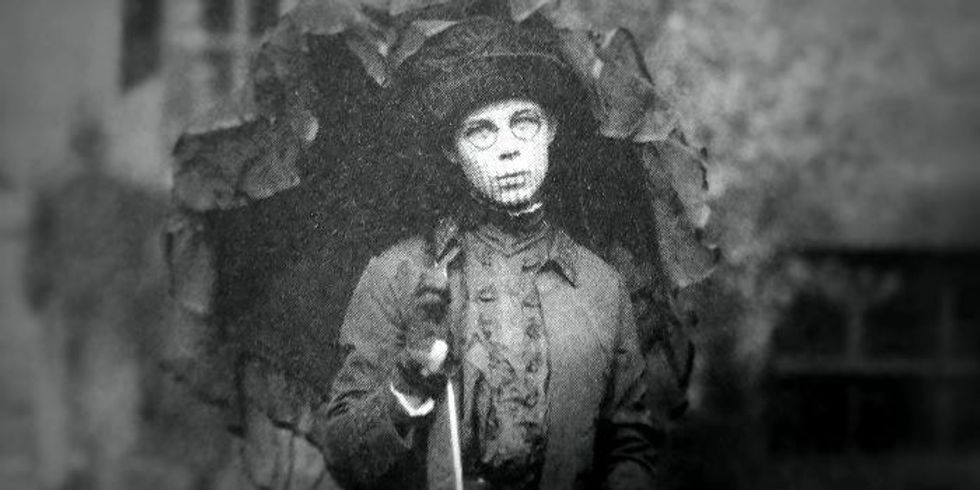 As a guardian for peculiar children, she is cunning, edgy, and has the marvelous ability to turn into a bird and manipulate time - a perfect role for Miss Carter. However, with their recent split in mind, Tim Burton has cast Eva Green as his Miss Peregrine.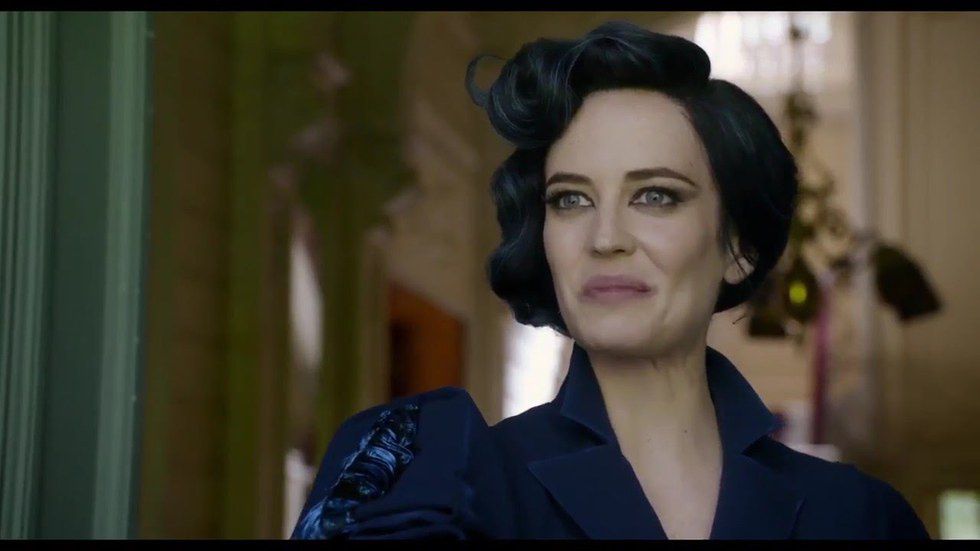 The story begins as a young Jacob Portman goes on a journey to a Welsh island to figure out strange messages left by his grandfather. On this mysterious island, he meets a wonderful bunch of children that call themselves peculiar. These children don't just have odd personalities - they are quite literally peculiar. Emma can manipulate fire, Bronwyn is unbelievably strong, Olive is lighter than air, Hugh has many bees that live in his stomach that he can control, and there are many others with unique traits.
These children live in what is called a loop - where a past date continues endlessly, so the children never age and can live peacefully away from evil creatures such as Hollowgasts and Wights. Hollowgasts and Wights are in search of peculiar children to consume their souls for energy, and until Jacob comes along, Miss Peregrine and her children have been kept safe. Wights viciously attack Miss Peregrine's safe island of Cairnholm and steal her away. It is up to Jacob Portman to lead the others in a quest to find Miss Peregrine and bring peace back to the lives the peculiar children, as well as to all of Peculiardom.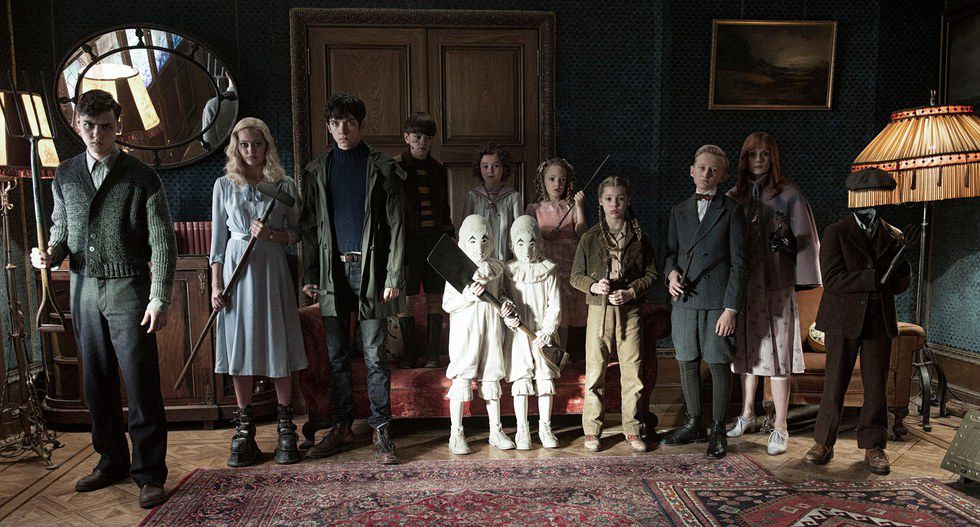 The whole idea of the series came about when author Ransom Riggs came across some old photographs. The unique theme behind these novels is that the photos wrote the book. Rather than being a supplement to help the reader visualize what Riggs was talking about, he looked at these photographs and the book came to life before his very eyes. There are many strange pictures throughout the book series, such as a mysterious pair of girls reflected in a lake,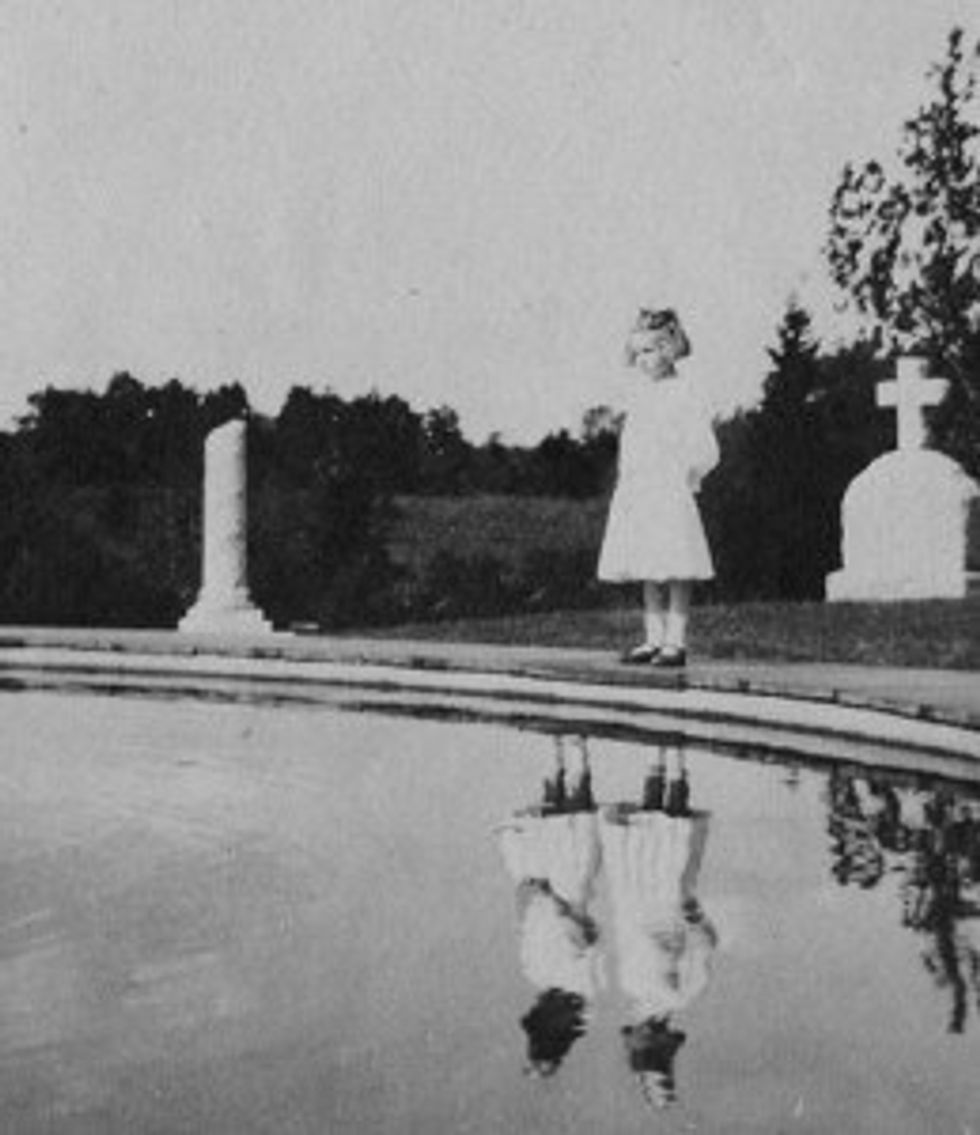 a girl with a head of curls to hide an extra mouth in the back of her head,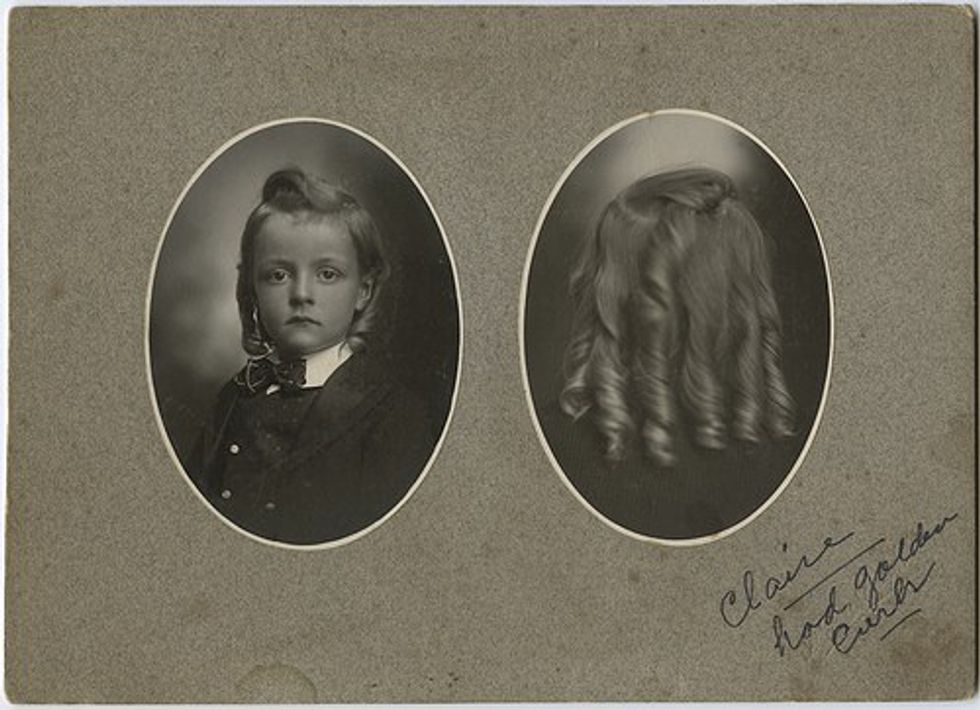 and a disappearing boy named Millard.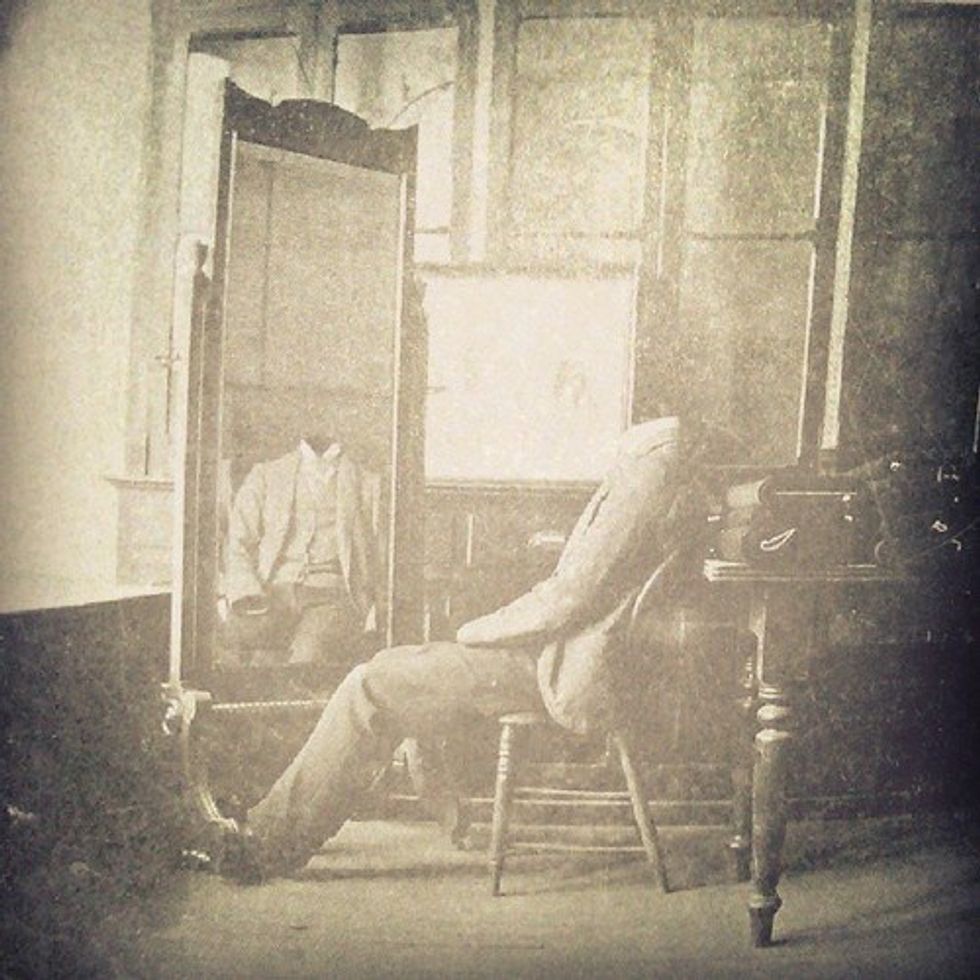 Altogether, this sounds like something straight out of a Tim Burton movie, which is exactly why the movie is in such great hands. However, there are some apparent changes from the trailer that have fans a little skeptical. Emma Bloom, the girl who can manipulate fire, has switched roles with Olive, and is now the girl lighter than air. While there's something romantic and somewhat visually pleasing about a girlfriend lighter than air, fans are anxious to see how this plays out in physical combat against villains in the movie.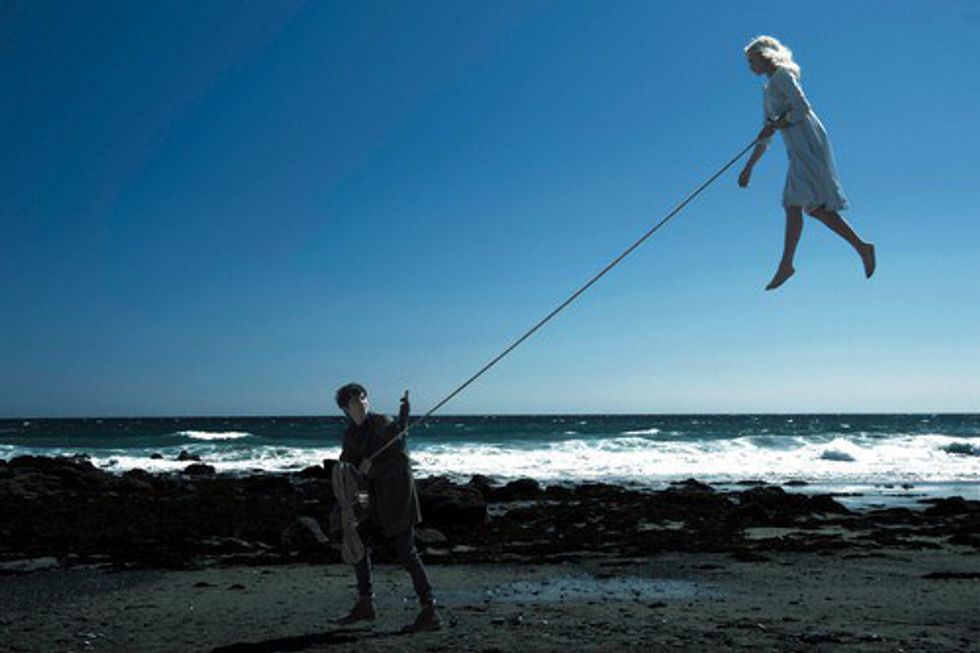 Miss Peregrine's Home For Peculiar Children has been a safe-house not only for Peculiardom, but also its fans. There's something about being able to delve into a world like no other and get lost in a place where impossible things are considered normal that draws readers from every age in. Although Helena Bonham Carter would have been perfect, Tim Burton has chosen a wonderful cast for this movie and it is high time that this novel gets the attention and applause it deserves.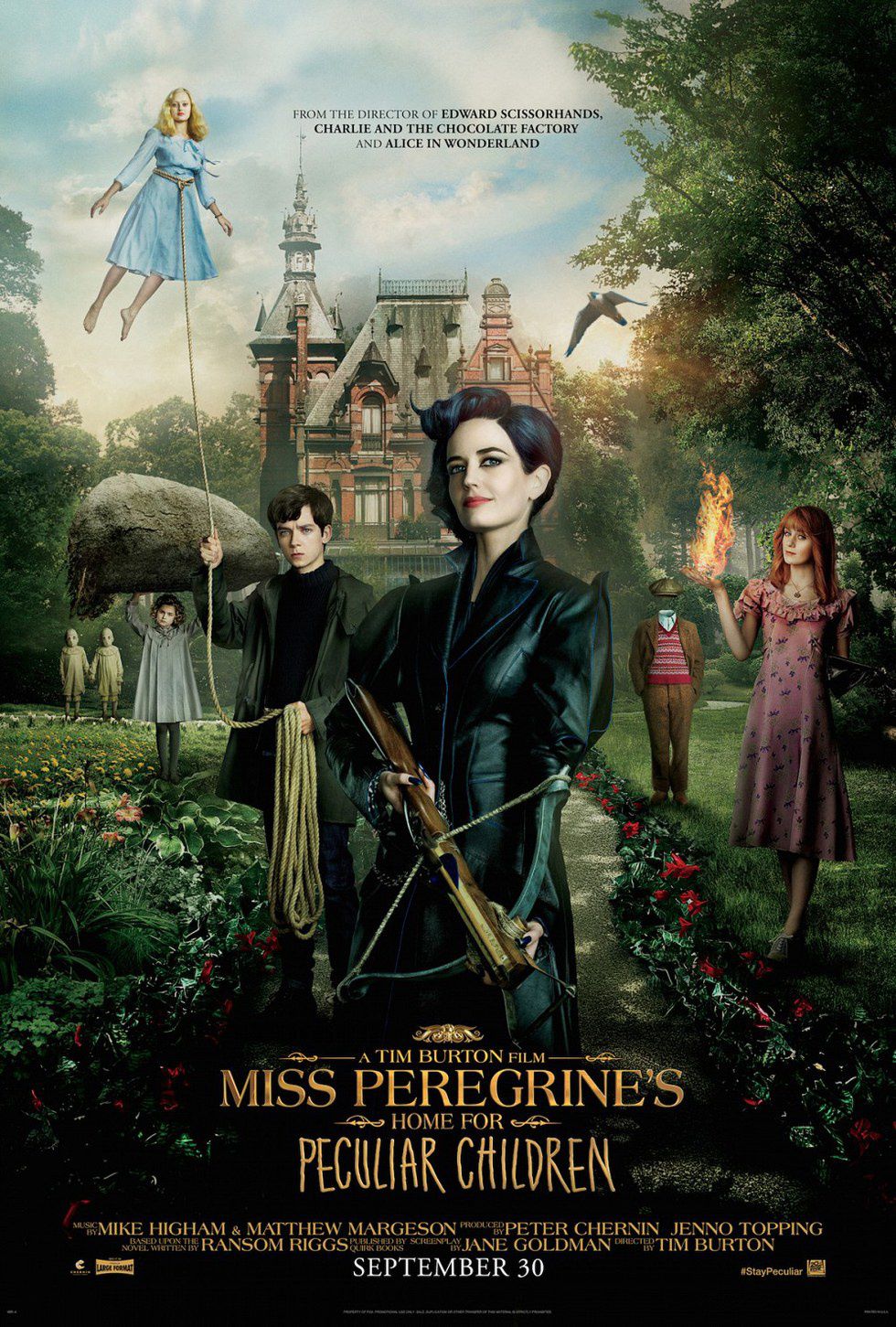 Miss Peregrine's Home For Peculiar Children hits theaters on September 30, 2016. Watch the trailer here.