Scary word incoming.. EBOLA!! Remember back in 2014 when the media went absolutely crazy of the fear of Ebola coming to the United States? Constant non stop panic on every major cable news program, one newspaper in particular featured a piece comparing the Ebola scare to a Stephen King novel called the "The Stand". While Ebola was a great concern in Africa where it originated, the United States had only eleven people enter our borders. Thankfully now I come to tell you at the end of 2016 which has been for the most part of the worst years ever now can end a slightly reassuring success story.
A team of scientist successfully created and tested a vaccine for Ebola on over five thousand patients with a one hundred percent success rate. A large group of thirty one scientist worked over two years developing and testing the vaccine. The vaccine called "rVSV-ZEBOV" was quoted to be a "recombinant, replication competent vesicular stomatitis virus-based candidate vaccine expressing a surface glycoprotein of Zaire Ebolavirus".

Now that may sound like Greek to most ears but we will break it down. The first part is "recombinant", which basically means they are genetic material made in laboratories. The second part is "replication competent" or in simpler terms means the organism, in this case the vaccine anti virus must be able to conduct virion synthesis. What is virion synthesis you ask? It allows organisms to replicate RNA or DNA strands. In this case we are understanding "replication competent" to translate as able to reproduce RNA or DNA strands of genetic code. The next part is "vesicular stomatitis" is simply a known living virus which has been reported to be India and the United States. So to recap the first half we can now know this vaccine is a lab made virus (a vesicular stomatitis type virus to be exact) that has been coded with a certain genetic DNA or RNA strand that also replicates itself. The second half is much easier to translate into simpler terms. Glycoprotein is actually a type of carbohydrates found in living things. This glycoprotein in particular is able to defend the body from the Ebola virus.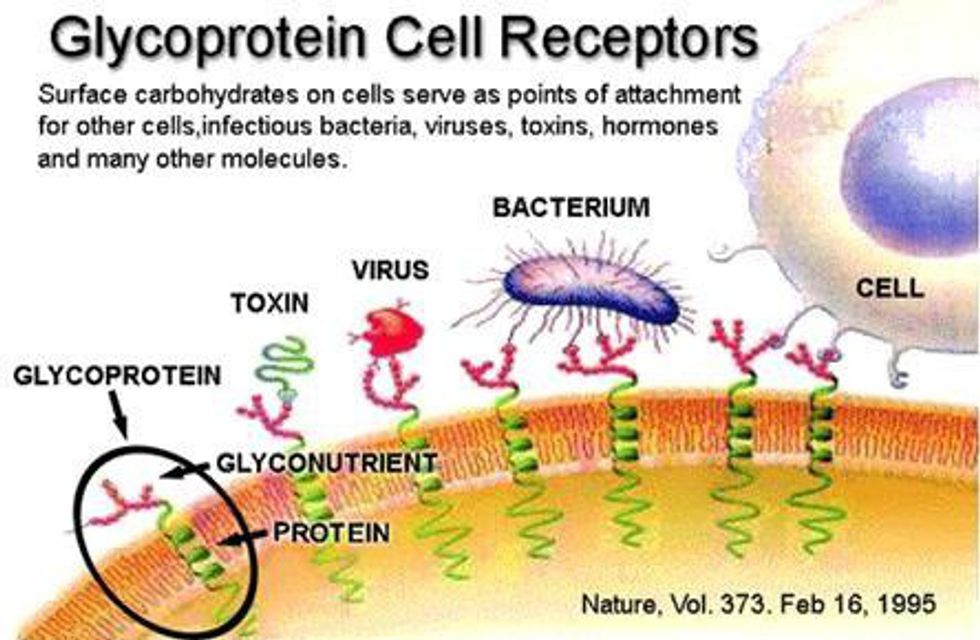 Many thanks to these scientist hard whose hard work and devotion to saving human lives and conquering a very deadly virus. Humanity created yet another vaccine out of another known virus and installed it with a kickass glycoprotein capable of defending the human body from the deadly and widespread Ebola virus. Will science ever get the admiration it truly deserves? One can only hope. Hopefully this accomplishment is a sign that 2017 will be a much better year than 2016 has. Happy New Year everyone!