College is an amazing era of your life where you can figure out the path you want to explore. I remember being absolutely thrilled to be on my own and wishing away the days toward my independence. It's amazing to realize how different things can be once your living on your own, and it makes you understand some of the small things you never thought would be taken for granted. For me, I've come to realize that a majority of the everyday things I never noticed shaped my image of home. After being away at college for quite some time, here are just a few of the smallest things I've come to miss about my home.
1. Hugs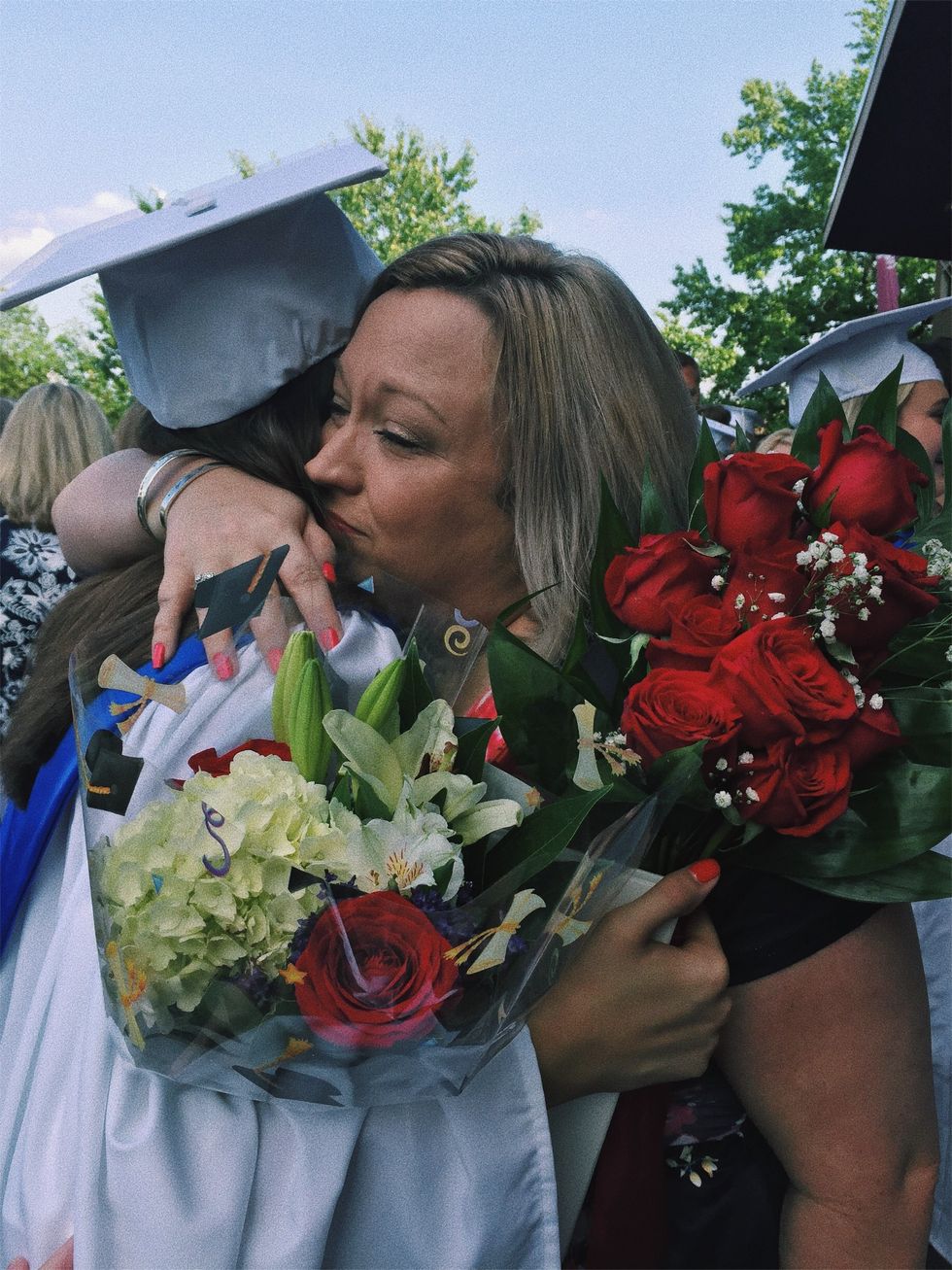 Do you ever have that one family member that constantly wants to hug you? For me, it's my mom. I would always get annoyed by her constant affection and it never occurred to me that no one in college will be there to give hugs like she will. I know, it's a little dark, but take advantage of the hugs when you can get them. It could be weeks before you get another.
2. Driving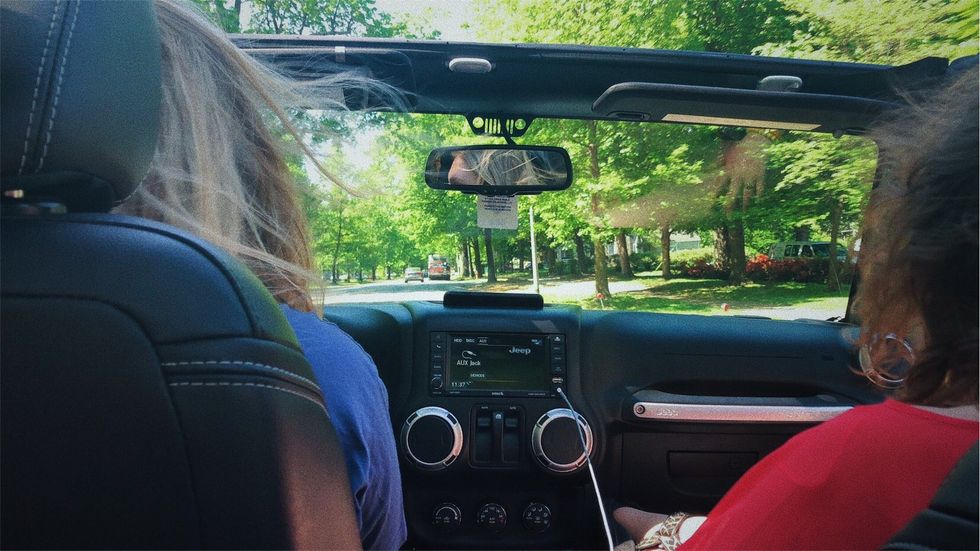 Most colleges won't let you bring a car down during your first year. Although I had the option to bring my car or leave it at home, I chose the latter because I thought it would keep me from driving home every weekend. It SUCKS not having your car on campus. It's like being back to freshman year of high school, constantly texting "Can you give me a ride?" to your friends. Uber and Lyft become your lifelines in college.
3. Early morning sunrises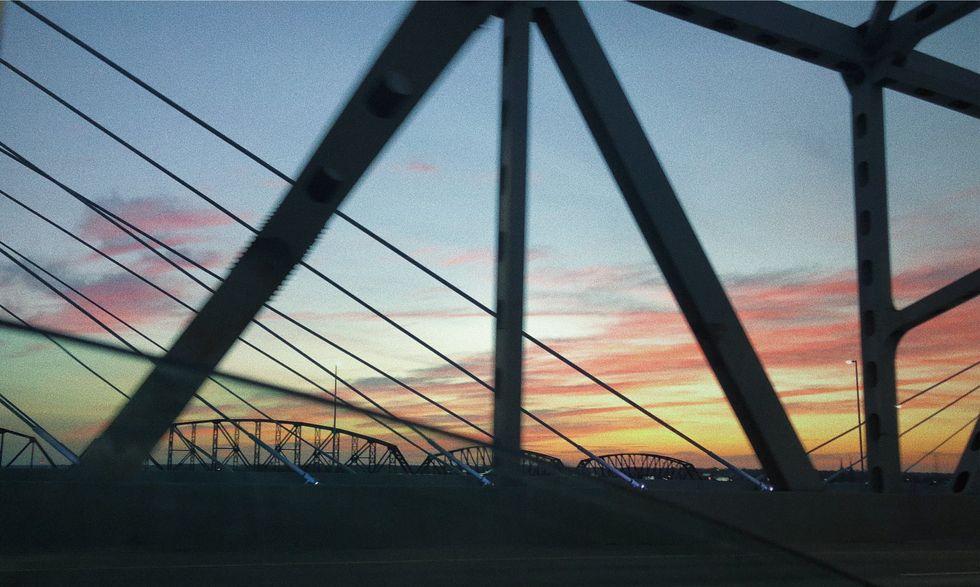 Sure, sunrises can be seen anywhere you go, but the ones from home are always the most special kind. Every morning on my way to high school, I would watch the sunrise as I drove down the expressway. Now, my classes begin hours after the sun has risen. Lexington has some beautiful skies, but nothing beats the sunrises from home.
4. Local radio stations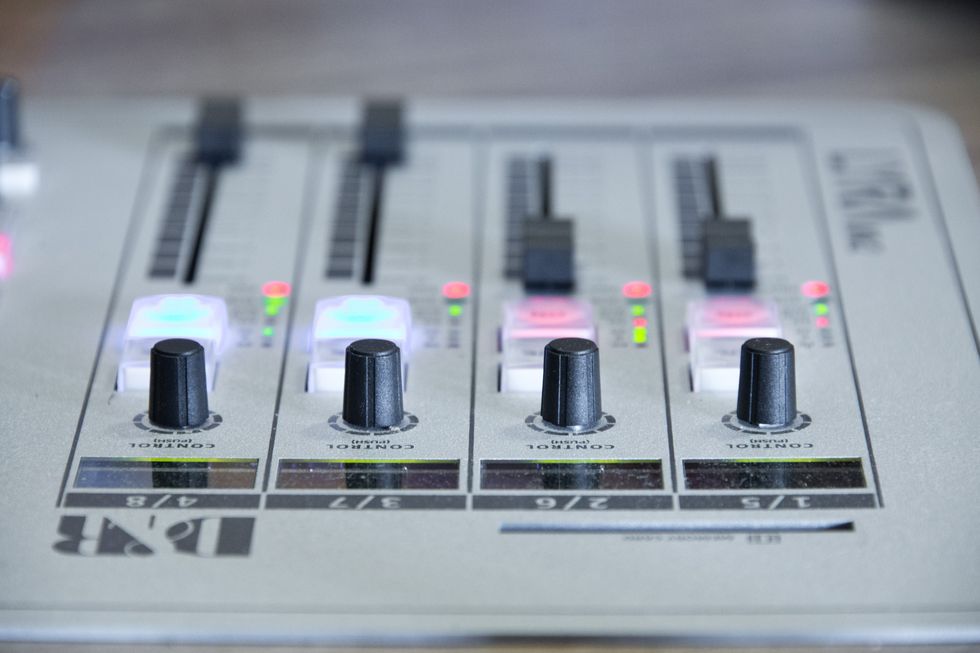 Every morning, on my drive to my high school or work, I would listen to the local radio stations in my hometown. They would have talk shows in the mornings that would always fill me in on the latest news, and the constant jokes and antics would make my entire morning. With no car, I no longer get to hear their prank calls or celebrity updates. Mornings are a lot quieter nowadays.
5. Running into familiar faces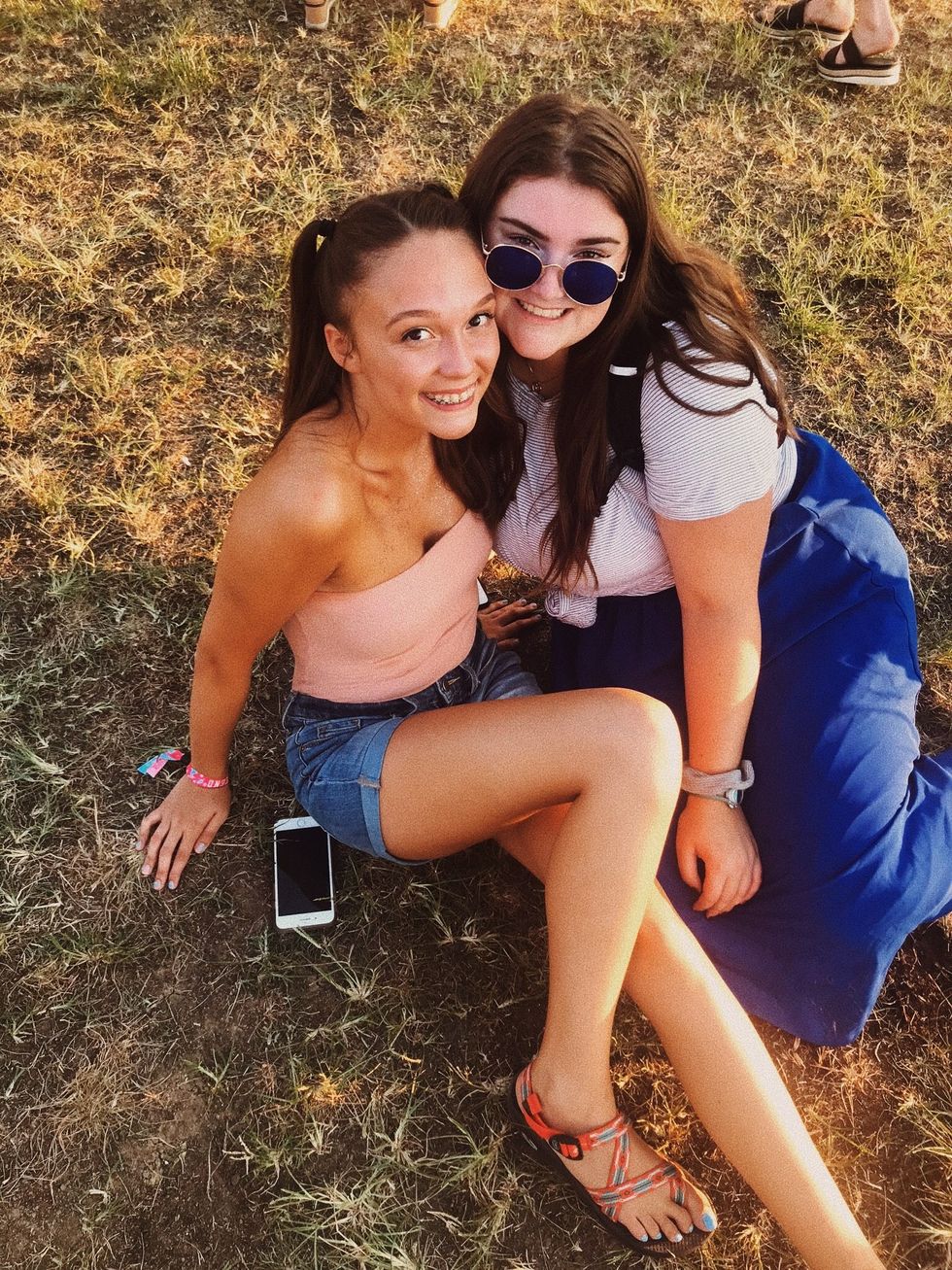 When I would run into people I knew back home, it always sparked some kind of small conversation. I never thought seeing a familiar face out somewhere would be an aspect of home that I would miss so much. Going to an all-new town with all new people is exciting, but that familiarity you found in your hometown is difficult to live without.
6. Local coffee shops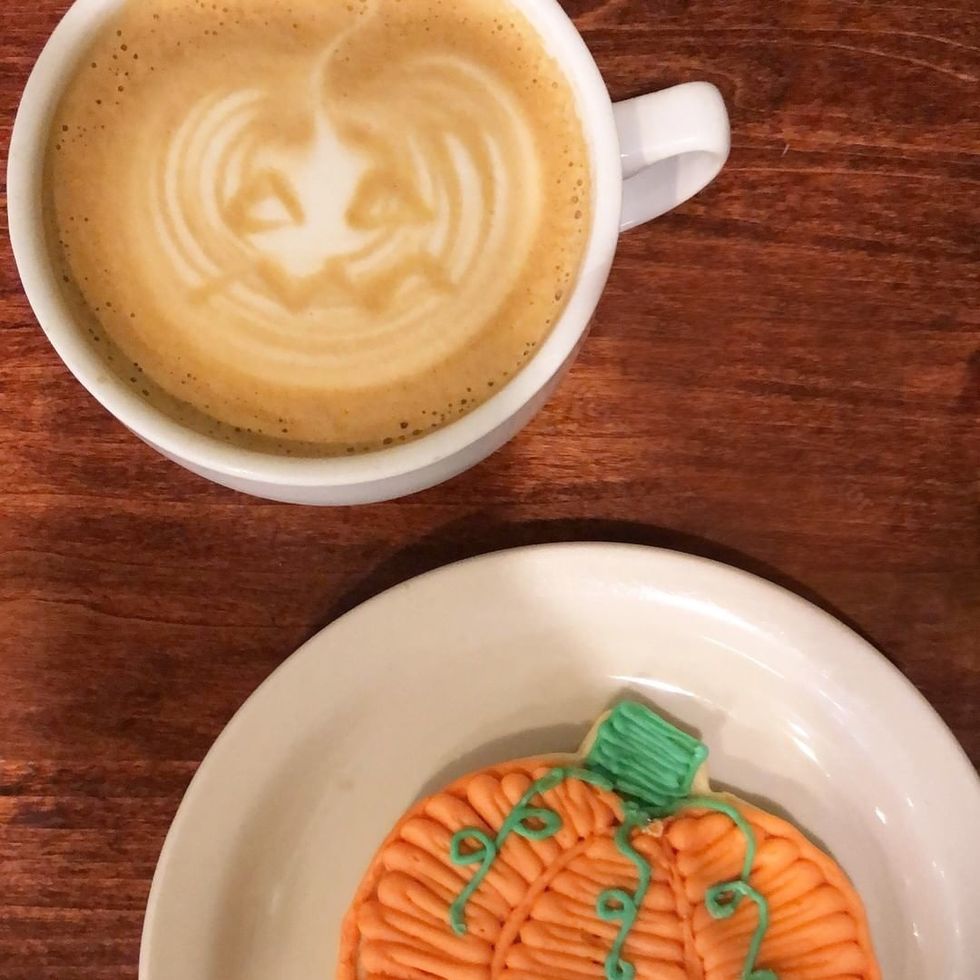 If you're a Louisville, KY native, you know Heine Brothers Coffee is the best place on planet Earth. It's chill atmosphere and calming scents of fair trade coffee beans make it the best study spot. Moving away, however, meant leaving this serene haven behind as well. Starbuck's is a good equivalent, but it will never beat the small coffee shop I spent many afternoons in.
College is definitely a milestone to get excited for, but don't take the small aspects of your hometown for granted just yet. Enjoy what you have and live in the present because one day it may all change.