Yes, the classic Halloweentown and Twitches are essential to the fall season or, if you're feeling a little spookier, The Shining or The Texas Chainsaw Massacre are great. But, for those documentary-fiends, sometimes the real-life horror stories are even more scary. Here are my top picks for Netflix spooky content.


1. Abducted in Plain Sight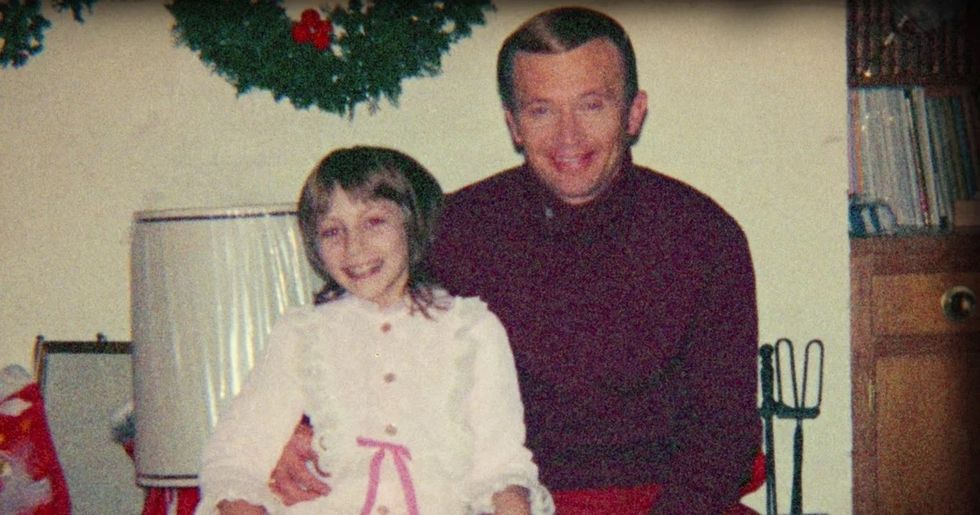 Netflix
This documentary is truly one of the most shocking and crazy stories I have ever heard. Taking place in Idaho, this documentary follows the true events of Jan Broberg's kidnappings. Hear how her family friend abducted her twice and manipulated her adolescence.


2. Unsolved Mysteries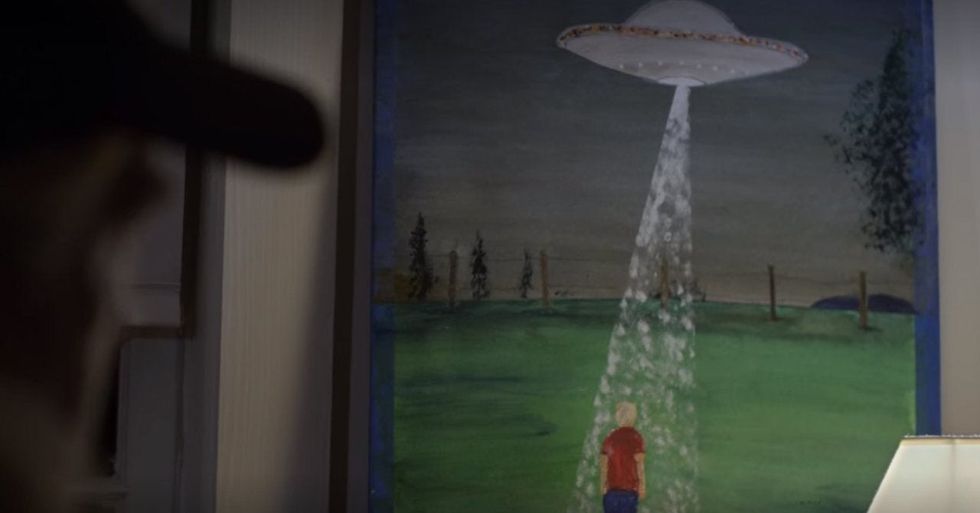 Netflix
This reboot has taken the world by storm. Ranging from true accounts of murder, disappearance, and even UFO sightings, there is an episode for everyone. Also, as more people have watched the show, awareness and tips have been piling in on many of the unsolved cases. In fact, the original show's exposure led to solving 260 cases throughout the years.


3. Evil Genius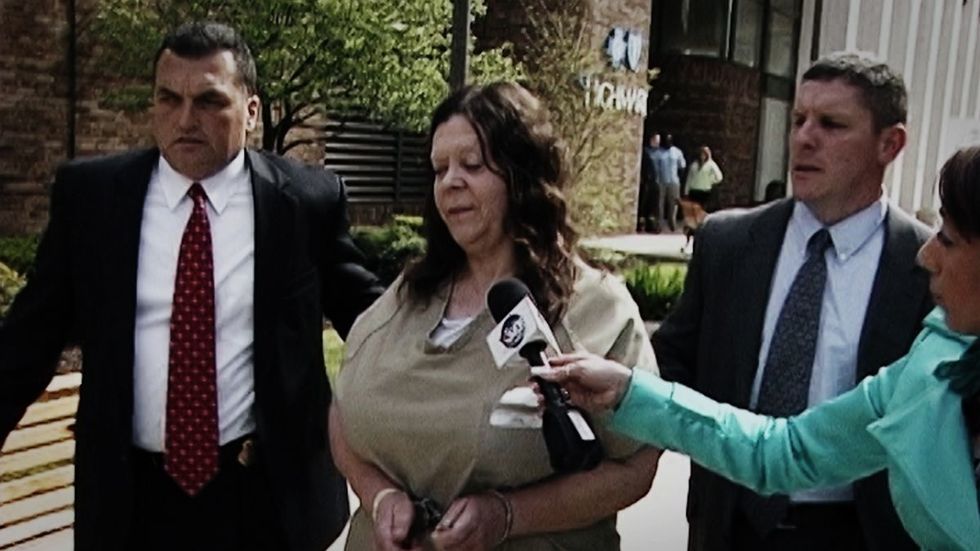 https://www.netflix.com/search?q=evil%20genius
Prior to watching this documentary, I had never heard of the extremely strange and somewhat recent events in Erie, Pennsylvania. The documentary goes in depth with the mastermind behind the 2003 attempted bank robbery, where a pizza delivery driver walked into a bank, holding detailed instructions, and had a bomb attached to his neck. Each episode gets crazier and crazier, as journalist Trey Borzillieri communicates with the mastermind behind bars.


4. Conversations with a Killer: The Ted Bundy Tapes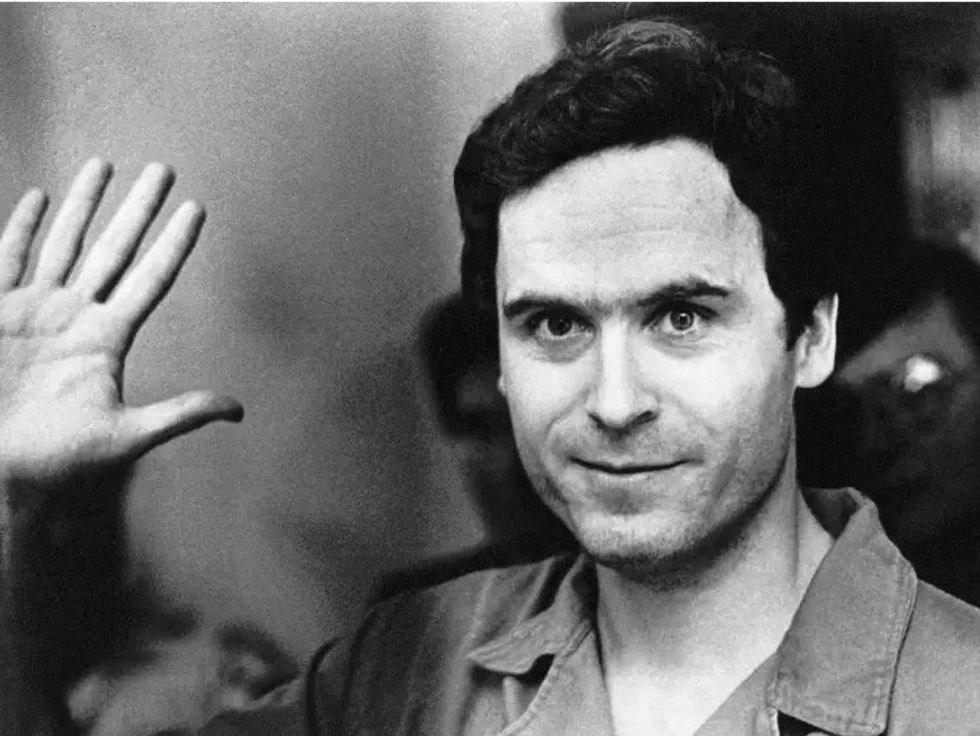 https://www.netflix.com/search?q=ted%20bundy&jbv=8...
This documentary blew up a few years ago and even had a movie made after it, starring Zac Efron and Lily Collins. The stories of serial killer Ted Bundy and, even more shocking, the lead up to his multiple arrests, is mind-boggling and spine-chilling.


5. Wild Wild Country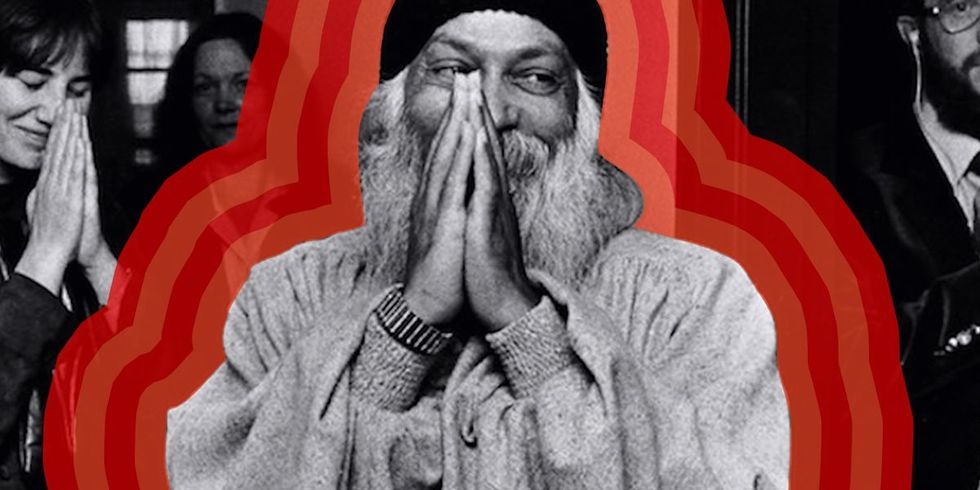 https://www.esquire.com/entertainment/tv/a19623938...
Wild Wild Country covers the highly-controversial cult in Oregon. It's fascinating, includes real footage from the leader Bhagwan Shree Rajneesh, and provides insight on how much mind-manipulation and dedication went into forming his cult.
6. Don't F**ck With Cats: Hunting an Internet Killer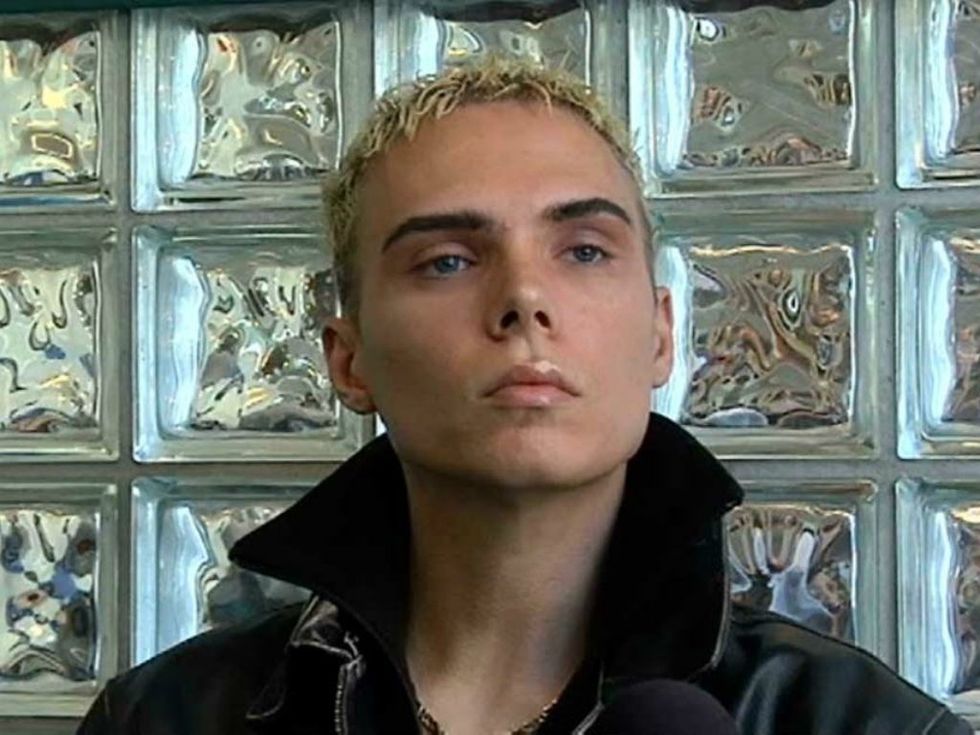 Netflix
Perhaps one of the most bizarre and twisted real-life true crime stories I have ever heard of. After a video goes viral of someone torturing cats, a Facebook group investigates and uncovers disturbing tips on the suspect. It only continues to escalate every episode as the man hunt grows closer and closer. I could not stop watching and was so invested in the ending.