Today, we're in what some people refer to as the golden age of television. There's never anything to not watch either on our televisions, computers, or phones. This can make it demanding even exhausting in trying to keep up with the latest new television trends. There are so many options and so little time.
Netflix has always been known for its wide array of movies and television shows but has been delving into new territory with dishing out more original content of its own lately. So much that it is now its own genre on Netflix with more promises of new shows/revivals on the way. I decided to take it upon myself to give these new shows a try based primarily on their trailers. Without any context of plot or background information, I wanted to see if I could be sold on any of these new shows.
My investigation took me to new and surprising places. Here are my results below if you're looking for a new show to watch on Netflix:

1. "The OA"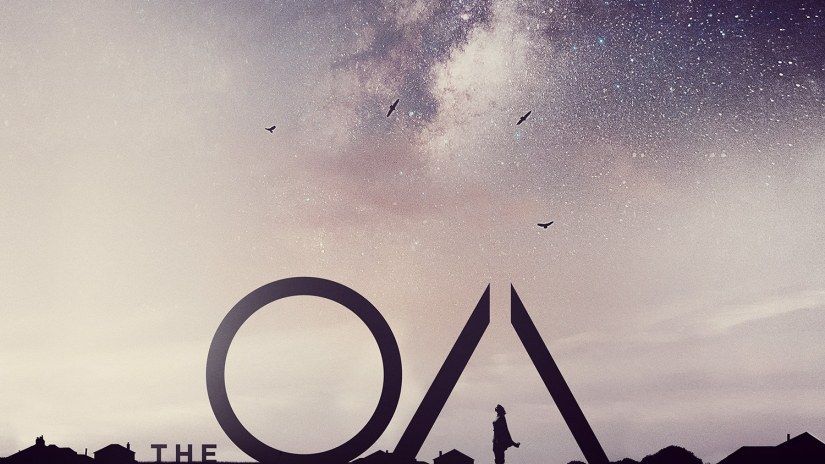 A really pretty woman returns to her family and hometown after she ran away to participate in some creepy, futuristic, experiment shit that has left her scarred for life. She's also no longer blind, remembers everything that happened to her, and now is going to do something about it? Remains unclear of what she intends to do.
Recommendation: 50/50 chance of being watchable
2. "iBoy"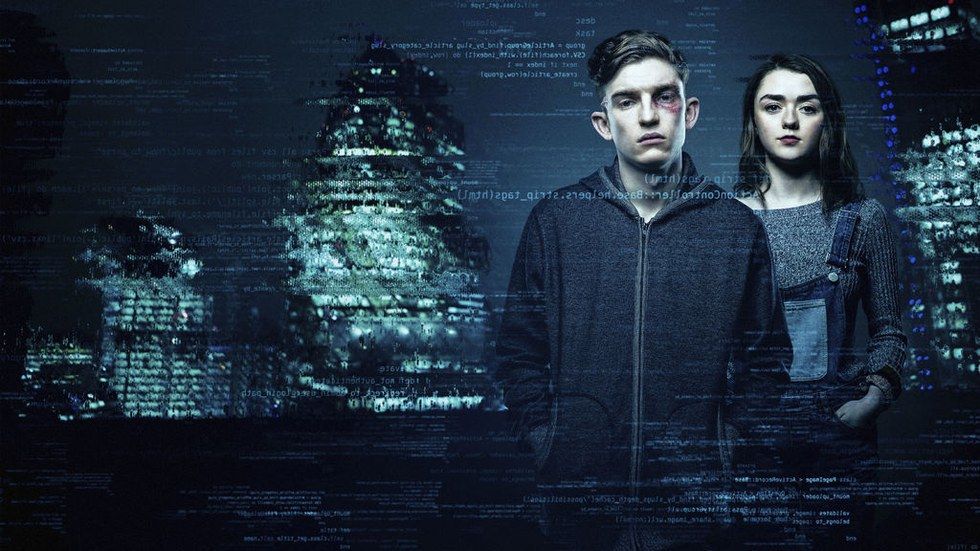 A young boy gets shot and survives with new superpowers of seeing lights in everything and technology (?). Sets out to be a superhero and stop crime from happening and also get with Maisie Williams if he has the time. Definitely not an "iCarly" spin-off.
Recommendation: Watchable for young fans of superheroes or Maisie Williams
3. "13 Reasons Why"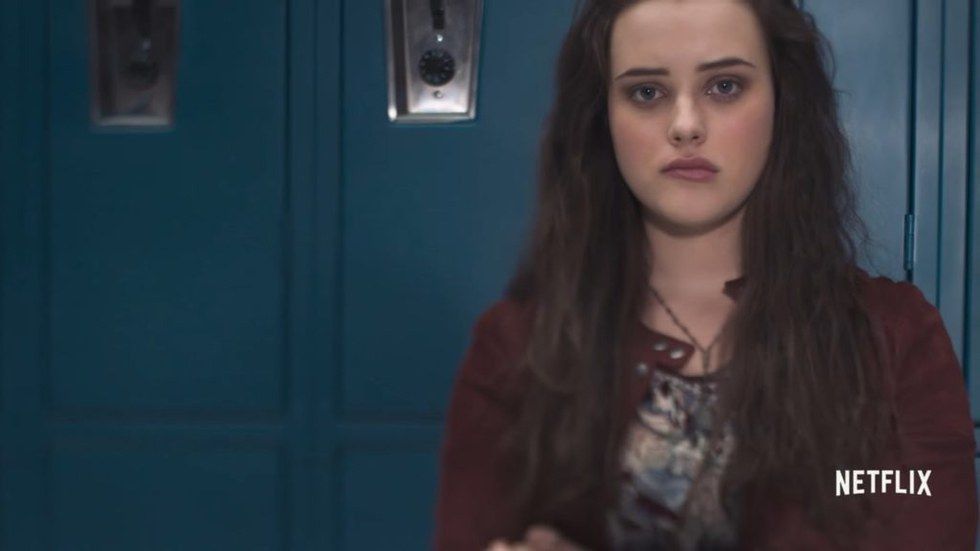 Though a short tease, a group of high school kids from all different cliques contributed to one of them killing herself. Very generic music, intense staring, but diverse casting which is nice to see. With "Pretty Little Liars" and" Degrassi vibes", here's hoping they will get this book adaptation right.
Recommendation: Watch if you read the book so you'll be able to say that the book was better.
4. "3%"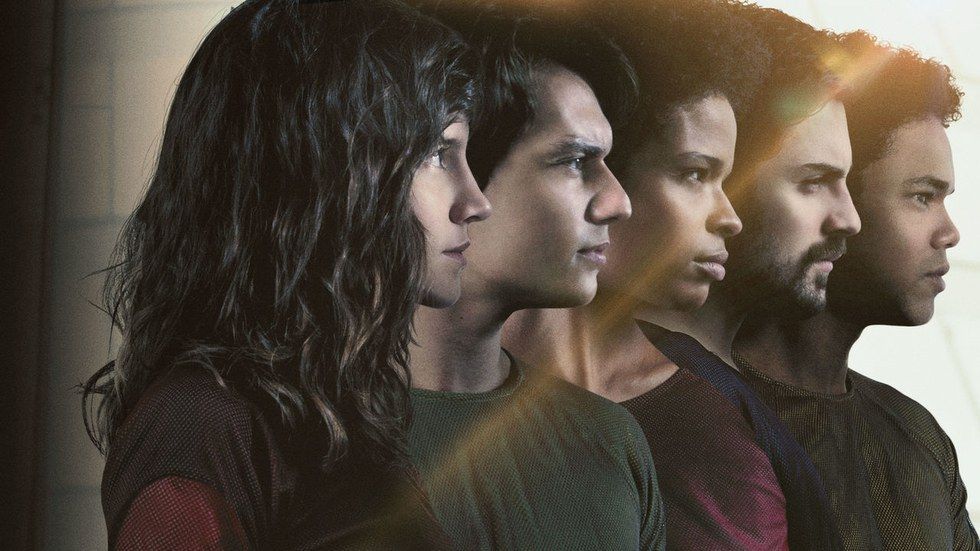 A fucking intense dystopian world where 3% of the population are promised to go the luxurious Offshore if they are willing to prove their worth through life risking tasks. The Offshore not only is a paradise but has advanced medicine and life-saving capacities for those in this world who are struggling. This seems like "Hunger Games" on steroids and it's pretty cool that this is the first Brazilian Netflix series.
Recommendation: Surprisingly viable option
5. "Chewing Gum"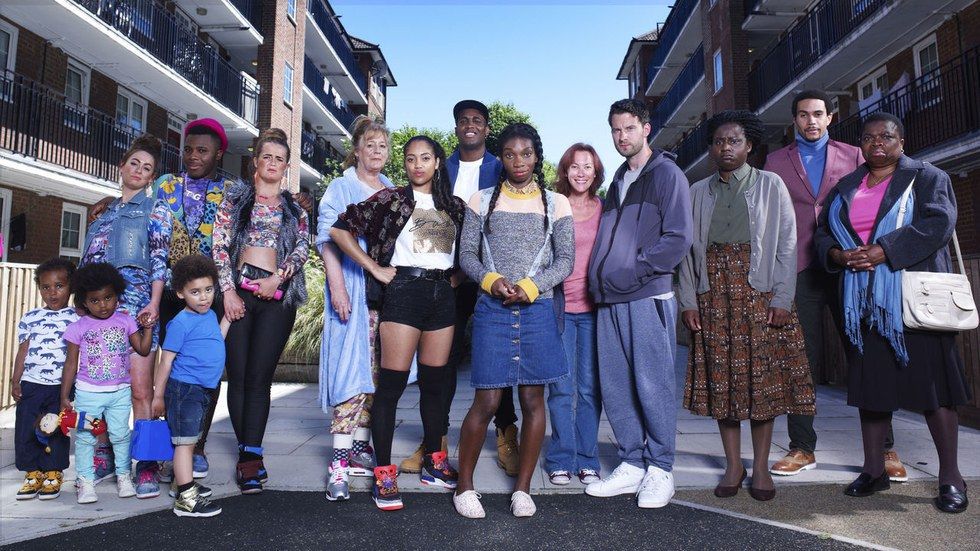 A young girl trying to figure out life. She struggles to find the right guy, keep up with her crazy family and friends, and above all trying to have sex. This Spanish language show definitely has comedic potential, especially if you view Beyonce as a spiritual figure from whom to find courage from as Tracey seems to along with God. Also gotta love having a strong young black female as the central figure.
Recommendation: Try the pilot.
6. "Juana Ines"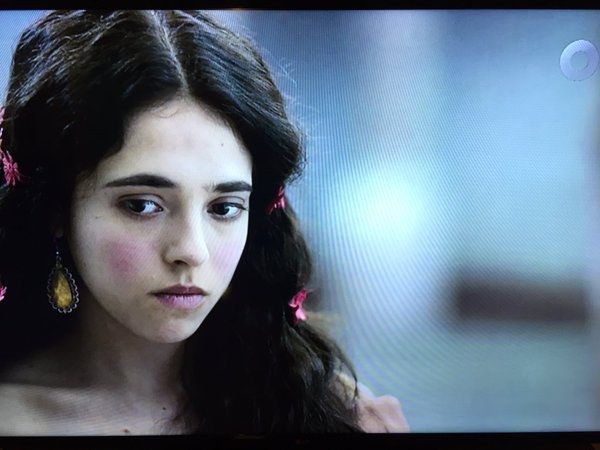 Young, royal girl is lost and turns to God while the world around her is full of violence, crying, and luxury. Really not a lot to go off of aside from it seeming like an intense and sad show that probably leads to some great acting. Love having a young, strong, female of color at the center of the show like "Chewing Gum", but unsure what this story really is invested in.
Recommendation: If the Netflix description and teaser are enough to hook you, then go for it.
7. "Chasing Cameron"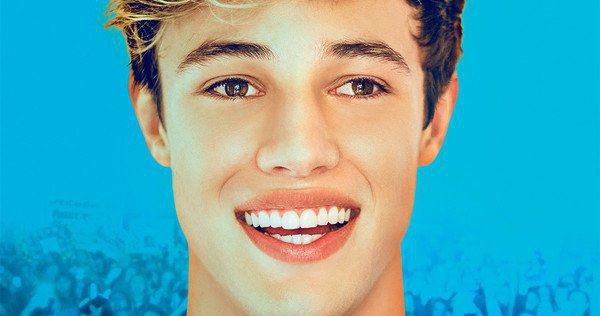 Documentary series following social media star Cameron Dallas as he struggles to be famous and fake cries a lot. This show explores him on tour with the Magcom boys (that might be a cult), a group of guys catered for young girls to fawn over and have meet and greets with and they perform at some point? Drama seems very scripted and exclusively made for television.
Recommendation: Recommended if you're looking for a new drinking game where you drink every time you can't believe that this is a show.
8. "Santa Clarita Diet"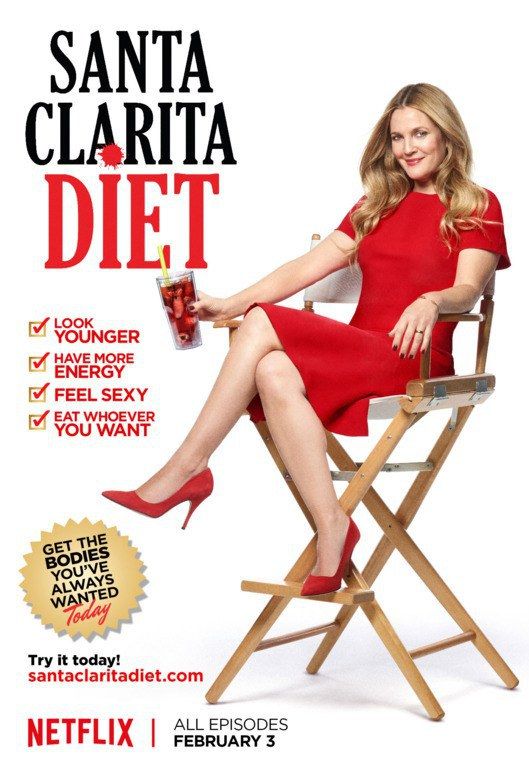 Housewife and mother Drew Barrymore one day becomes a zombie/cannibal after throwing up something vile. Her new lifestyle leads her family into all sorts of hijinx and promised hilarity. Looks like "The Walking Dead", but for the whole family, and perhaps those who love "House Hunters" as Barrymore's also a real estate agent.
Recommendation: May be tolerable with a glass of wine and some judgy friends