Ah yes, Netflix. The single greatest thing on Earth at the moment. What would we be doing if we couldn't watch every episode of The Office is a week? Well, now that school is over, and you don't have to worry about hopping onto a Zoom call at 10:00 am, you have more time to expand your Netflix watchlist.
1. Outer Banks
Chances are you ahve already watched this one, but if you haven't, go watch it!
2. Selling Sunset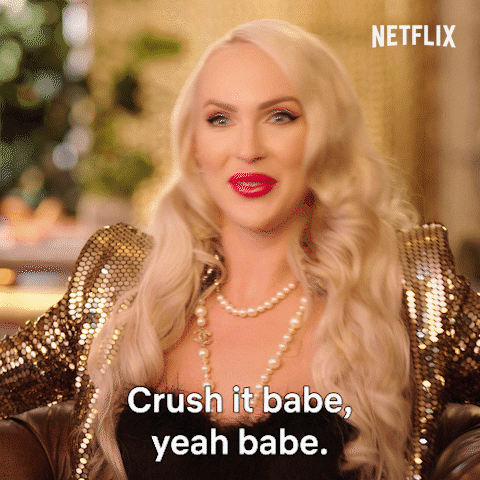 Giphy
It's like if Real Housewives met HGTV.
3. The Politician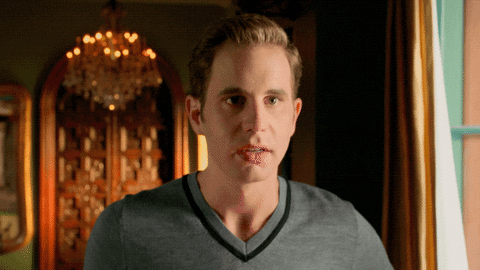 Giphy
It's Ben Platt and he sings in it.
4. Fuller House
The spin-off just released it's final season! Perfect for binge watching!
5. Gossip Girl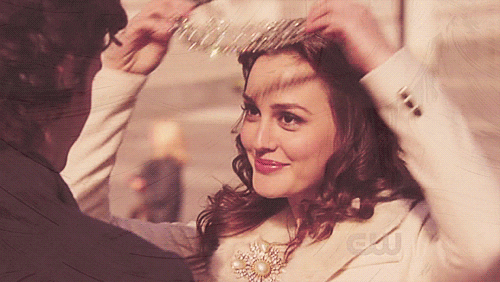 Giphy
Please watch this show if you haven't already.
6. Sweet Magnolias
I have yet to watch this one, but I have heard nothing but good things!