NBC's newest high school drama "Rise" was officially canceled after just one season.
This one-hour show is the soap opera version of "Glee", hinted with similar tones as the 2009 hit show, but given a strong dose of melodrama for an extra edge. Hovering around four million viewers per episode, NBC has decided to pull the plug on the potential of this show. How ironic.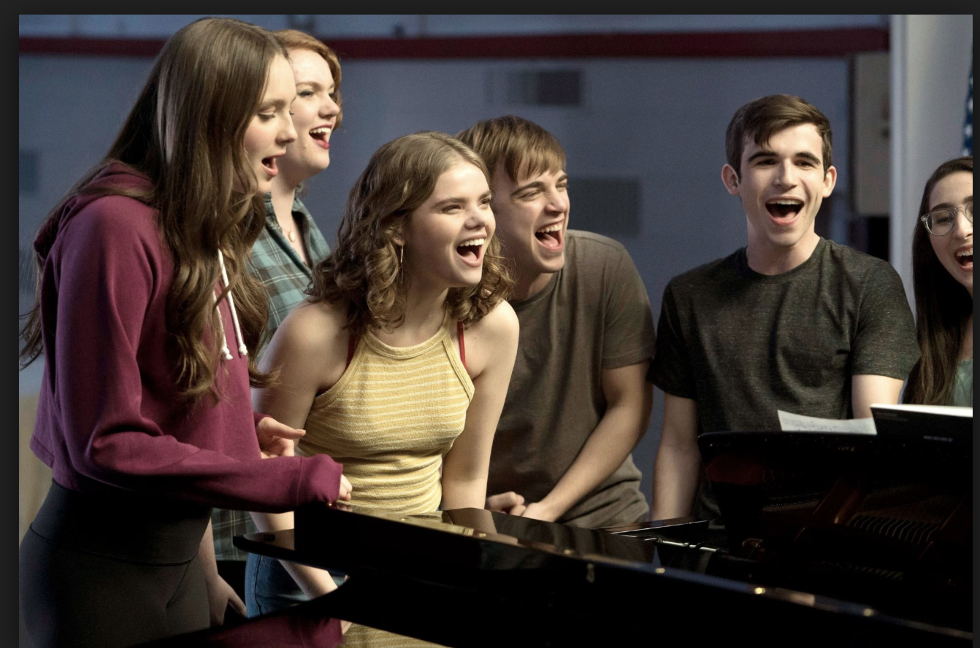 "Rise" is a story of a high school English teacher taking over the drama program. He believes this lack-luster drama program deserves a new light, more depth and something that the kids can actually care about. Screw "Grease", let's do "Spring Awakening".
Now, what is "Spring Awakening"? The show within the show keeping this whole plot moving.
"Spring Awakening" is a proactive rock musical about the dangers of adolescent oblivion, with big-name, original cast members such as Lea Michele, Jonathan Groff, and Skylar Astin.
As someone who did theater in high school and has seen my fair share of productions, I love "Spring Awakening". It's one of my favorite shows actually. That being said, it is not a show I would ever expect to see at a high school. I'd be extremely impressed at any high school that was able to pull off the whole show without a parent uproar.
While watching the whole season, I did think in the back of my mind, well, I get these parents concern. Sex, suicide, abortion, child abuse and more are usually not openly discussed in a high school.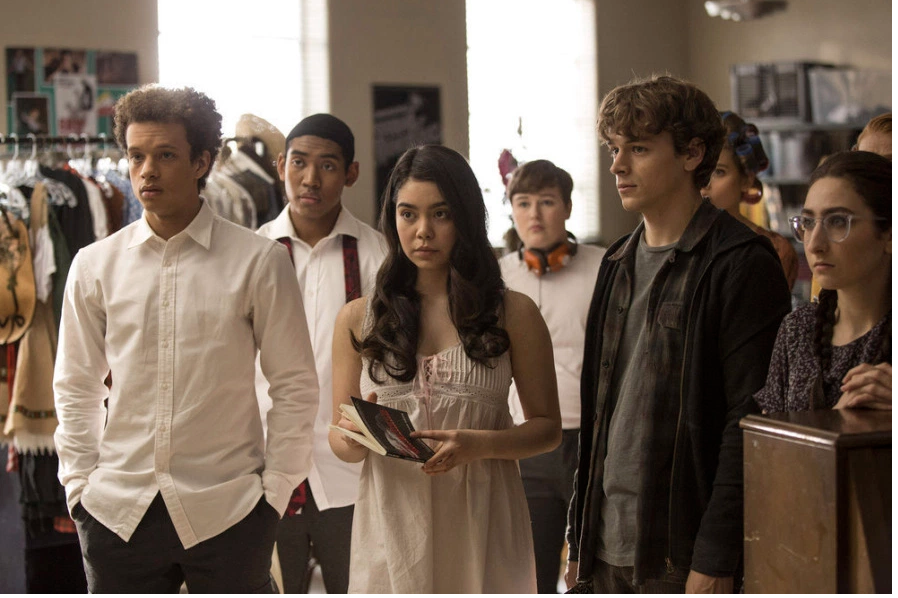 But, that was the point. While these kids are being prohibited to discuss and perform these "forbidden" sins, they were experiencing them themselves.
We're so preoccupied with protecting these kids...from what? The lives they are currently living?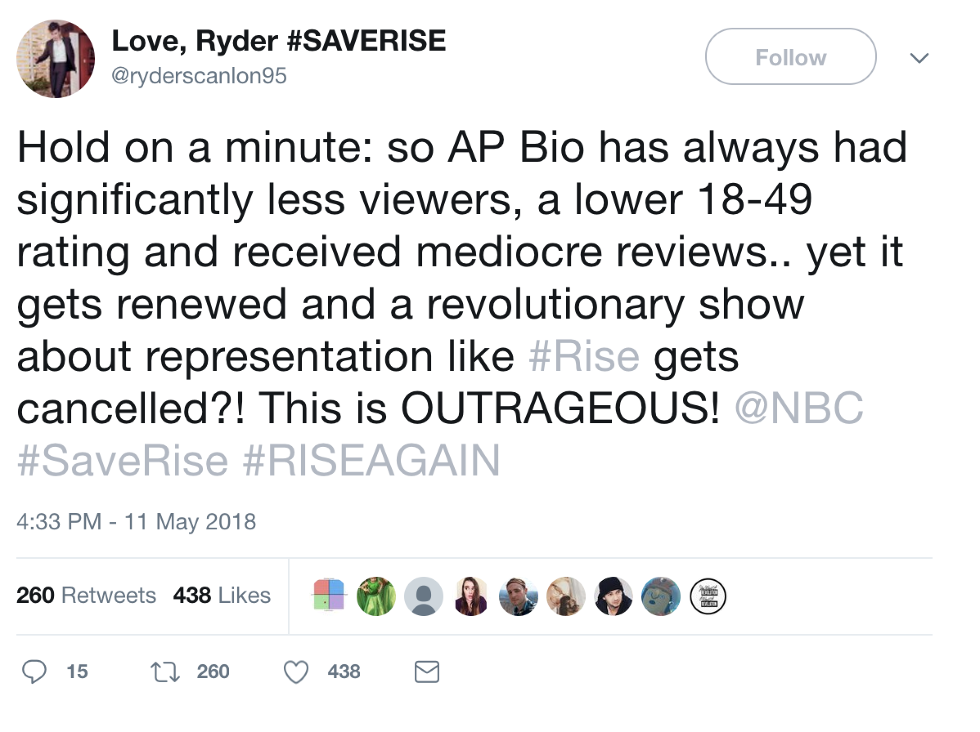 As much as I love "Rise" I can see where it fell short of its goals and lost them in translation.
The ideas of mirroring the topics discussed in the theater production, to the reality of these kids lives wasn't portrayed well enough for someone who didn't know "Spring Awakening" well enough to catch on to.
Occasionally, episodes would focus on side characters and throw them into the shuffle randomly, then sometimes never discuss them again. (What happened to the guy who was scared to play guitar?)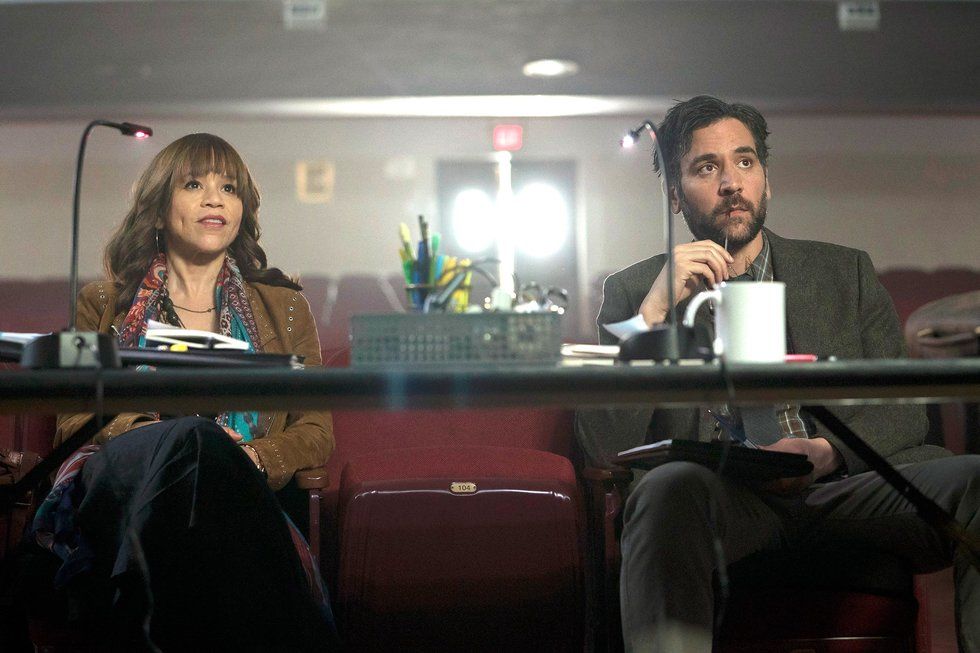 "Rise" was heavily criticized for the content produced from day one from major networks such as Christianity Today and The New York Times. The truest irony of them all is "Rise" ended up writing their own ending to their story, foreshadowing their fate in the season finale.
The voices were loud enough. The media and the PTA got their wish.
The drama club was going to be canceled. And so was the short lived television series.
Unless picked up by another network (which has been done more than once before) it seems that the curtain has closed on "Rise" and what will happen to the rest of the characters is for us to decide ourselves.