The NBA regular season is officially underway.
Everywhere you look, you can see monster slam dunks, Steph Curry bomb shots, and all things LeBron. It's like Christmas morning. With a brand new season to unfold, there are so many surprises that await us as we embark on this 82 game slugfest of a season. As usual, there will be highlight plays, and professionals doing professional things.
But what makes the NBA so much fun to watch? The drama, of course.
The NBA is unlike any other sporting league in the USA, scratch that, the world. It is nearly impossible to tap into another league that is so action-packed, and drama filled. Especially considering its wide international reach, new storylines can come from anywhere, at any time. Nothing that players do these days goes unnoticed.
Of course, the troll king, Joel Embiid will be back on his antics in the social media world, and on the court. But there are already a few developments that are brand new to this seasons NBA.
1. The Jimmy Butler Saga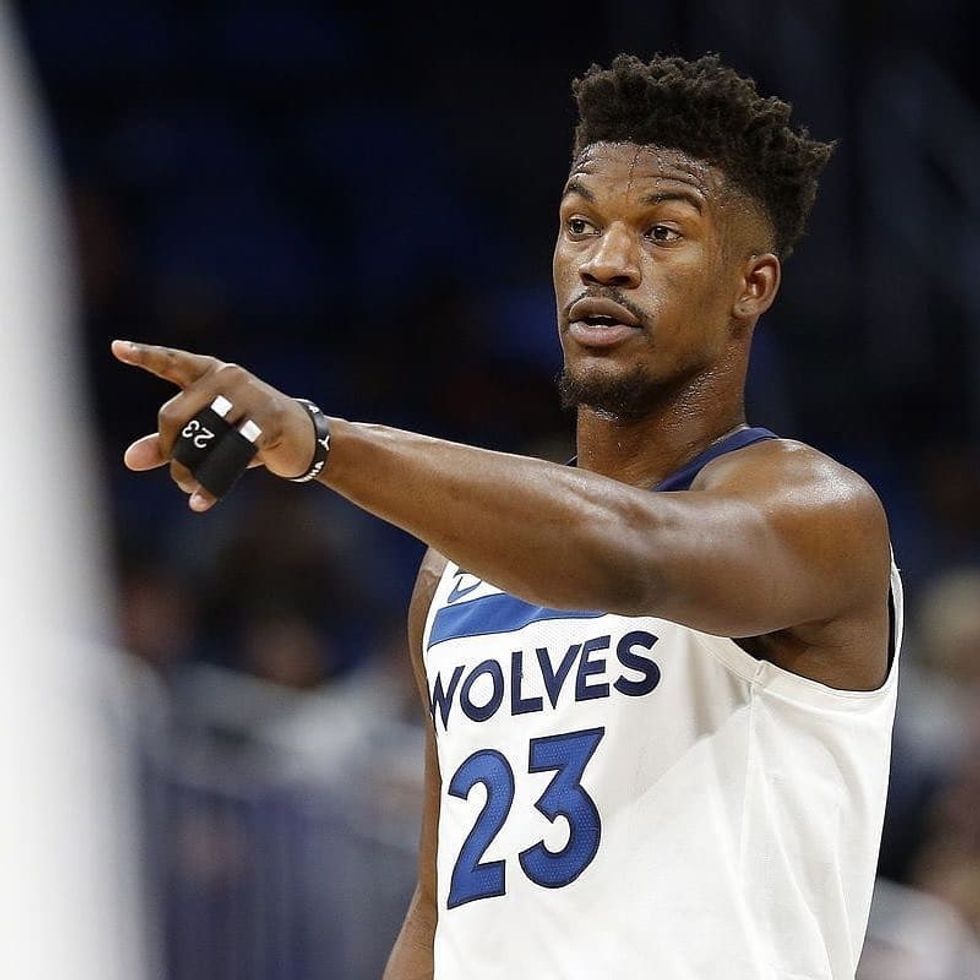 As a Timberwolves (Timberbulls) fan, this whole situation is the murkiest and most messy thing in the NBA. Timberwolves great Kevin Garnett even went as far to call the current situation in Minnesota a "shit storm". Having that come from your franchises all-time player is not a way to start of the season -- I digress.
Jimmy Butler wants out of Minnesota, and Minnesotans want him (and coach Thibodeau) out of Minnesota. Until both those things happen, the wolves will be as unpredictable as a night in Vegas, keep your eye on this situation.
2. Kevin Durant's last season as a Warrior?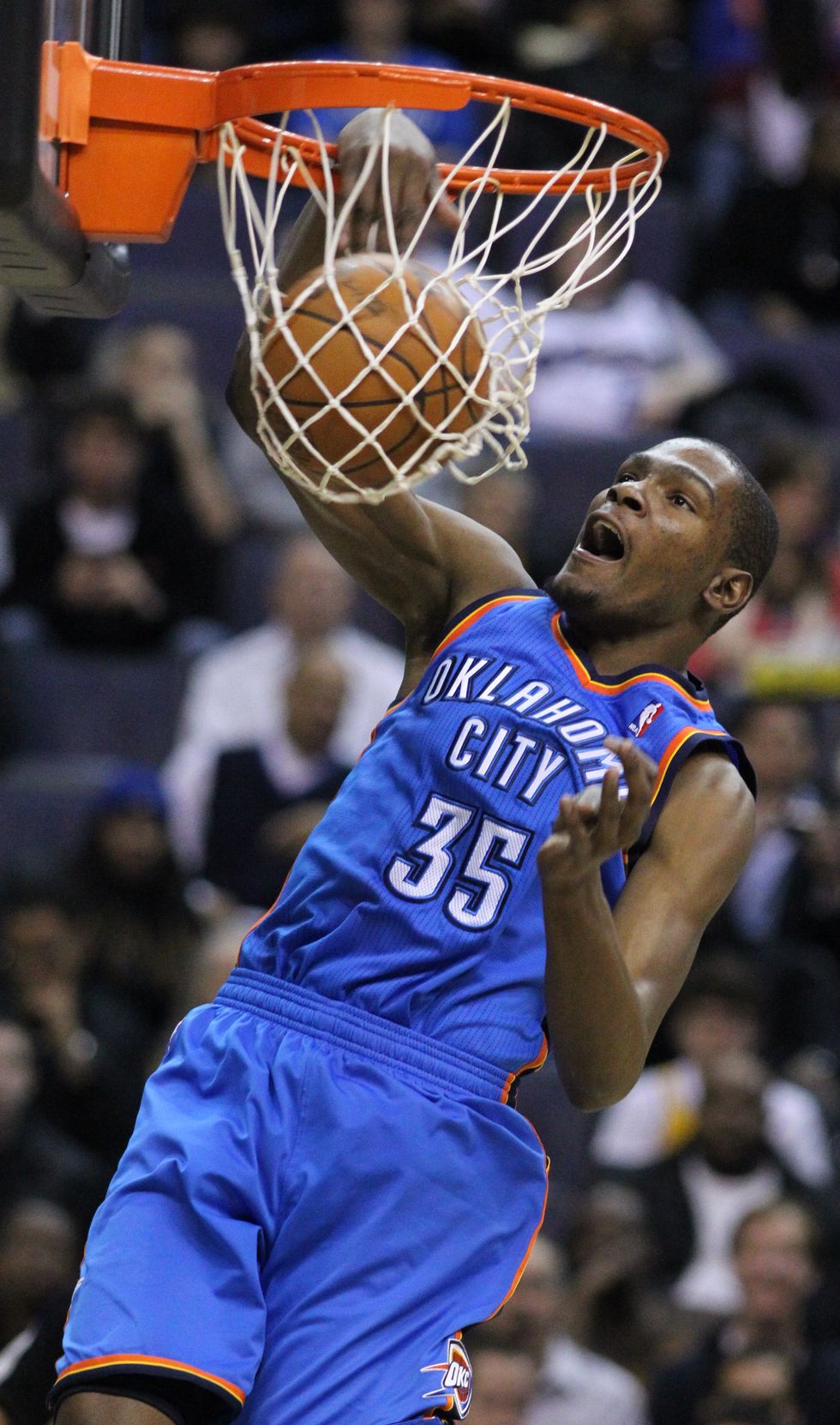 Klay Thompson said it, he thinks KD is out after this year. The evidence? Also there. After game one, KD's brother commentated on his brothers Instagram post, predicting a Kevin Durant departure. Will this hurt the chemistry of the Warriors? Probably not, but its fun to speculate.
3. Jayson Tatum blossoming into a great player, but an All-NBA level troll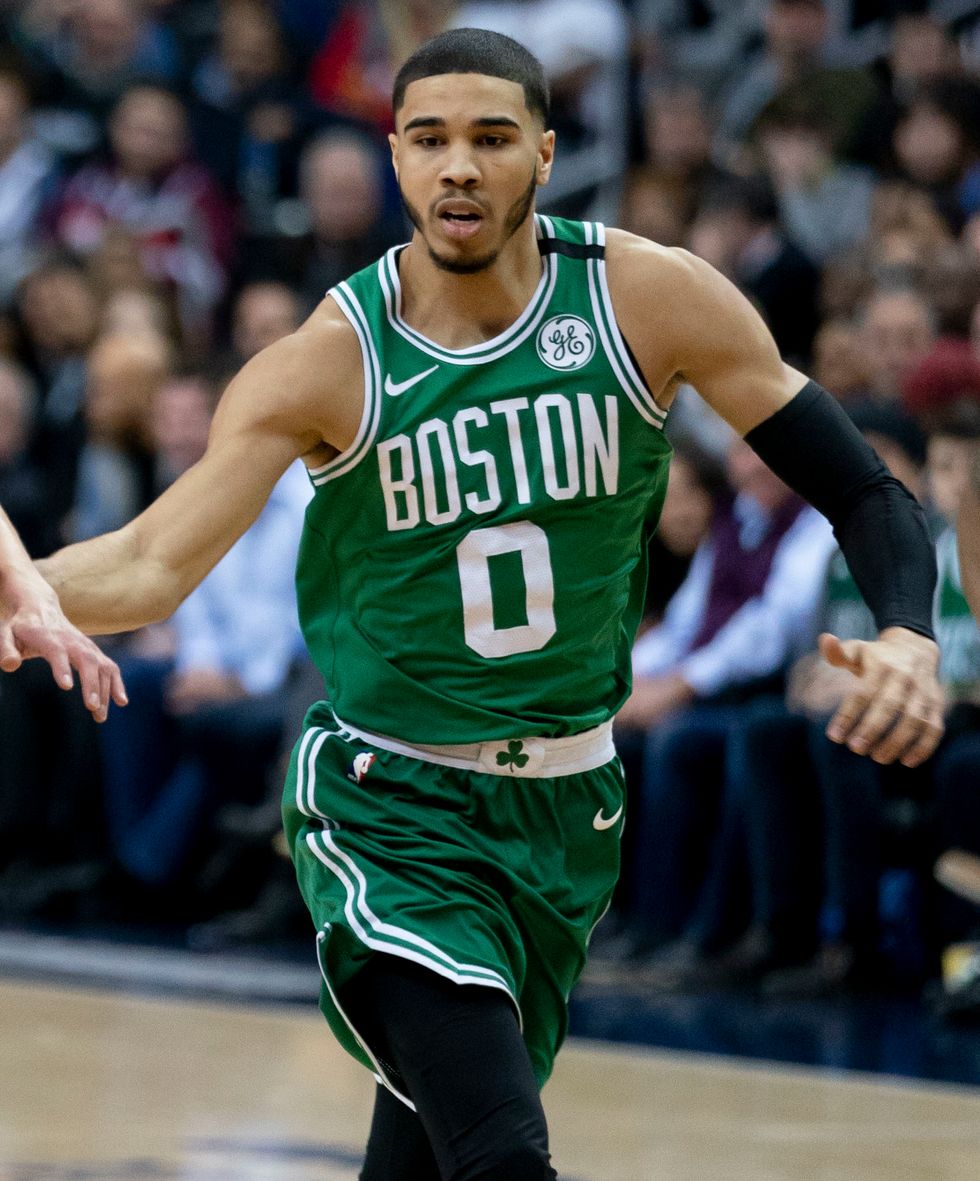 During last weeks debut against the 76ers, Jayson went after the troll king, Joel Embiid, showing he's ready to troll anyone in his way. After a quick bucket, Tatum turned around and gave a wink to JoJo, and if that's not telling the king that there's competition for the throne, I don't know what is.
This season will be full of twists and turns, but per usual, entertainment will most certainly not be an issue.