The NBA is reaching it's halfway point and the race for every NBA award is still up for grabs. The media and fans might already think that one player may have the award in the bag but it is only the half-way point and someone can go from being in the conver
sation to being the front-runner. Don't count out the dark horses until all 82 games are over.
Rookie of the Year: Malcolm Brogdon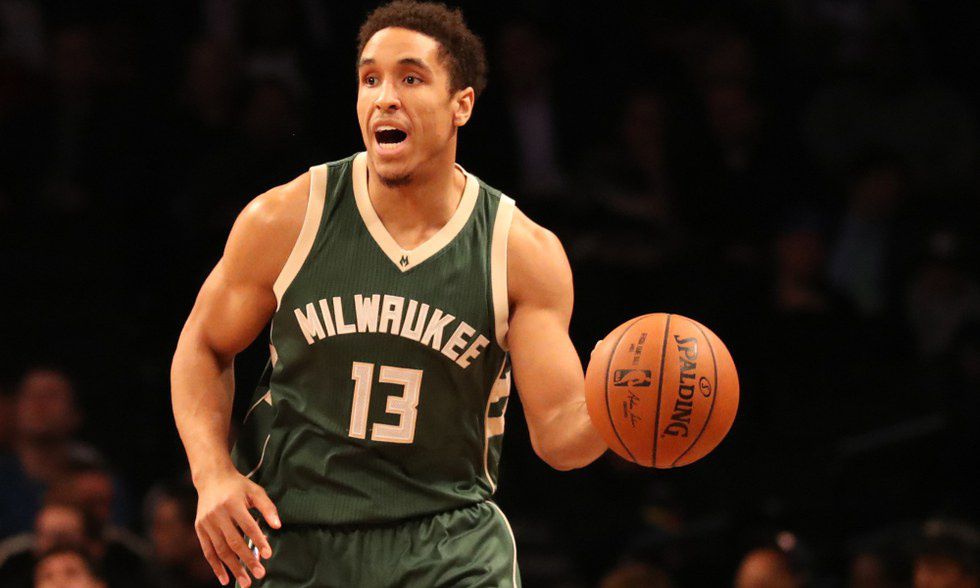 Brogdon isn't a household name yet like rookie star Joel Embiid and probably won't win the award unless injuries come back to hurt Joel but, his high lights are head turning. He has dunked on the king of basketball, LeBron James, and Kyrie Irving. Not to mention he was a second round pick and is averaging just a bit under 10 points. He probably won't win Rookie of the year but he definitely has won the heart of NBA slam dunk fans everywhere.
Most Improved Player of the Year: Nikola Jokic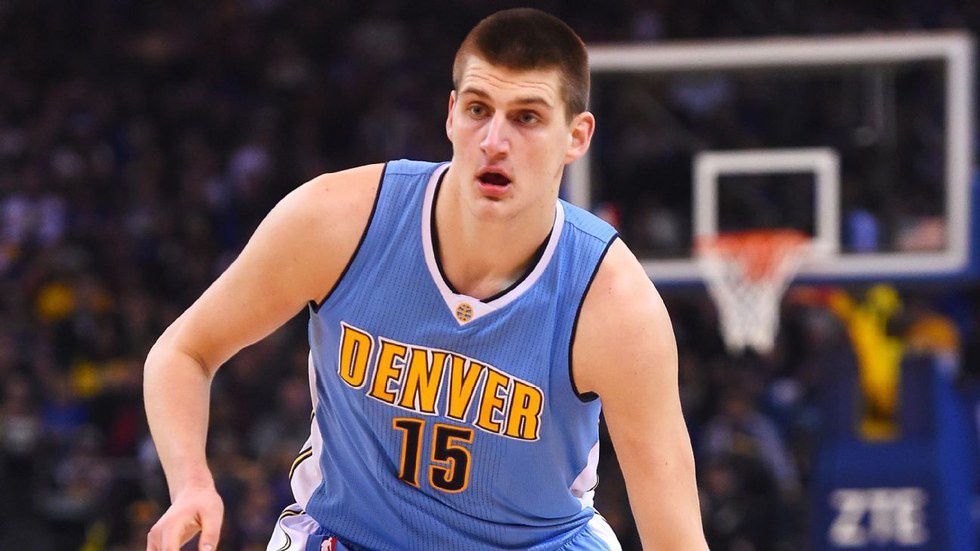 The Denver Nuggets in recent years have been a group of solid player looking for a star to build around. Well, good news for Denver: I think you found that star. While his stats aren't up by a lot, its what he is doing for his team. He is a center that passes as well as any backup guard in the NBA. Nearly every team stat gets a huge increase when Jokic is on the court. Don't be surprised if next year he is the front-runner for this award instead of a dark-horse.
Sixth Man of the Year: Al Jefferson
Big Al didn't originally fit in with the pacers but he has proven that an old dog can stay with the same old tricks. Al was most likely bought to teach the young center, Myles Turner, some of his elite post moves but has done so much more for the Pacers. He is getting 13 points a game with 7 rebounds. If he is able to stay healthy then we will see an increase in his stats.
MVP: Isaiah Thomas

Mr. Forth Quarter himself is the dark-horse for MVP. Right now the MVP is a two man race between James Harden and Russell Westbrook. What Isaiah is doing is being over shadowed by these triple-double machines. He is 2nd in points per game in the NBA and he is first in points scored in the fourth quarter. He is a 5'9 monster on the court that is leading the Celtics to the second best record to the east. If the Celtics can get the best record in the east look for Isaiah to make his way into the conversation as MVP.