Being the amazing daughter that I am, I accompanied my mother to King Kullen the other day. Now, when I come home from college, my family goes on an "all natural low-fat antibiotic/hormone free-organic- real cow" type food binge. Since college, when I get home I want the healthiest food possible. I refuse to look at another peanut butter sandwich or fake-egg omelet for the next four months. I feel like my blood is made out of synthetic materials, sugar, and coffee. Anyway back to King Kullen. My mother picked up regular apple juice which was right next to the "all natural" apple juice. And I asked her if we could buy the other instead. Of course, she said yes. But before I moved away from the display I remembered something important that my environmental professor had said.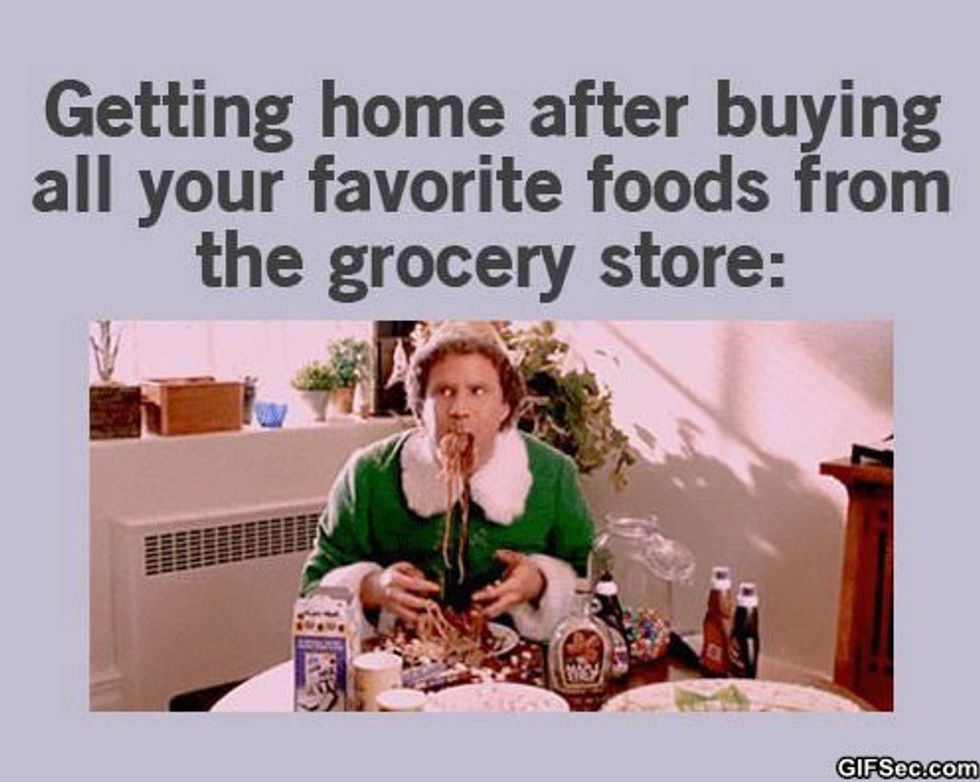 In my environment and society class we talked about food in all different aspects: where is it from, who has access to it, and more importantly what is it made of. We read the book, well some of us did, "The Omnivore's Dilemma" by Michael Pollen where my professor brought up the idea of labeling food. Specifically, I remember her stating something along the lines of "What is a real cow? Is my milk made with a fake cow? I do not understand".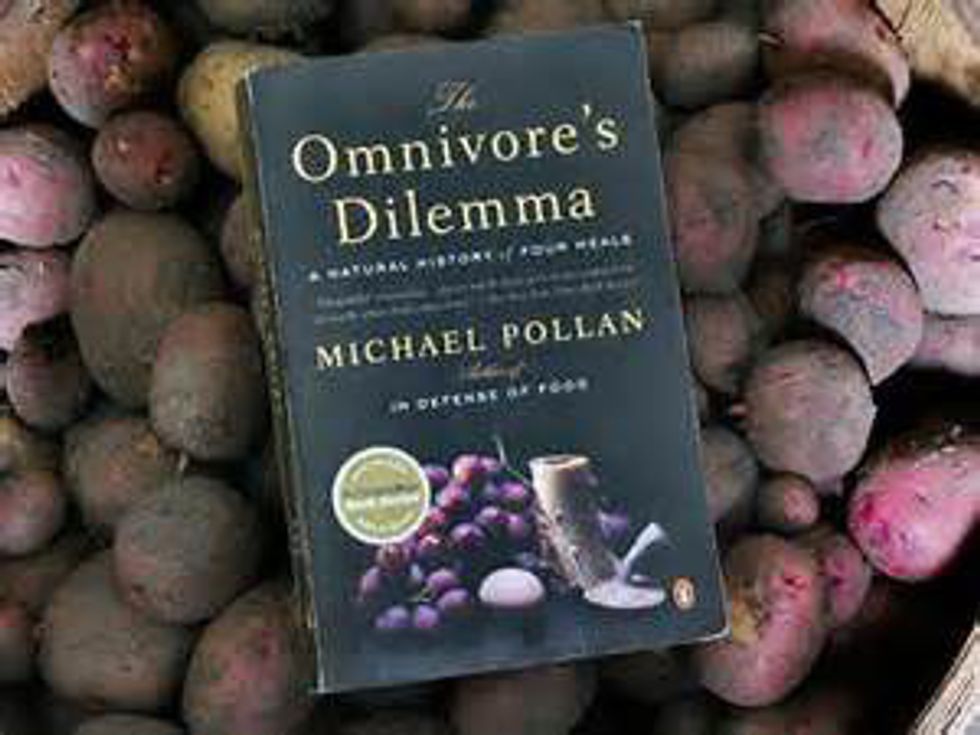 What the H-E- double hockey sticks is a real cow? Even if my milk is from a container that does not say "natural", "organic" or whatever it is still from a cow. Unless my professor is buying almond milk or soy milk without realizing it. And it got me thinking about labels. How we see one of these words that identifies with good health and just take it at face value. And for the first time since finals ended, I put in research. And by research I mean I turned the bottles around and looked at the food label.
The difference in nutritional facts was minimal. The regular apple juice had 290mg of Potassium, 29g of Carbs (28 being sugar), 120% Vitamin C, and 4% iron. While the organic had 270 mg of Potassium, the same 29g of Carbs with 25 being sugar, 2% iron and no Vitamin C. First of all, it is almost like there is no difference. For example, both are extremely high in sugar for eight fl oz of juice.
Secondly, the ingredients by quantity are barely changed. The regular juice has water, apple juice concentrate, and Ascorbic Acid (Vitamin C) respectively. Whereas the organic has apple (yes it literally says apple), water and apple juice concentrate also respectively. Apple juice concentrate is made by evaporating juice from apples and then sometimes adding Vitamin C. Even though that process does not sound horrible, it does not sound natural. And both of these bottles have this synthetic version of nutrients within it. The only difference is adding actual apples. The addition of these actual apples instead of just selling chemicals and flavored water changes the color extremely.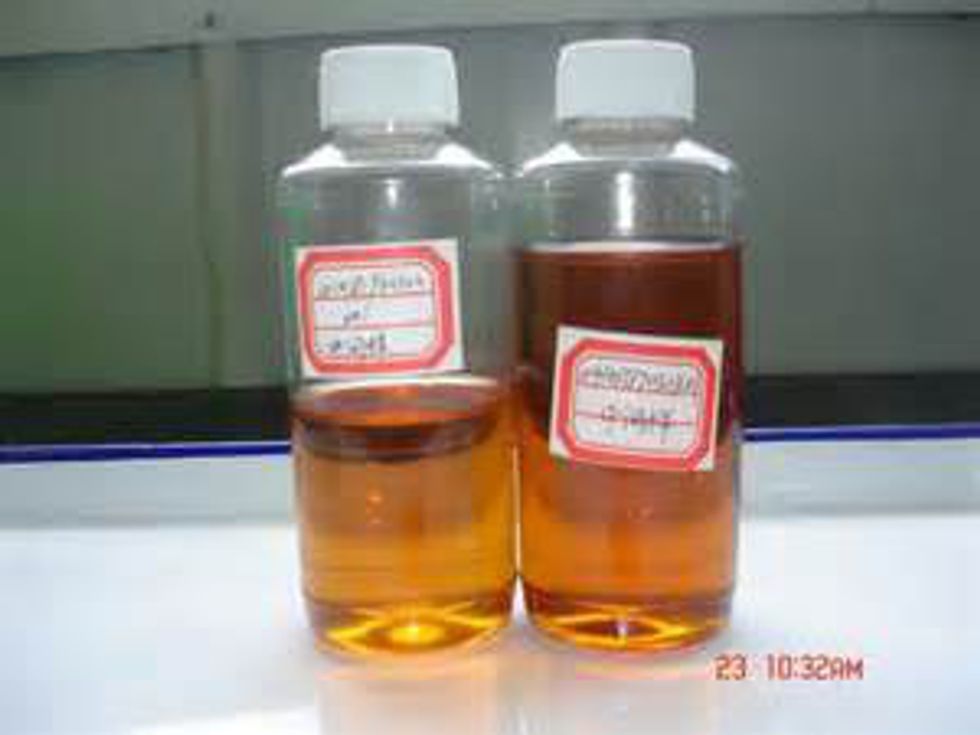 Well, how healthy does this actually make apple juice? Should we even be drinking it? Why is it that we live in a society where we have to question the quality of our food and the trustworthiness of food companies. Bottom line is this: these "branding" names are bogus. Your hamburger may be made with the same "real-ground-beef" as the chicken nuggets are in McDonald's. I think that food companies need to start labeling what they do not have, like APPLES IN APPLE JUICE. Wouldn't make sense to have apples in your apple juice?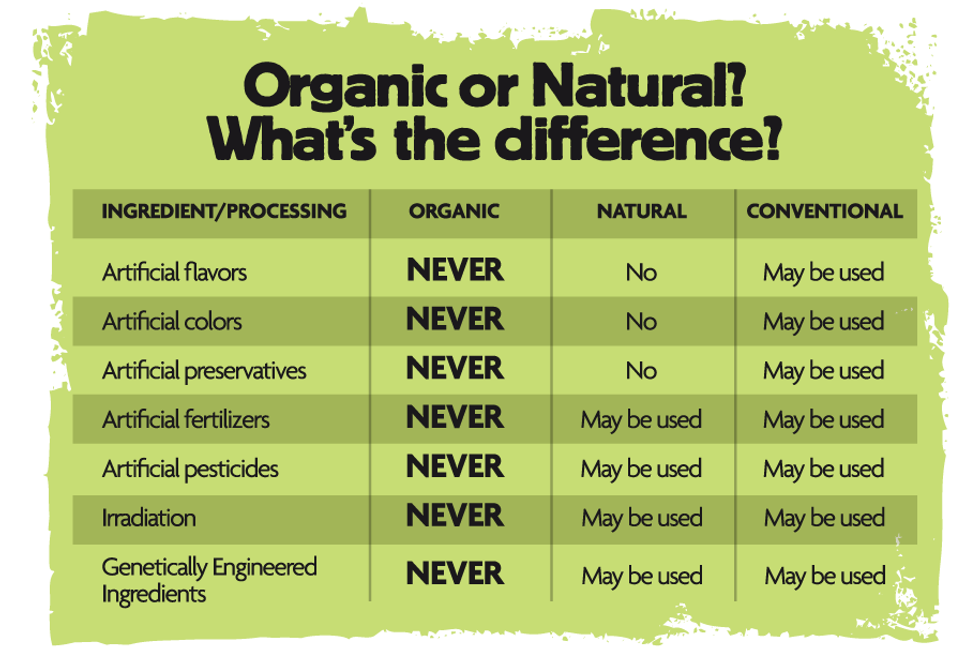 To see how I found out how apple juice concentrate is made you can click this link...aka sources :)