March is National Women's Month, and there are so many inspirational women that have made such a huge impact from Bessie Coleman to Michelle Obama. Here are 20 women that are an inspiration, and always will be.
1. Anne Frank (1929-1945)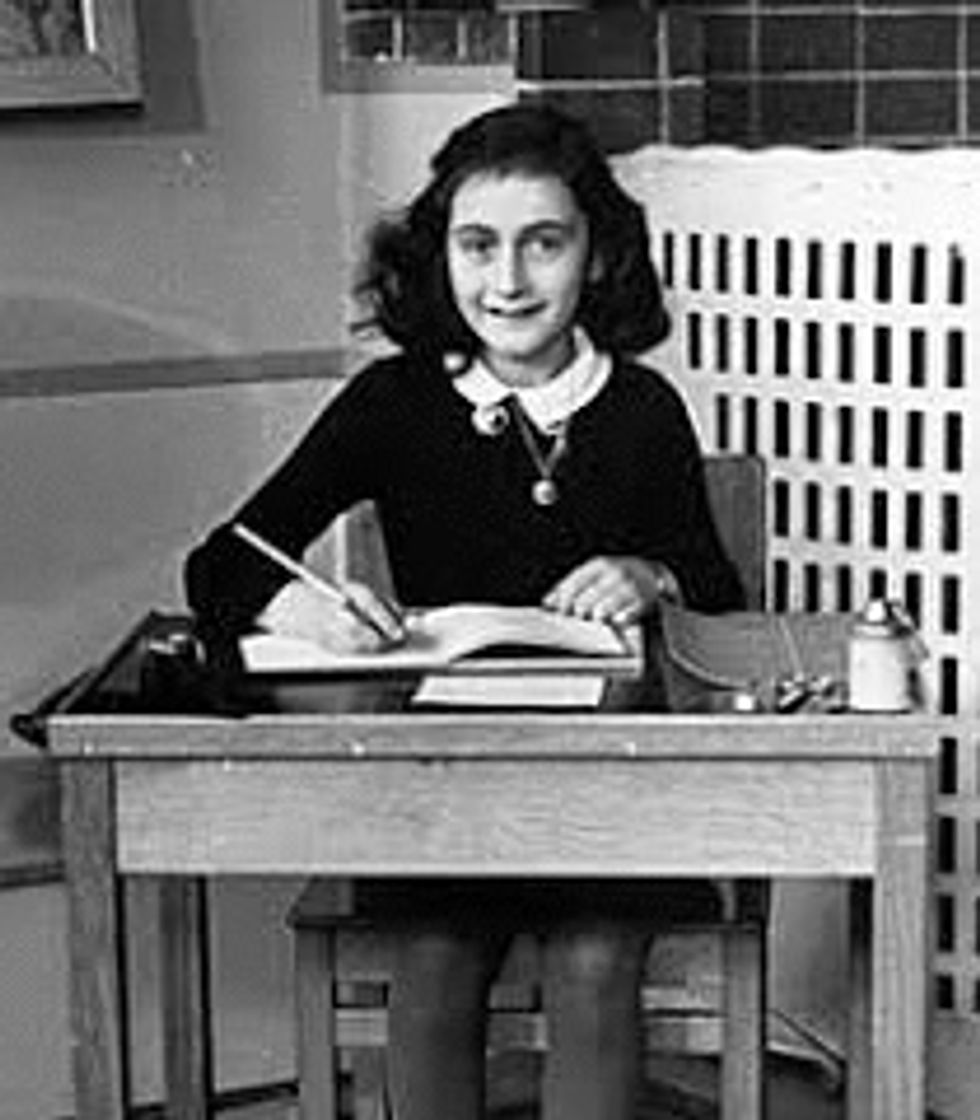 https://en.wikipedia.org/wiki/Anne_Frank
Anne Frank was a Jewish girl from the Netherlands who kept a diary while she was in hiding during the second World War. Her diary was published after her death and became one of the world's most read books.
2. Billie Jean King (1943- )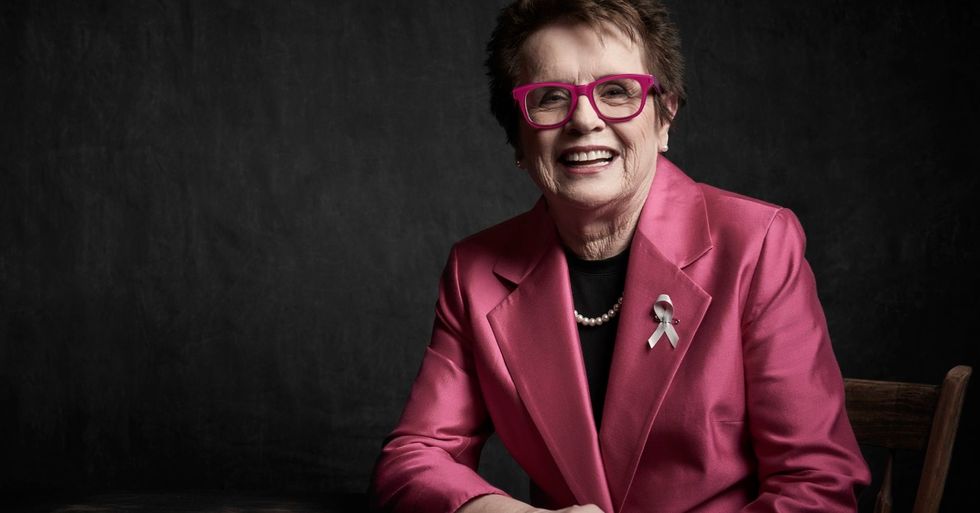 https://www.cnbc.com/2017/11/16/billie-jean-king-on-how-to-balance-personal-and-professional-success.html
Billie Jean King is a professional tennis player who was a world number one professional tennis player and won 39 Grand Slam titles.
3. Oprah Winfrey (1954- )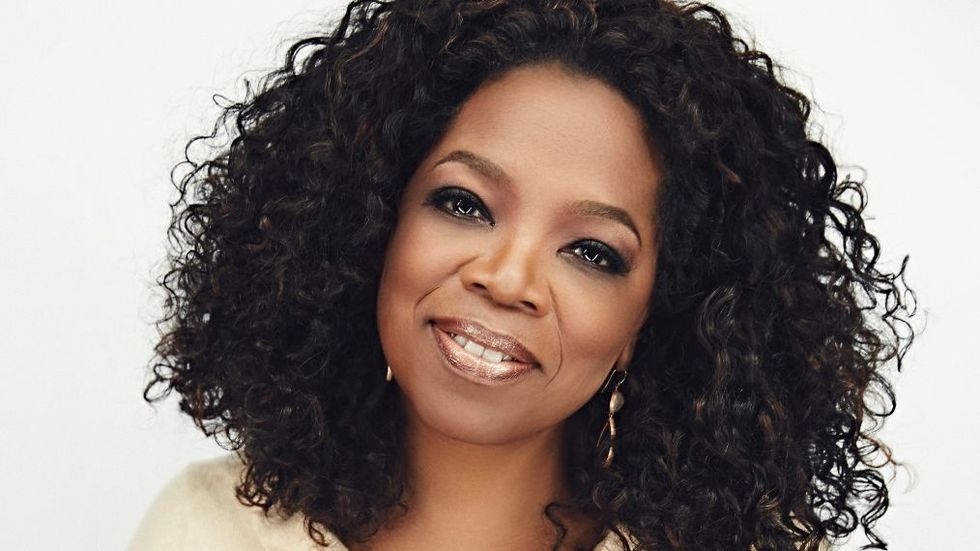 https://www.tvinsider.com/93348/oprah-winfrey-on-her-greenleaf-role-it-was-never-the-plan/
Oprah Winfrey is a generous Philanthropist and talk show host with a net worth of $2.8 billion.
4. Ruth Bader Ginsburg (1933- )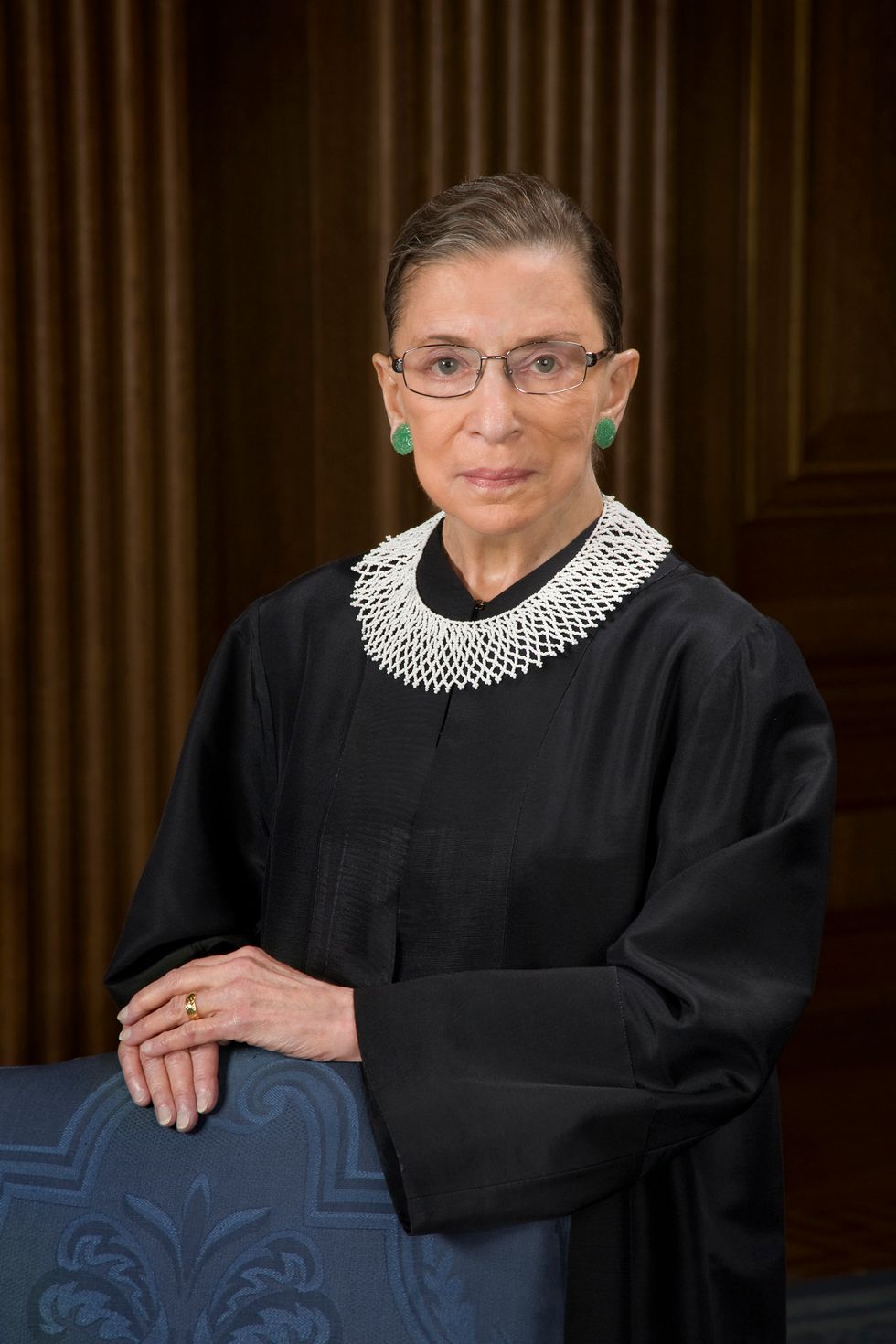 https://www.oyez.org/justices/ruth_bader_ginsburg
She is an Associate Justice on the Supreme Court of the United States. She has been on the supreme court since 1993 after she was appointed by President Bill Clinton.
5. Helen Keller (1880-1968)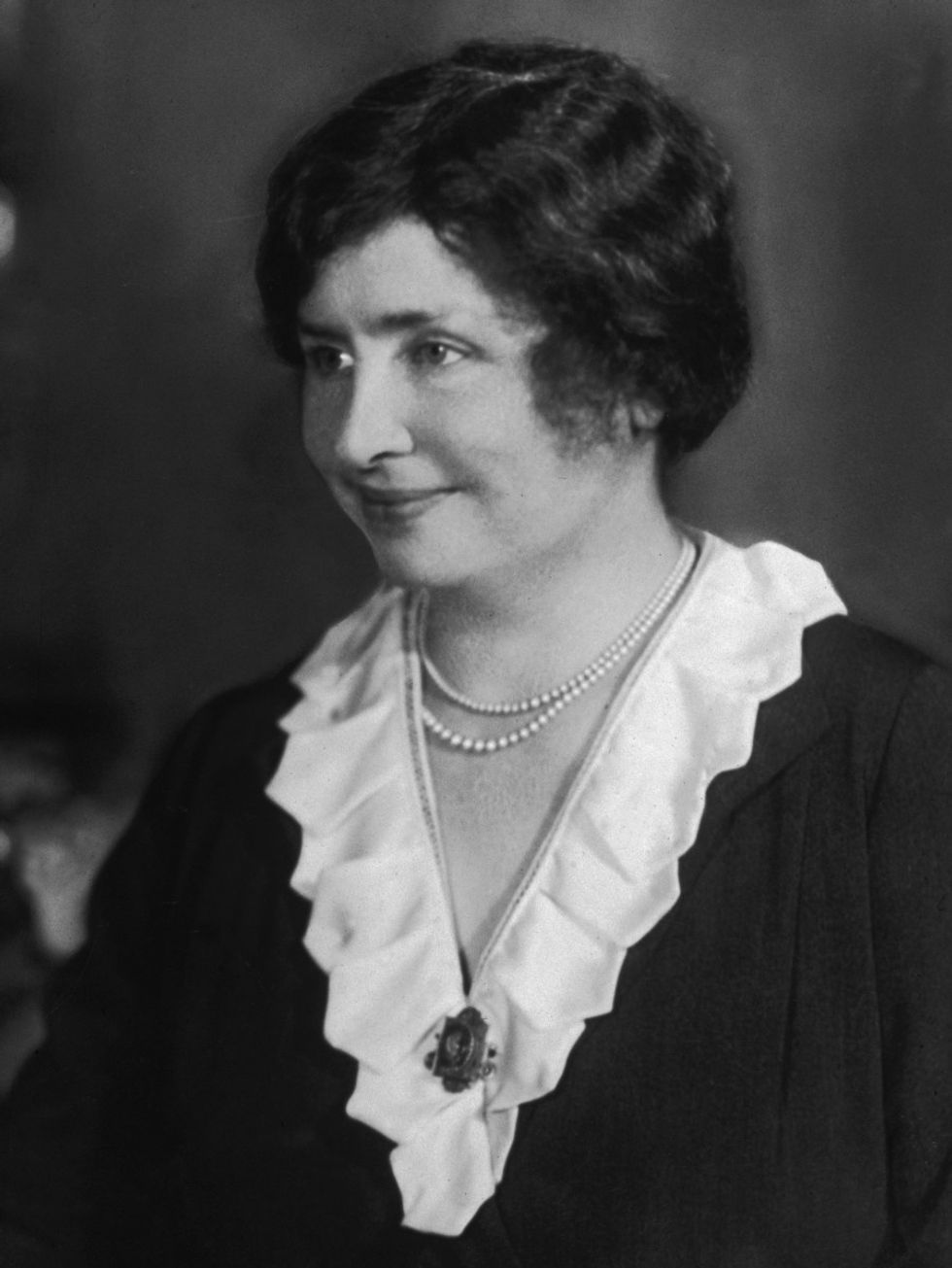 https://www.biography.com/people/helen-keller-9361967
She was not only deaf but blind as well. She was the first deaf and blind person to earn a Bachelor of Arts degree.
6. Marie Curie (1867-1934)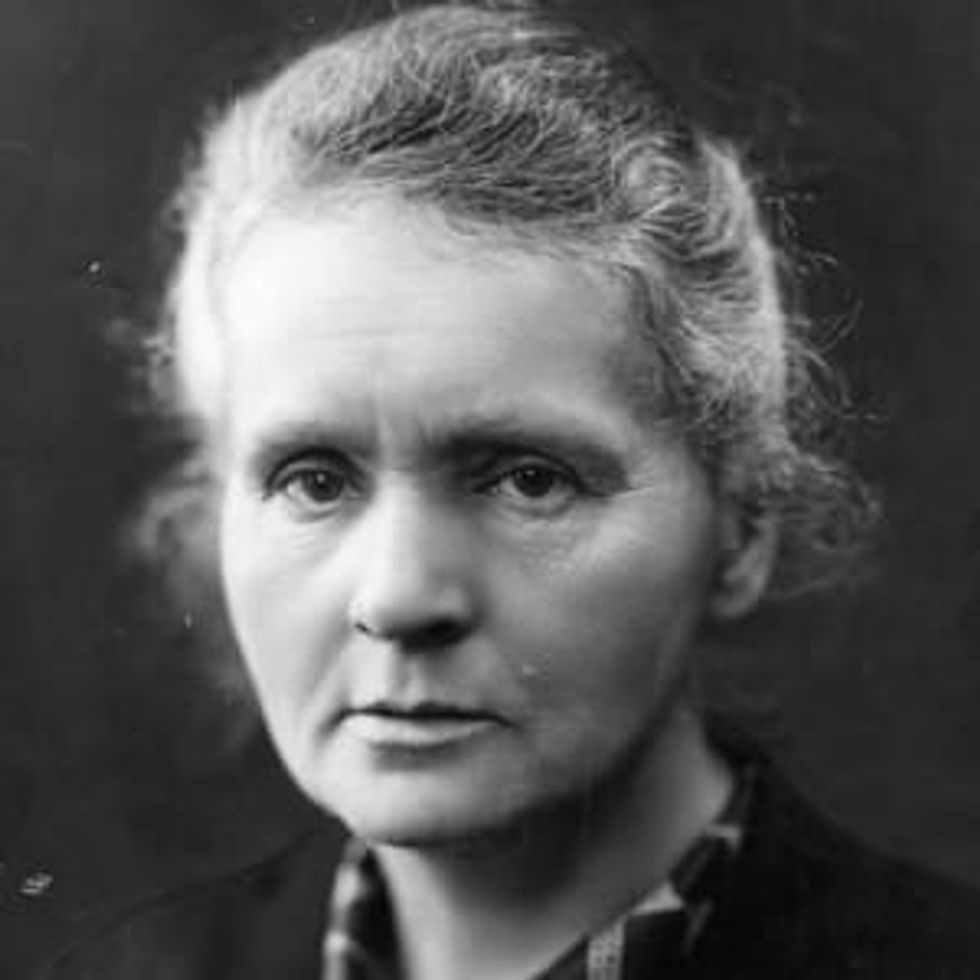 https://www.biography.com/people/marie-curie-9263538
She was the first woman to win a Nobel Prize, and the only woman to win twice. She did research into radioactivity that ended up saving countless lives
7. Hattie McDaniel (1893-1934)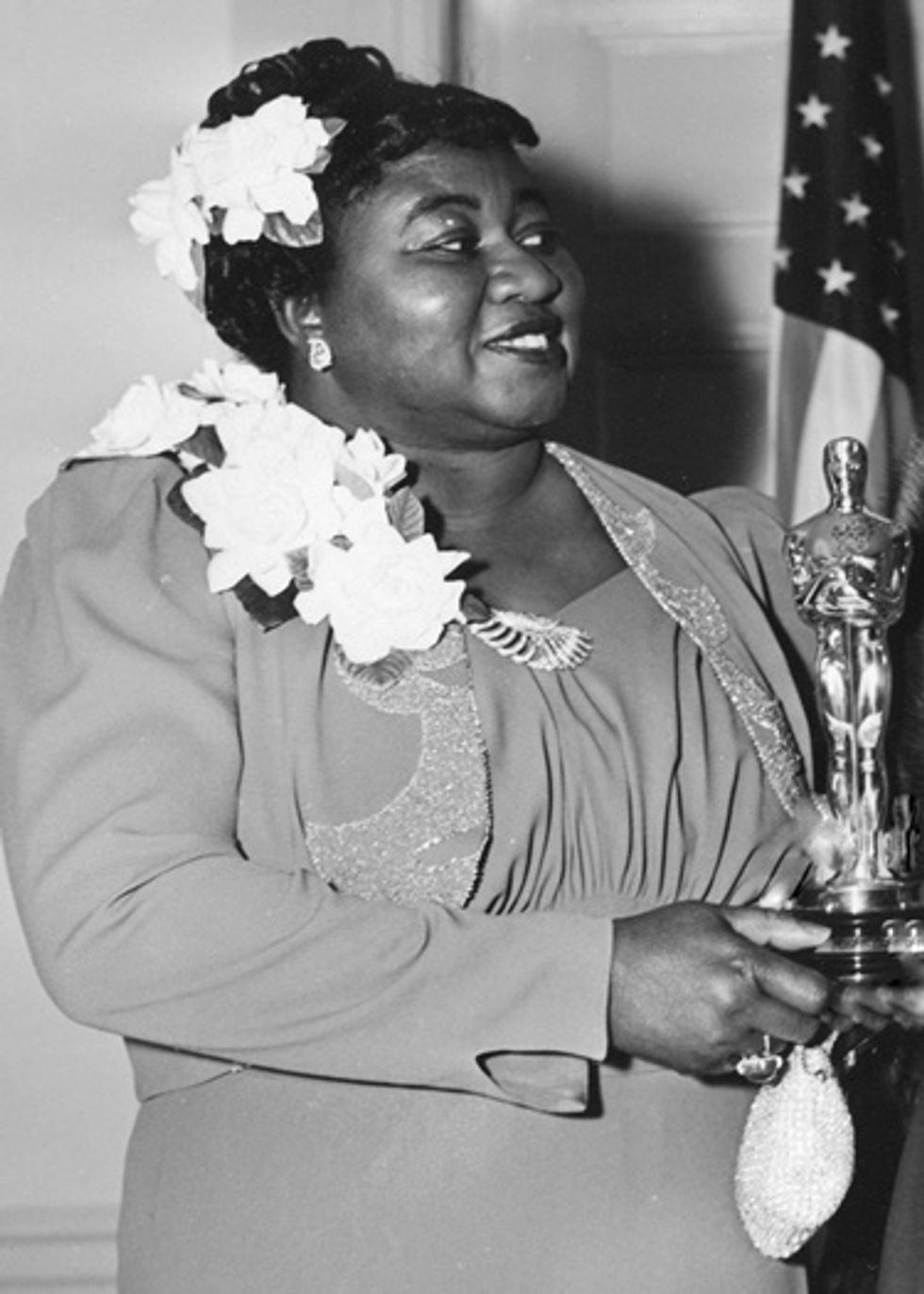 http://theneighborhoodnewsonline.net/history/our-history/1056-hattie-mcdaniel
She was the first African American actor to break the color barrier. She received an Oscar for her role in Gone With The Wind.
8. Amelia Earhart (1897-1937)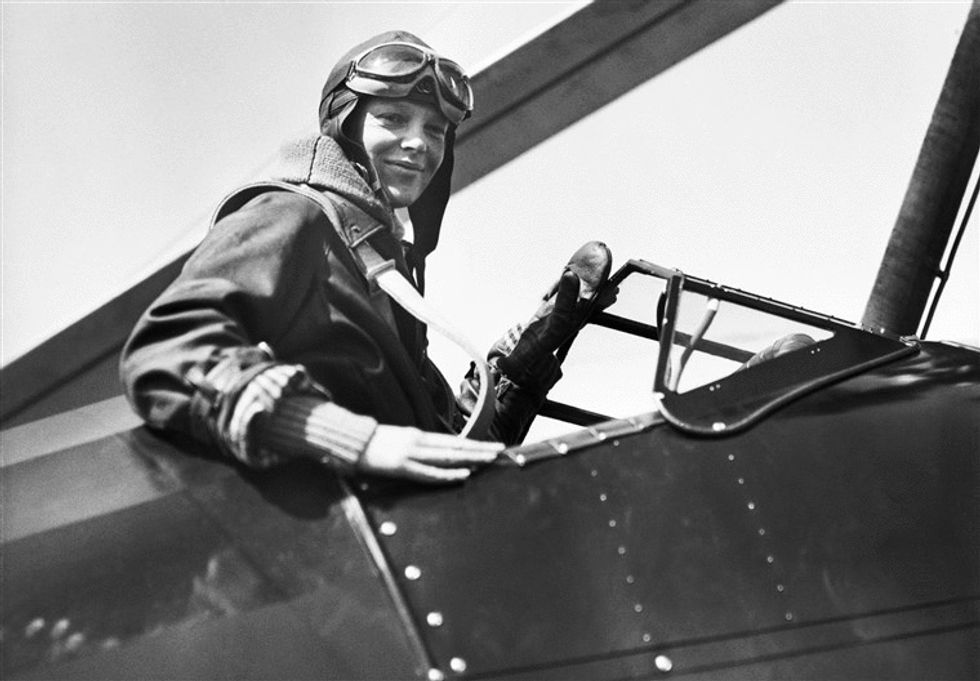 https://www.nbcnews.com/news/us-news/amelia-earhart-died-80-years-ago-conspiracy-theories-about-her-n955081
Amelia Earhart was an aviation pioneer and author. She was the first female aviator to fly solo across the Atlantic Ocean. Earhart received the United States Distinguished Flying Cross and holds many records as well.
9. Eleanor Roosevelt (1884-1962)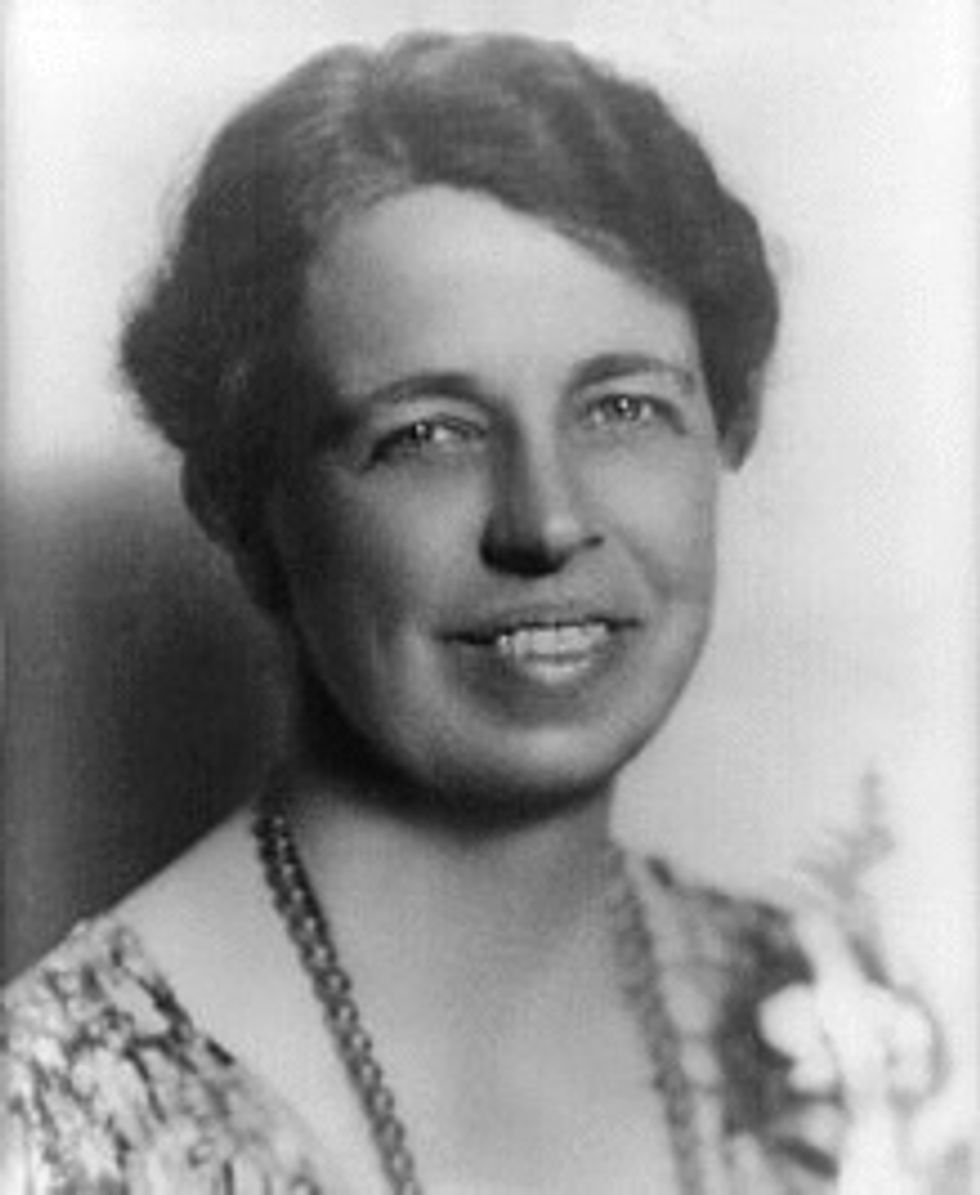 https://en.wikipedia.org/wiki/Eleanor_Roosevelt
She was first lady during the 1940s. Roosevelt had vocal support of African Americans and women's rights.
10. Rosalind Franklin (1920-1958)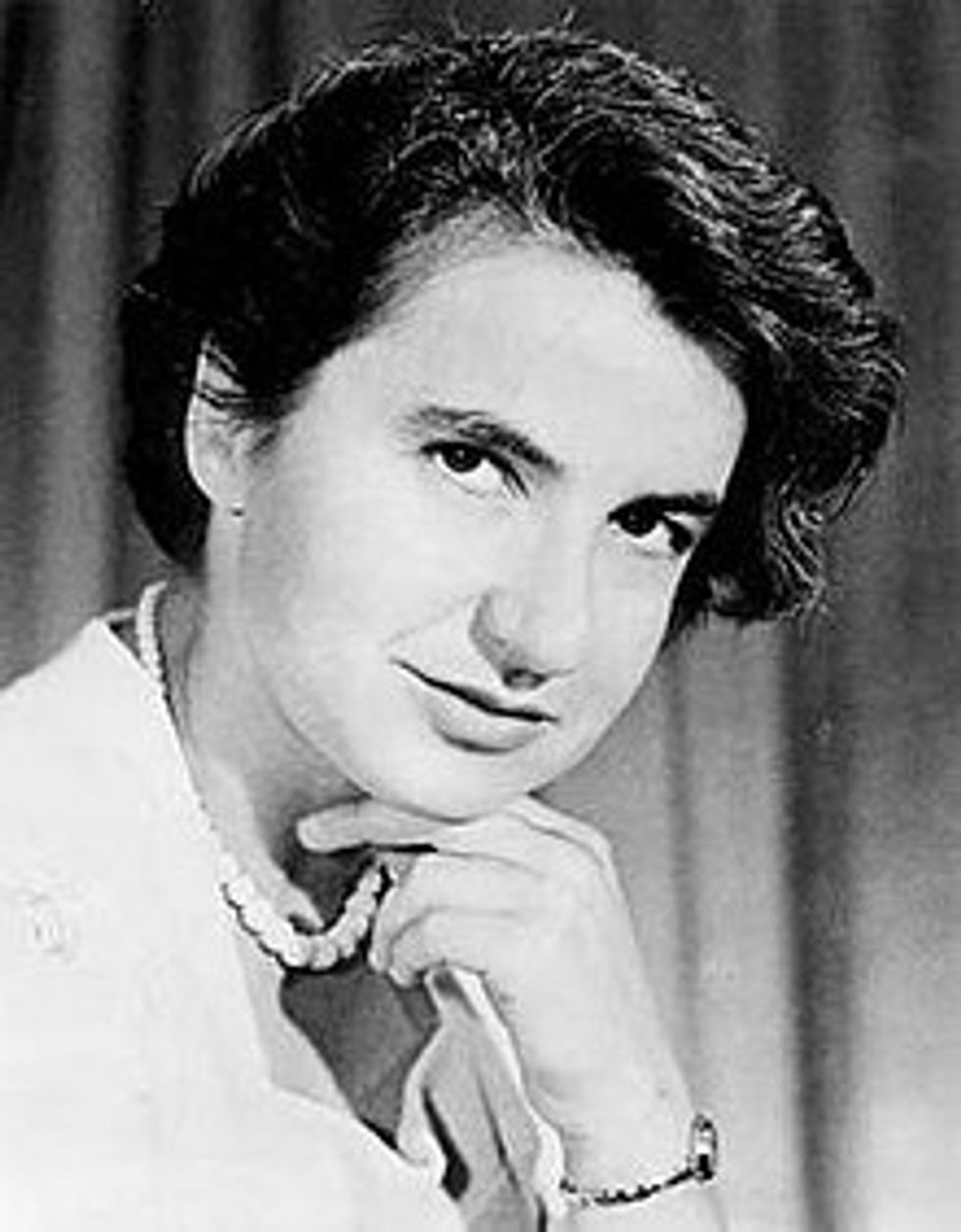 https://en.wikipedia.org/wiki/Rosalind_Franklin
Rosalind Franklin was a chemist who contributed to the understanding of the molecular structures of DNA, RNA, viruses, coal, and graphite.
11. Queen Elizabeth II (1926- )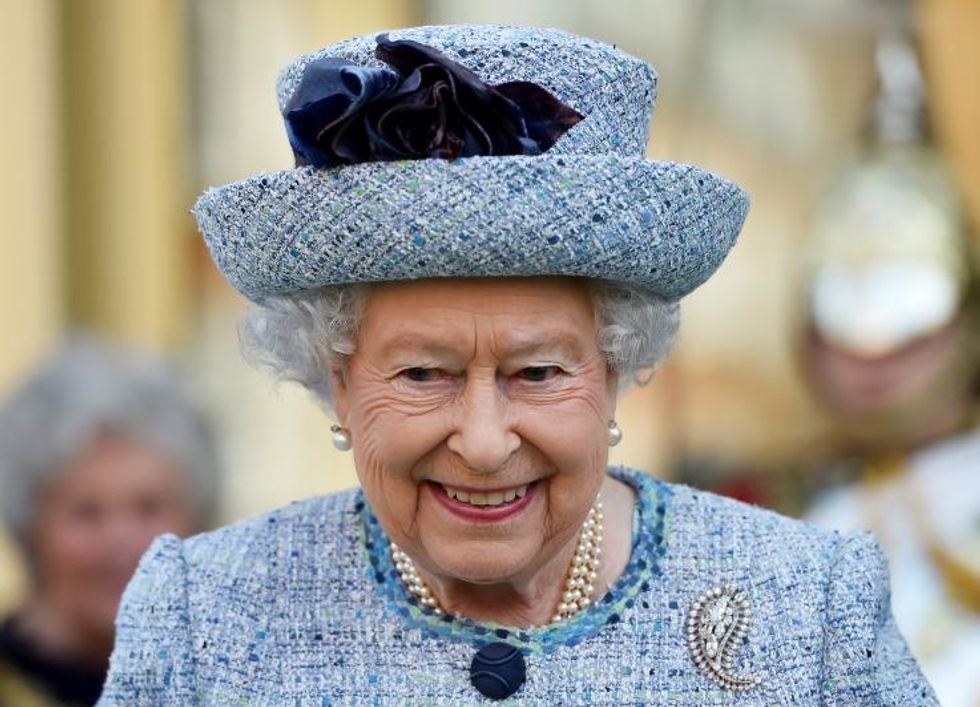 https://www.newsweek.com/british-election-can-queen-vote-royal-family-prince-william-kate-middleton-622958
Elizabeth II became Queen at the age of 25, and became the longest reigning British monarch.
12. Ella Fitzgerald (1917-1996)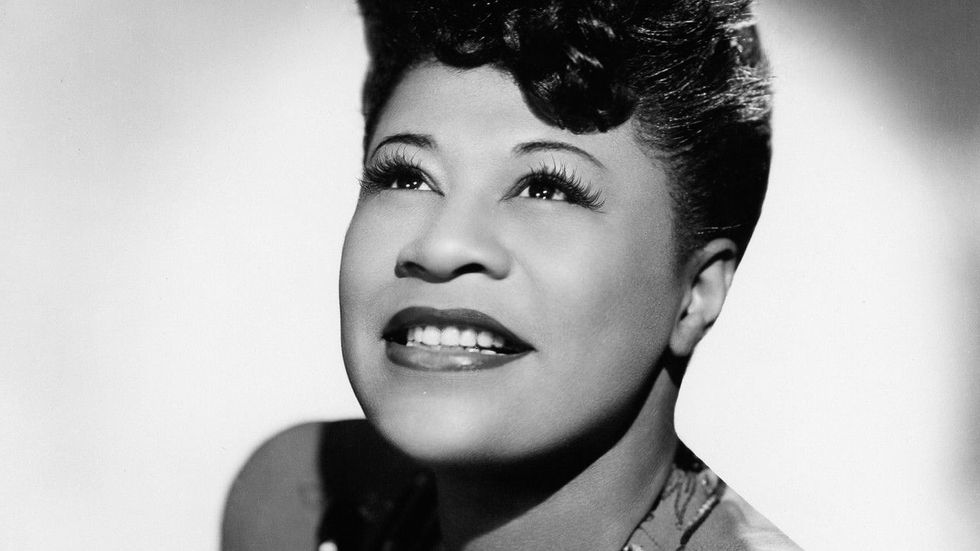 https://www.wrti.org/post/early-hardship-couldnt-muffle-ella-fitzgeralds-joy
Fitzgerald became the first African American woman to win a Grammy in 1959. She had an amazing voice and great style.
13. Rosa Parks (1913-2005)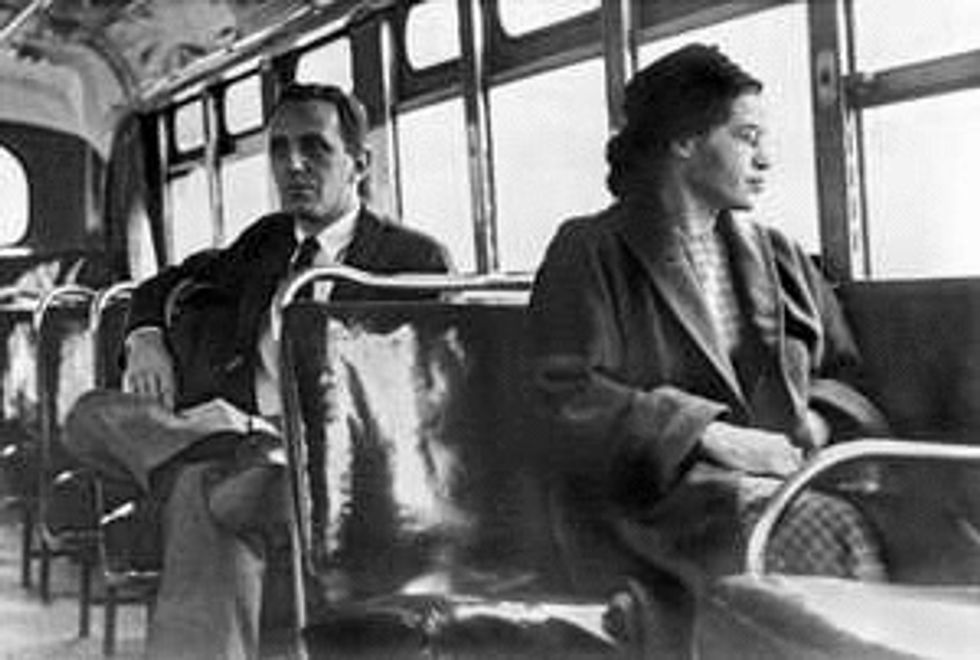 https://www.britannica.com/biography/Rosa-Parks
Rosa Parks was an American activist in the civil rights movement who refused to give up her seat on the bus.
14. Indira Gandhi (1917-1984)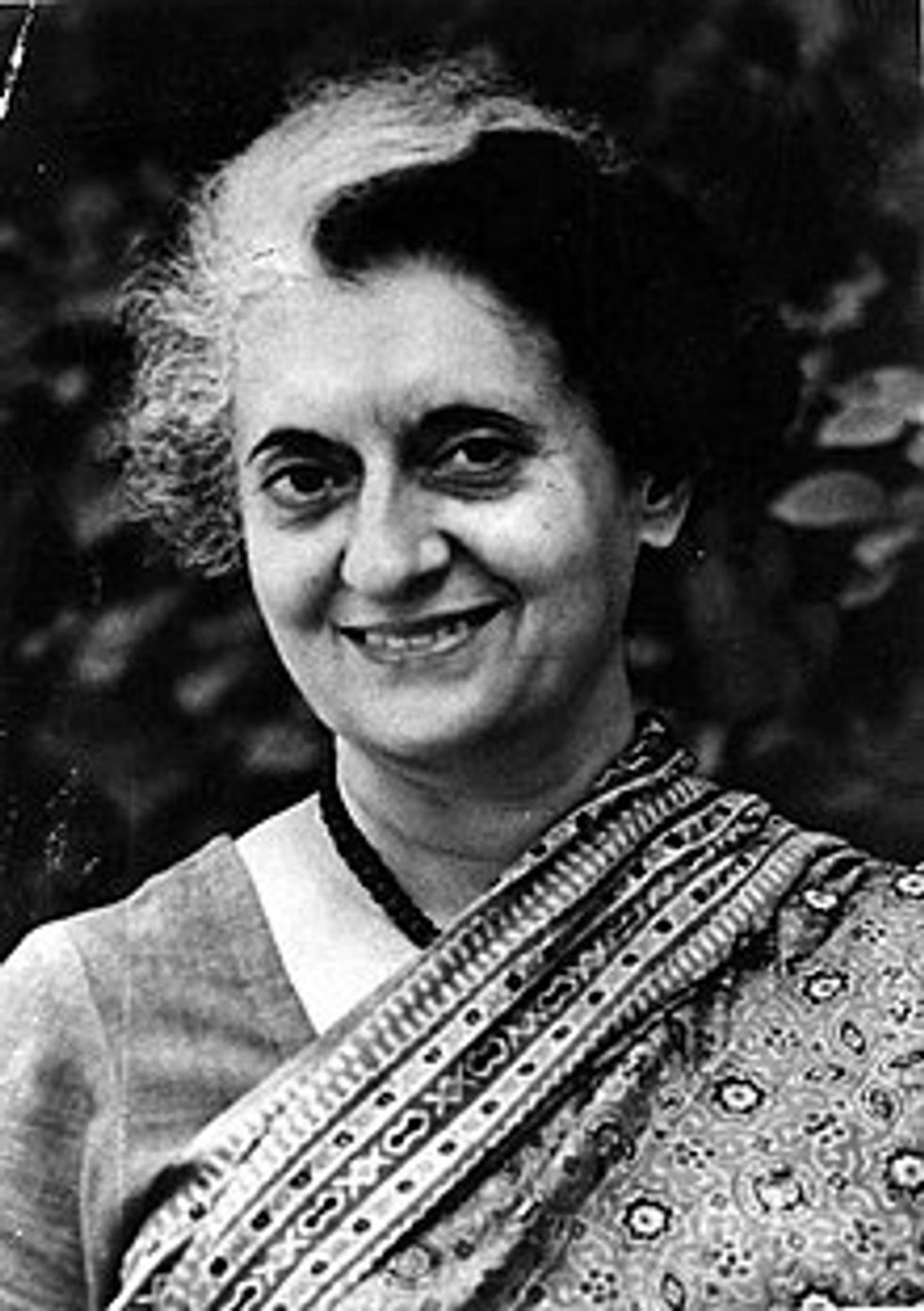 https://en.wikipedia.org/wiki/Indira_Gandhi
She was a central figure of the Indian National Congress. She was the first and only female Prime Minister of India.
15. Valentina Tereshkova (1937- )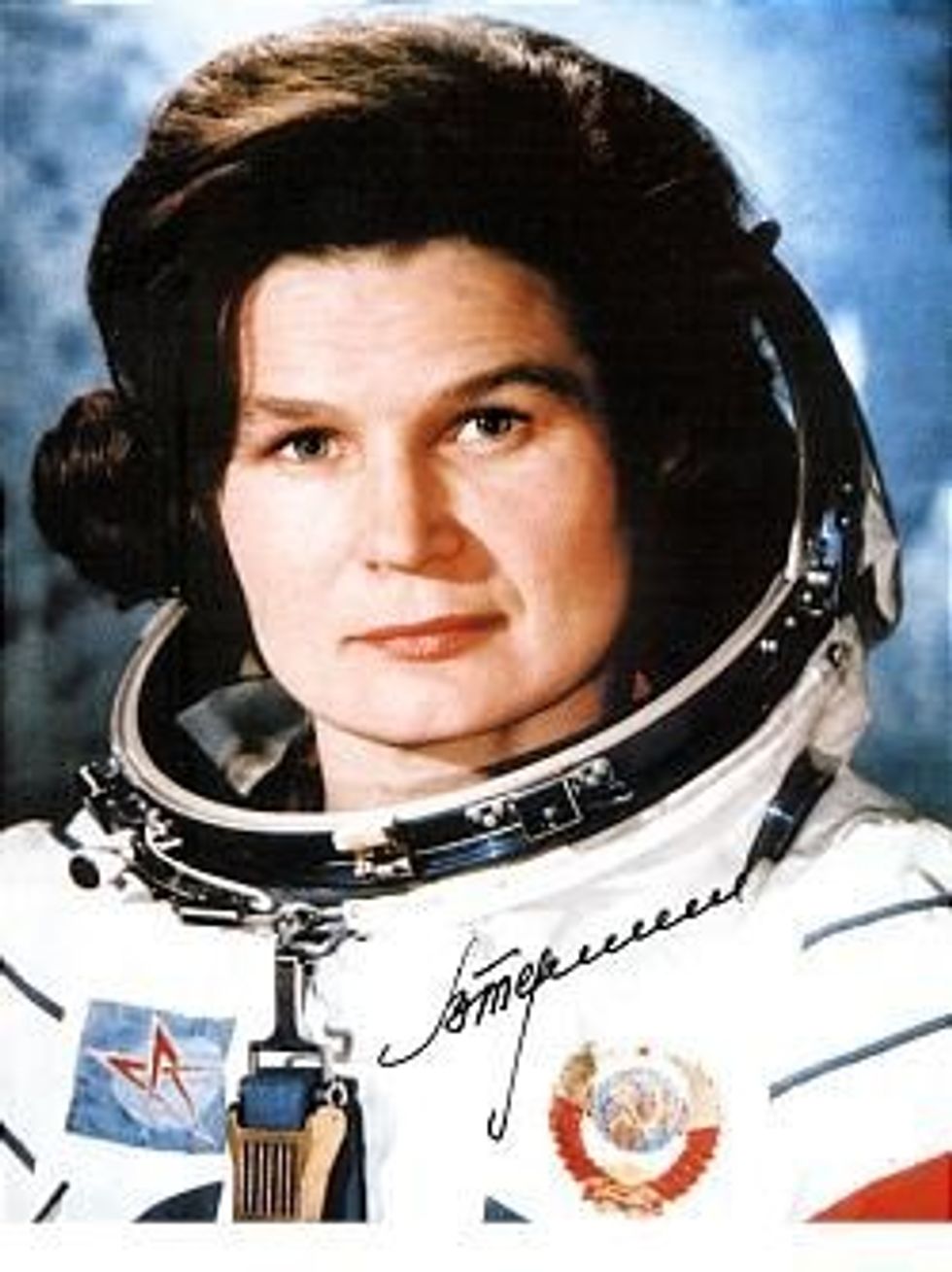 https://www.pinterest.com/pin/285063851386280246/
Valentina Tereshkova is a Soviet cosmonaut, engineer, and current member of the Russian State Duma. She is the first woman to have flown in space.
16. Susan B. Anthony (1820-1906)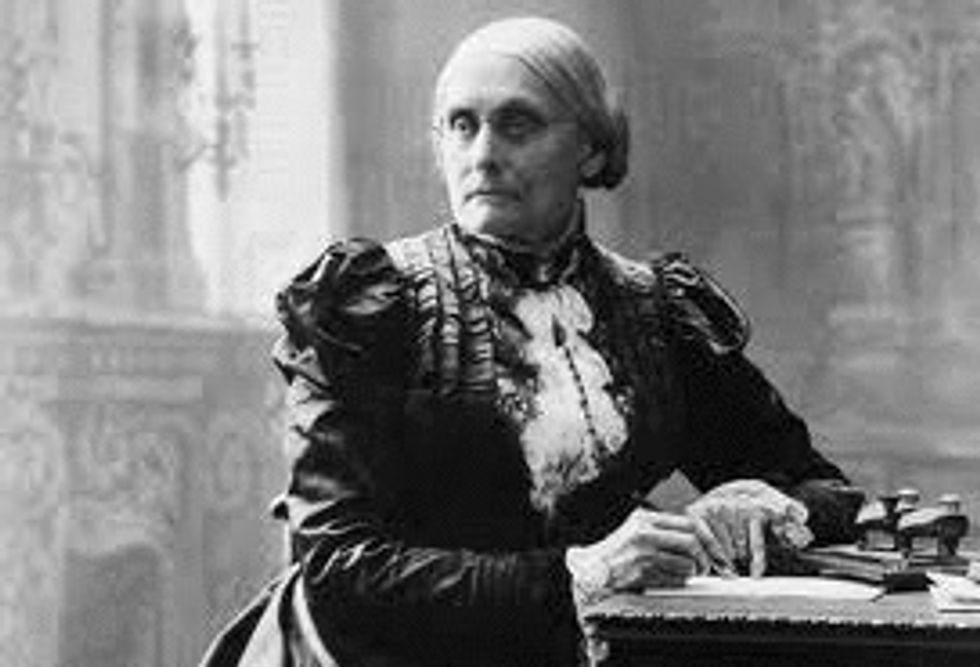 https://www.biographyonline.net/women/susan-b-anthony.html
Susan B. Anthony was an American social reformer and women's rights activist. She was a huge supporter for women having the right to vote.
17. Margaret Thatcher (1925-2013)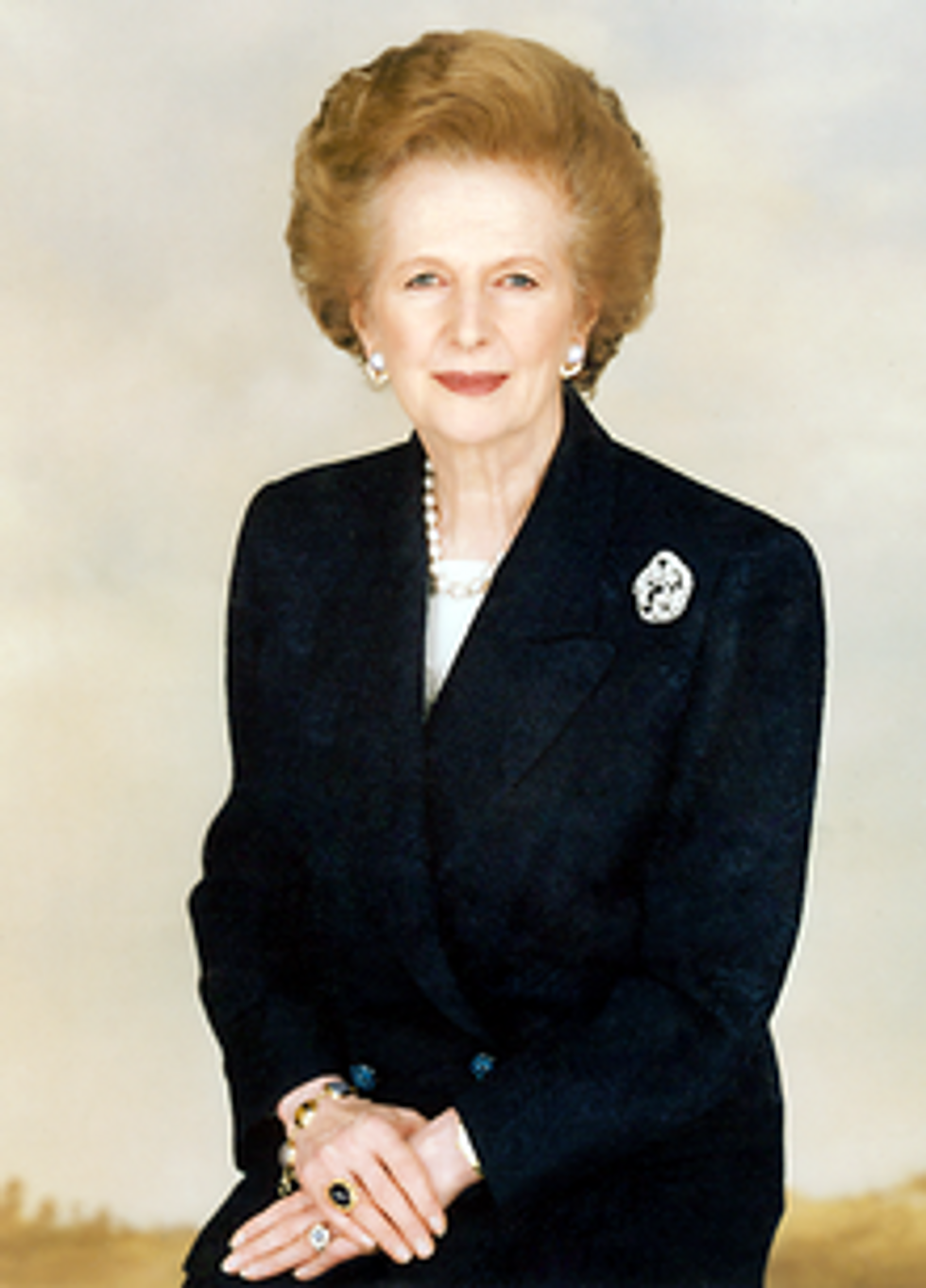 https://en.wikipedia.org/wiki/Margaret_Thatcher
Margaret Thatcher became England's first female prime minister. She was given the "Iron Lady" due to the fact that she refused to back down during the Miners' Strikes or the Falklands conflict.
18. Maya Angelou (1928-2014)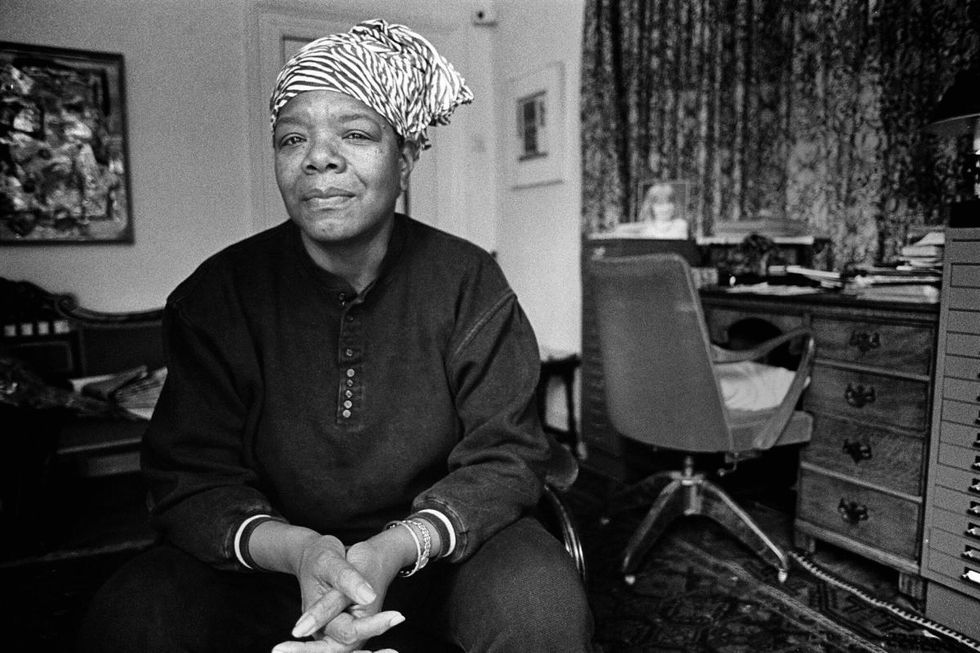 https://www.poetryfoundation.org/poets/maya-angelou
American poet, singer, and civil rights activist. She received dozens of awards and honorary degrees.
19. Emma Watson (1990- )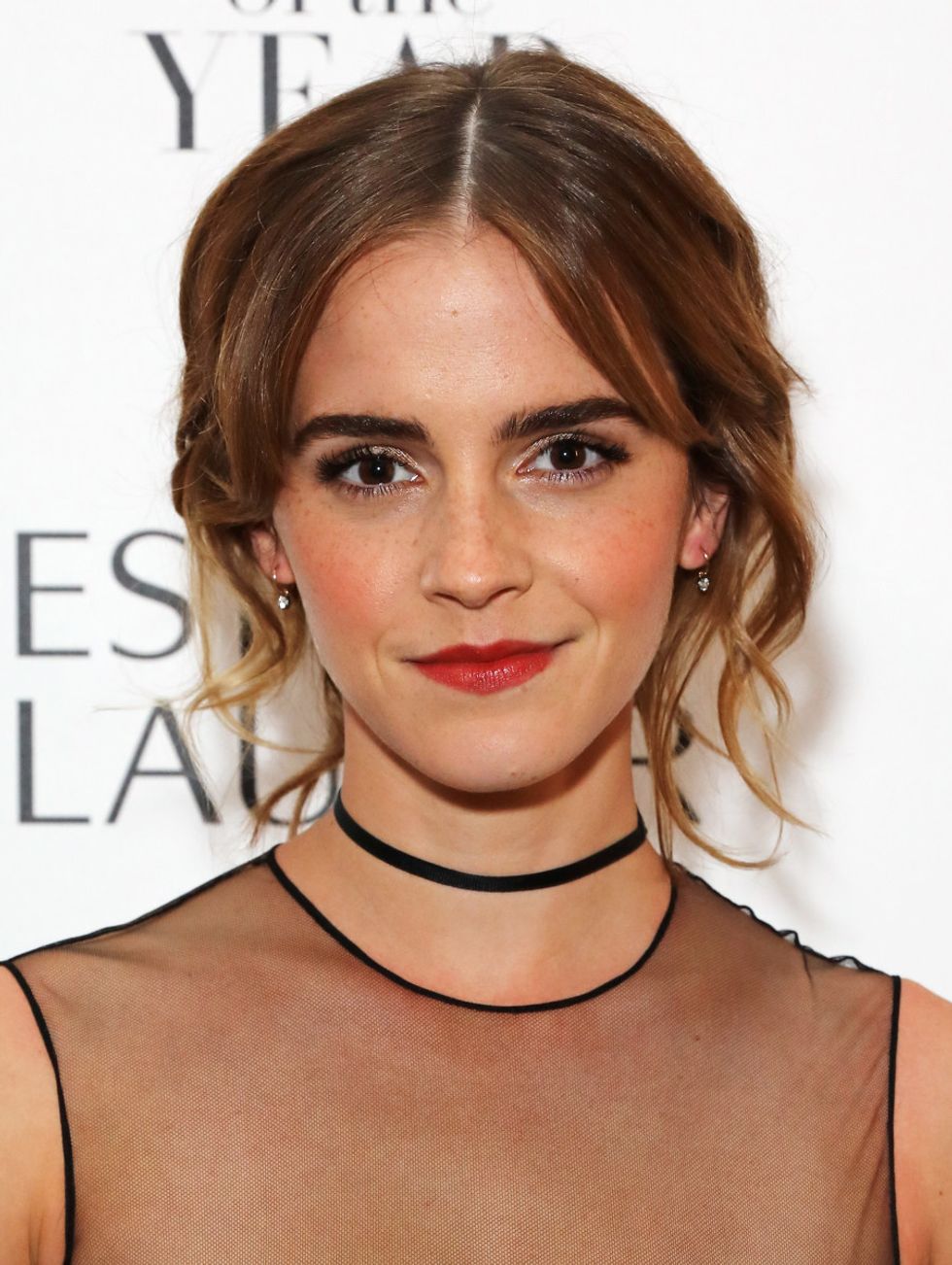 https://www.biography.com/people/emma-watson-20660247
She is an English actress, model, and activist. She currently acts as well as being a UN Women Goodwill ambassador, and fights for gender equality.
20. Malala Yousafzai (1997- )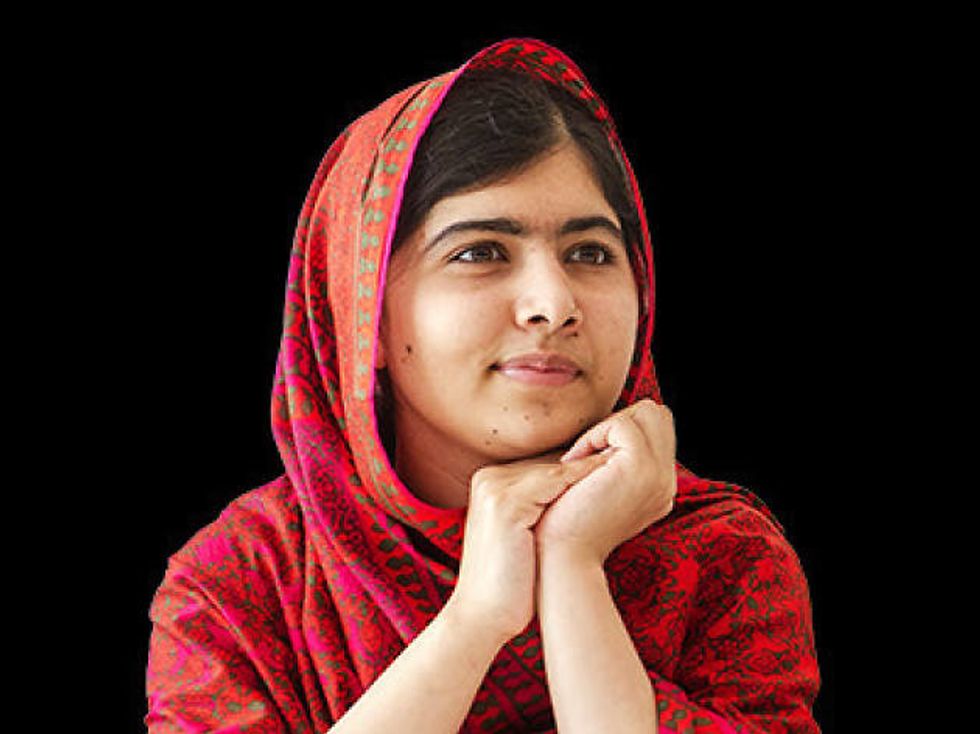 https://www.timeout.com/melbourne/things-to-do/an-evening-with-malala-yousafzai
Yousafzai is a Pakistani activist for female education and human rights. She is the youngest person to have won a Nobel Peace Prize. She survived a Taliban assassination attempt due to her activism for girls' education.
Each one of these women has shaped our society and made an impact on the world. There are so many more inspirational women that are not on this list that have such a major impact as well. March is the month to celebrate each and every woman who fights for something great.


Here are all to the woman out there.