Fall is one of my favorite seasons. The way the trees fade into waves of green, orange, and yellow is just amazing. Since Autumn is around the corner now is the perfect time to get a jump start on fall festivities! Here are a few Long Island that kick off the fall season.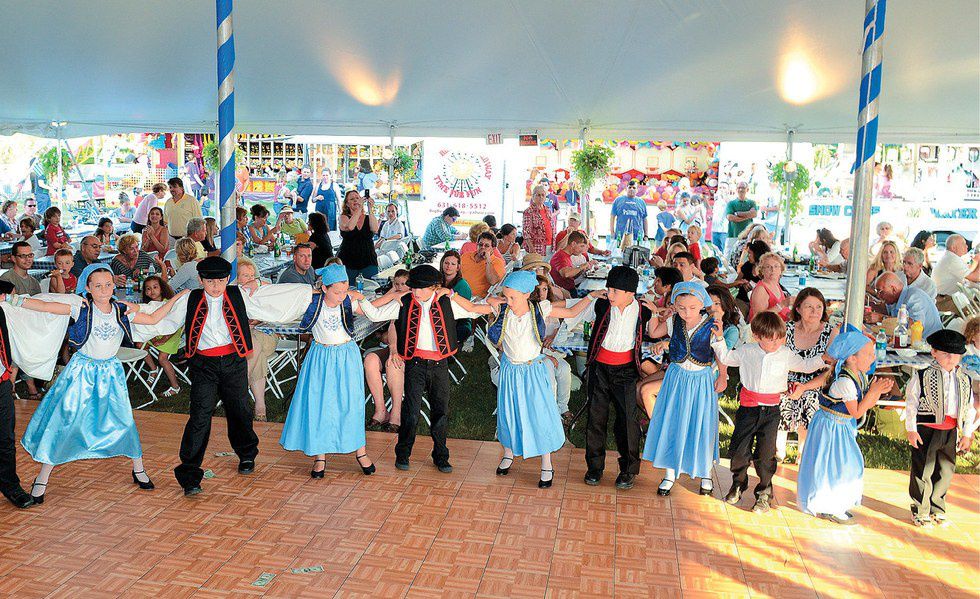 40th Annual Greek Festival
Presented by Holy Trinity Greek Orthodox Church
Where: 20 Field Avenue, Hicksville
Date: September 9 - 11, 2016
Time: 12:00PM - 11:00PM
Cost: Free
This is a must for anyone who loves the amazing food that is Greek. This is the 40th annual festival so expect great things from the three day festival. Check out the Sensational Hellenic Dancers of the Holy Trinity, live Bouzouki music, church tours and countless raffles.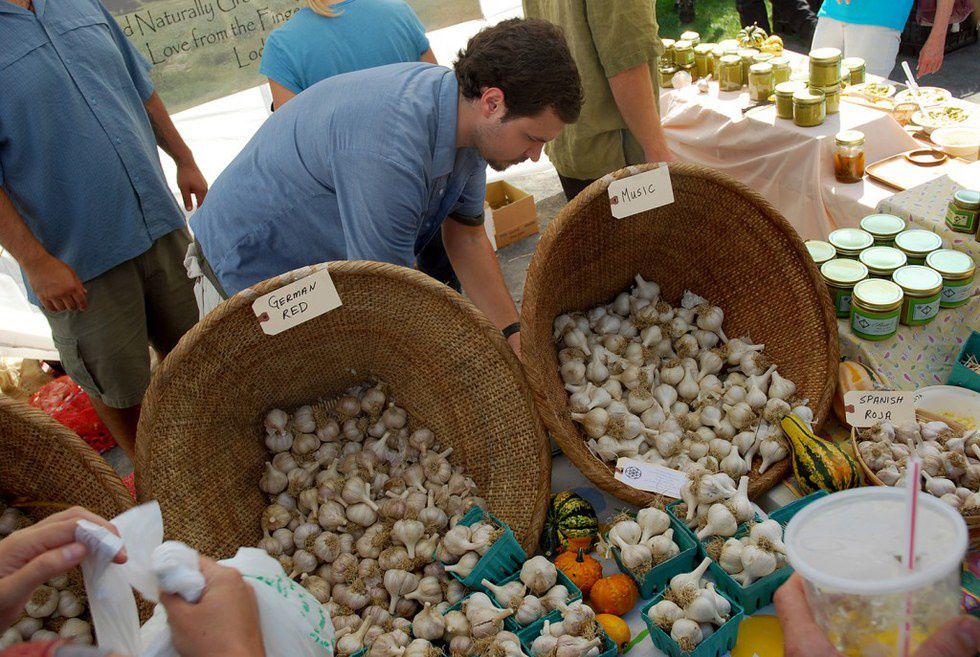 12th Annual Long Island Garlic Festival
Presented by Garden Of Eve Organic Farm And Market
Where: Garden of Eve Organic Farm & Market, Riverhead
Date: September 17 - 18, 2016
Time: 10:00AM - 6:00AM
Cost: just $5 per person at the door, children under 6 free. (Rain or Shine)
This is a clear and obvious for those who are garlic fanatics! Come check out all the garlic vendors have to offer, live music, workshops and all the garlic drenched food you can image! Be sure to stick around for the Iron Chef Garlic competition to walk away with the winning recipe!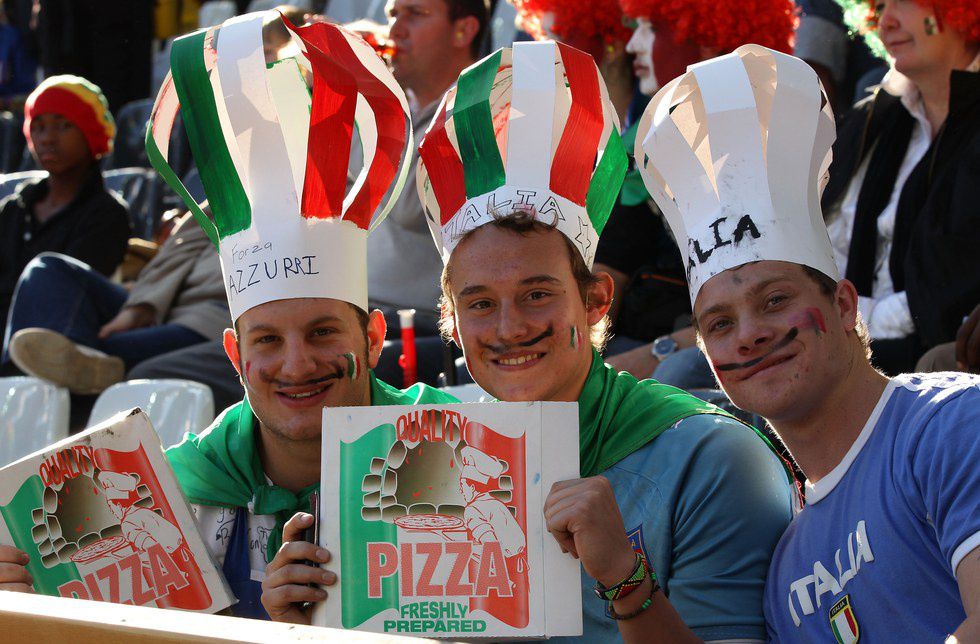 24th Annual Italian Festival Experience
Presented by Hofstra University
Where: South Campus, Hempstead
Date: September 18, 2016
Time: 11:00AM - 5:00PM
Cost: Admission: $5.00 Seniors/$6.00 Adults/children Under 12 Free
Come celebrate the 24th Italian festival! Learn about the history Long Island has with Italy while enjoying delicious food and fantastic vendors. Music, Poetry, dance, handmade crafts, and thousands of people are to be expected!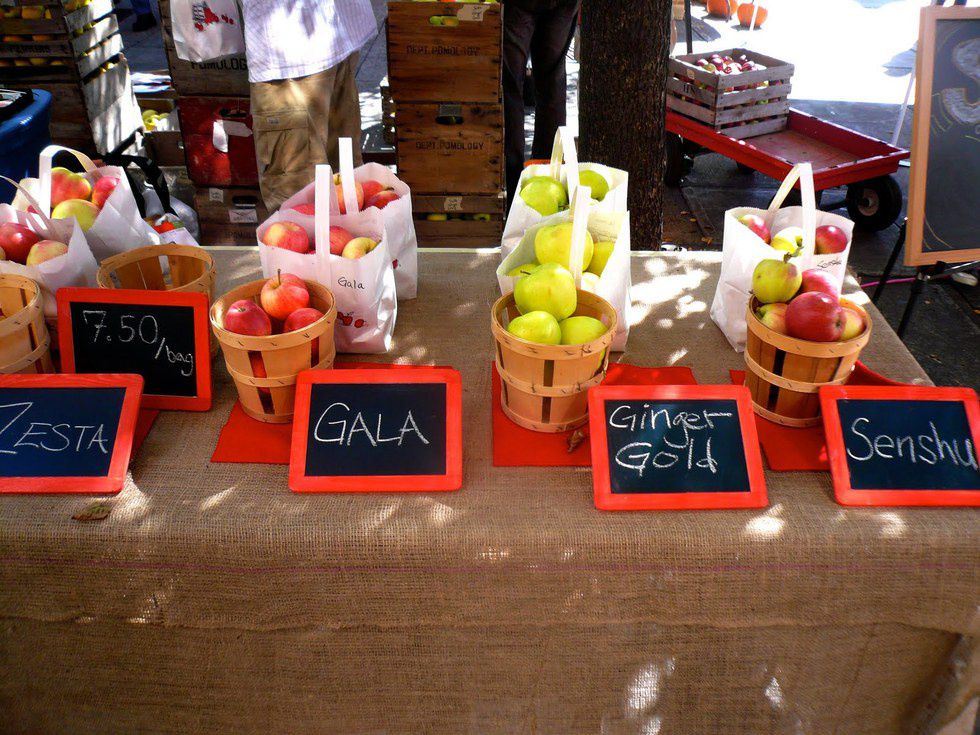 Long Island Apple Festival
Presented by SPLIA
Where: 55 Old Post Road, East Setauket
Date: September 25, 2016
Time: 11AM - 4:30PM
Cost: $7 Adults, $5 Seniors And Kids 2-12
Come and enjoy some fun apple festivities. This is great for kids and adults alike! Pick some fresh apples while watching or participating in tug-o-war, relay races, and apple pie baking contests. There is also opportunities to hike on a nature trail and learn more about the historic Sherwood-Jayne house.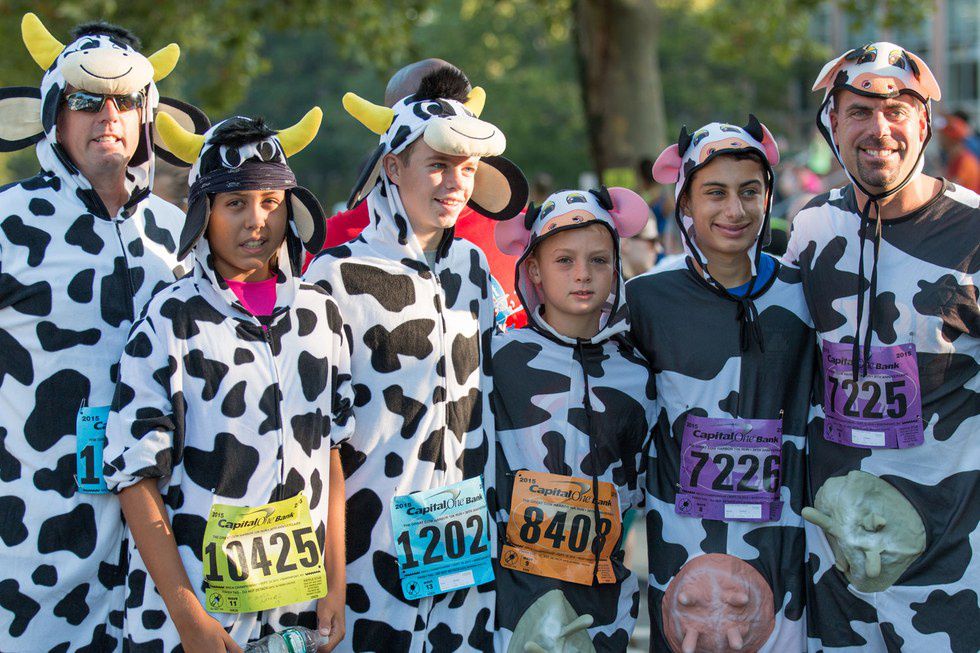 Great Cow Harbor Day Weekend
Presented by Northport Village
Where: Village Park, Northport
Date: September 18-19th
Time: 11:00AM – 6:00PM
Cost: Free
Be one of the 25,000 people that visit this fantastic festival. Friday is dedicated to the Cow Harbor 10K while Sunday is when all the fun happens. The parade starts at 12pm after you can find a sea of vendors selling handmade goods or food in the park and seaside you will find boats decorated for the Lighted Boat contest.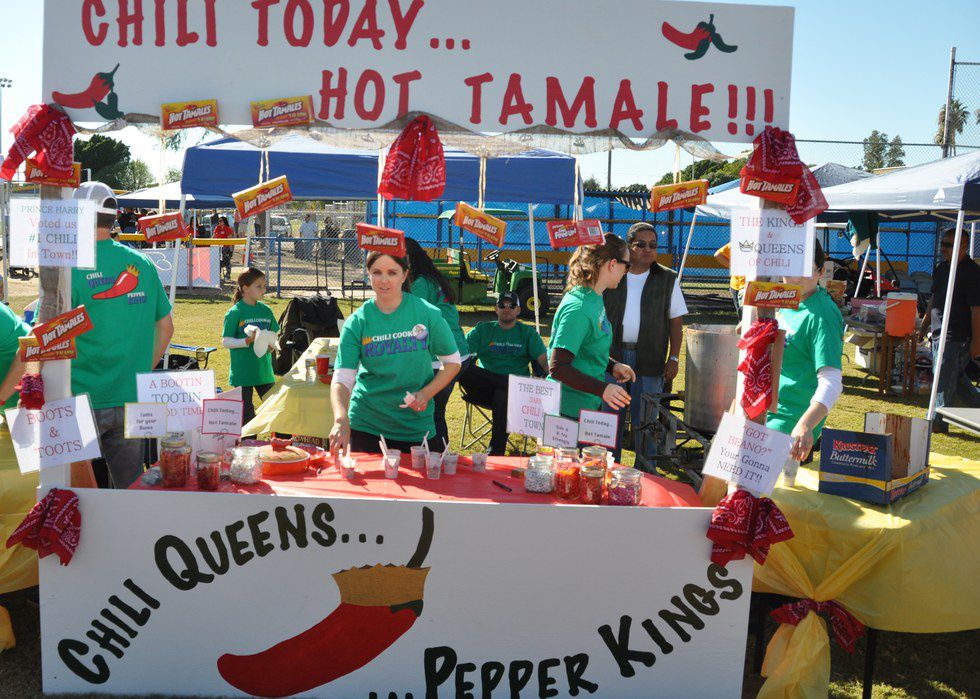 6th Annual Chili Cook-Off and Fall Festival
Presented by Association for Mental Health Awareness
Where: 939 Johnson Avenue, Ronkonkoma
Date: October 15th, 2016
Time: 12:00AM – 4:00PM
Cost: Free
Come check out the Chili Cook-Off where both meat and vegan chili dishes will be served from restaurants, businesses, and local talent! Enjoy the vendors and food while exploring what Ronkonkoma has to offer. Be sure to stick around for the Halloween costume contest for kids. Prices will be given out throughout the day and all proceeds go to the Association for Mental Health Awareness.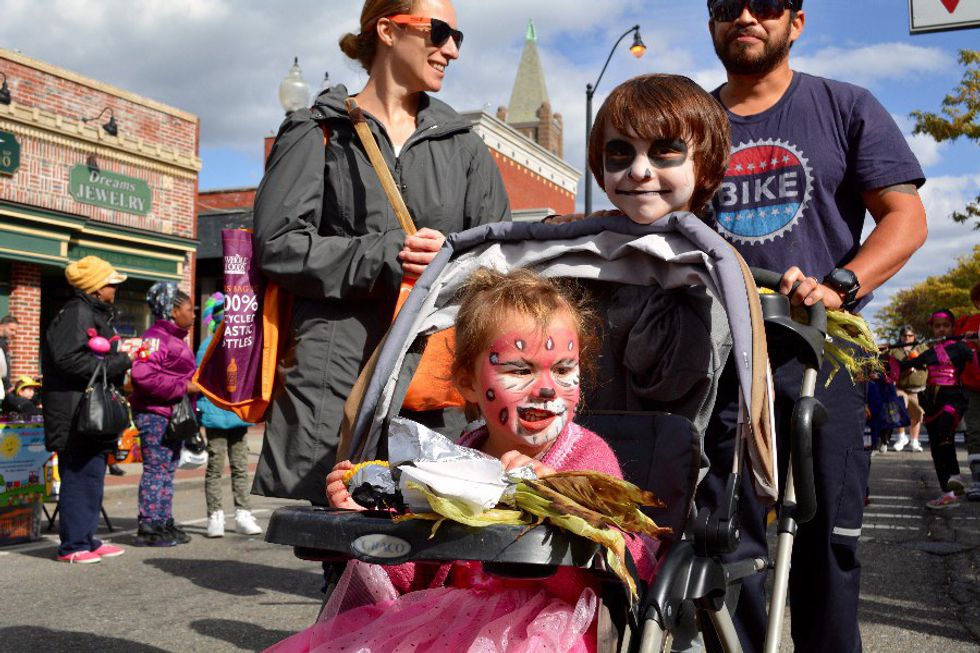 Patchogue's 2nd Annual Fall Festival
Presented by Patchogue Village
Where: Main Street, Patchogue
Date: October 15th, 2016
Time: 12:00PM – 5:00PM
Cost: Free
This year's festival includes events for both kids and adults alike! Come by any time after 12 pm to enjoy the chili and chowder contests, petting zoo, pumpkin decorating, face painting, live music and more!