Most of us know that a narcissist can be characterized as an individual possessing a sense of self-importance and view themselves as superior or special in relation to others. You would assume that a person like this would be easy to identify but since few people are aware of the more detailed qualities and behaviors of narcissism, it is much more likely that we engage with narcissistic people on a regular basis without even knowing - even fall into romantic relationships.
These relationships are often short-lived and lead to devastatingly painful endings that lack reason or closure entirely.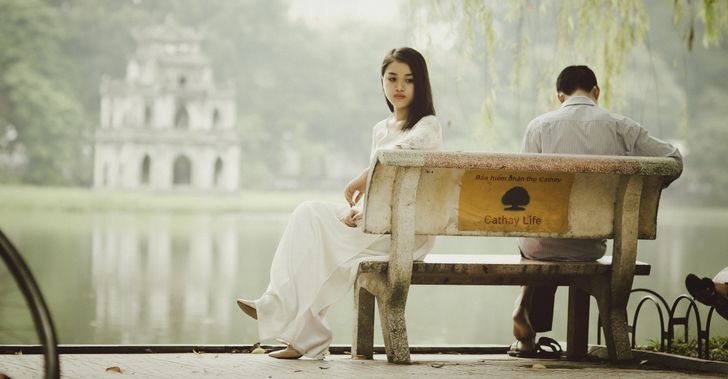 Pexels
If you've ever been in a relationship with a narcissist, then hopefully the characteristics, behaviors and relationship qualities described in this article can bring you the closure you likely never received from the end of your relationship.

To determine whether your ex may have been a narcissist, it is important to first note the two dimensions of narcissistic personality disorder because their differing characteristics provide the framework for identifying a narcissistic individual. Keeping this knowledge in your back pocket should help you avoid - as in run, not walk - in the other direction from narcissists in the future.
The first dimension, Grandiose Narcissism, is often linked to extroversion, dominance, self-assurance, exhibitionism, and aggression.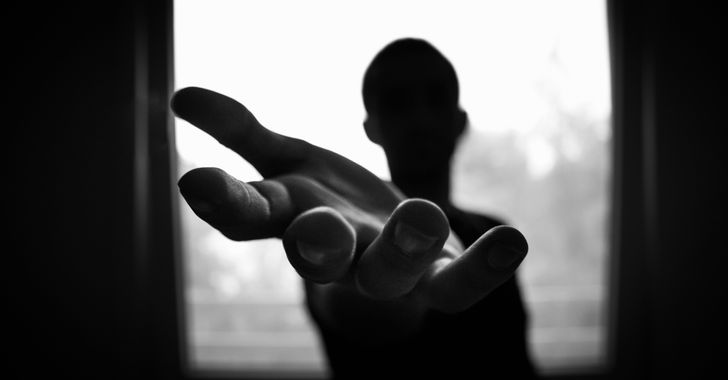 Pixabay
These individuals fall under the commonly held definition of what a narcissist is like - the outgoing, full of themselves, charming, spontaneous people.

The second dimension, called Vulnerable Narcissism, on the other hand, is characterized by introversion, defensiveness, anxiety, interpersonal coldness, hostility and vulnerability to stress.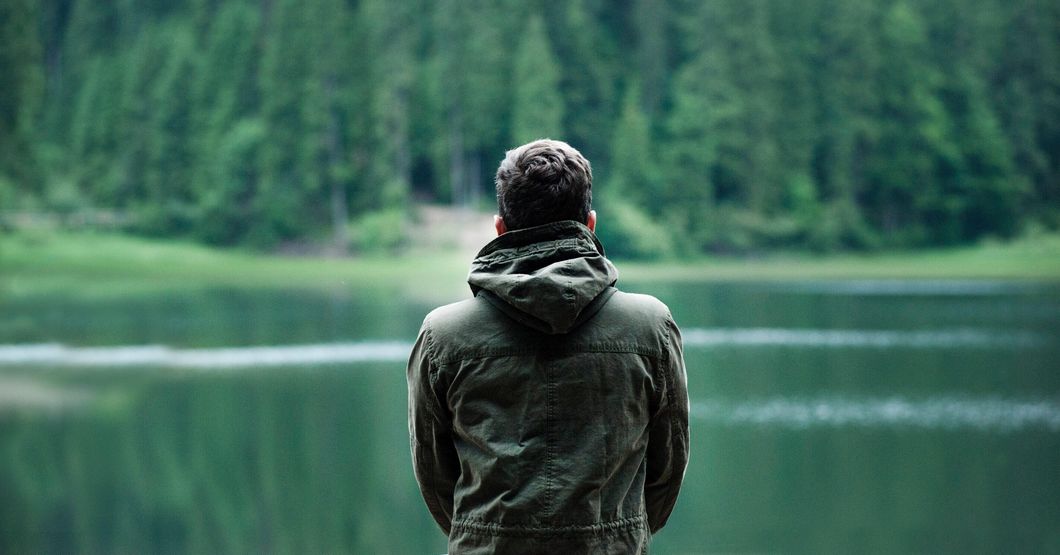 Pexels
---
These are the narcissists that fly under the radar because they have high self-esteem but are often reserved and calm. They have a constant victim mentality and always require sympathetic attention, which makes spending time with them emotionally draining. They are sensitive but also emotionally demanding and to get the attention they seek they will manipulate those around them.
Though differing in personality characteristics, both dimensions are associated with interpersonal dysfunction due to empathetic dysfunctioning and unstable views of self. antagonistic and intrusive behaviors. In romantic relationships, whether short or long-term, the antagonistic and intrusive behaviors of a narcissist lead to negative interpersonal consequences and often cause pain in their partners.
---
Narcissists are expert manipulators.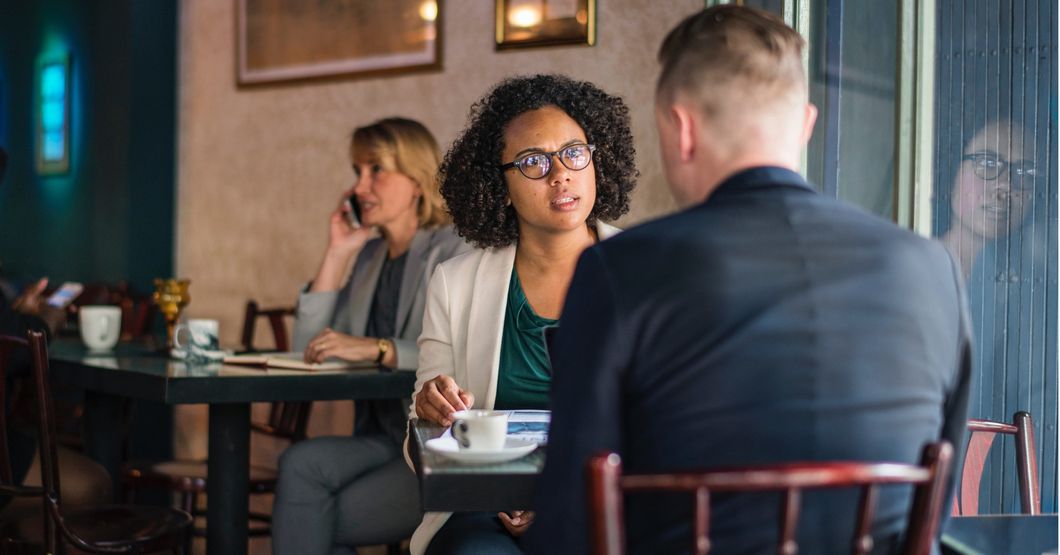 Pixabay
---
Romantic partners of narcissists are left with long-term emotion damage as a result of the decisions and behaviors enacted by their narcissistic partner.

The emotional and mental trauma I endured, from the end of my own romantic relationship with a narcissist, left me with serious trust and abandonment issues. The break-up was completely out of the blue and without any sort of reasonable explanation, delivered an emotional sucker punch that I had never experienced from previous break-ups.
I was left in a state of burning confusion, caused, not by the loss of the relationship or the guy, but the feeling of being manipulated, used and thrown away. I spent months agonizing over the course of our relationship, examining every aspect under a microscope in search of a reason - any reason - that could explain why.
Finding nothing, I resorted to blaming myself, assuming it was something I had done and with that, my self-worth shattered along with my heart.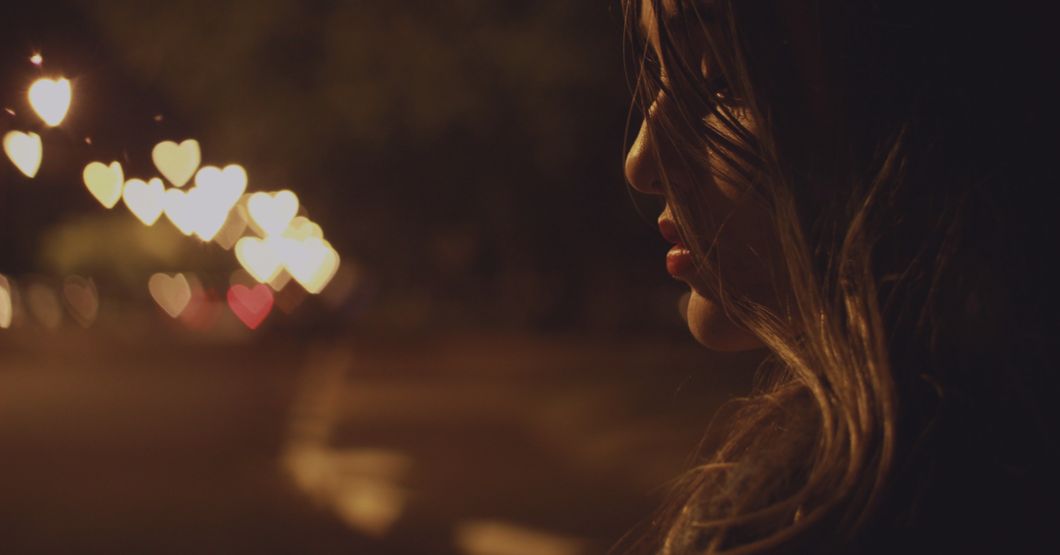 Pexels
Ok, great. Now that we know how narcissists can impact others, the dimensions of the disorder and typical personality characteristics, we've arrived at the core question regarding the underlying whys of narcissistic behaviors:

---
What is it that makes a narcissist capable of such interpersonal disconnect?
---
Narcissism involves empathetic dysfunction - the impaired ability to recognize and/or identify the feelings and needs of others - that manifests in emotional detachment and coldness toward others and narcissistic functioning revolves around inflated but unstable self-views. Narcissistic individuals, though they tend to be excessively tuned to the reactions of others, only the emotional reactions seen as relevant are attended to causing them to over- or underestimate the effect they have on those around them.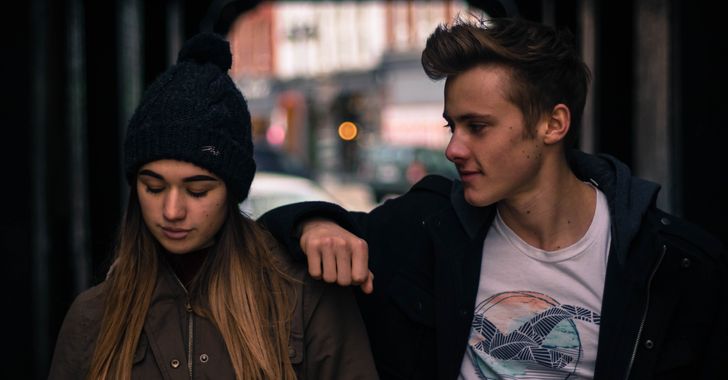 Pexels
The role of identity instability in narcissistic behavior can be seen in the changes in levels of anxiety, anger and self-esteem caused by negative feedback from others. These ego-threatening situations activate both intra- and interpersonal self-regulatory behaviors, such as other-derogation (the act of putting others down) or sudden detachment from the individual that is the source of negative feedback. Narcissists also have unstable representations of others.
In romantic relationships, a narcissistic individual may become suddenly detached, cold and distant when their partner turns out to be less than perfect as they first seemed.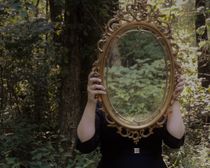 ---
That is, when their partner no longer provides the narcissist with the sense of importance or popularity they desperately seek. Research has proven that a stable sense of self is critical in allowing us to retain self-control in determining mature emotional responses to the negative emotional states of others. Narcissists lack identity stability and are, therefore, unable to express empathetic concern and incapable of emotional reactivity.
In sum, the following are typical characteristics of a romantic relationship with a narcissist. Being aware of these tendencies and the personality characteristics will help you avoid narcissistic individuals in the future and, hopefully, help you close the door on your past relationship is it was with a narcissist. Good luck out there!
Narcissists in Relationships Characteristics:
1. During dating and relationship initiation, interactions are mostly noncommittal and they express a desire to focus on "having a good time and getting to know each other."
2. In the more committed stages, when mutual interdependence grows and mutual valuation, warmth, trust and unselfish behaviors become essential, narcissists typically fail. Their behaviors - the devaluation of others, revenge orientation, lack of warmth, trust and forgiveness, and selfishness or aggression - tend to lead to negative romantic outcomes.
SOURCES:
The role of identity instability in the relationship between narcissism and emotional empathy. Di Pierro, Rossella,Di Sarno, Marco,Preti, Emanuele,Di Mattei, Valentina E.,Madeddu, Fabio Psychoanalytic Psychology, Vol 35(2), Apr 2018, 237-243

Narcissism and Romantic Relationships: The Differential Impact of Narcissistic Admiration and Rivalry

The dark triad and relationship preferences: A replication and extension Personality and Individual Differences, Volume 94, 2016, pp. 253-255 Samantha J. Koladich, Breanna E. Atkinson