To be honest, the recent emphasis of clean beauty in the skincare world never sat right with me. The basic concept of skincare is to wash away the day's worth of dirt and grime.
I know the world of skincare cannot be condensed into just cleansing but for so long that's what I assumed it was. The hundreds of balms, oils, toners, serums, and more was an anomaly.
Regardless of my limited knowledge, I knew skincare was supposed to be beneficial and clean.
So how could products intended to remove harm, have harmful ingredients? It's an oxymoron and just never made sense.
I was once tanning at the pool with my friend, and as young teens who desperately desired the deepest shade of golden brown we could attain, (skin be damned) we were complaining about not having tanning oil.
An older Italian man overheard us and offers some pure virgin olive oil. I think he could see the skepticism in our eyes that came from years of hearing olive oil on skin equals sunburns.
He said, "I have been putting olive oil on my skin for decades. My grandmother taught me to never put something on your skin you wouldn't eat." I didn't think much of those words at the time but now I try to live by them.
I can't say I'm perfect but my motto has always been less is more when it comes to skincare.
An ingredient list that takes up half the bottle is not something I trust.
That's why when Naomi Watts, during an interview with Byrdie, revealed her love for Edible Beauty's face masks I was more than intrigued.
Consistent with its name, Edible Beauty prides itself on using pure and botanical ingredients that are safe enough to eat.
Granted I wouldn't recommend avocado toast topped with a sheet mask. The Australian beauty brand was developed by Anna Mitsios, nutritionist and naturopath, and can be found at Sephora. Combining her knowledge of nutrition and skincare, Mitsios developed lines of skincare products, wellness supplements, and "beauty" teas.
These are some of Edible Beauty's most popular products.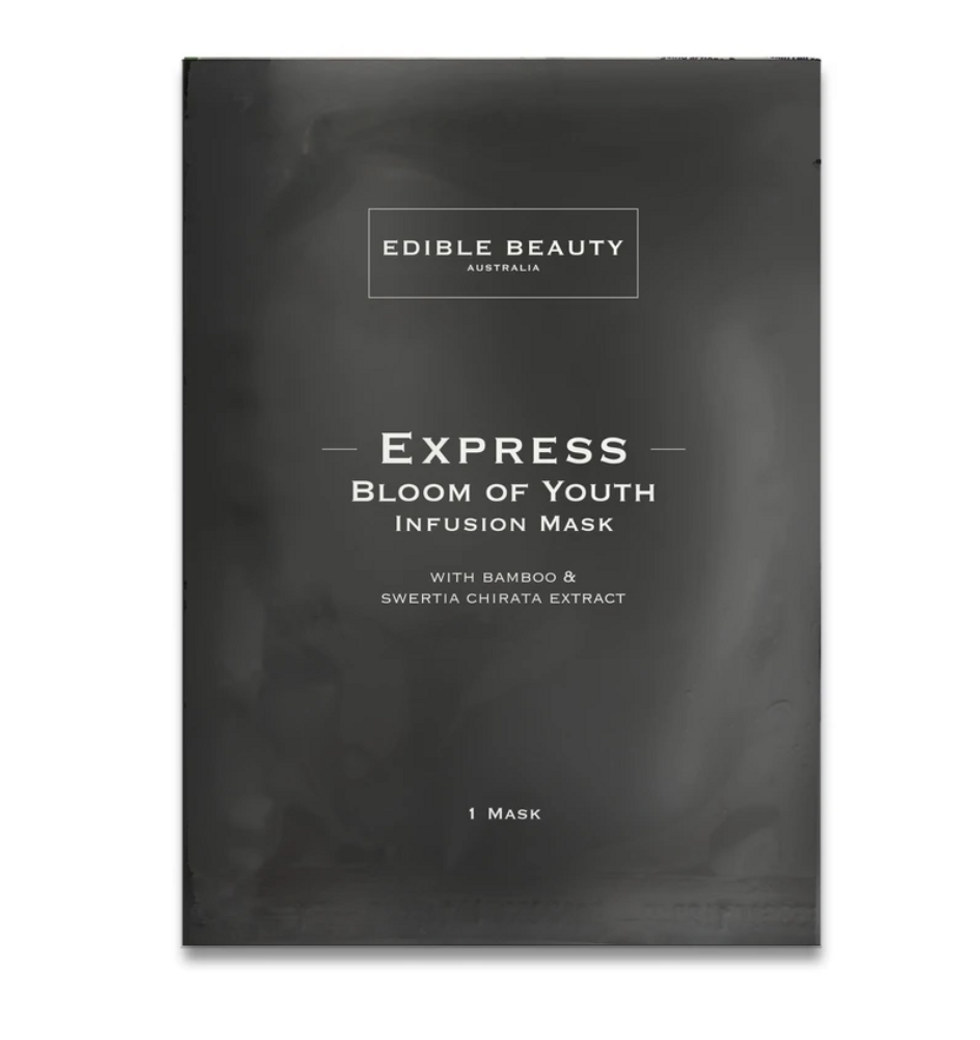 If you are looking to brighten, plump, firm and hydrate your skin, this anti-aging bamboo sheet mask is the perfect product.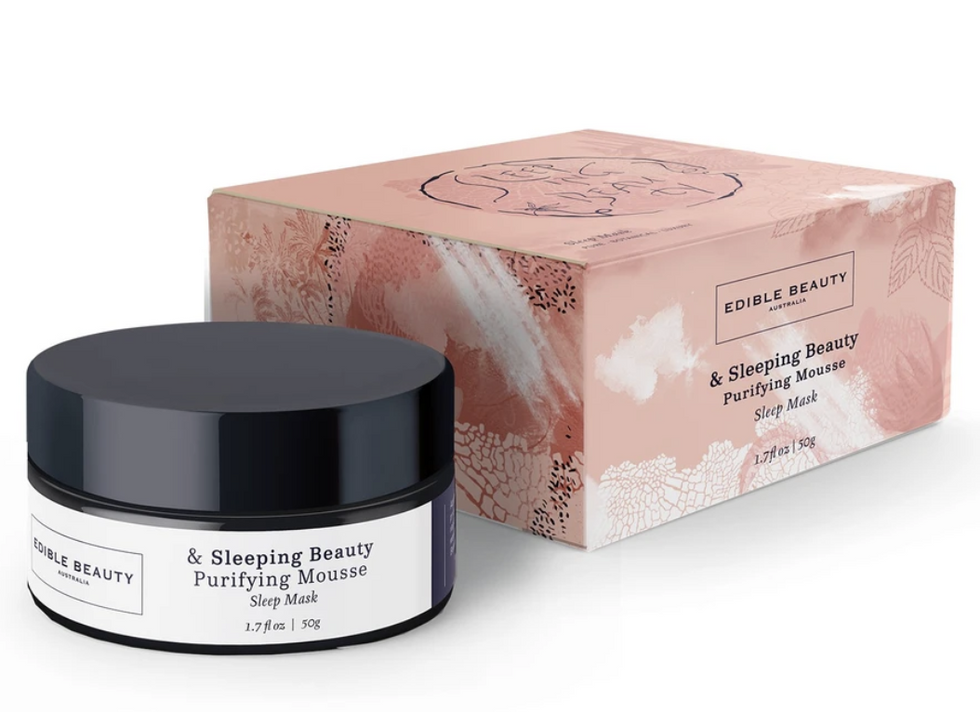 This overnight mask is designed to clarify, balance oil production, and brighten the skin to keep you looking radiant and rested all day long.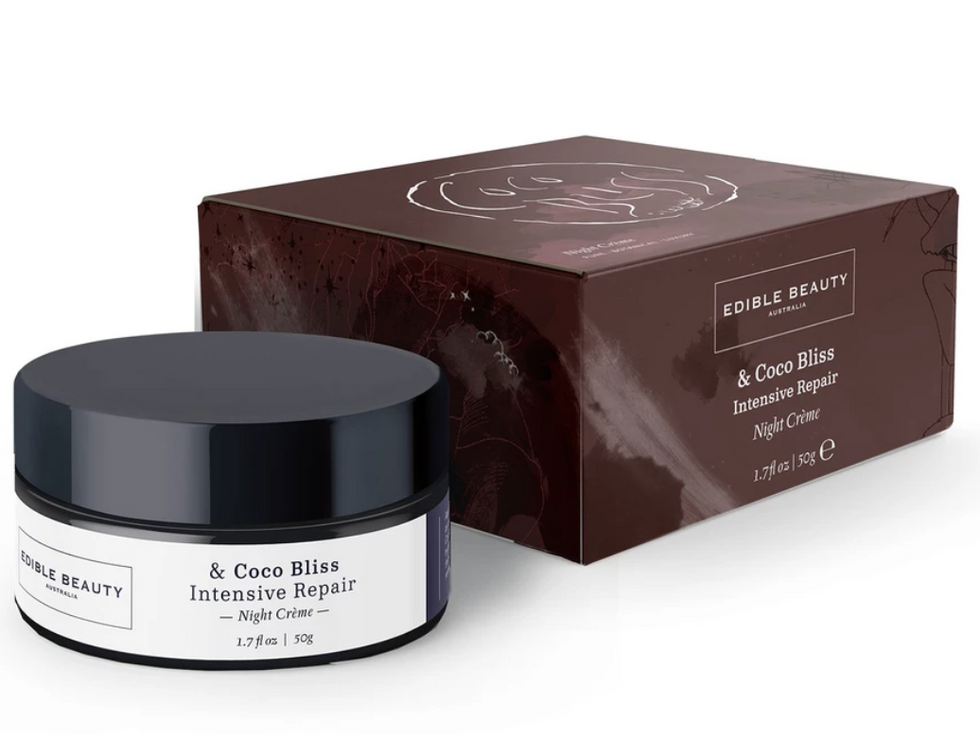 This intensely hydrating creme works to reduce redness and irritation by replenishing the skin moisture barrier, leaving you looking radiant and refined.