Summer ease? More like summer, no more anxiety, please!
1. "Bikini Body" and wearing the right clothes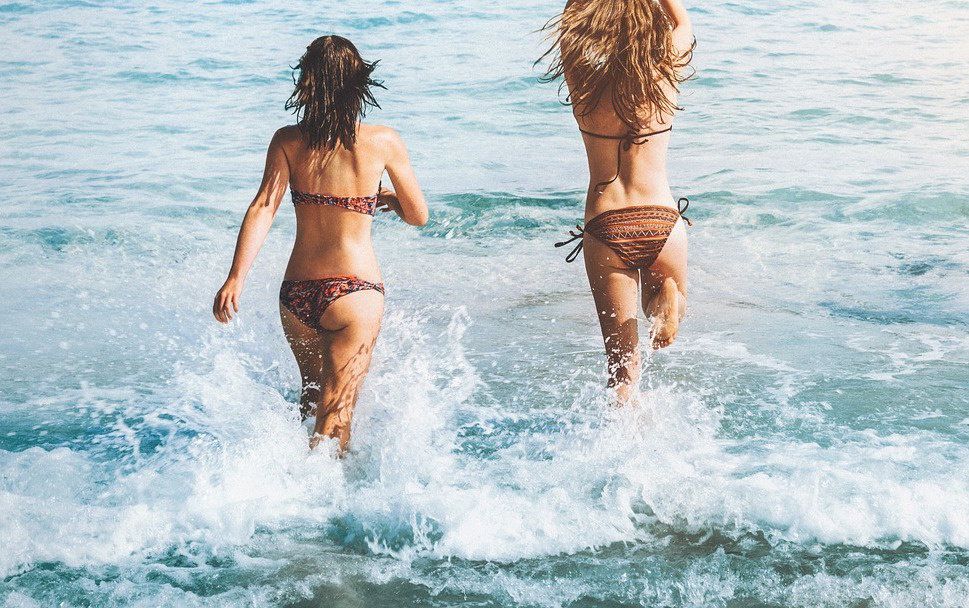 Let's be real. Every girl I know has talked about wanting a "bikini body" or getting "bikini ready" for summer—whatever that means for each individual. I know I do. There is pressure to look good. Feeling great in your own skin, in summer-y, light, sometimes-revealing clothes and swimsuits is a huge confidence booster.
2. Working out when it is HOT outside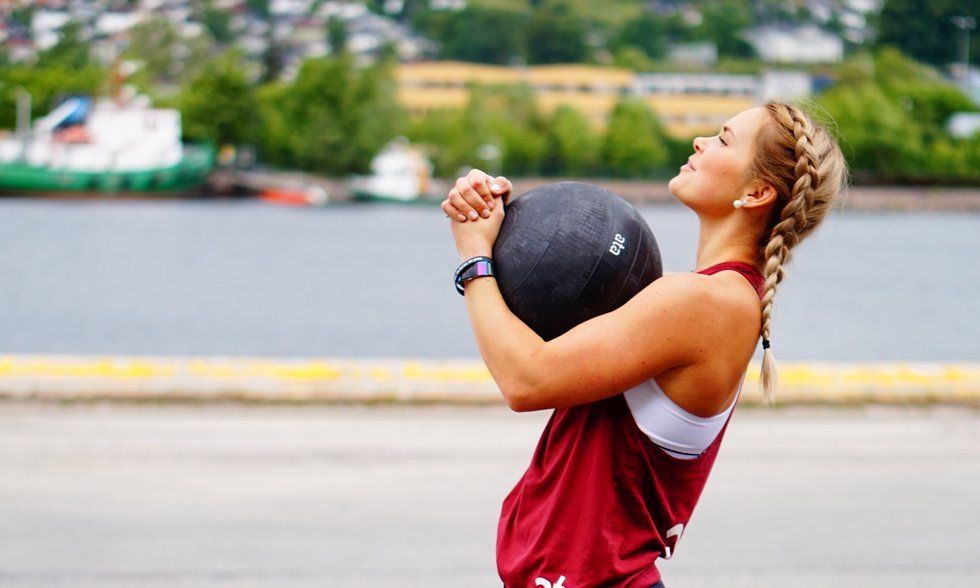 Working out to get that bikini bod is a challenge in and of itself. But when the weather is hot on top of everything, like in the 90s, working out and making myself sweat sometimes seems like the last thing I want to do. The pressure to work out and be healthy is definitely real, but I just have to remind myself that I will feel better afterwards. There is also more of an incentive to eat healthy – working towards those summer body goals!
3. Using your time wisely and balancing a new schedule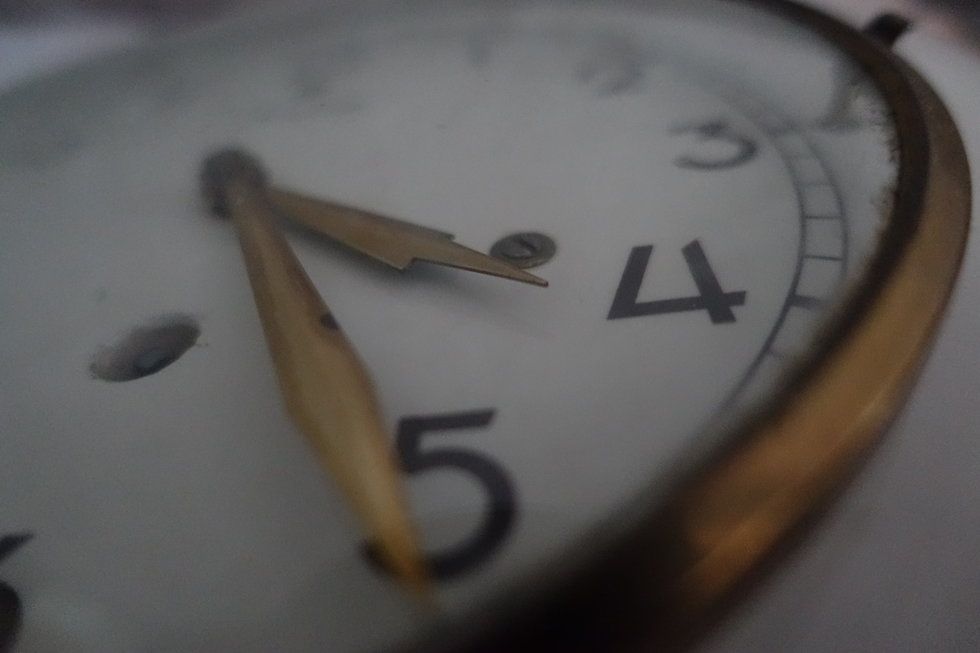 For some students, summer means freedom. There is a new schedule, with work and/or travels, in addition to possibly moving back home with other family members. It takes time to adjust to the different routine. Worrying about how I am spending my time is definitely a source of stress. I know I often stress about spending precious and free time foolishly—despite having internships and other things to do!
4. Seeing old friends and other people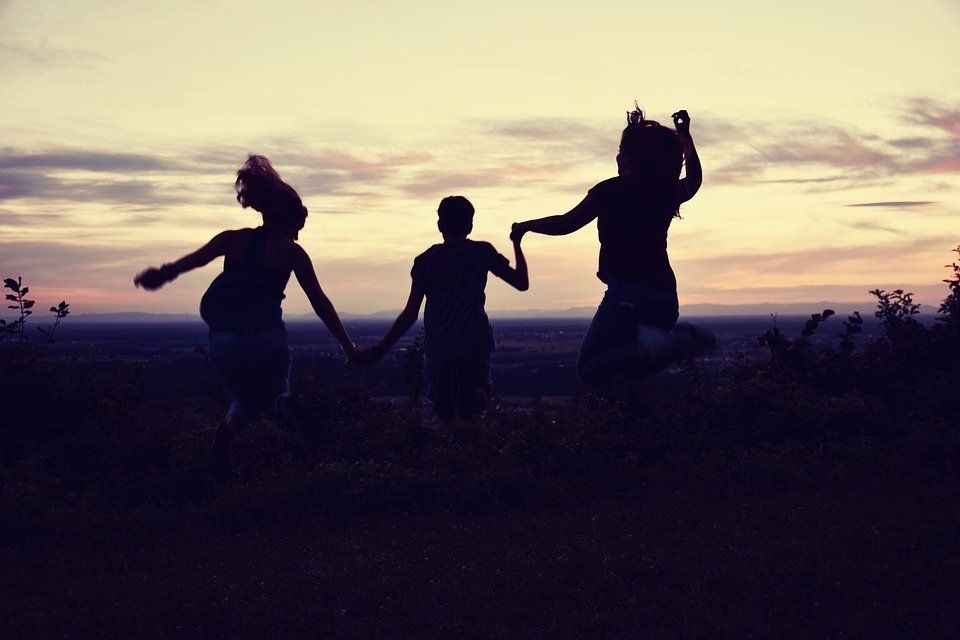 Coming home for summer means catching up with old friends and people around the neighborhood. I feel a bit of social anxiety realizing all of the people I have to meet! I try to spend my time with the people that are closest to me or with whomever God puts in my path.
5. Instagram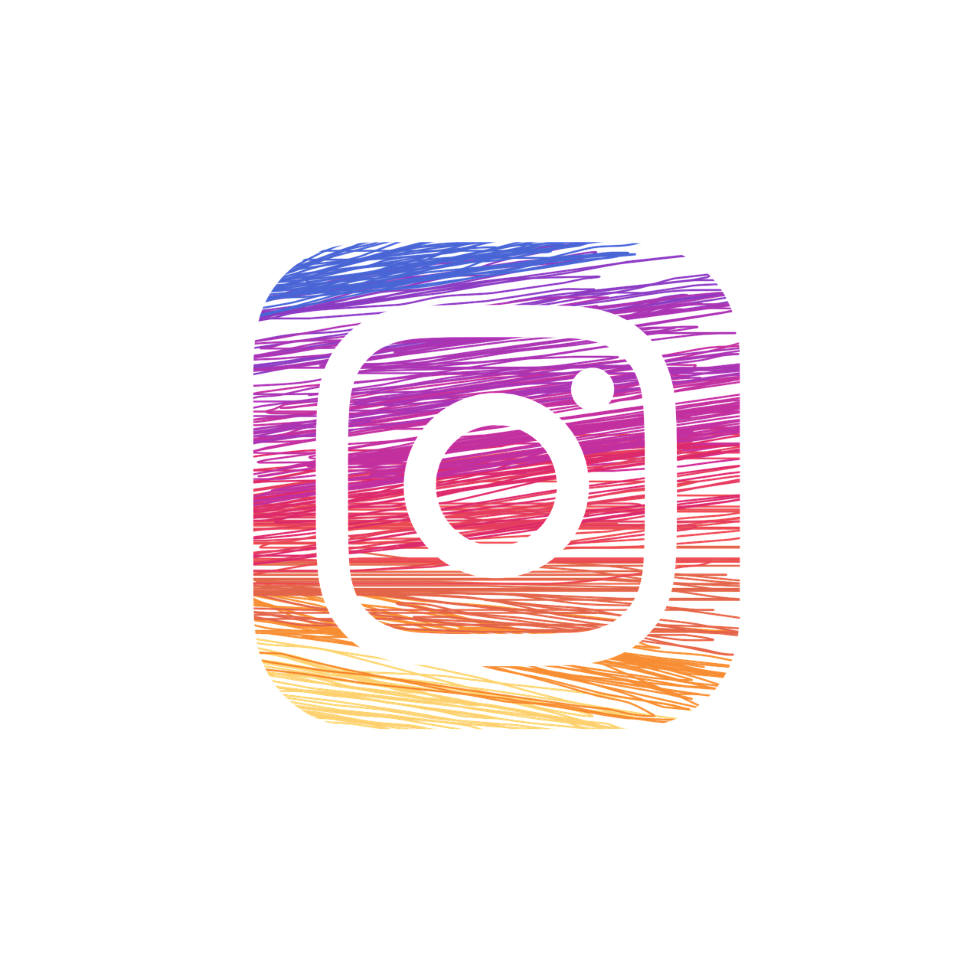 This can be a whole-year stress factor, but Instagram and taking good, colorful, summer-themed pictures is by far one of the most severe pressures I feel. As someone who has not posted since early-February, I am realizing it will take one or more full on photoshoots to get the right photo for my Instagram feed—one that says, "Summer is fun," and, "I look good and I am happy," and one that will get likes and comments.
It is good to recognize the sources of stress in your life but remember not to let them overcome your daily attitude. Stress is always something that will exist but know that there are many ways to manage it! Having a positive outlook and praying, even in the most desperate situations, helps me push through any mental battle regarding stress. Here's to a wonderful summer—with a lower-than-expected stress level!