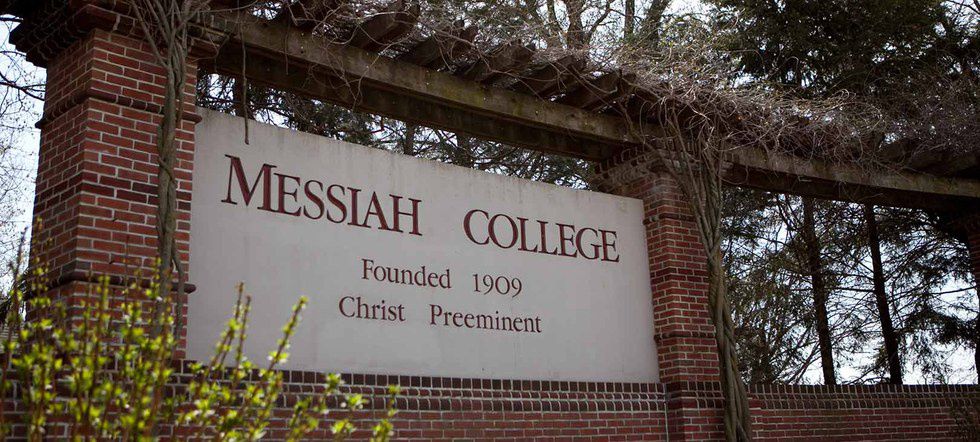 Messiah College is a beautiful campus, especially during the daytime. There are so many different parts of the campus to explore. Whether you are a nature person or someone who appreciates fine art, there are places for everyone to enjoy. Here are my top five favorite places to hangout on Messiah College's campus.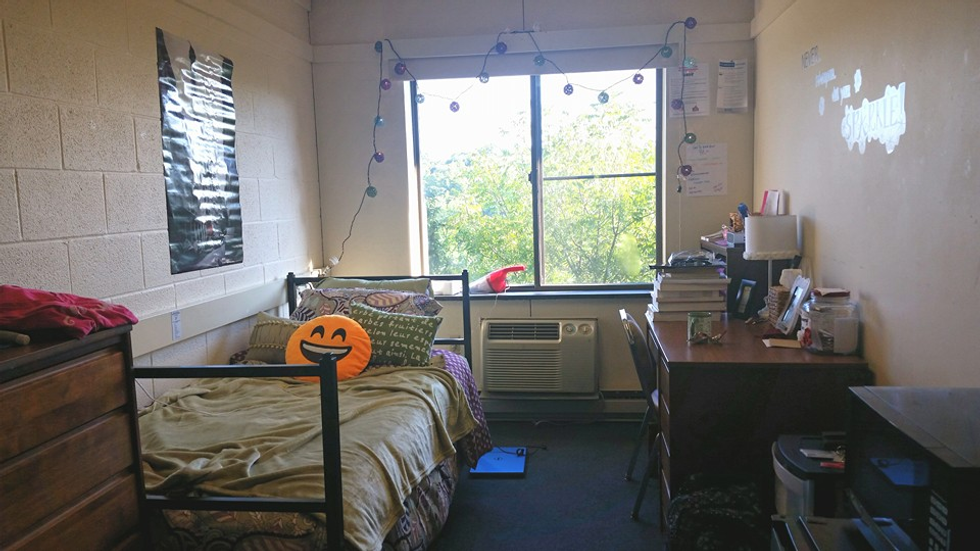 1.) My dorm
Ok, a lot of people might just say that I'm antisocial, but I happen to find my dorm room one of the most peaceful hangout spots. Because I have a single, I don't have to worry about my music being too loud or about wearing my PJs all day. It's a place where I can rest, do some homework, and be myself.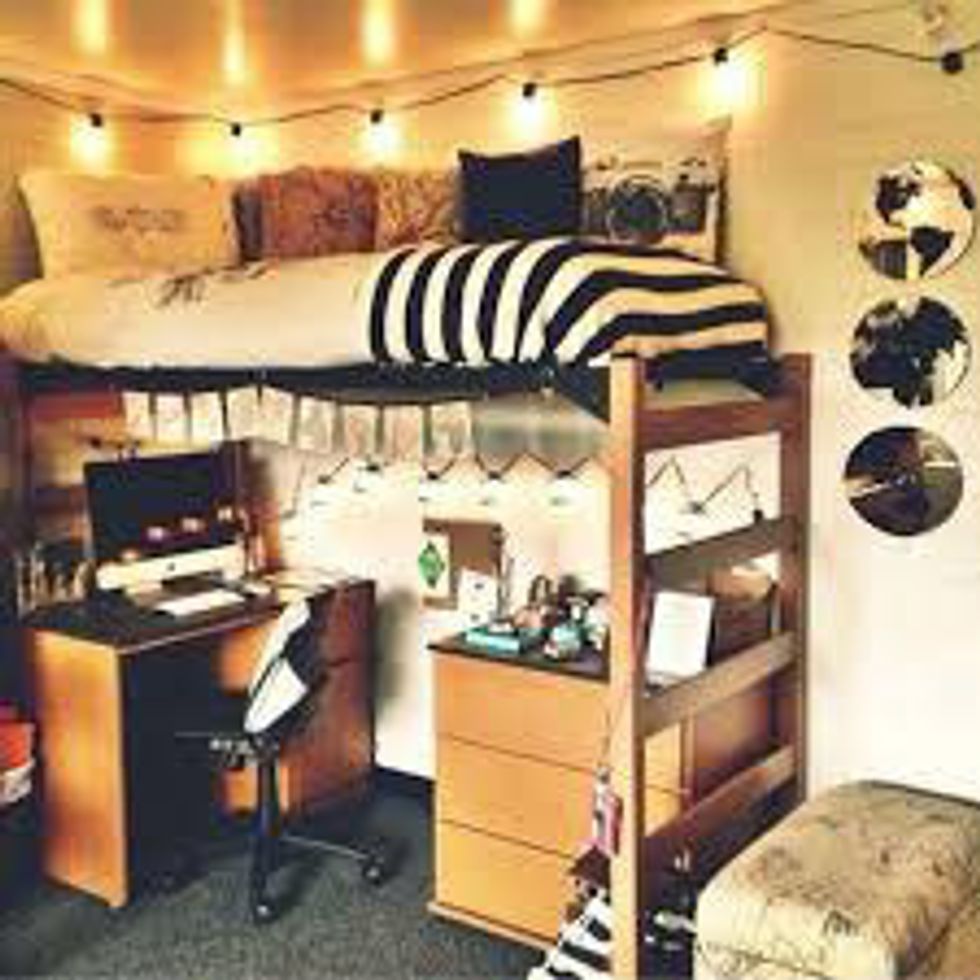 2.) Christina's dorm room
My friend, Christina, has an amazing dorm room. She lives in a double, however, it houses around four or five! (figuratively speaking, of course) Whenever I need a change of scenery or just need to relax with my friend(s), I head over to Christina's room. Ask any of my other friend's.....they'll agree with me!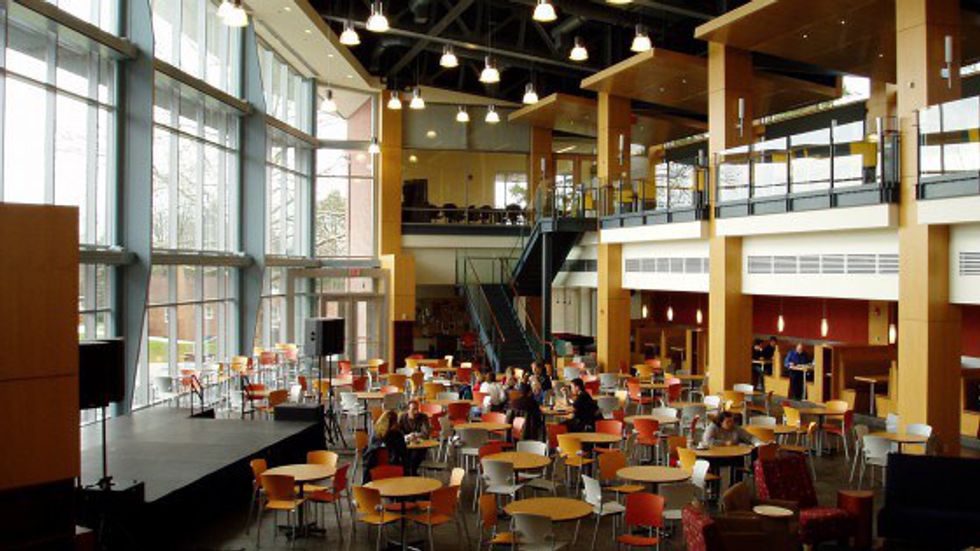 3.) The Union
I absolutely love going to the union! It's definitely a great place to hangout. It is home to the Union Café, the Multicultural room (where all of us Martins hangout), and many other conveniences that are great for taking a break! I especially love going there because there is a little coffee shop in the café so I can get coffee whenever I want!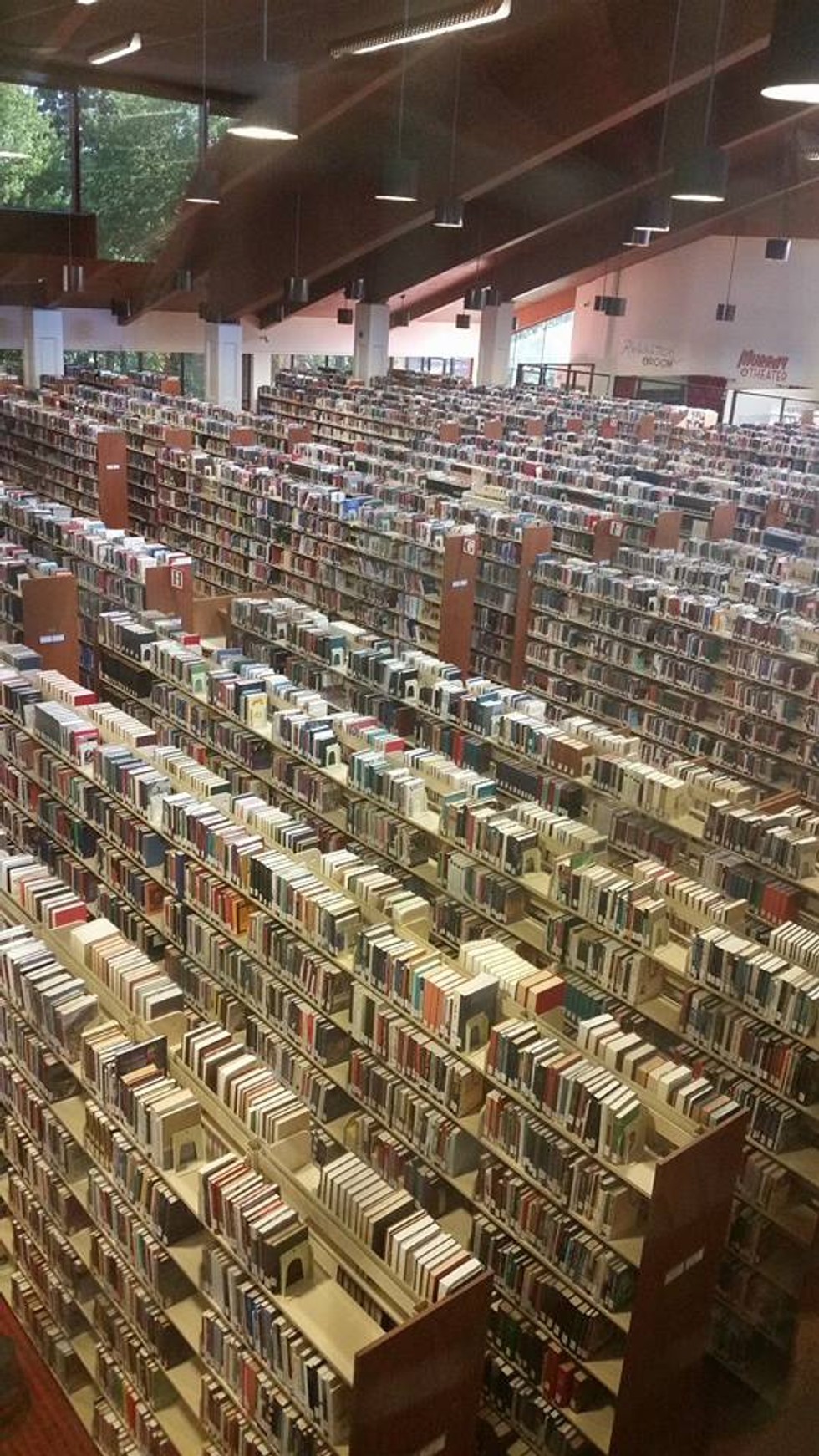 4.) The Murray Library
The library is a truly magical place. It is home to over 200,000 different books, not including e-books and movie selections. There is also a coffee shop located on the top floor of the library for the students who need a little bit of caffeine while they are studying. My favorite thing about the library is that it is very food/drink friendly. It is also very accommodating for students who are working on group projects and papers. It is also nice because the top floor is designated as the "conversation area" of the library. The bottom floor is the "silent area". It is very convenient for both the studious student.....and the social butterfly......so in other words, it's perfect for me!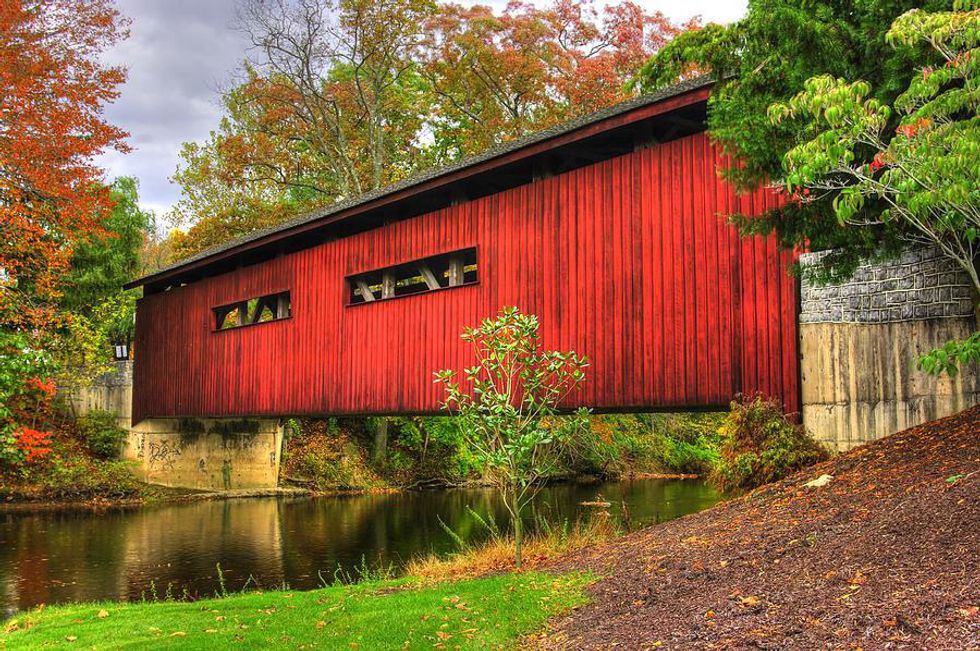 5.) The Yellow Breeches
The Yellow Breeches are absolutely breathtaking! No matter what time of the year it is, the Breeches are always one of my favorite places to be on campus! For those of you who do not know what the Yellow Breeches are, it is the little body of water that runs under the covered bridge at Messiah College. During the summer, there is canoeing, tubing, and fishing. The student can also lounge around with hammocks or at the various picnic benches randomly provided throughout the area. The Yellow Breeches is truly beautiful and is a place that all people who attend or visit Messiah College should experience at one time or another!

Interested in joining Messiah's Odyssey team? Apply here.