It is that time of year! The leaves are falling, the days are getting chillier, pumpkin flavoring is added into every food and beverage, but most importantly -- Halloween movies! Mid-October welcomes a plethora of Halloween themed movies loved by everyone, whether they are Disney classics or old-fashioned horror. My love for Halloween movies continues to be incredibly strong as the years of my life progress, so I thought it would be perfect to compile a list of some of my favorite Halloween movies.
1. Halloweentown (and its three sequels)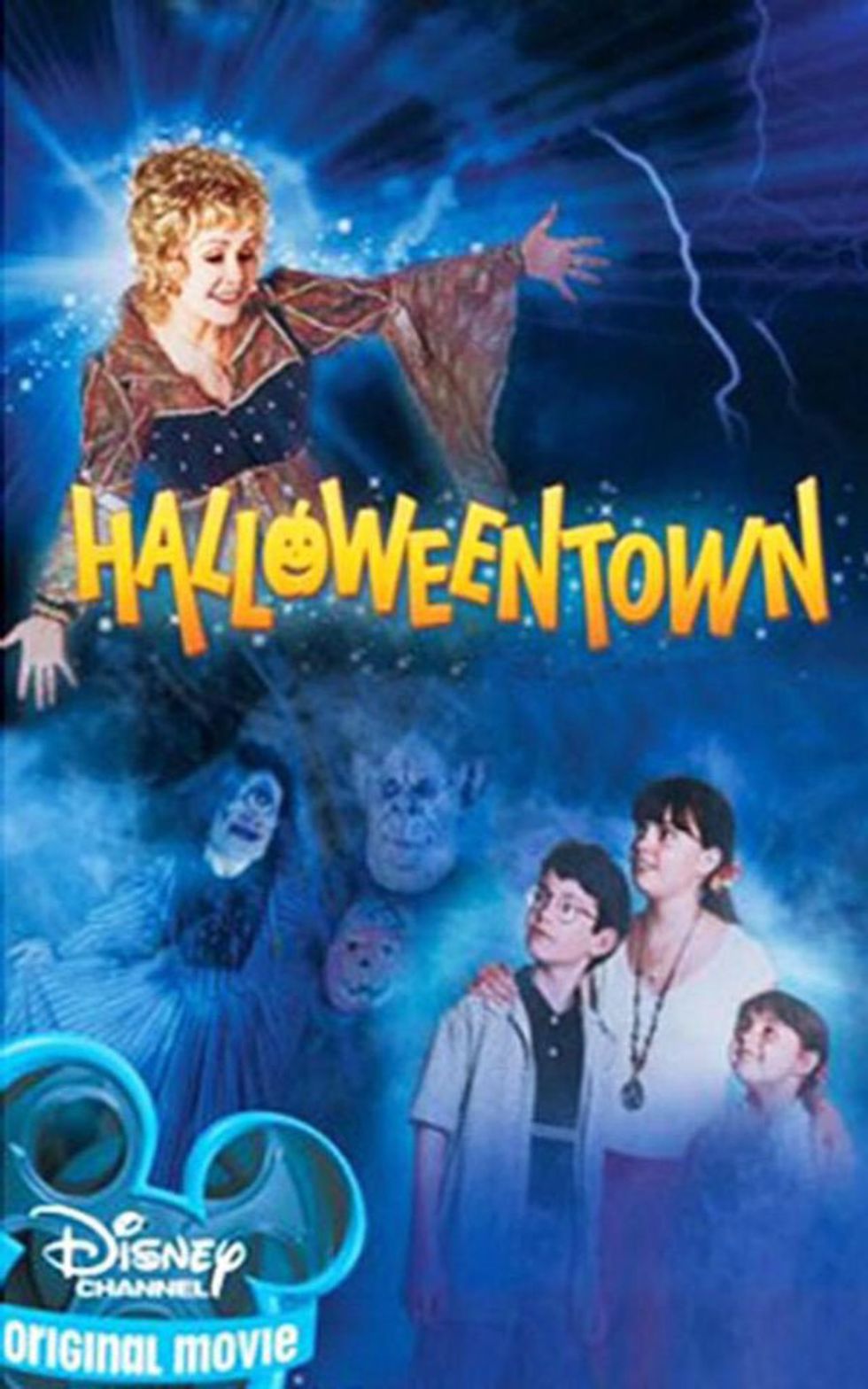 These movies are and will always be timeless classics. The adventures of "Halloweentown" and all of its members will never not be on my TV come October.
2. Scream (and its sequels, too!)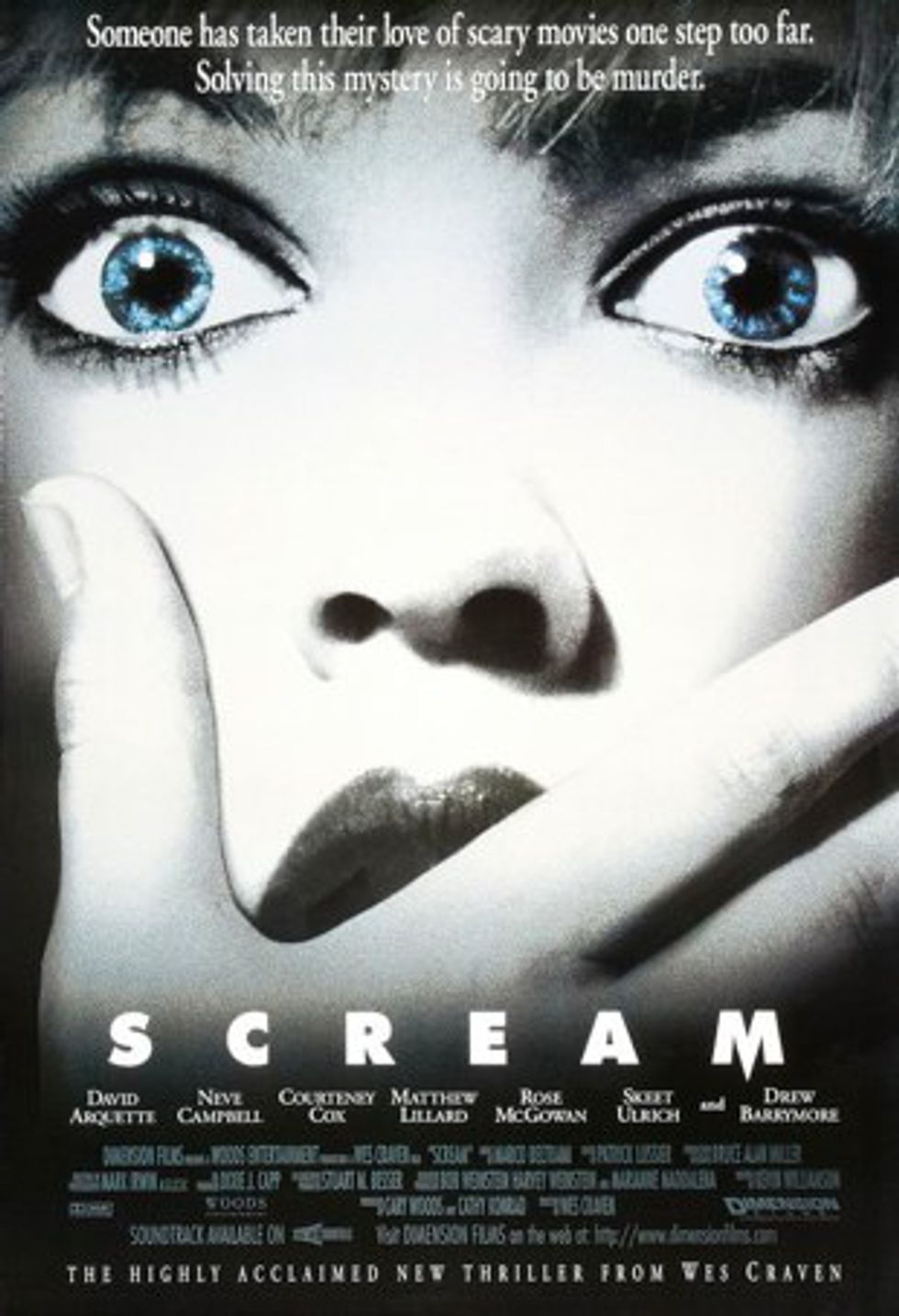 The first may be the best one, in my opinion at least, but the "Scream" movies are a must-watch during the Halloween season.
3. The Nightmare Before Christmas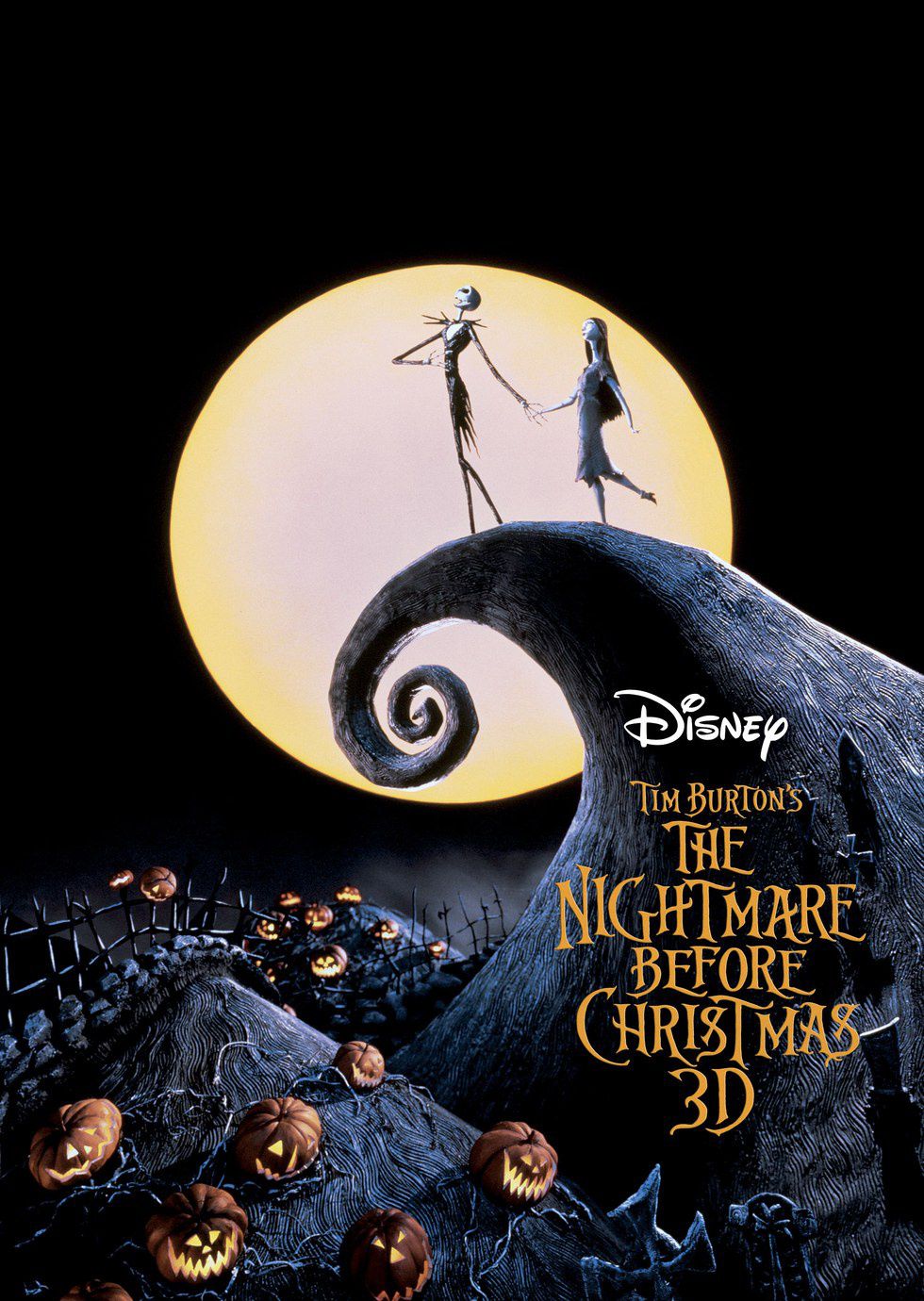 No list of Halloween movies would be complete without this Tim Burton masterpiece!
4. It's The Great Pumpkin, Charlie Brown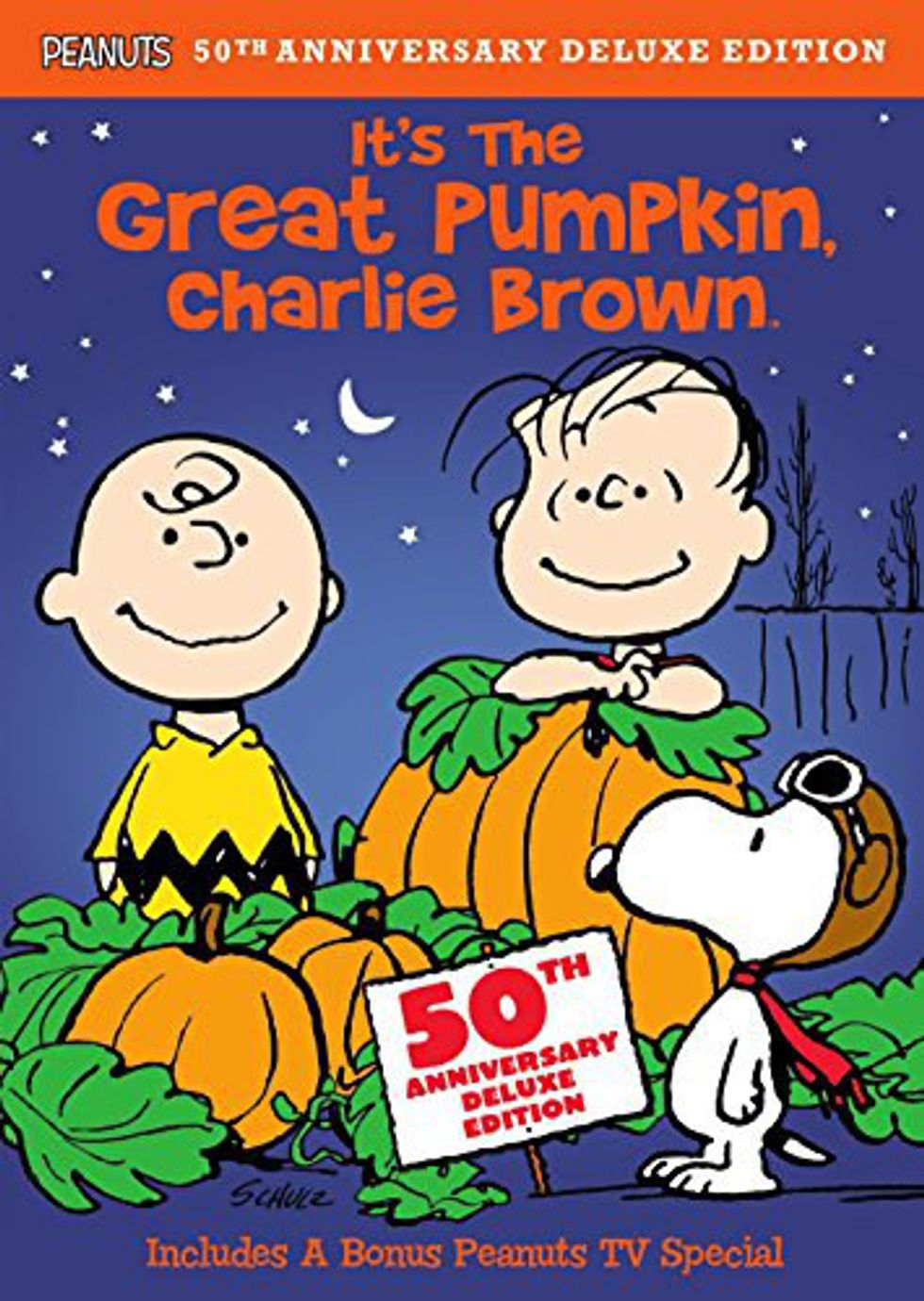 Is it really a holiday if there isn't a Charlie Brown special about it?
5. The Addams Family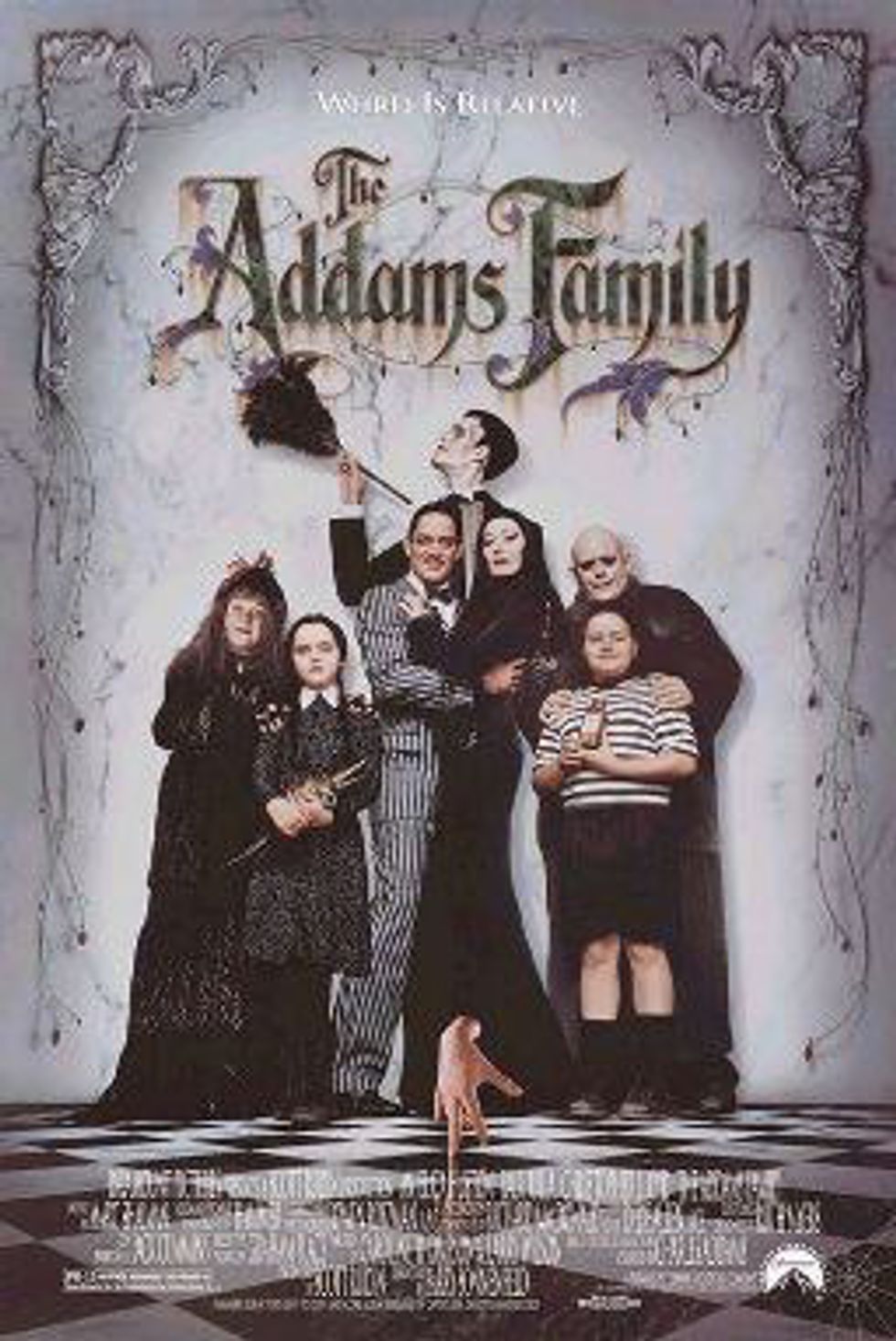 No Halloween is complete without a visit from this family to your television.
6. The Little Vampire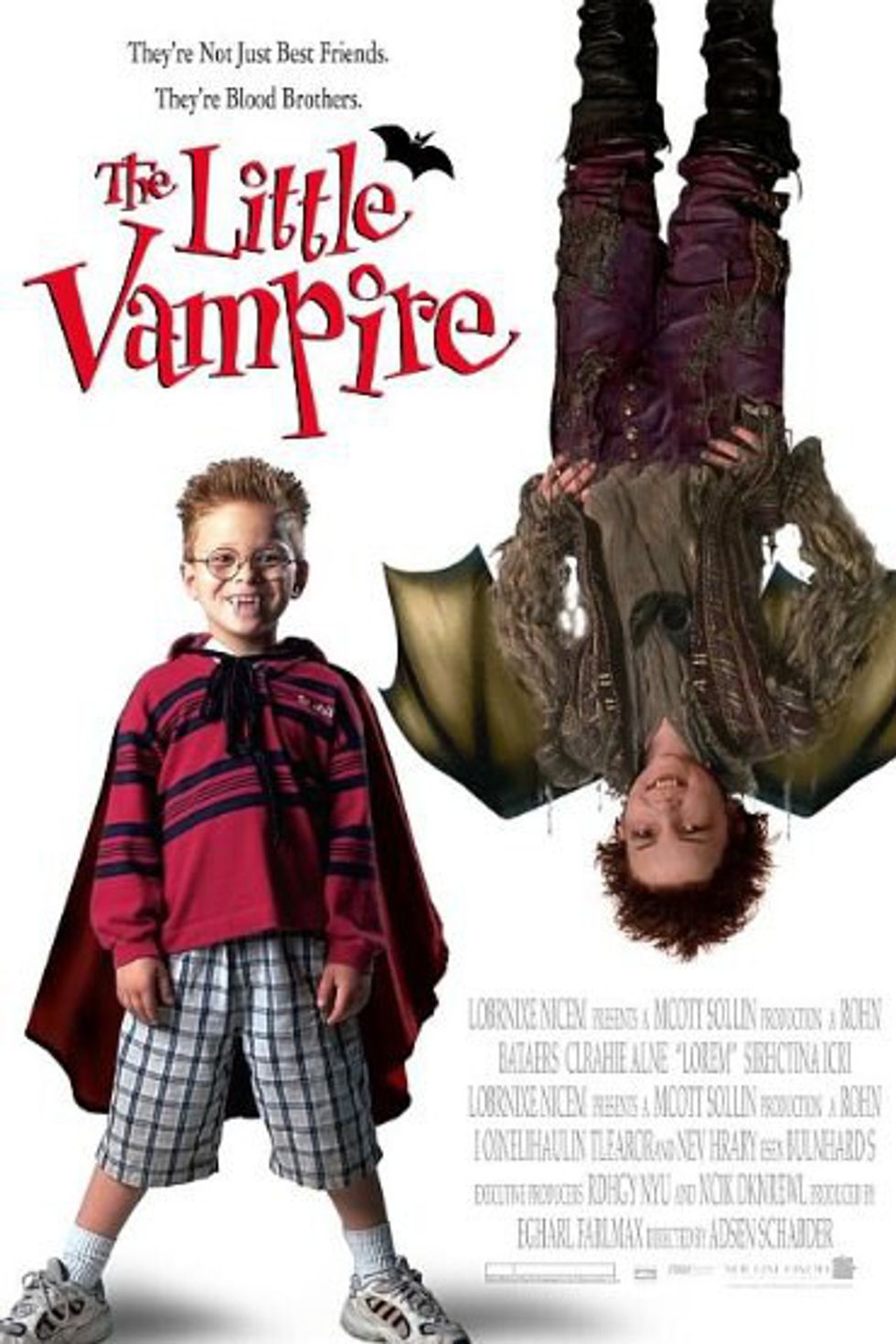 God, this is such an adorable movie and was one of my favorites as a kid. Who am I kidding though, I know I'll be watching probably right after I finish this list.
7. The Conjuring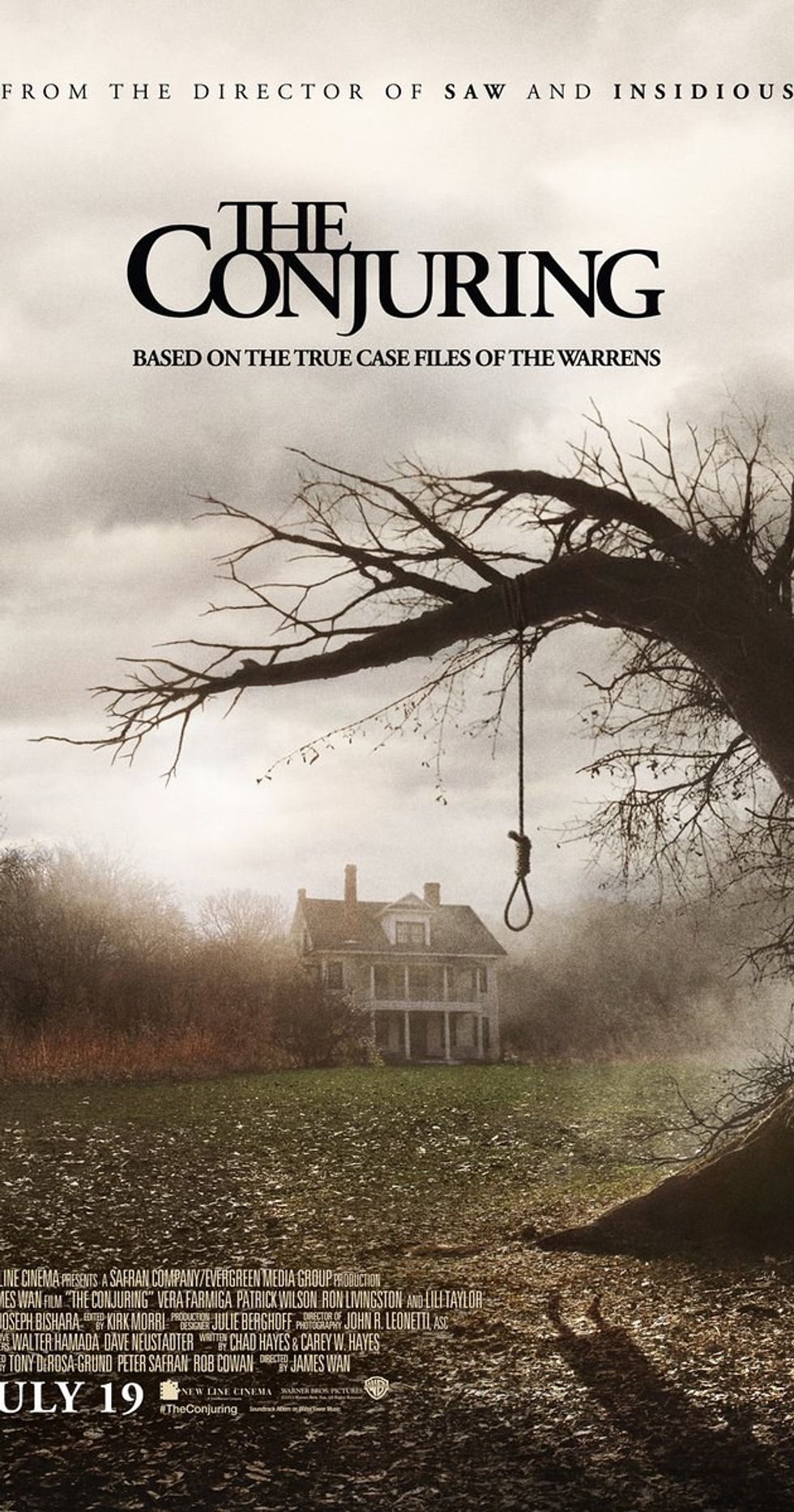 Being a legitimate horror movie as compared to a Halloween themed one, "The Conjuring" still deserves to be on this list because it was made so well and has such a fantastic (and terrifying) story line.
8. Casper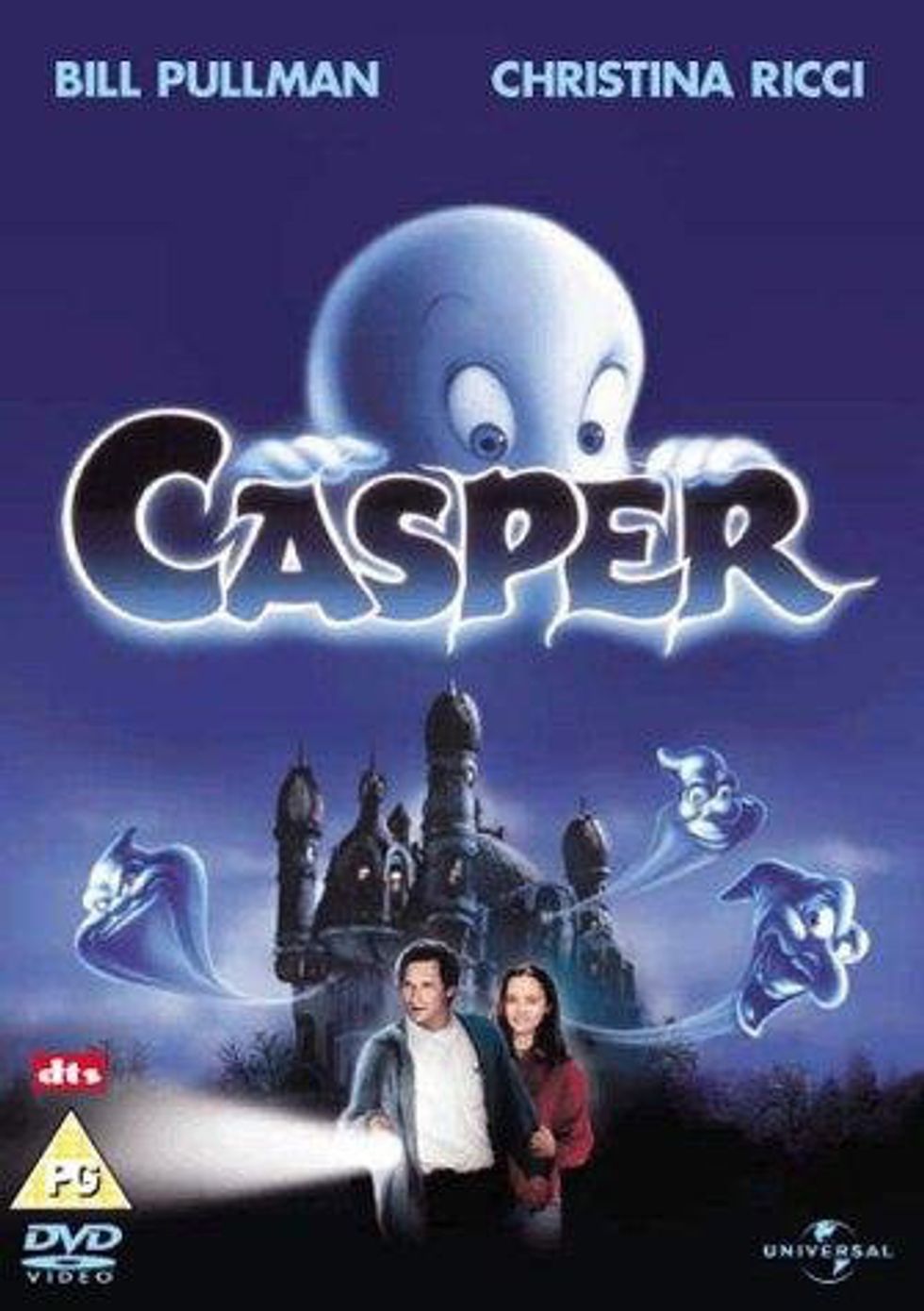 Everyone could use a friendly ghost, right?
9. Beetlejuice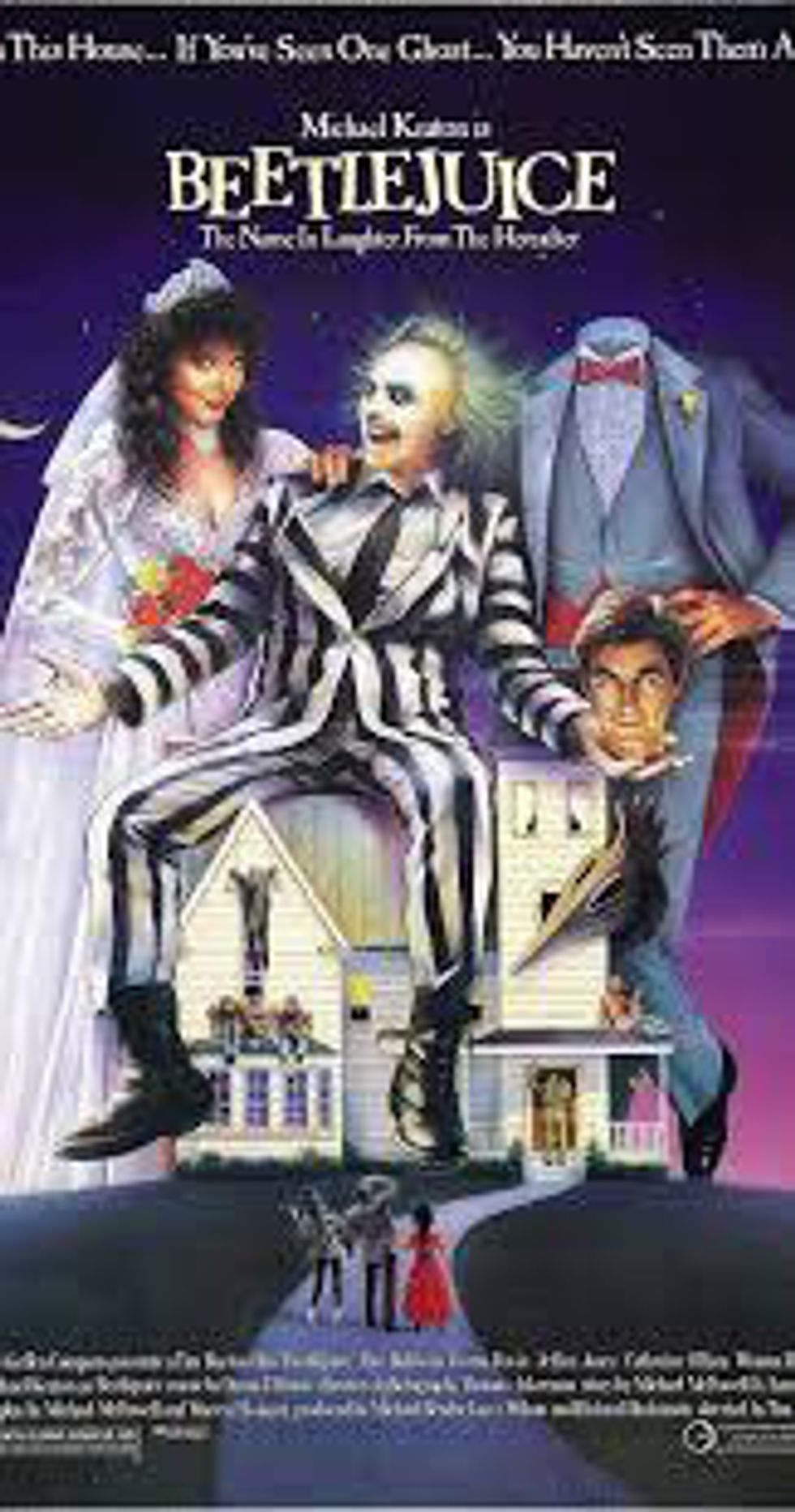 He's the ghost with the most!
10. Twitches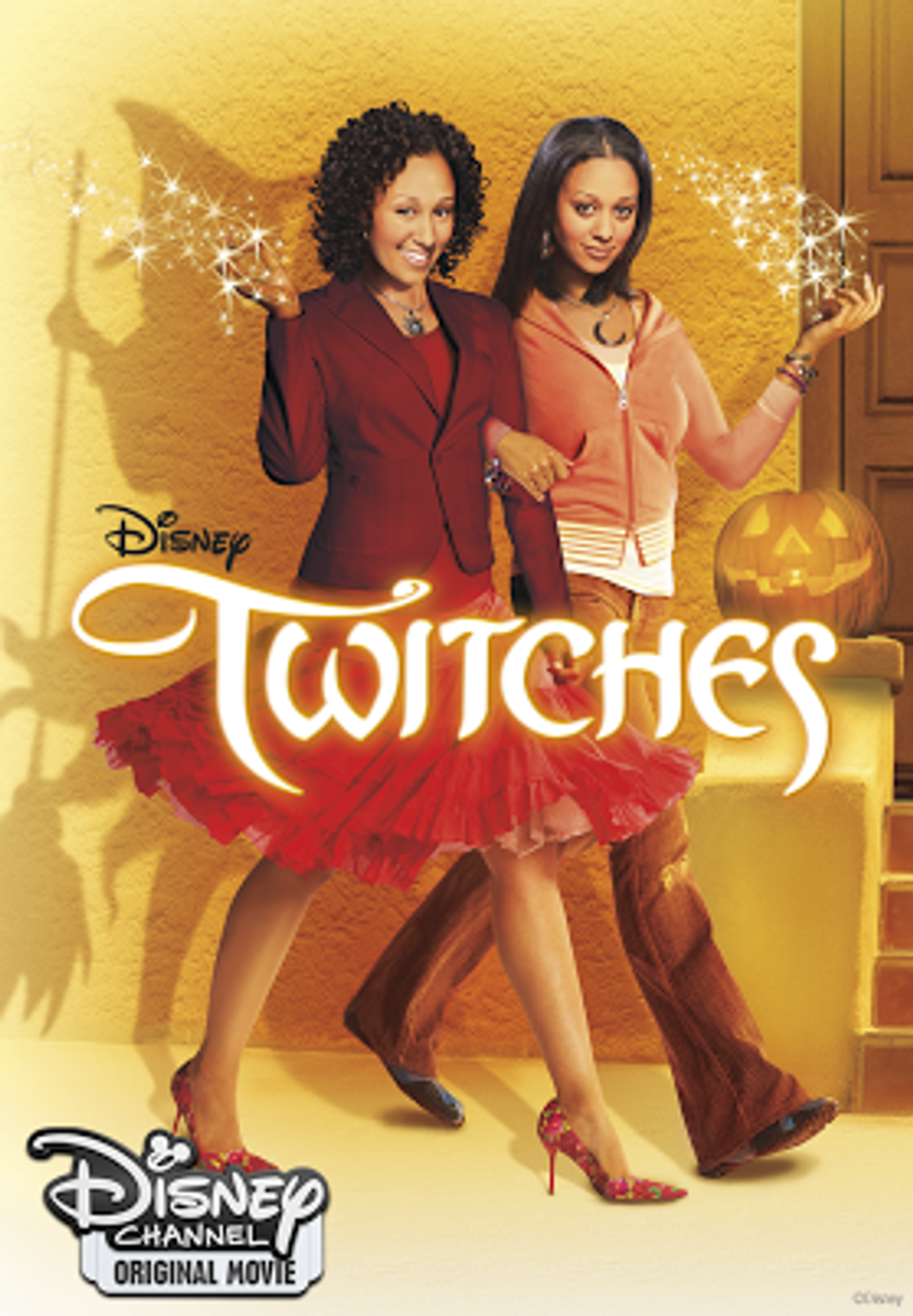 Go twitches, go twitches!
11. The Shining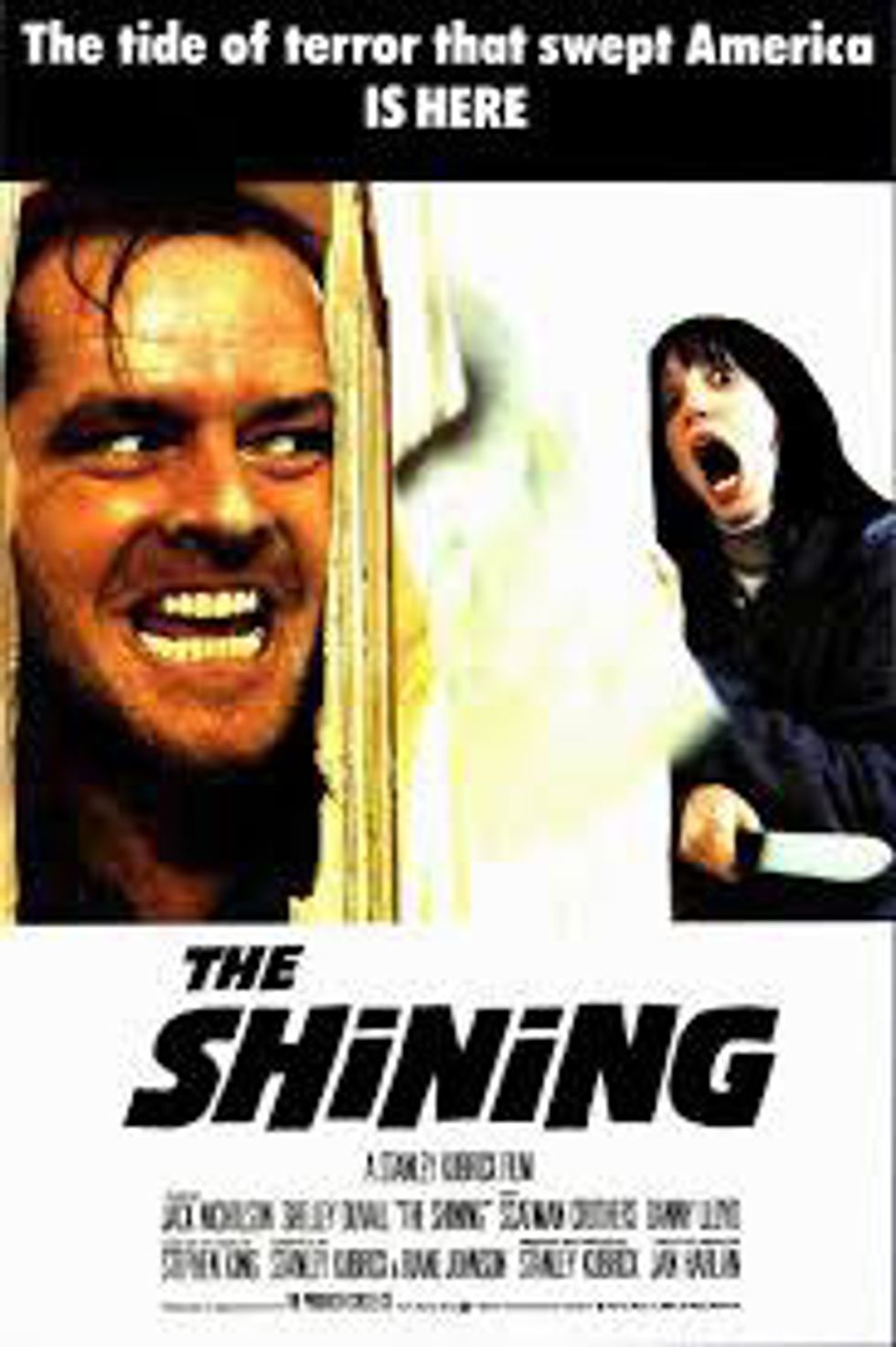 This is one of my favorite movies in general. Kubrick took King's book and turned it into a film masterpiece.
12. Corpse Bride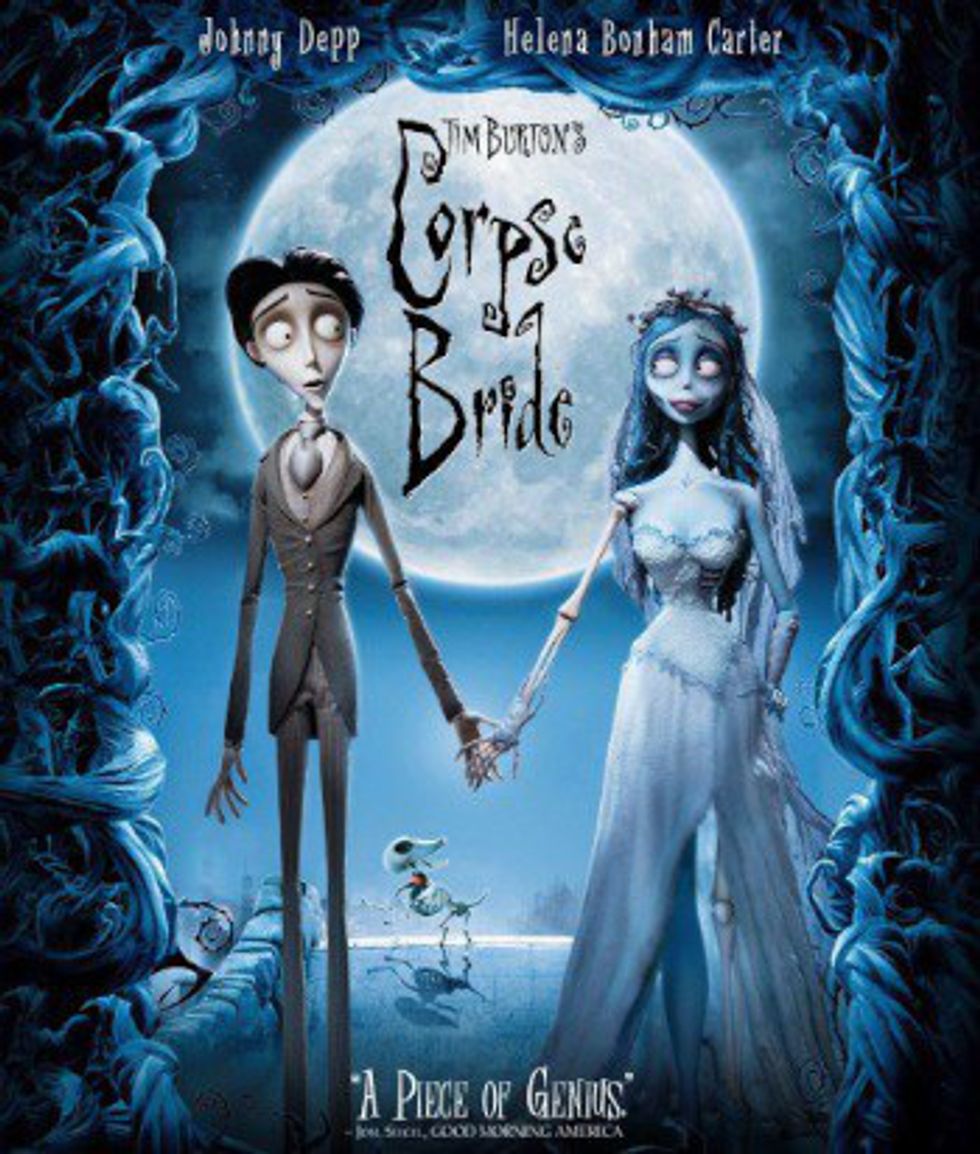 Another Tim Burton great.
13. Ghostbusters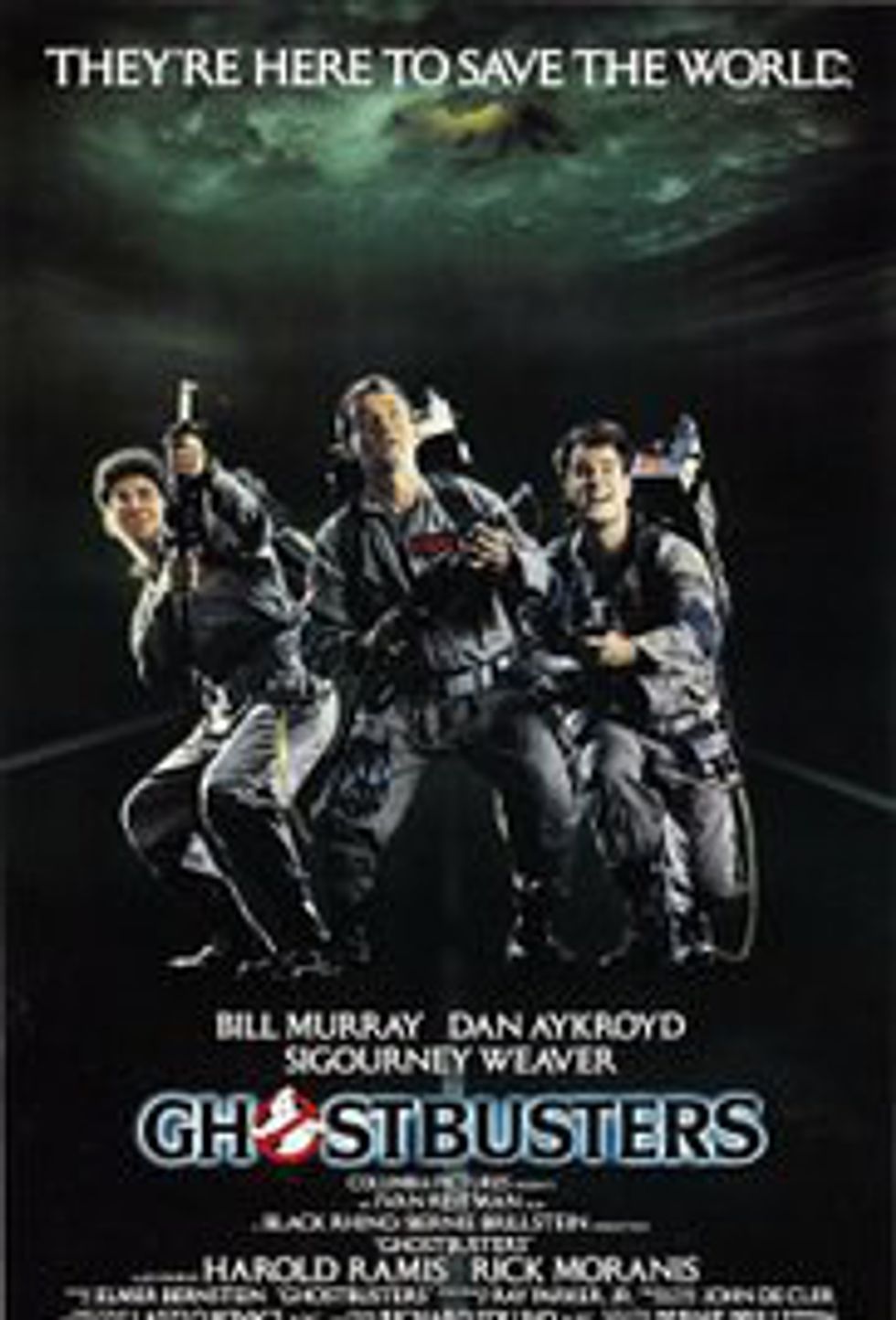 Who ya gonna call?
14. The Blair Witch Project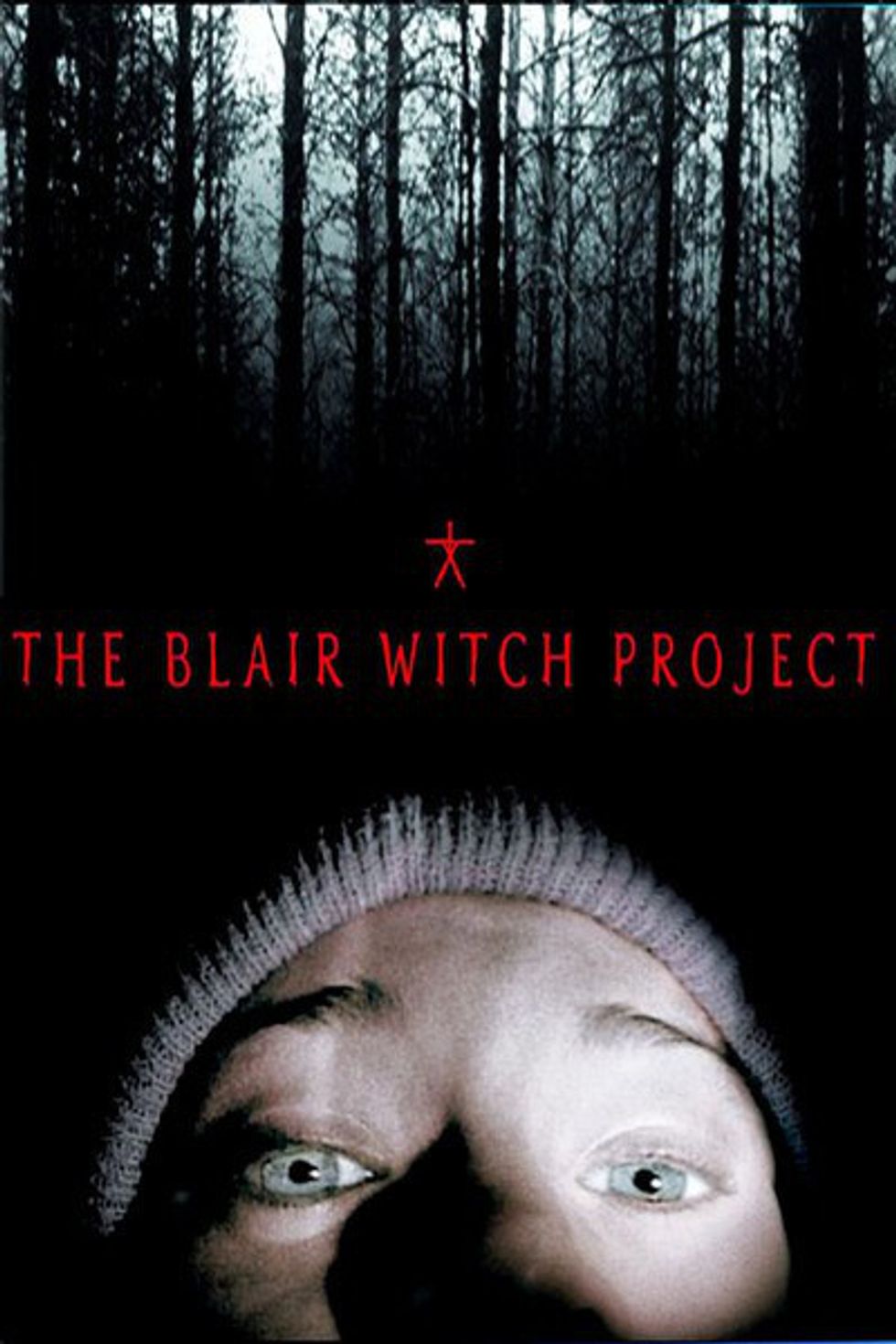 Viewers watch "recovered footage" from the three filmmakers, and the suspense is what'll get you. Side note, I haven't seen the sequel released last month, but should I?
15. Coraline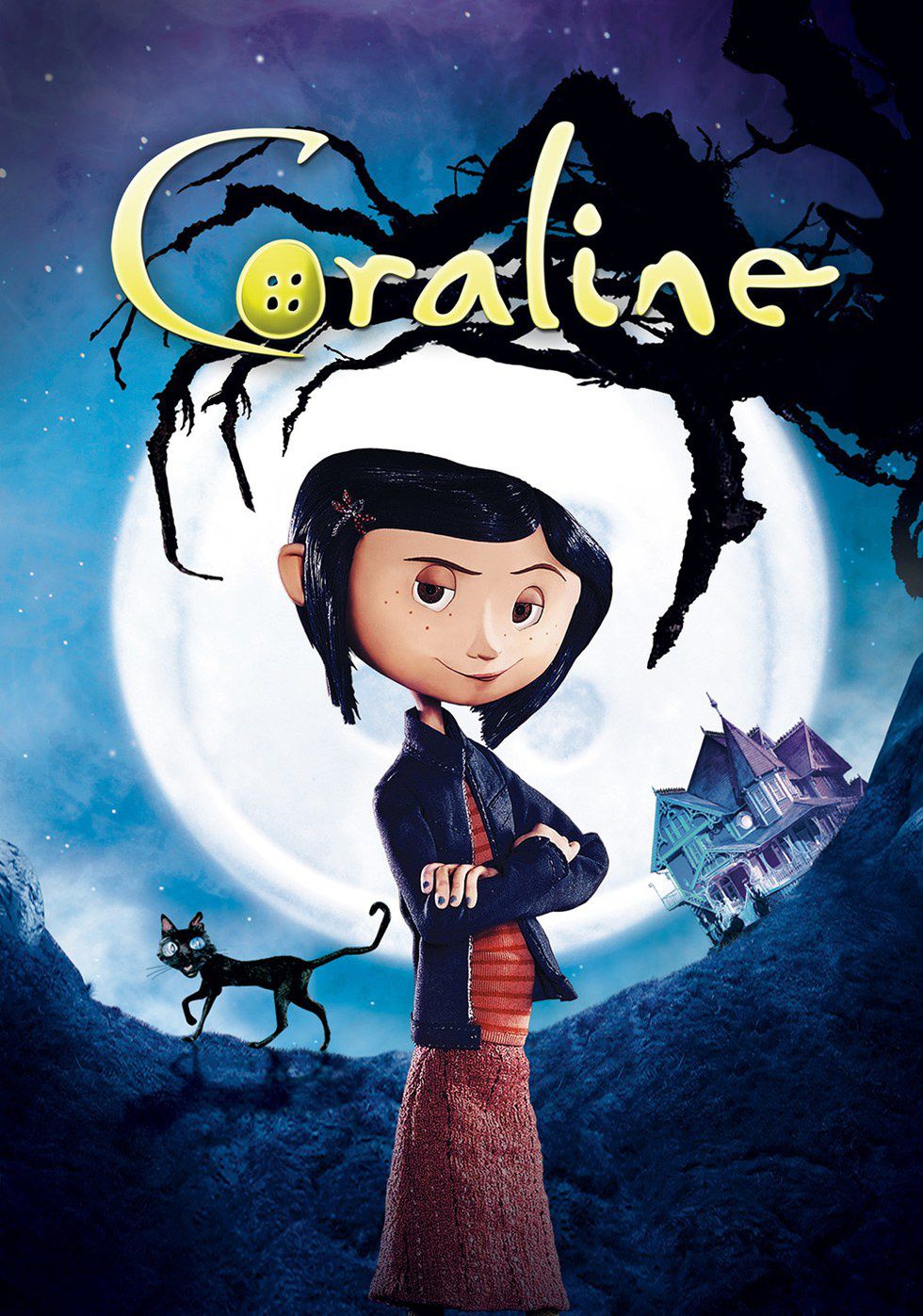 My college student self will proudly admit that I absolutely love this movie. Love.
16. Mom's Got a Date With a Vampire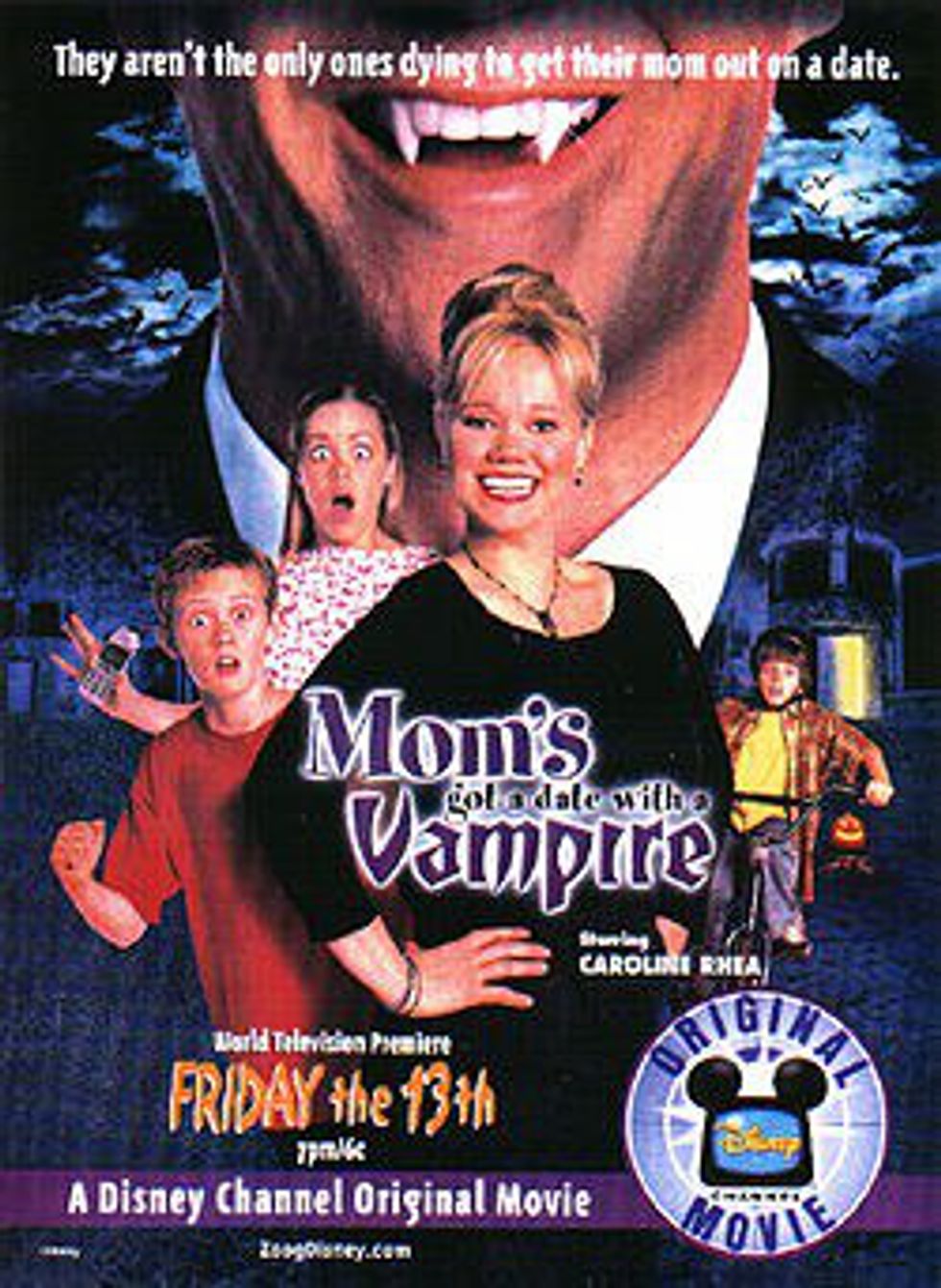 Yet another Disney classic.
17. Hocus Pocus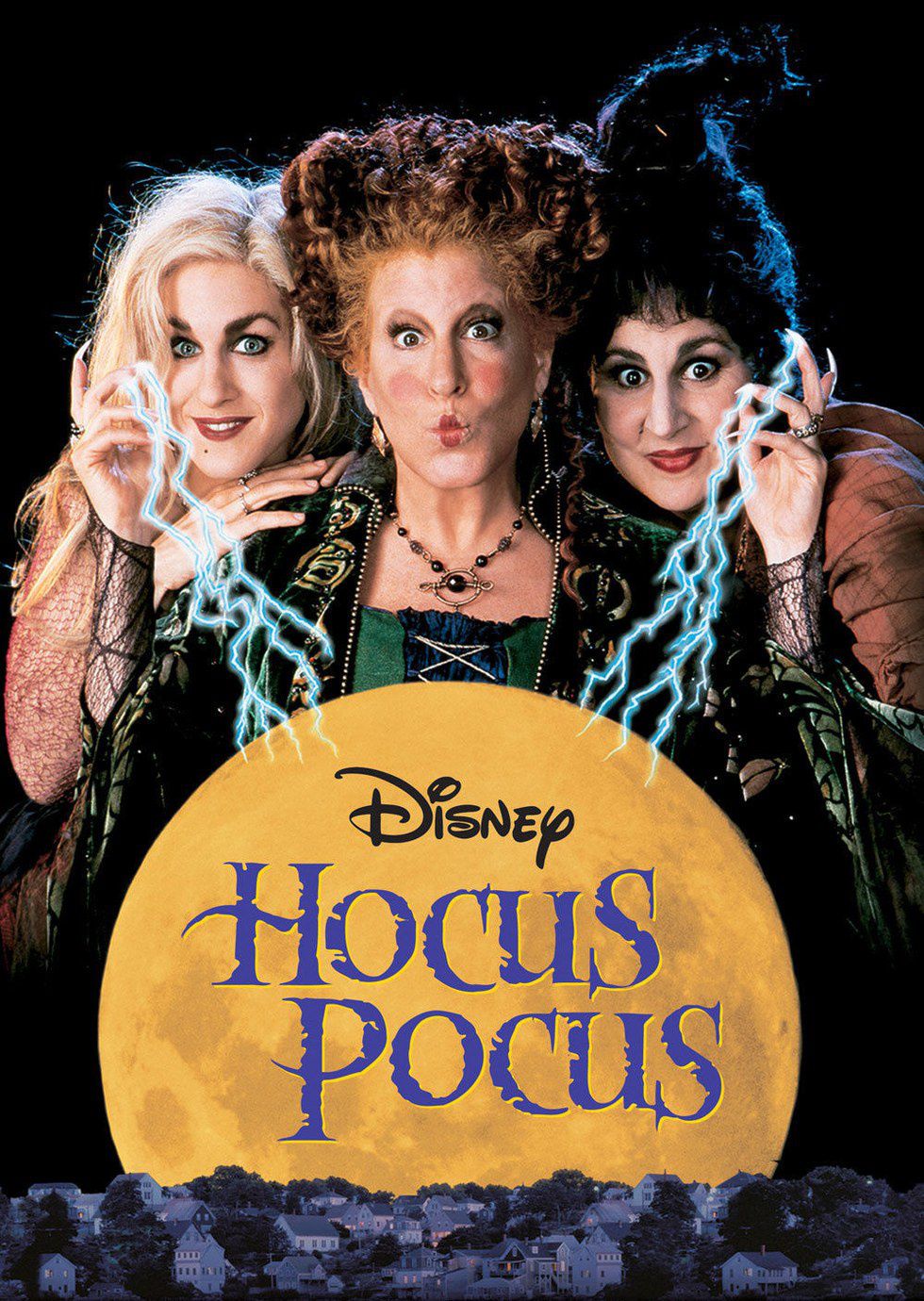 This one has got to be one of the more popular Halloween movies. I do not think I am alone when I say I don't think I could count on my fingers how many times I have seen "Hocus Pocus."
18. The Grudge (all of them)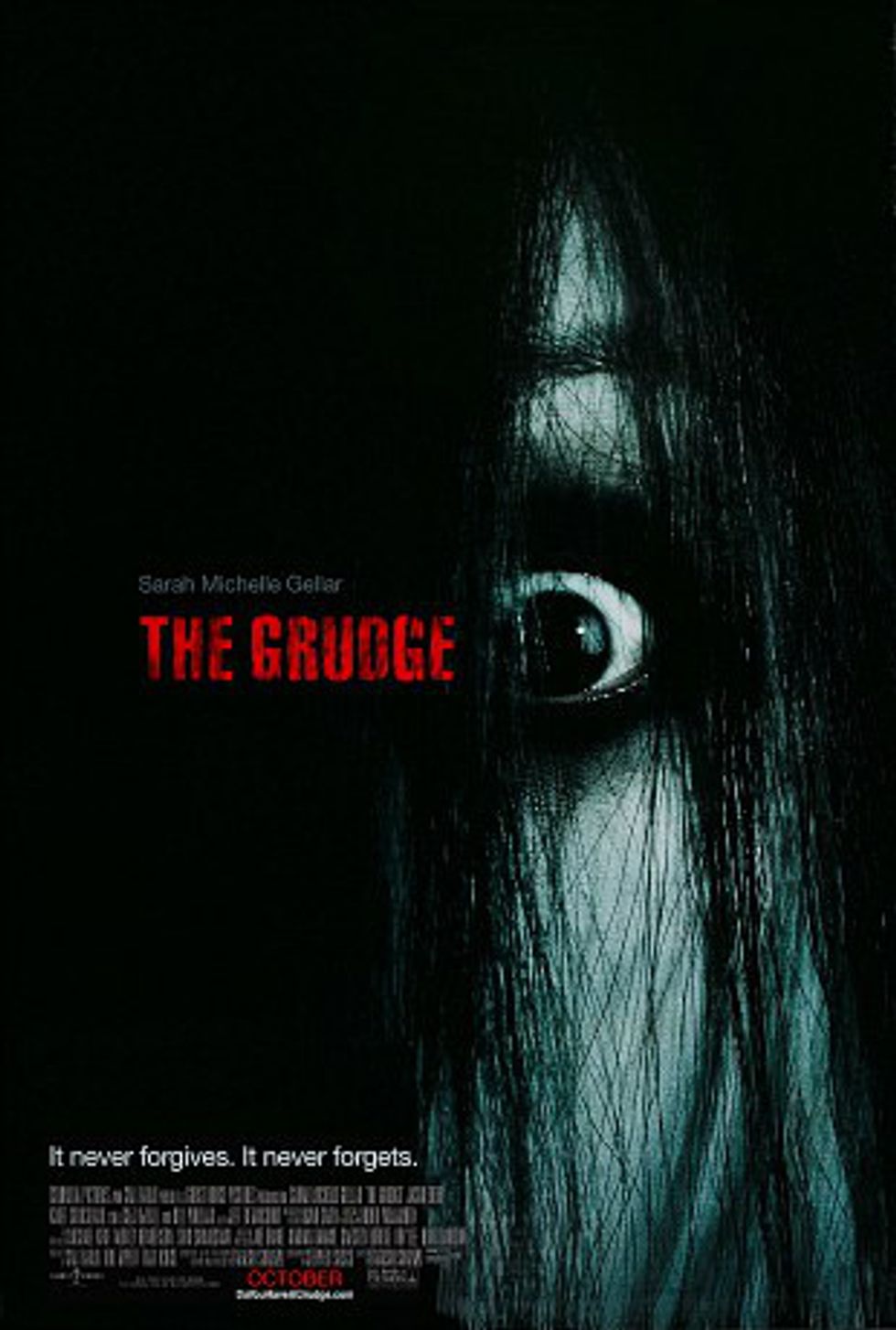 Not going to lie, these movies scare the crap out of me, and I don't scare easily.
19. The Goonies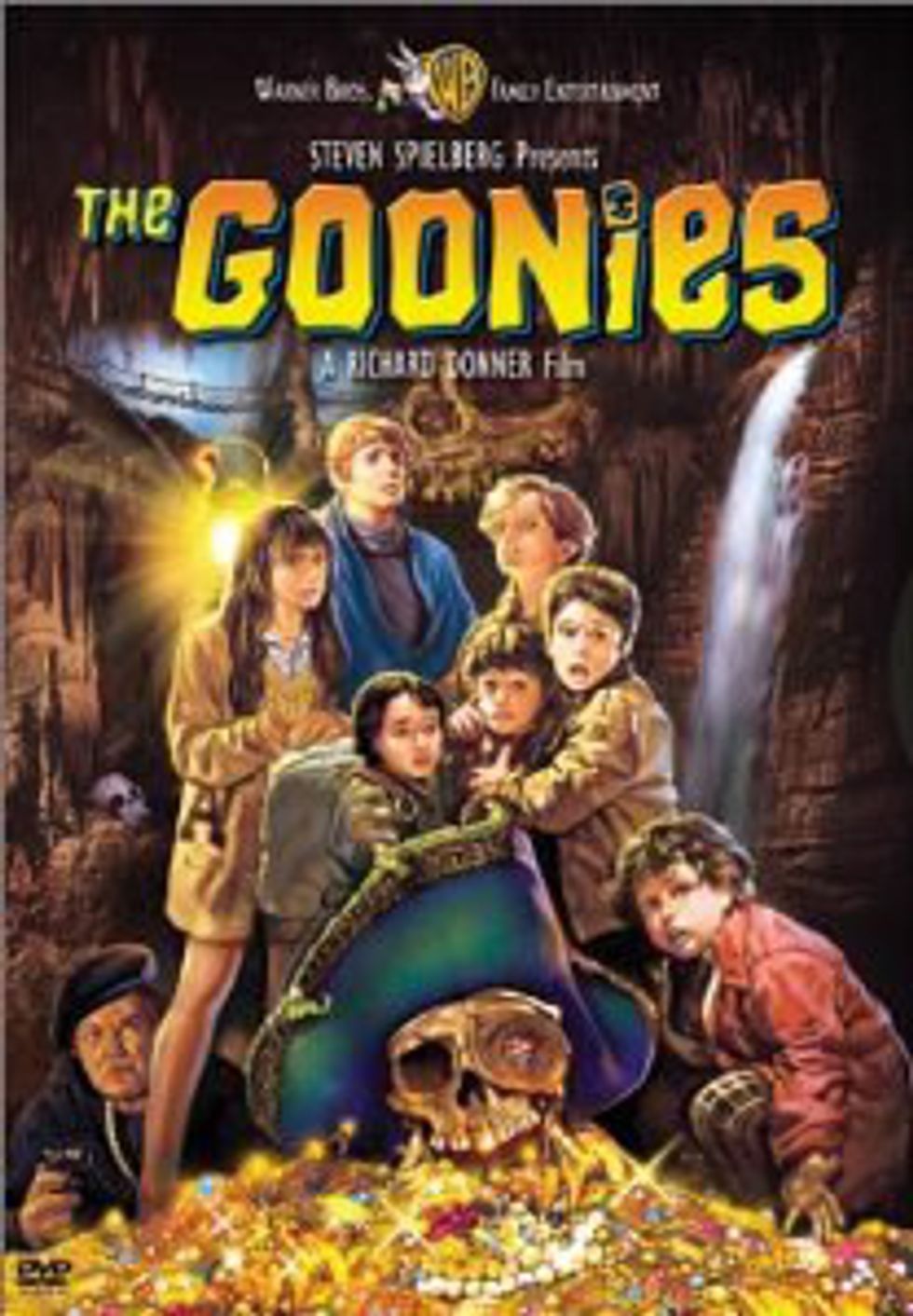 "GOONIES NEVER SAY DIE!"
20. The Haunted Mansion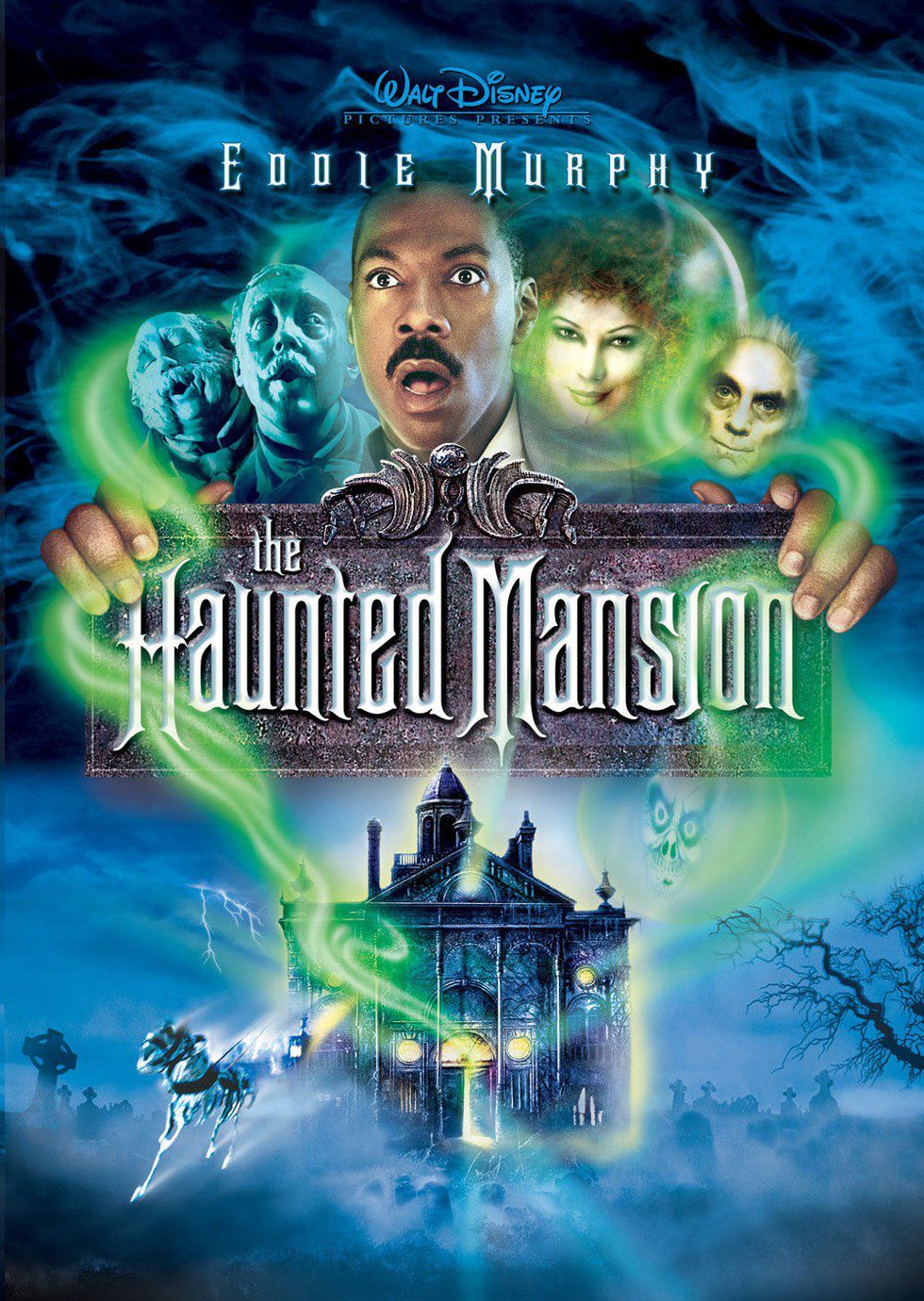 C'mon, this movie has a Disney World ride out of it. Clearly it's a worth a watch.
There are many, many more movies that no doubt deserve to be on this list, but I like to think that this is a pretty solid list of Halloween movies. If you haven't seen any of them, don't admit to it, just go watch it right now.