I love music...plain and simple. I honestly despise the radio because it replays the same songs over and again. By then, that "new hit" that keeps playing quickly becomes old and outplayed. That is why Spotify is life. Through Spotify, I have discovered several amazing artists that I never would've found by listening to the radio. I recently received an email from Spotify saying that a playlist was created for me based on the songs that I played countless times throughout the year. Based on this 101 songs playlist, I decided to pick my top 10 favorite songs.
1. "Distraction"- Kehlani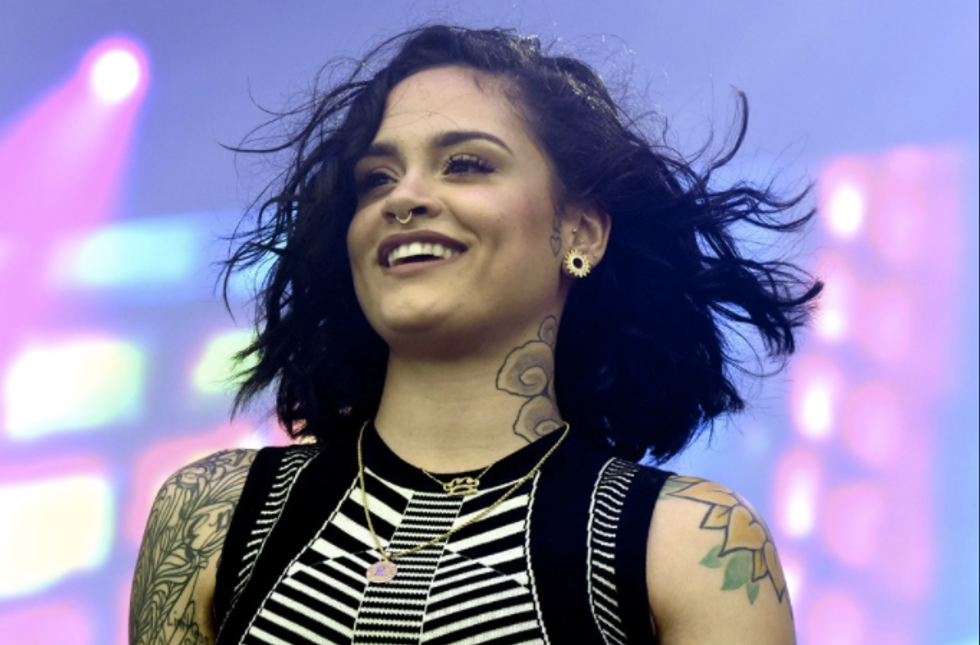 Kehlani is a Contemporary R&B singer from Oakland, California who continues to become more and more well-known in the music industry. After being on "America's Got Talent," she started her career with a mixtape called "Cloud 19," followed by another mixtape called "You Should Be Here." Her voice is unique and beautiful. Check out her music on Spotify!
2. "No Problem"- Chance The Rapper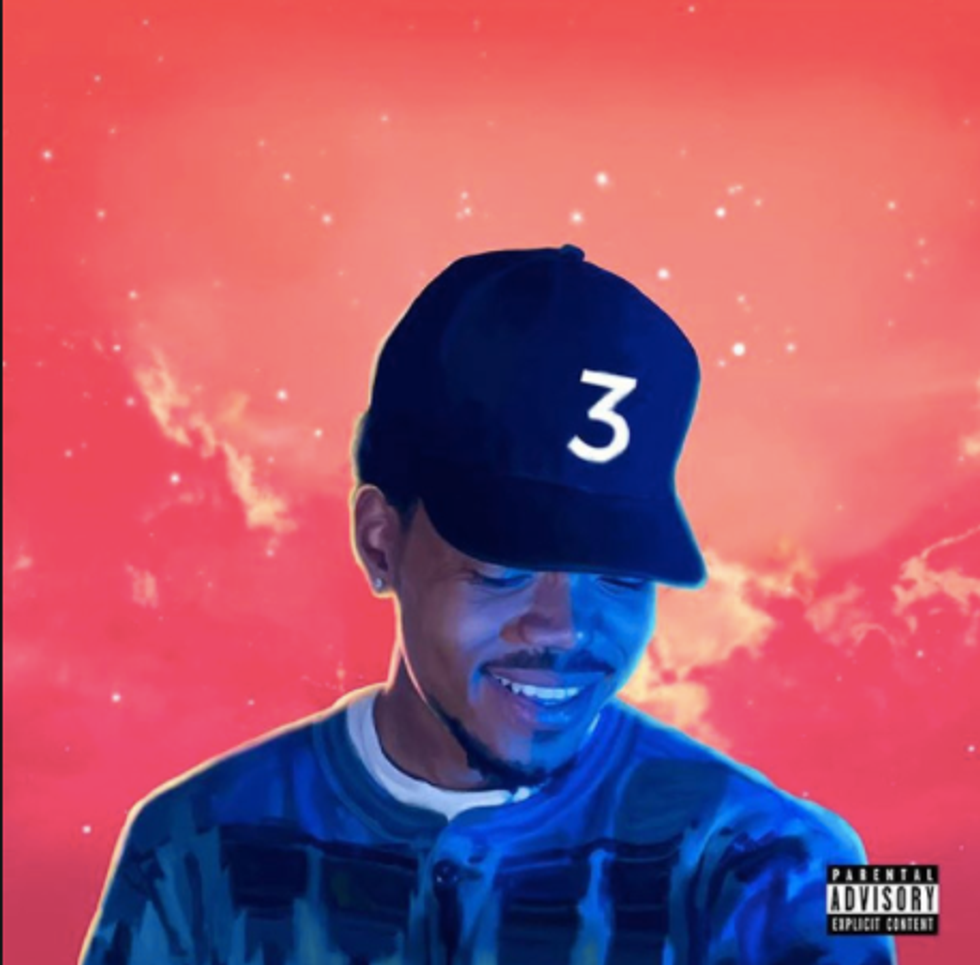 "If one more label try to stop me..." Every time this song comes on, a bolt of energy just runs through my body. I never get tired of it. This is an amazing song, along with his amazing mixtape.
3. "Child's Play"- Drake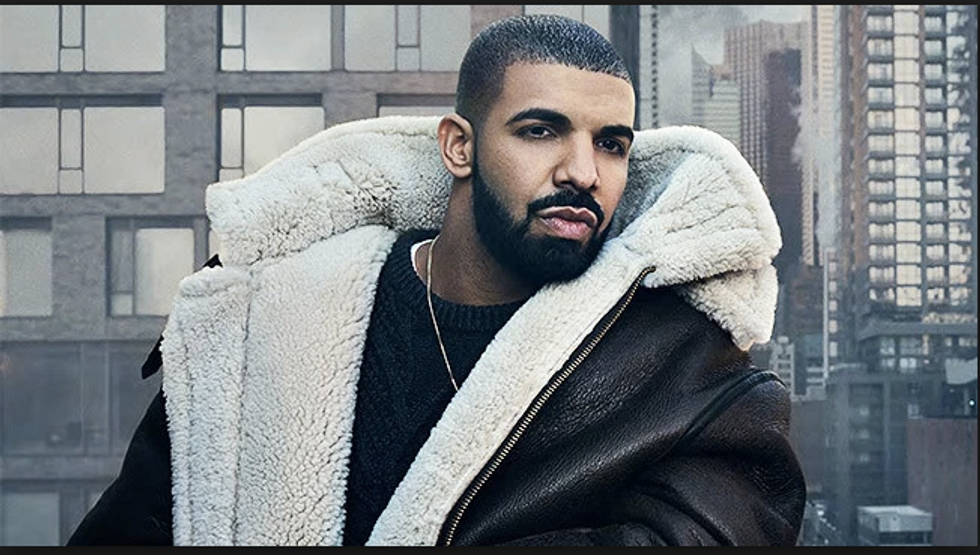 This song was from the "Views" album that was a major success. This is probably my favorite song from the album.
4. "On The Way"- TWENTY88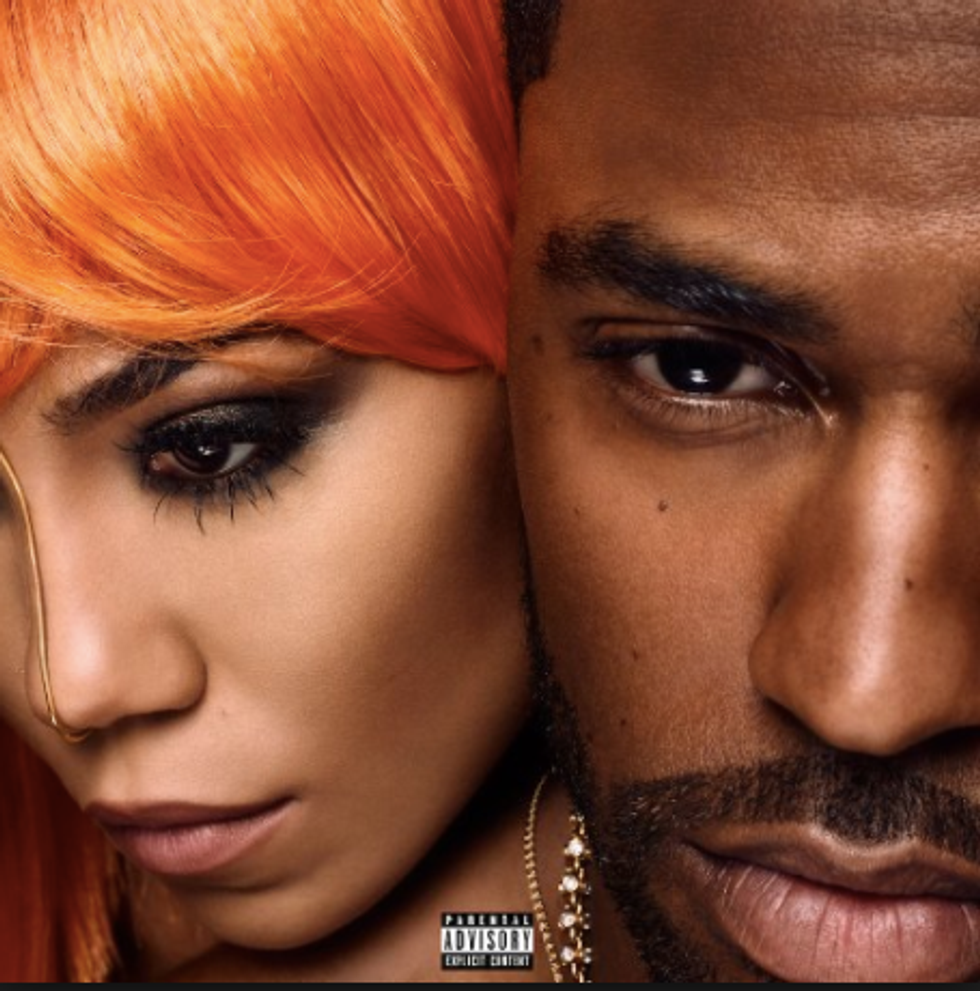 This artist is actually Big Sean and Jhene Aiko combined. They created a magical album together, and they're going to release another one together soon. They're dating, in case you were wondering.
5. "Be Alright"- Ariana Grande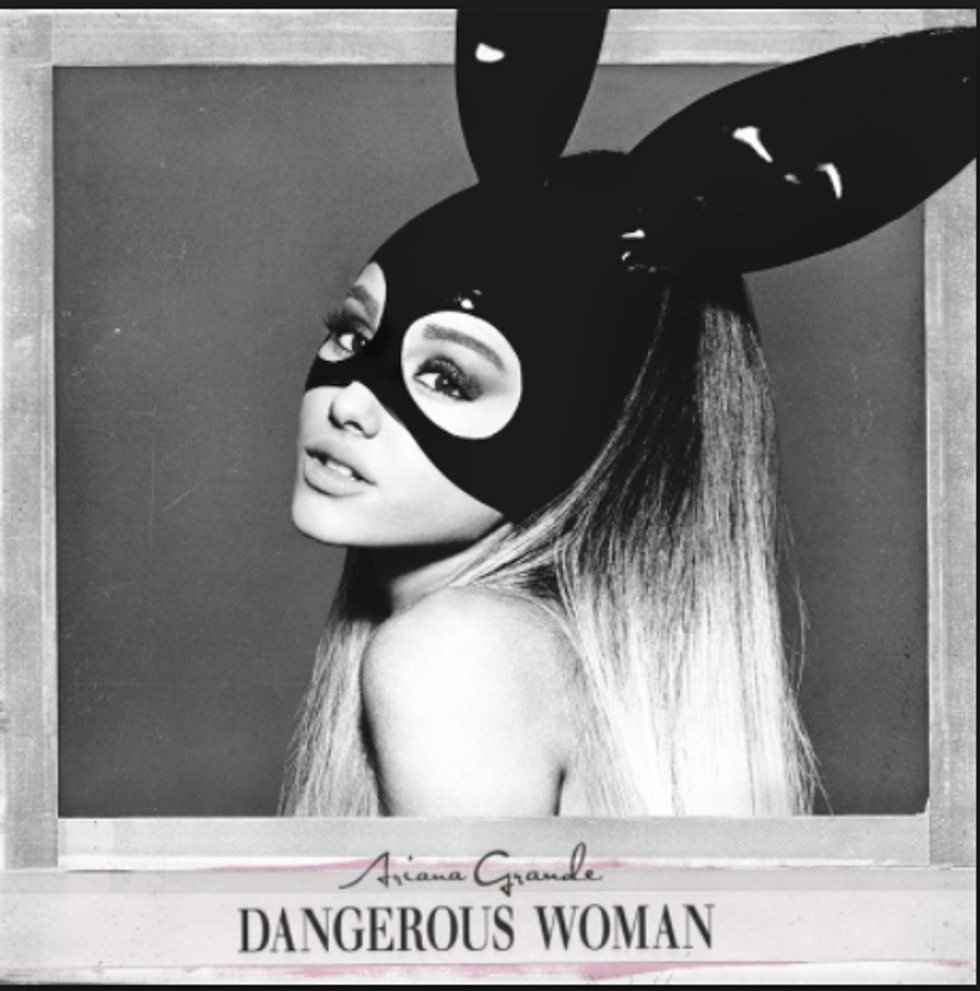 Hands down, she's one of my favorite artists. I love her soulful voice, and it gives me chills.
6. "Pink + White"- Frank Ocean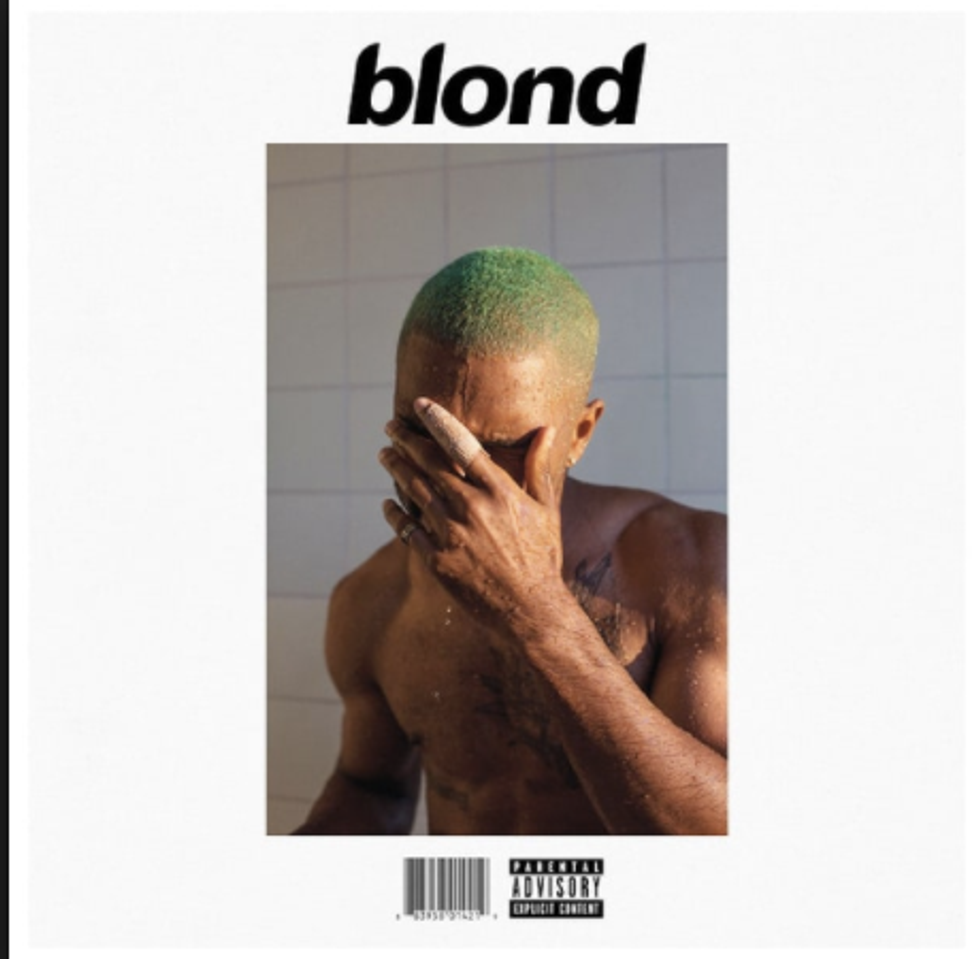 This is a slow song, but it is so beautiful. It took him forever to release his second album "Blond," but was his album all that it was hyped up to be? You decide.
7. "Zaddy"- Ty Dolla $ign
Yes, the girl's voice in the intro is indeed Keke Palmer!

8. "Die For You"- The Weeknd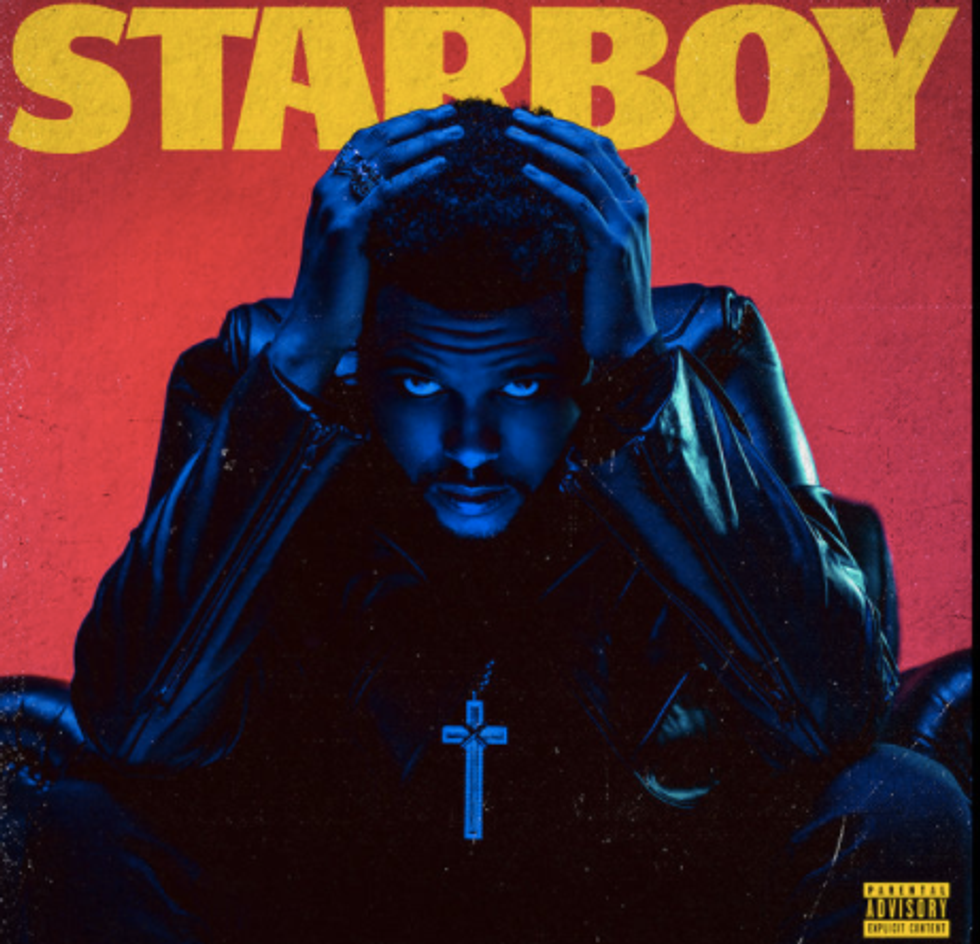 Even though his new album is pretty recent, the year isn't over just yet! This is one of the most beautiful songs that I've ever heard. I mean just look at the title of the song.
9. "That's What I Like"- Bruno Mars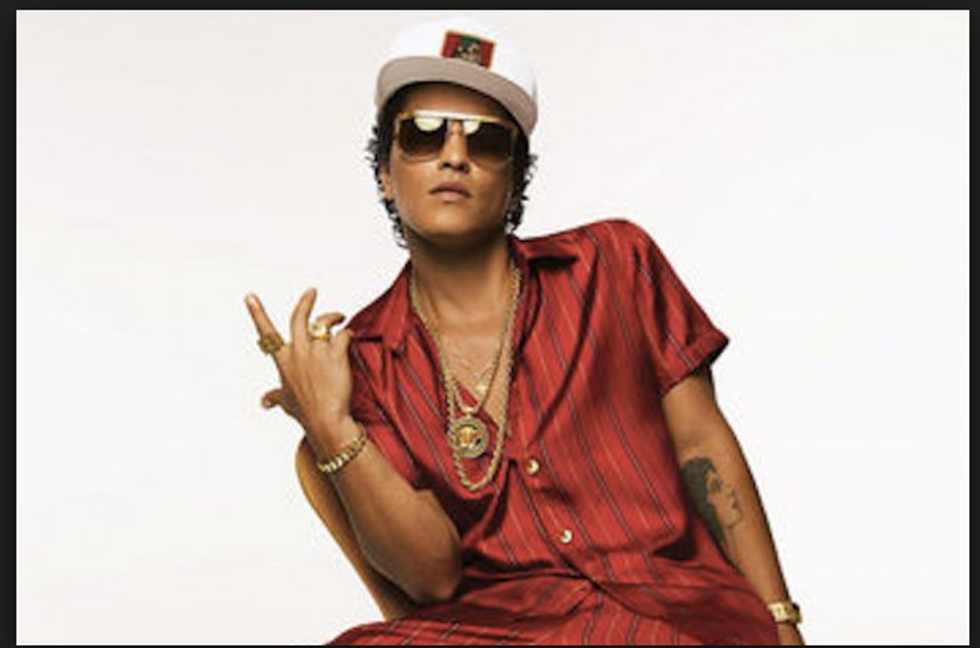 Bruno Mars' new album is EVERYTHING. Listen and find out for yourself.
10. "You Love It"- Roy Woods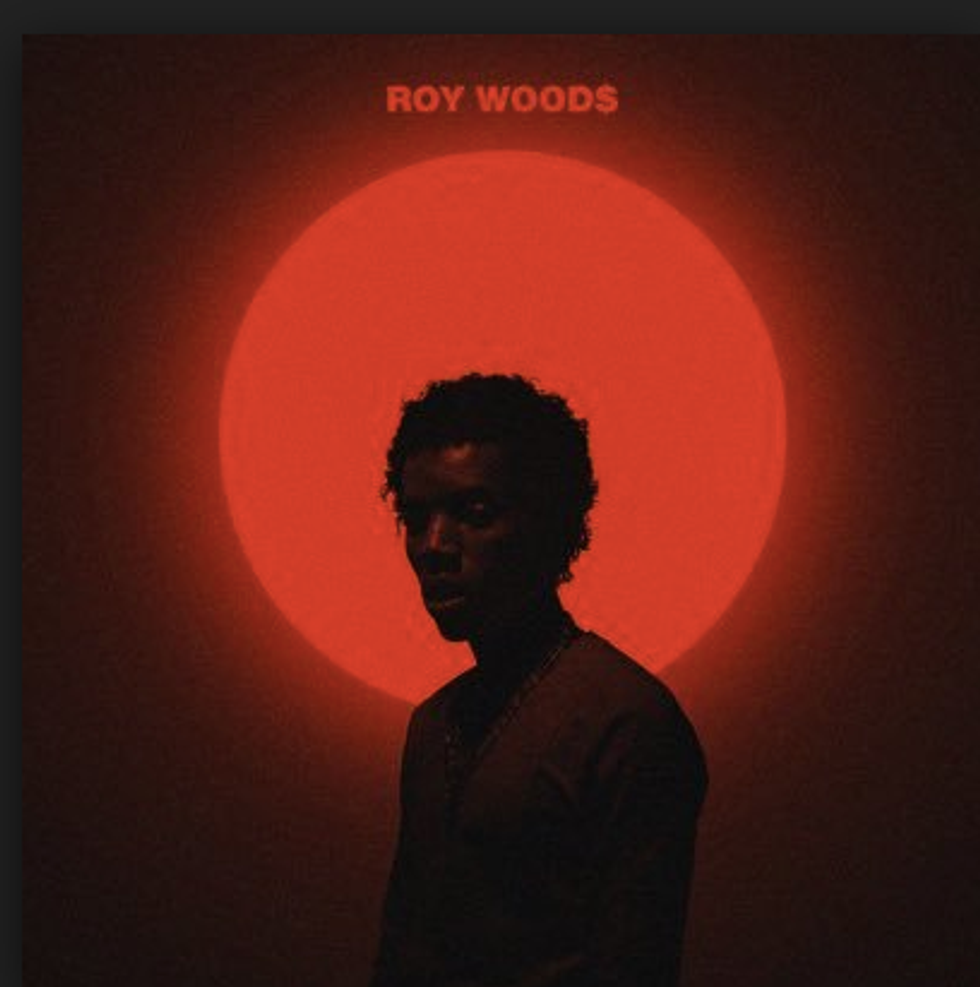 For those of you who do not know Roy Woods' music, you're missing out on greatness!!