Summer break is the perfect time to catch up on some reading, whether you prefer to bring your book to the beach, or you're in need of something to entertain you on that long road trip, for poolside reading, for a temporary escape on your lunch break, or for settling in bed on a rainy summer day.

Check out my list ranging from genres such as Romance to Adventure to even books that inspired movies!

Listed in no particular order, read this article to find your next book-crush.
---
1. "Looking for Alaska" by John Green

This book is not as much of a tear jerker as John Green's more famous novel-turned-blockbuster, "The Fault In Our Stars," but it's still emotionally jarring. Definitely. John Green really executed this one well.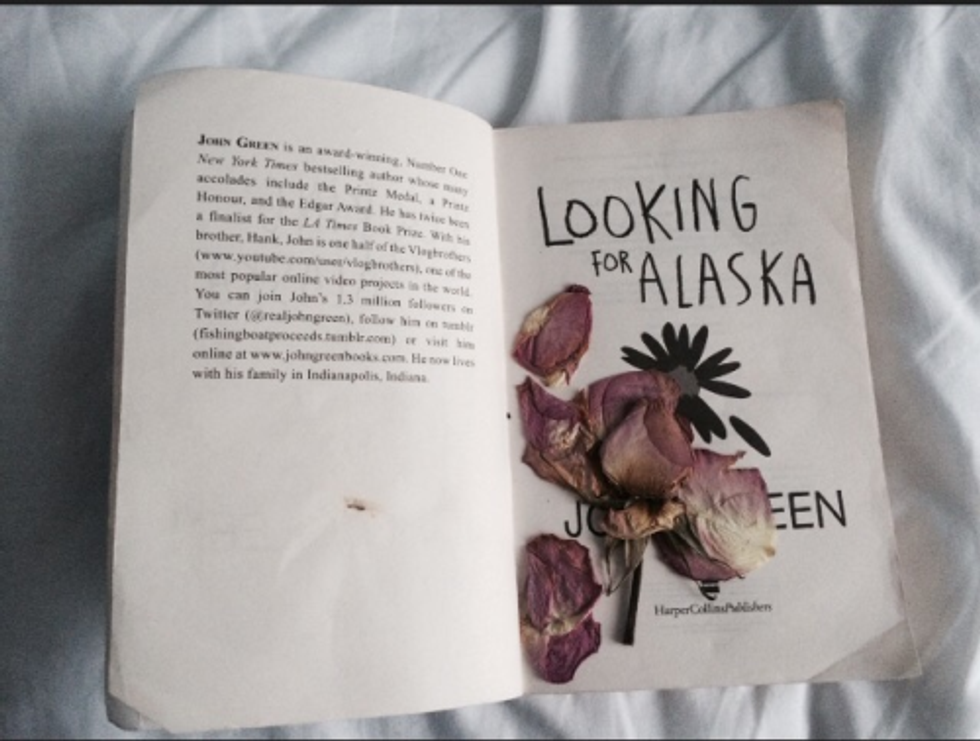 I read this book because I heard it was getting turned into a movie starring Shailene Woodley and Miles Teller, who are both great actors. If there ever was an opposites attract tale, it'd be this one. Written by Tim Tharp, this book effortlessly captured young love and how tough growing up and high school, in general, can be.
3-6. "The Vincent Boys" (Series)

I first discovered Abbi Glines books the summer before I began college just browsing at Books-A-Million. Glines's books are more than just romance; there's always some kind of drama or serious twist. I've read most of her books, and I really love how accurate and genuine the characters seem. While technically classified as a romance genre writer, her books aren't as explicit as the "50 Shades" series. Glines has a way of getting romance built up with a foundation of intense love and passion. (Also, Glines is native to Gulf Shores, AL! How cool is that?)

7. "The Summer I Turned Pretty" (Series)


Another great summer read that follows the protagonist through growing, relationships, etc. It's classic, yet unexpected. Each book will have you craving more.

8. "The Queen of Babble"

Where do I begin? Although I first picked up this book during my 8th grade year, I can still remember how intrigued I was from start to finish. Meg Cabot (author of the famous "The Princess Diaries" series) wrote an entertaining tale about the main character's (Lizzie) adventures as a post-grad and a summer vacay she'll never forget. While it's much older than it was in 2008--when I originally read the book--a lot of the references and witticisms still hold up in today's time. This book was an absolute favorite. I loved it so much, I ordered it off Amazon a few years ago just so I could own it. Also, be sure to check out the sequel, "Queen of Babble in the Big City" (pictured below), and the third book in the series, "Queen of Babble Gets Hitched."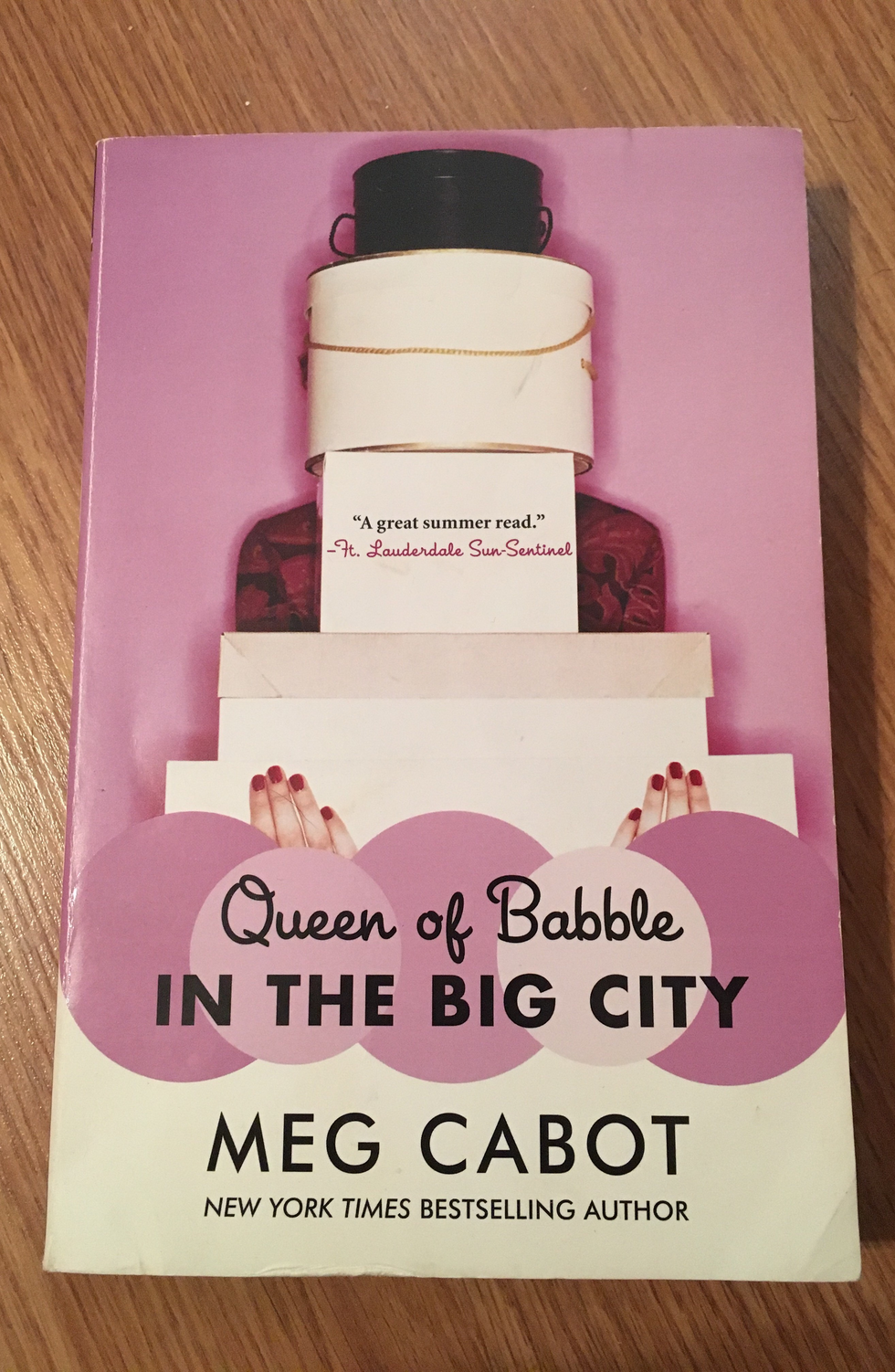 9. "We Were Liars"
I read this book a year or two ago after passing by it a few different times at Target. While I don't really remember everything about the book, I remember why everyone raved about it: you could be curled up in bed on a rainy day and still be swept up in an adventure while reading this book.



10. "Ten Things We Did and Probably Shouldn't Have"

I read this book back in my early college years and recall it being a favorite that I read in a matter of just a few days!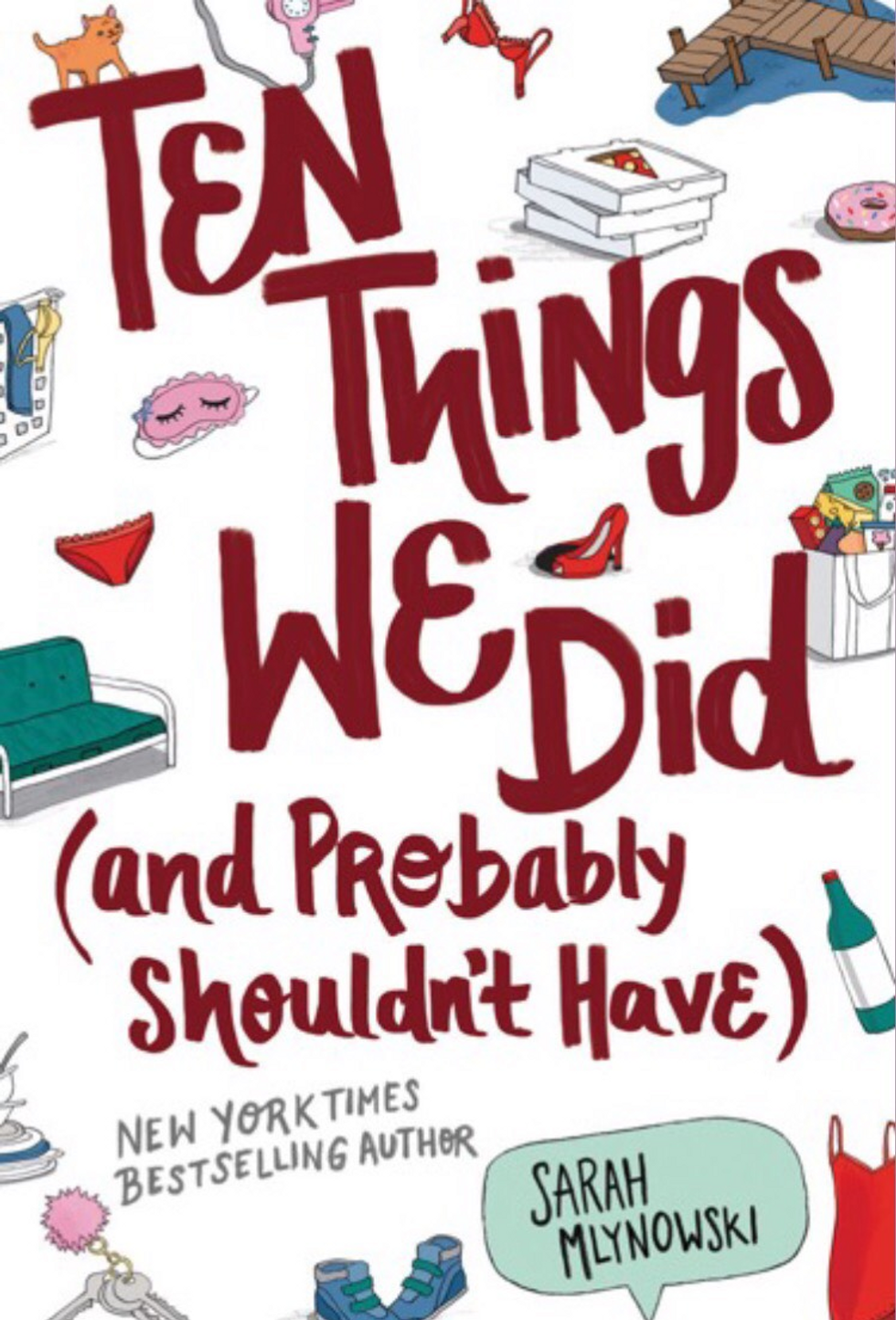 ---
Hope you find a new favorite book off my list
Let me know some books you'd recommend, too!