My brother only has a week off of football every summer, so he took us on a weeklong trip of college tours this past week. It really got me thinking about what the truly important things are when thinking about where I wanted to spend the next four years of my life. We visited the different colleges for a few different reasons. The main pulls for each school included their ranking, prestige, size, distance away from home, and competitive sports. While these factors were still relevant and are on my list, I realized after the tiring week of visits that the most important things to think about weren't necessarily why we had come to visit in the first place.
1. Natural life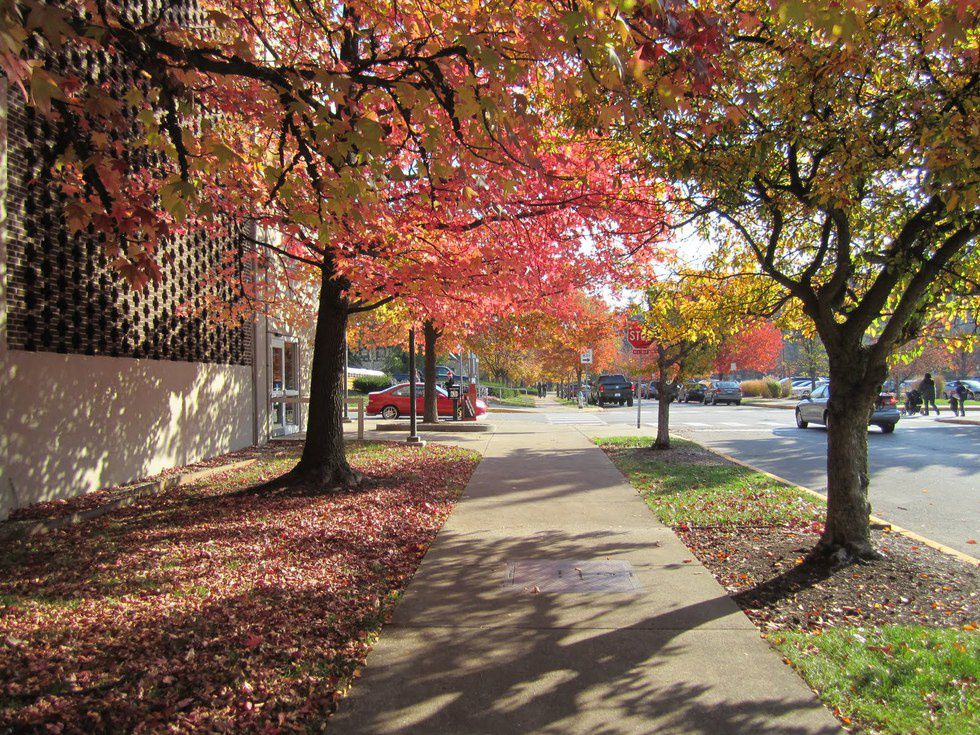 I hadn't realized before we showed up at our first campus tour how big of an impact a campus' green space makes on me. Do you feel more at home in the city or surrounded by more natural beauty? Or maybe you need to find a college that has a little bit of both. If you enjoy service work, cities are good for getting involved in. On the other hand, if you like to hike you might want to make sure you can continue your adventuring nearby campus and feel at peace while walking to classes.
2. Research opportunities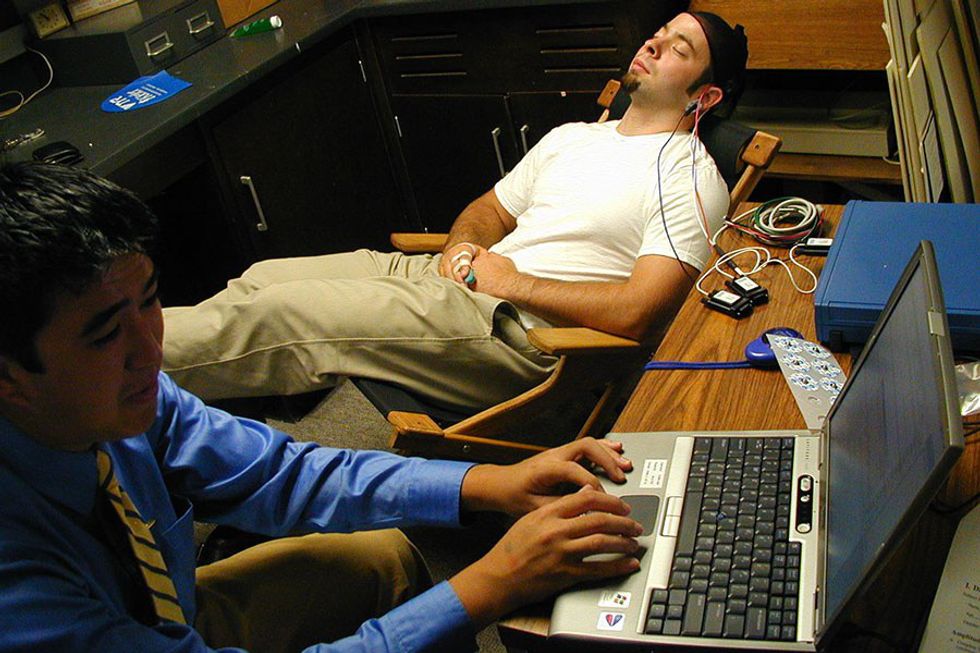 Research is the best way to get real experience, think outside of the box, and build a solid resume, no matter what field you're in. At bigger colleges such as Michigan State, even working hard up the chain it will take until junior year to be able to conduct your own research project. At some of the smaller colleges we visited they stressed that from day one research is opened to all students and students are encouraged to research their ideas. At the bigger campuses, students seemed to have to help professors with their research, while at smaller campuses they could start their own research if they chose to.
3. State or private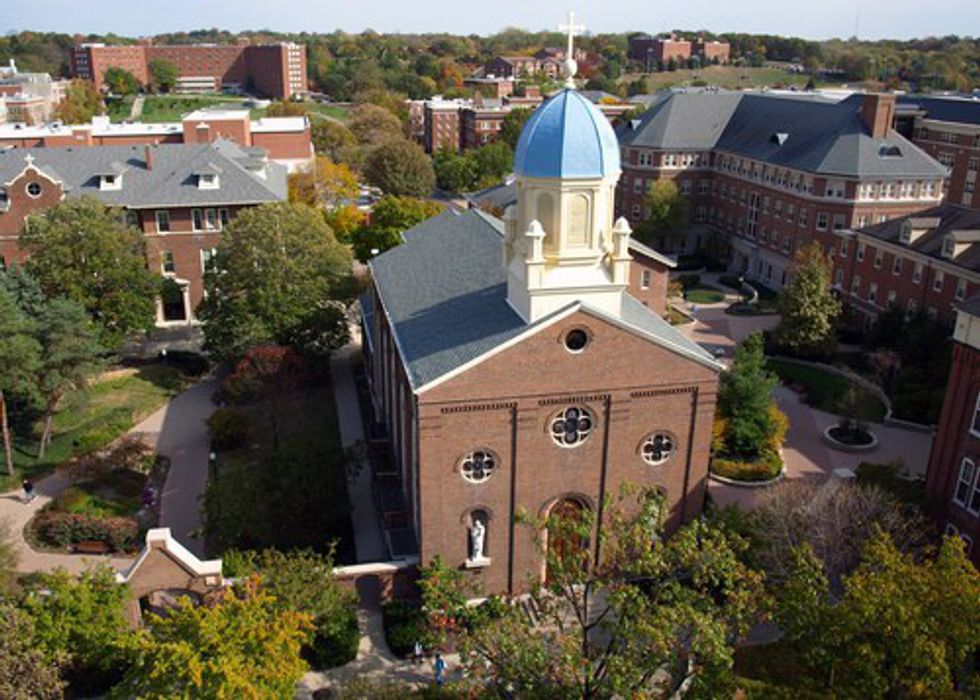 This point is important for religion and for money. If you want to go somewhere where you can integrate your religion into your learning, obviously a catholic private school is the right fit. As for money, admission to state schools is less pricy, however, in my experience private schools tend to be more likely to dish out merit-based scholarships because they need to get talented people to their more expensive colleges. In-state state schools and schools with reciprocity to your state will also be less expensive.
4. Size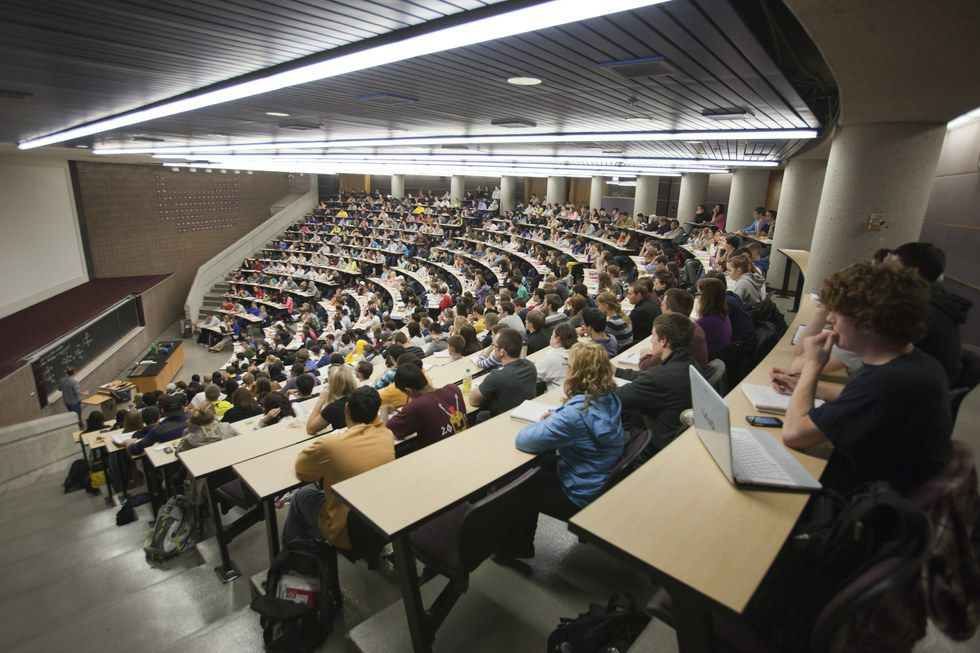 Big or small, it's all about deciding what is right for you. At a big school, class sizes will be very large, but they say you can make a big school feel small, but you can't make a small school feel big. Just walking on the University of Michigan's campus and hearing that most of my freshman classes would be full of 150 students I felt swallowed up and nervous; this was not the right place for me. At a smaller school, the teachers know the students better and have more time to help and actually answer questions in classes. When it comes to writing letters of recommendation, they actually know the students, and this makes for a lot more passionate letters. Then, we visited St. Olaf, and it was so small I felt like I would just get bored. For me it's going to be a happy medium.

5. Values: Diversity and Community are key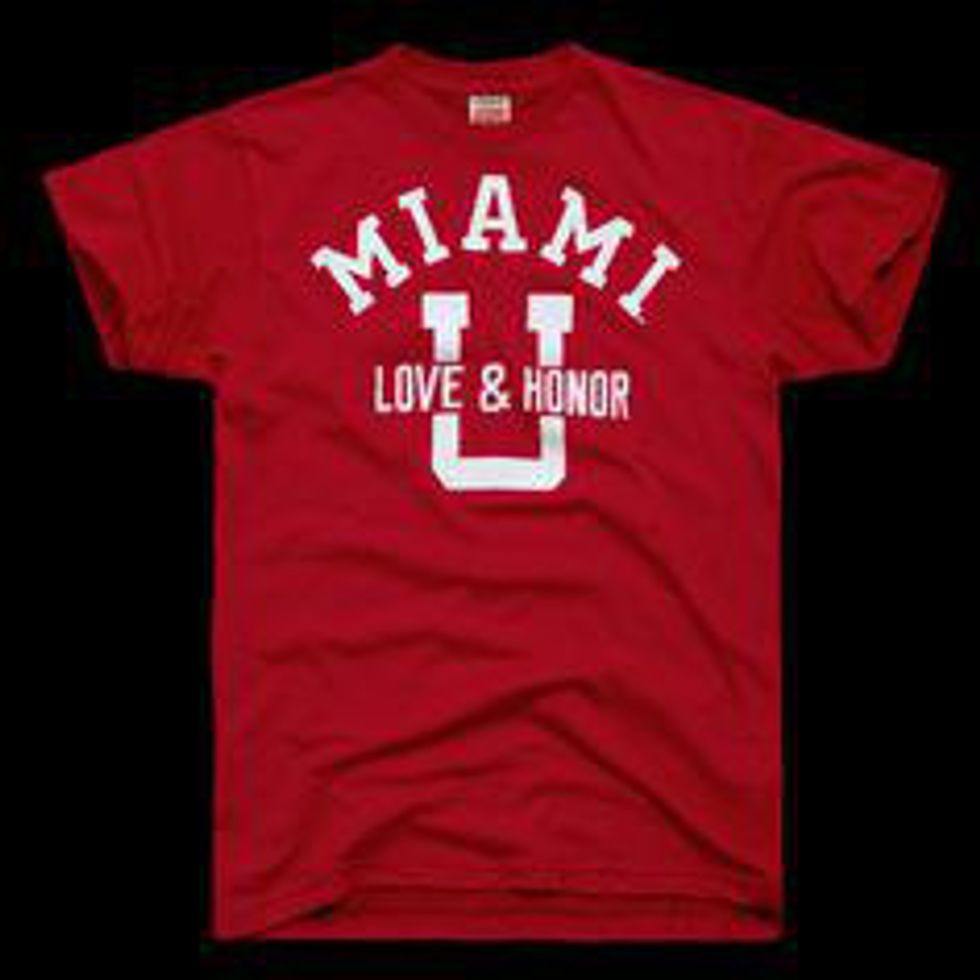 Your values are one of the most important qualities you possess, so why shouldn't they be just as important as your academics at your college, too? When I visited University of Dayton Ohio, my eyes lit up when they stressed a strong community connection filled with diversity and unity. I think community and diversity are especially important. Community is important for finding your place and feeling like you fit in, and diversity is important for learning about and immersing yourself in all kinds of different cultures. I believe with diversity brings inclusiveness. In addition, Miami of Ohio talked about arts and an open door policy in order to meet other people in the dorm as well as their code of love and honor.
6. Intramurals, club sports, and other extracurriculars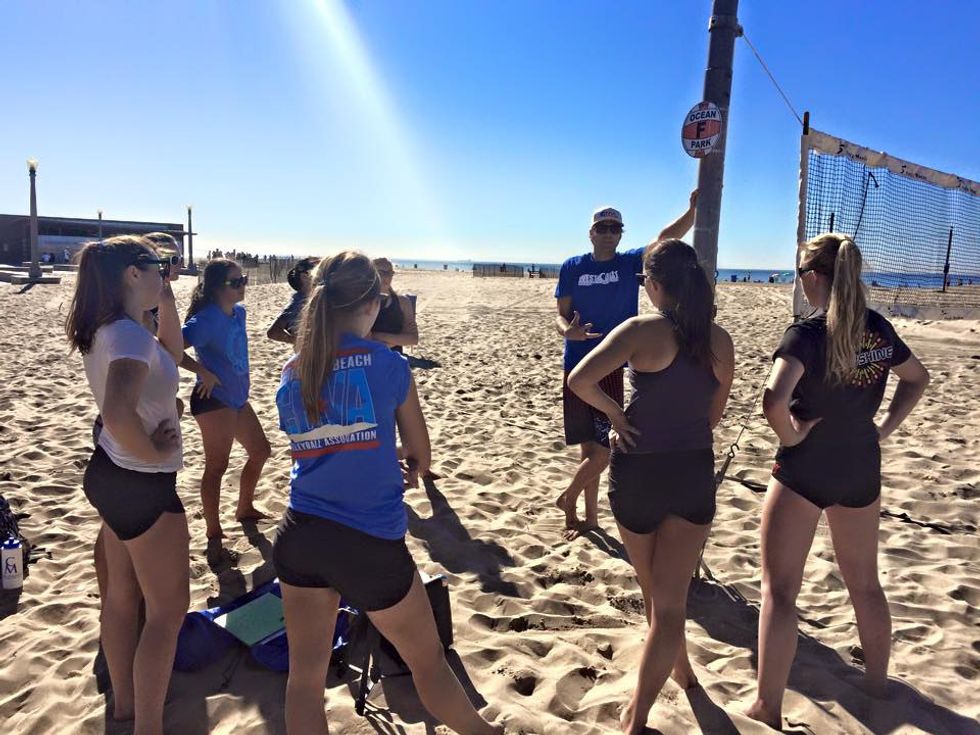 This is how you will actually be getting involved on campus, so it's a good idea to find out if these are strong. Some campuses even have them for free! I hadn't even thought about whether or not schools had radio stations or strong service groups before I visited them, and now I realize how important this is to me at my college. A good sign to me is whether or not the tour guide mentions the wackiest club and whether or not it sounds like something fun to do just for laughs.

7. Dry or wet campus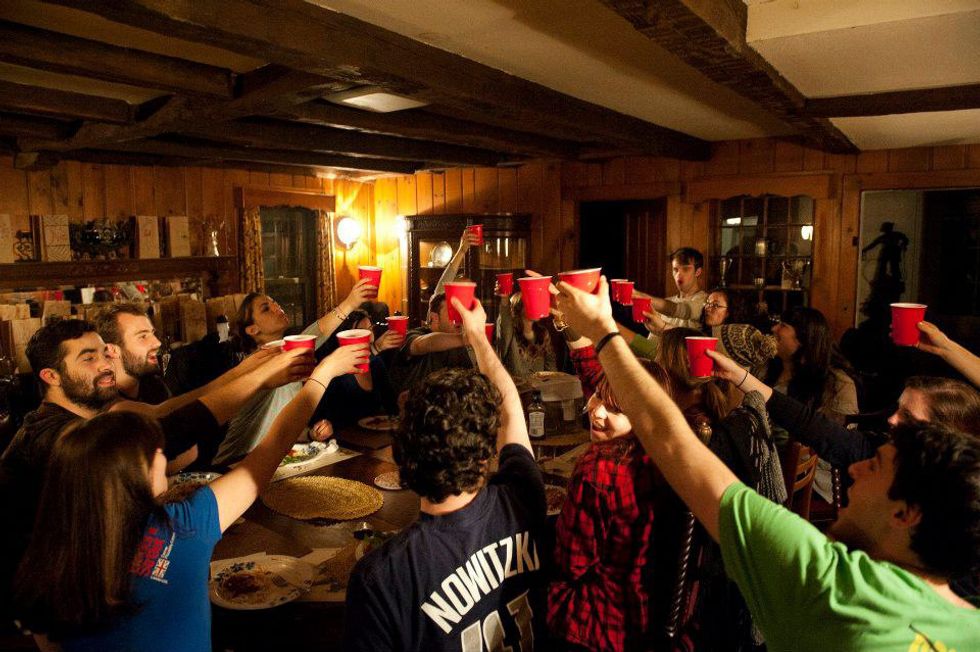 There comes a point when you have to step back and ask yourself, are you a partier? If you want to be a part of the party scene you probably don't want to be at a dry campus. If you don't see yourself enjoying that crowd, maybe you'd like a dry campus as many others around you would probably be in your same boat and more likely to want to just hang out with non-alcoholic beverages.
8. Quality of housing and dorm life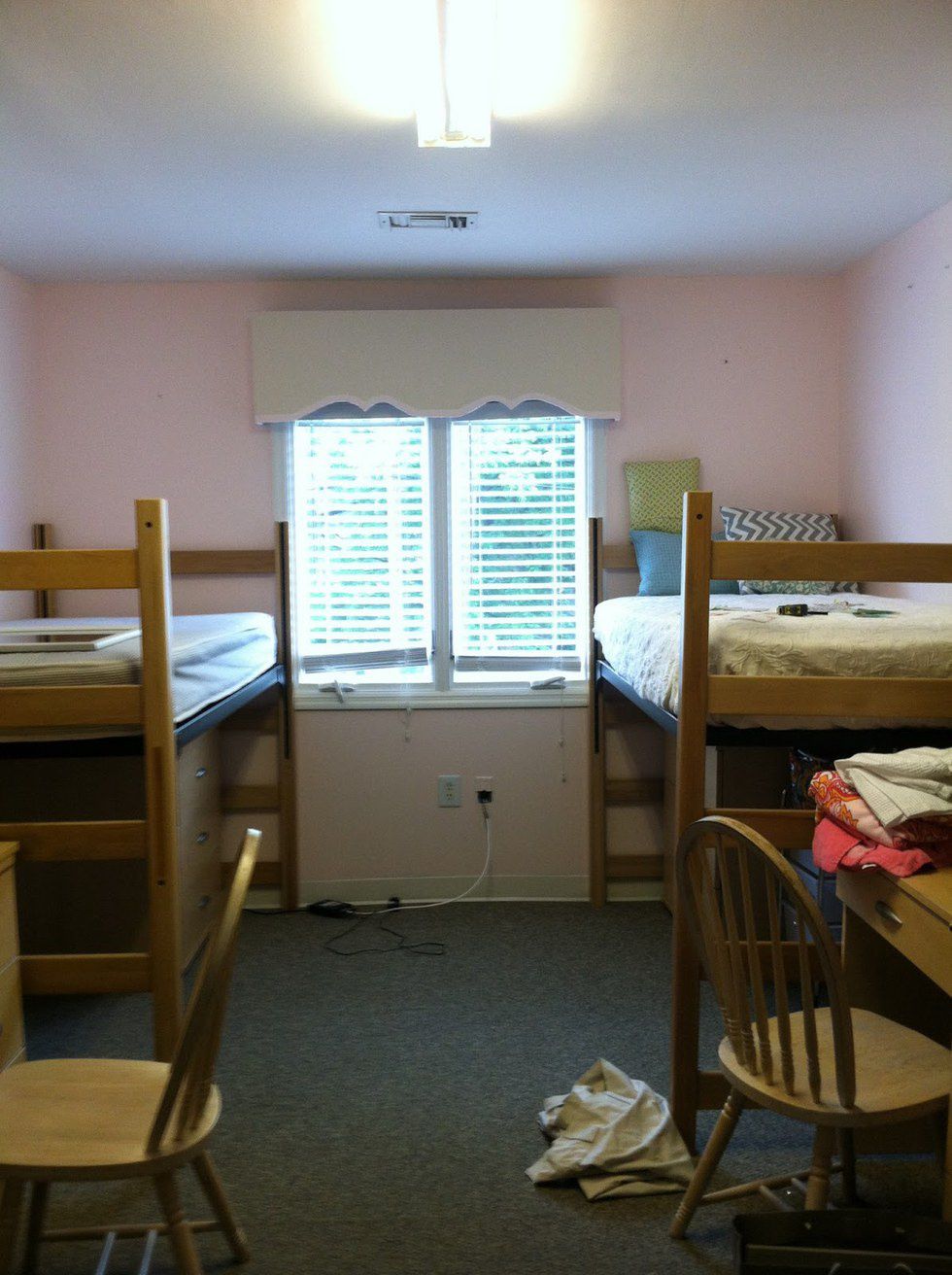 It didn't even occur to me that some dorms may not have air conditioning. In addition, different schools offer different types of living styles within dorms, such as sweet style with a meeting place in the middle of a floor, half the floor boys and the other half girls. Some have shared bathrooms per every two rooms versus every other floor boy-girl and one huge set of bathrooms shared. Moreover, make sure each dorm room contains a laundry station, and find out if it's free or not. You don't want to get stuck trekking across campus to the laundry station like my tour guide from Ohio University. Also, find out if the school is connected to an app that will let you know when your laundry is done. This is usually more common in the larger schools.
9. Travel abroad opportunities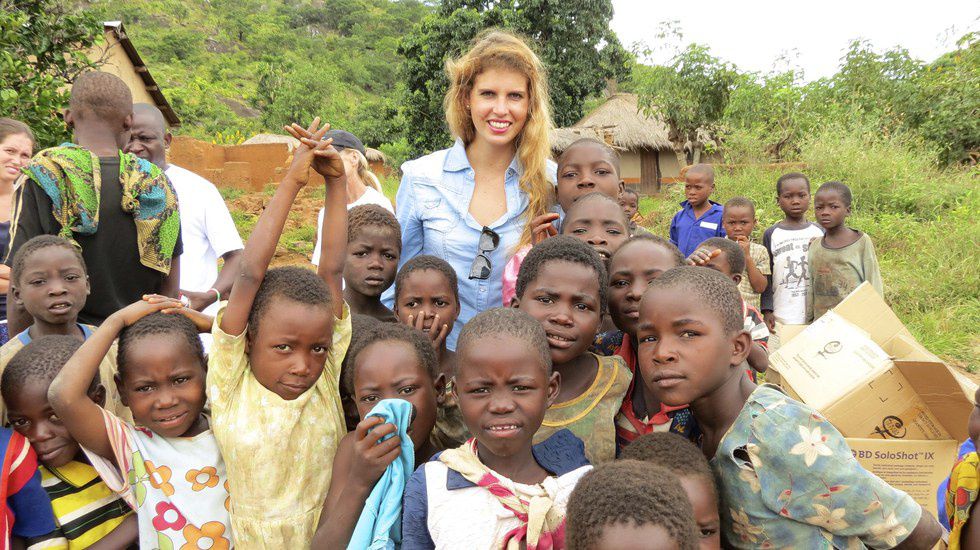 Going to a school that makes traveling abroad easy and affordable is a huge advantage if you're interested in gaining this whole new world view. It's important to note that the bigger the college, the more likely the more the opportunities through that college. At a smaller college, you may have to go through another college, which will be more expensive. It's also good to check out if all trips are open to all majors or selective.
10. Foods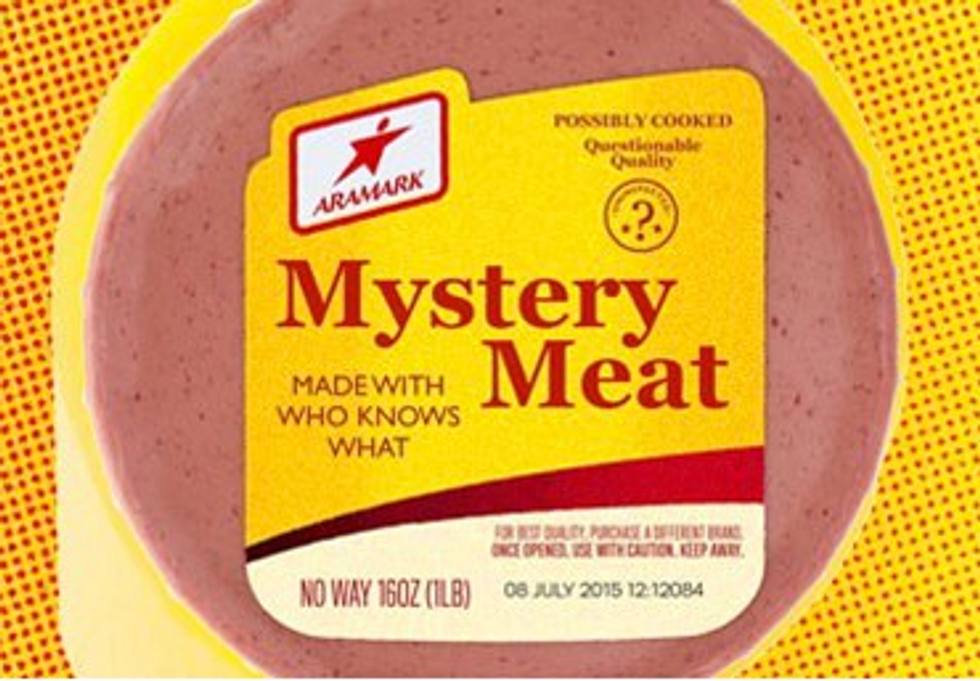 Let's face it, nobody wants to go somewhere with scary mystery meat food, and nobody wants to go somewhere with boring food either. It's all about variety. Are there plenty of different cafeteria options, do the foods switch each day, or can you sign up for a dorm with a mini kitchen in the basement? I found that I liked campuses that had both all you can eat buffets and a la carte options, or just a la carte options. The buffet food definitely encouraged the freshman fifteen. Furthermore, does the meal plan sound appealing? When you go on your campus tour give the food a try. Are there healthy options as well?
11. Proximity or non-proximity to home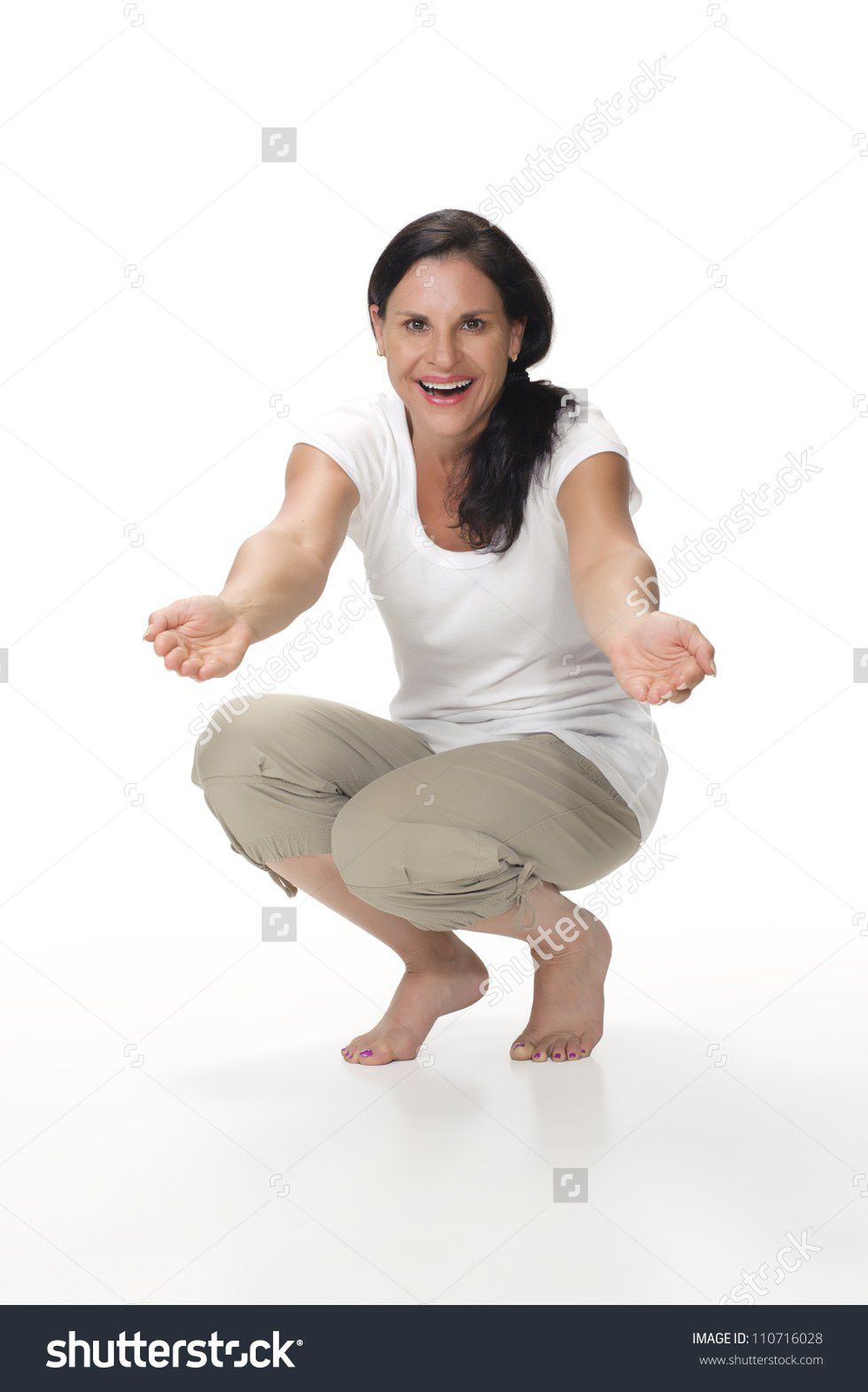 Understandably, there are those of us who really want to get away from home, those of us who are more comfortable closer, and those of us whose parents have given us a radius to stay within. The location and whether or not a bus goes to a nearby airport or several other students come from an area on the way home that could give you a ride is a good thing to consider as well.
12. Competitive sports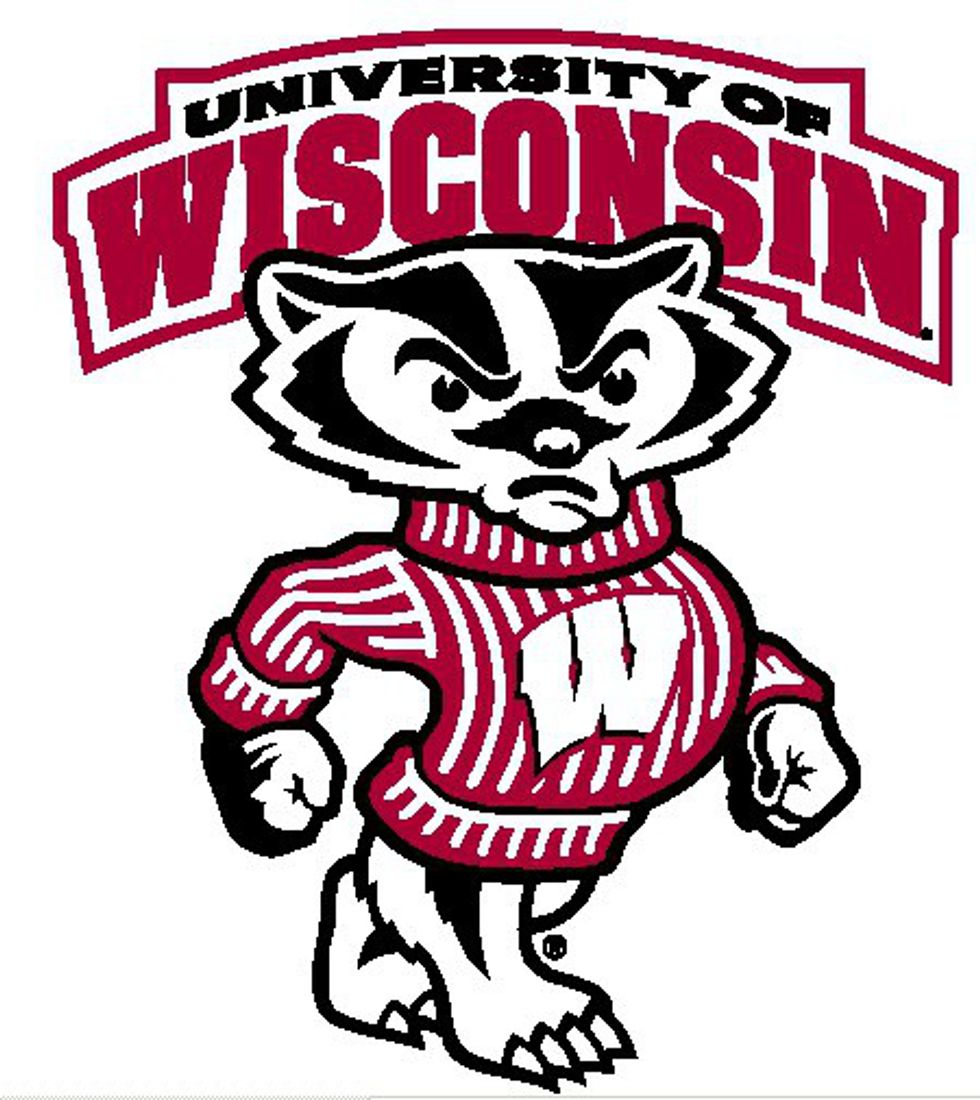 I know my brother wants to go to UW Madison mainly to watch football. But I think it's important to recognize all eleven factors that come before this one. Watching and the festivities of great competitive sports are fantastic, but it is important to recognize that this is not going to be your whole life. There are many other things to consider as well, and your school doesn't necessarily have to be D1 for you to still be happy. However, if a D1 school has these other factors in addition, that is fantastic.
13. Last but not least, can you picture yourself there?
When I first heard we were going to six universities in one week I moaned and complained. But now, on my way home from our journey, I'm realizing all that I learned. Choosing your college is about so much more than just what you want to major in; frankly, most people don't know exactly what they want to do when they first enter college and many colleges offer a Discovery major where you take classes necessary for every major until you decide what you want to do.
I'm so thankful I was dragged along on this trip, because if I hadn't been, I probably would've only visited the colleges with the best rankings in my degree of interest, and would've never looked at the University of Dayton in Ohio because this doesn't necessarily sound like an attractive place to me off of the top of my head, and I'd never heard of it. In fact, we were only there because we were visiting the Miami University of Ohio, a prestigious public ivy school nearby. But walking around Dayton, I could picture myself there. All of the factors to consider fell into place, and I wouldn't doubt that I will end up going there or somewhere very similar.