Approximately 50,000 college students apply to become a Cast Member at the Walt Disney World Resort and Disneyland Resort through the Disney College Program, and only around 5,000 are accepted.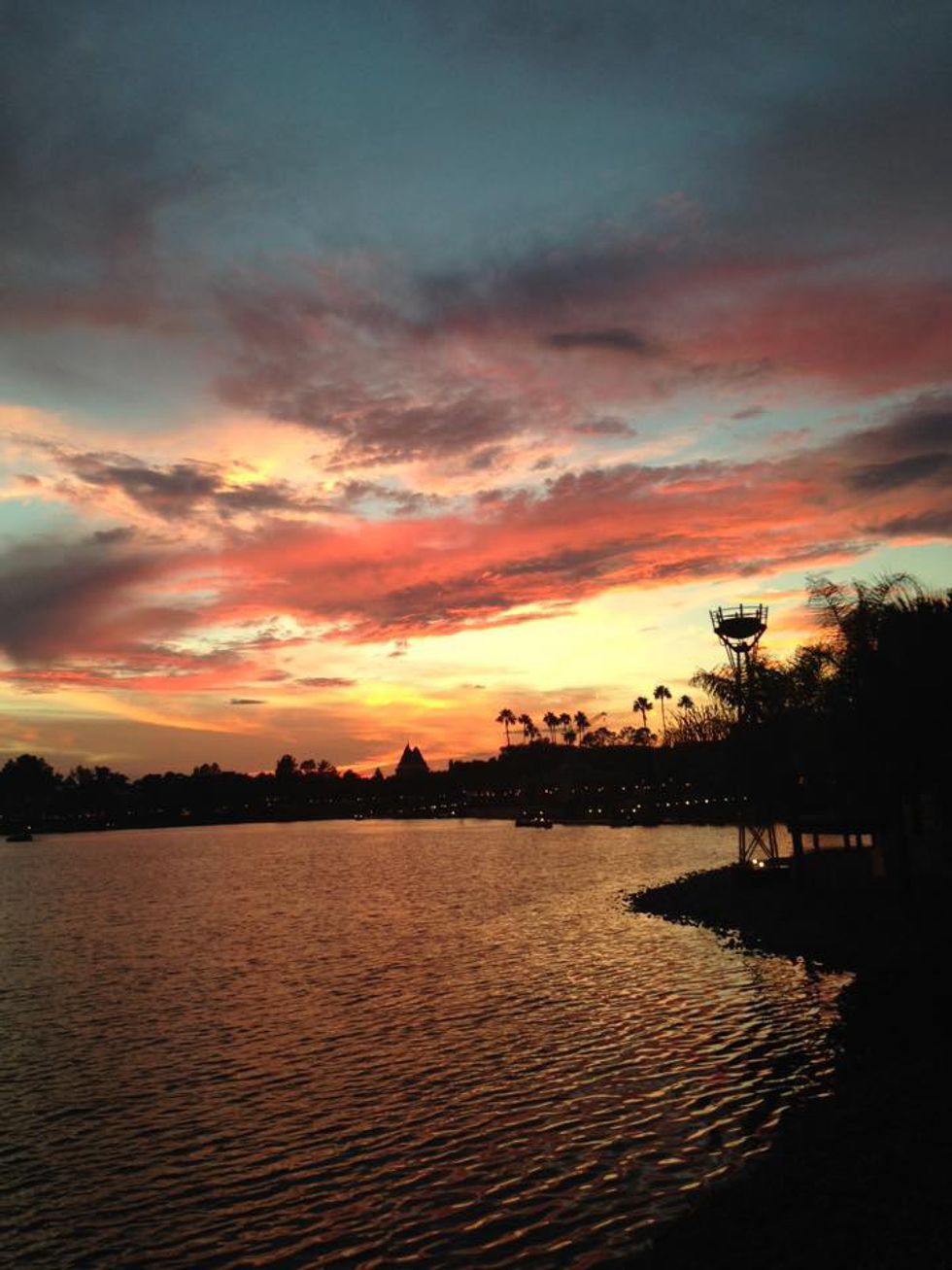 I'm a Disney freak, I can quote movies and songs like there is no tomorrow. I had been to Disney World three times before I became a Cast Member, and having the photographic memory that I do, I could walk around with my eyes closed in each park (except Animal Kingdom) and open them almost exactly where I wanted to be. Of course, it was magical for guests.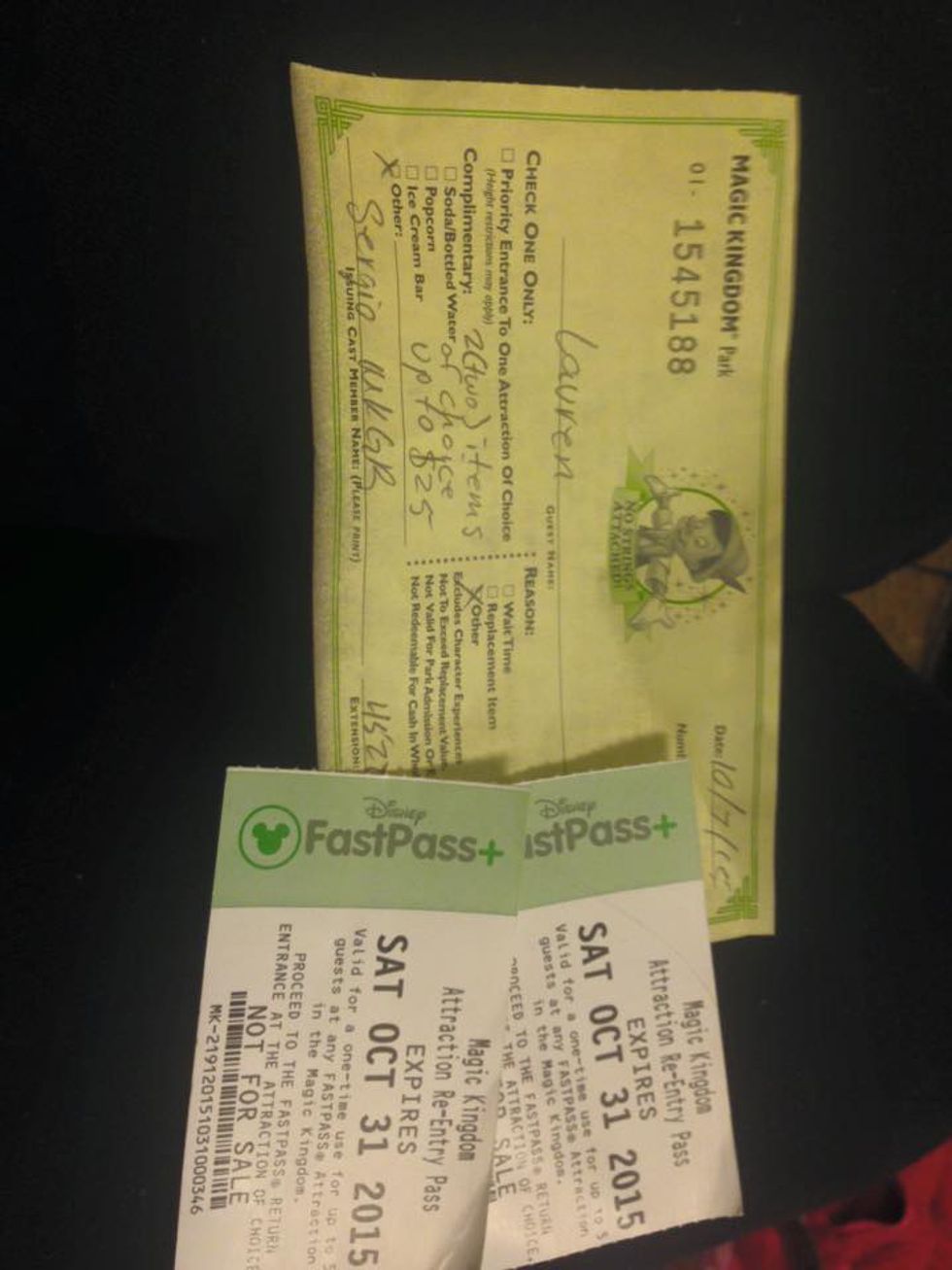 Background
After the initial shock of starting college, I applied to the Program. I won't go into detail about the application process, but I completed the process and about two months later I found out that I had been accepted into the program for Spring Advantage (SA) 2015 for Quick Service Food and Beverage (QSFB or QSR).
Now, I did not go for SA because my school didn't allow internships as a freshman, so I declined the offer, and applied again the next semester and was accepted for Fall Advantage (FA) for QSFB once again, and I accepted.
I was just about as excited as any Disney freak could be. My family was proud of me for earning this prestigious opportunity. We prepared for me to move across the country, I felt like I was moving away for college again and packing everything into mine and my mom's car to make the two day, fourteen-hour journey.
We arrived a day early. My check in was at Vista Way (where I would end up living) at 9 am. I was so nervous, but I went through the whole process of checking in and moving in. I was ready for this new adventure in my life!
On my check in day, I found out where I would be working—Disney's Polynesian Village Resort at Captain Cooks quick service restaurant. Sounded great! Boy, was I wrong.
I went through the typical week of waiting for my background check and then Traditions at the end of the week, I had a day off, and I started work.
Up until this point in my story is basically background information, this is where my story begins.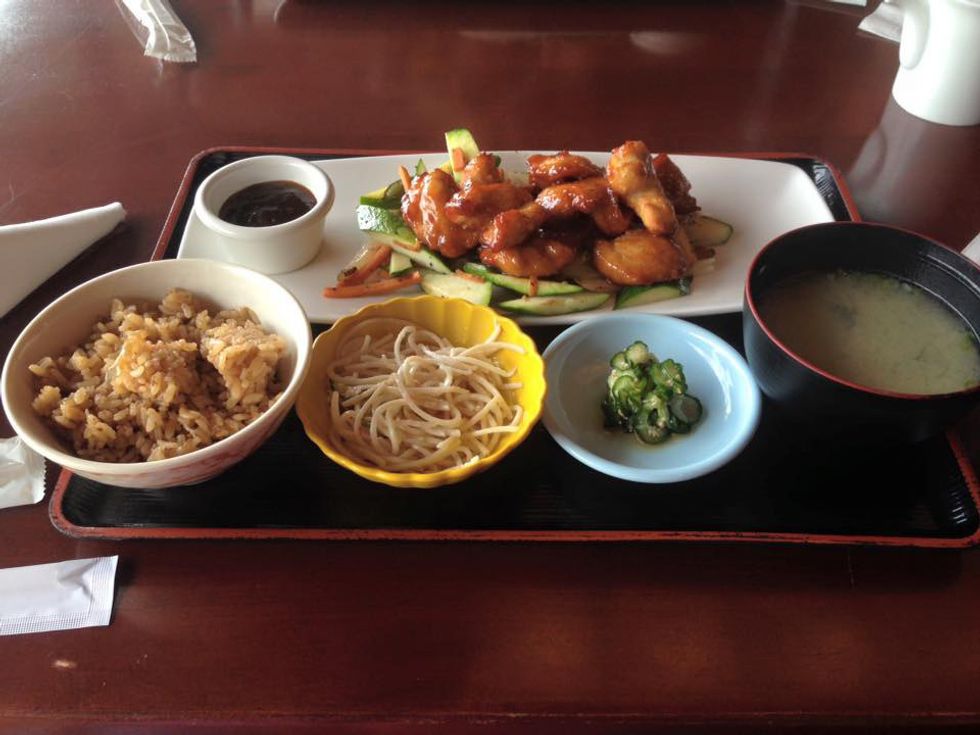 TranStar
If you've never ridden on TranStar, I can't even begin to describe the absolute terror that you feel when you're riding on the bus. Security is tight, which I appreciate. You had to show your ID to the bus driver for them to allow you on the bus, there were even a few bus drivers that would grab your wrists as you walked down the aisle to a seat if they didn't see your ID. This is of course after you sat at Vista for 30 minutes while you were already late for work, and the bus drivers talked and ate their lunch. Always take two busses ahead of when you need to get to work unless the bus is on fire when it arrives (yes, TranStar busses regularly caught on fire while being ridden).
Roommates
I basically played roommate roulette my entire program. I had a total of three different rounds of roommates.
One day I came home from Walmart with a friend, and she mentions to be that my apartment smells like marijuana. I've never smelled it before in my life, but I do know that I am allergic to most smoke, so we thought it'd be best to call security. I'm glad it wasn't an urgent situation, because, after 45 minutes of waiting, security officers finally showed up to unlock my roommates' room to find nothing. A report was filed and the roommate blamed the marijuana smell on me. This started a series of room inspections, which the roommate trashed my room beforehand (it was prohibited to have anything on the floors and bathrooms not be cleaned). The marijuana was said to be mine, and a drug test proved that it was not mine, but theirs. Termed.
A few weeks later after another round of roommate roulette, I wake up around 3 am to find strange men laying on my couch. I was very obviously scared and called security, once arrived, it was discovered that these men were "friends" of roommate round three. During the investigation, it turned out the roommates were harboring fugitives from the country of Honduras. So yeah, fun stuff.
Work
Gosh, get ready for this. When you work for Disney, be prepared to change everything about yourself, and not for the better. One of the first days at my location, a guest asked to speak to a manager about an allergy concern. I walked backstage to the manager's office, I knocked before I entered and said, "A person would like to speak to you about an allergy." She gave me a look that I had done something wrong. She looked at me for a second, focusing on my name tag with my training ribbon, "Lauren, we do not refer to guests as 'people', they are guests, treat them as such, they've paid thousands of dollars to be here, do you think a Cast Member should disrespect them and call them a 'person'?" I had to keep my jaw from dropping, I had been here for a matter of days, and I was being lectured about using the wrong term? This is one example of how I was talked to during my five months on the Program.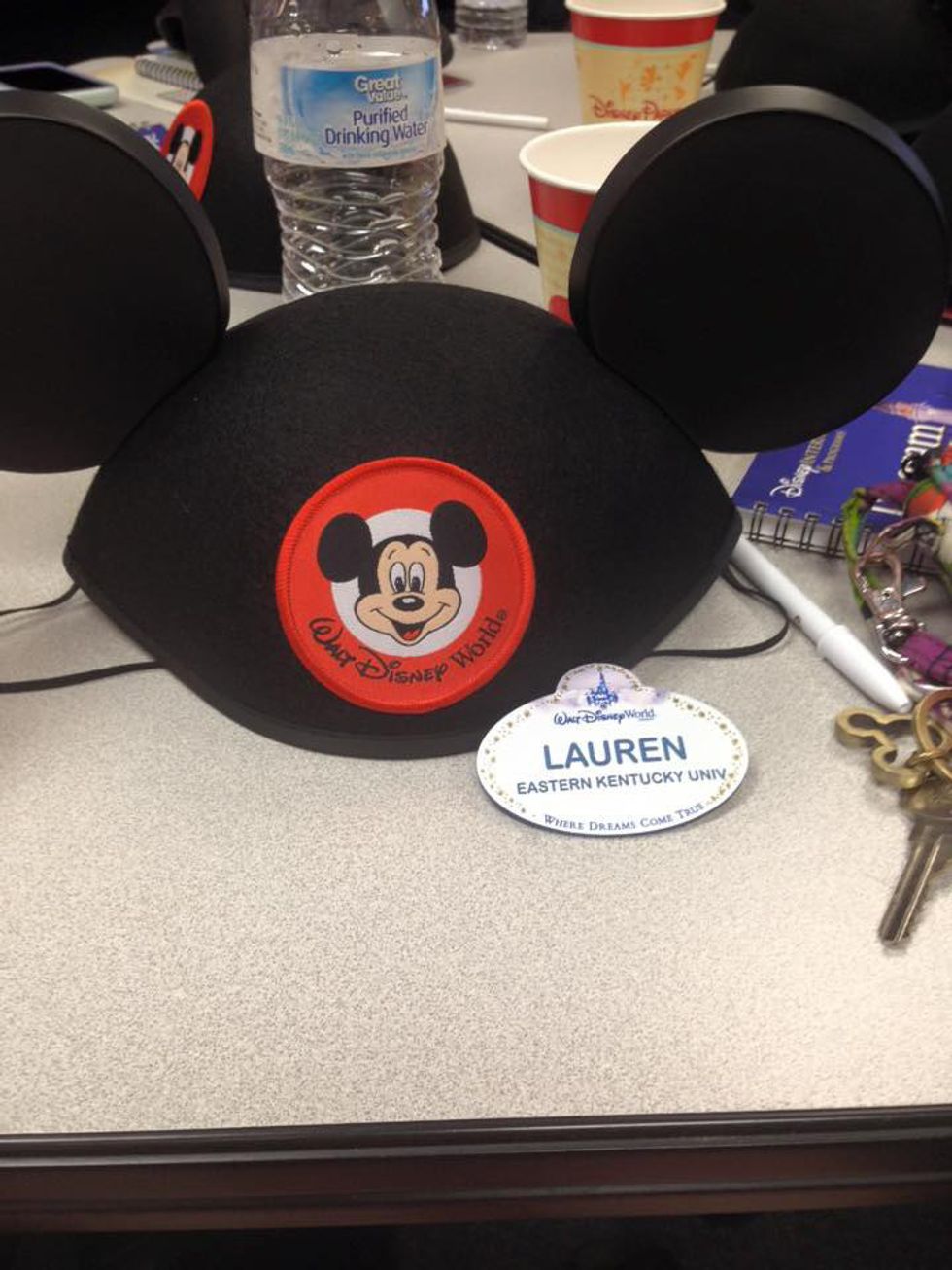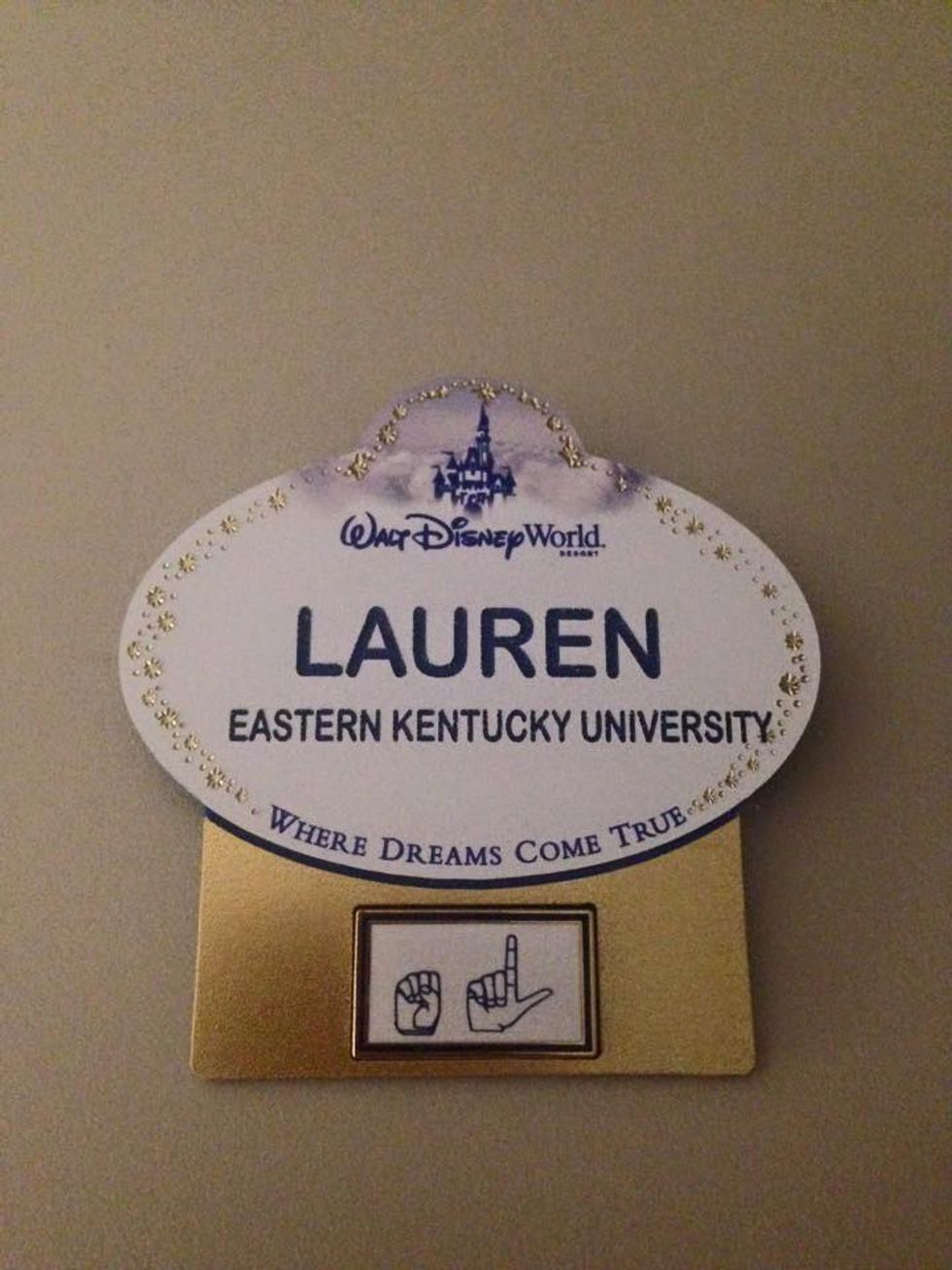 I have a nonapparent disability - I am Autistic. It can limit me from what I can do, although I don't let it often. There are some things I just cannot do, no matter how hard I try. One of these things was being on dining room duty (dining, for short). This included stocking the condiments, taking out the trash, sweeping the floors, making coffee and hot chocolate, and several other tedious tasks. Before I had even arrived in Florida, I made sure to put in my disability accommodations request paper work. It went through just fine for my housing, and I was assured that it would be for my work, too. Wrong.
I did not mind going through the training for the dining room because I understood that I had to learn everything about the restaurant and how to do it. But it was when I was put on dining every day for two weeks after I made it clear that I could not and would not work in this position anymore, because the tedious tasks for 10 hours a day would cause me panic attacks. The manager would put me in dining knowing that it caused me this, just to watch me have one a laugh while I struggled to breathe. I would walk into my shift, see I was on dining, and start my duties knowing what was going to happen next. About three to four hours into my shift when I absolutely cannot take anymore and the panic attack starts to happen, the manager walks into the broom closet to see me having the panic attack, laughs, and then walks away. Every day for months I had a panic attack in a broom closet and several "coaching" sessions on my record.
This is of course after I was expected to change ketchup and mustard (a pressurized machine) with no training, and when I could not I ended up with half of the five pounds of ketchup on me, in my shoes, and on the floor.
Oh, and that is after I "lost" $2,000 in a machine that I had no training on and then I had to manually count all the money (I really suck at math, and keeping track of all of that wasn't easy).
This may not seem like much, you're saying "Oh, Lauren, you've only put four examples of how your location and mangers sucked". But if you had to deal with all four of those examples in one day, for five months, you too, would reach your breaking point.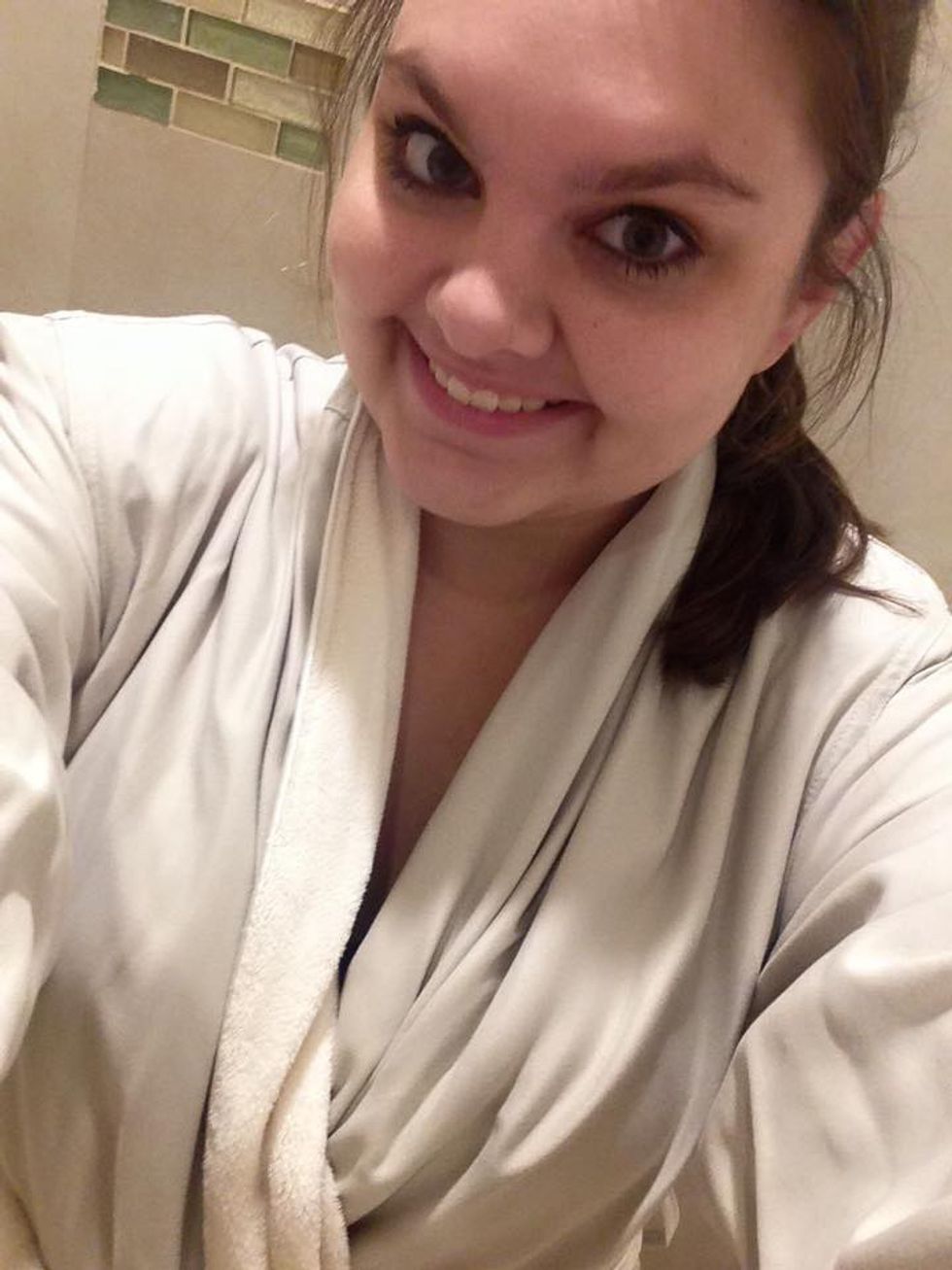 Rape Culture
Somewhere between the horror of work and the horror of my apartment, I was scheduled to work until 3 a.m. on the Fourth of July, which wouldn't be a problem, as I stayed up that late anyway if I wasn't night blind. When I asked for help on a page that was for my arrival date to ask questions, somehow I turned into "darkness girl" and was continuously bullied on almost every social media platform. My neighbors noticed my picture on Facebook and put it together that I lived beside them, so they posted my apartment number and about six guys showed up to my door, with knives, telling my roommate that answered the door, that they were there to "gang bang and rape the stupidity out of darkness girl."
When I went to report what had happened, the lady I was directed to, which was the head of the College Program, told me that it was my fault that act happened to me. I brought it upon myself. I asked a question, and therefore consented to the act, and if I tried to report a rape, then I would be terminated because falsely accusing rape was a terminable offense.
I was not the only person this happened to during my program. There was a girl that was drugged and raped at The House of Blues, when she tried to report the incident, the same Head of the College Program told her that it was her fault for being at the House of Blues and she put herself in that situation and therefore deserved to be raped.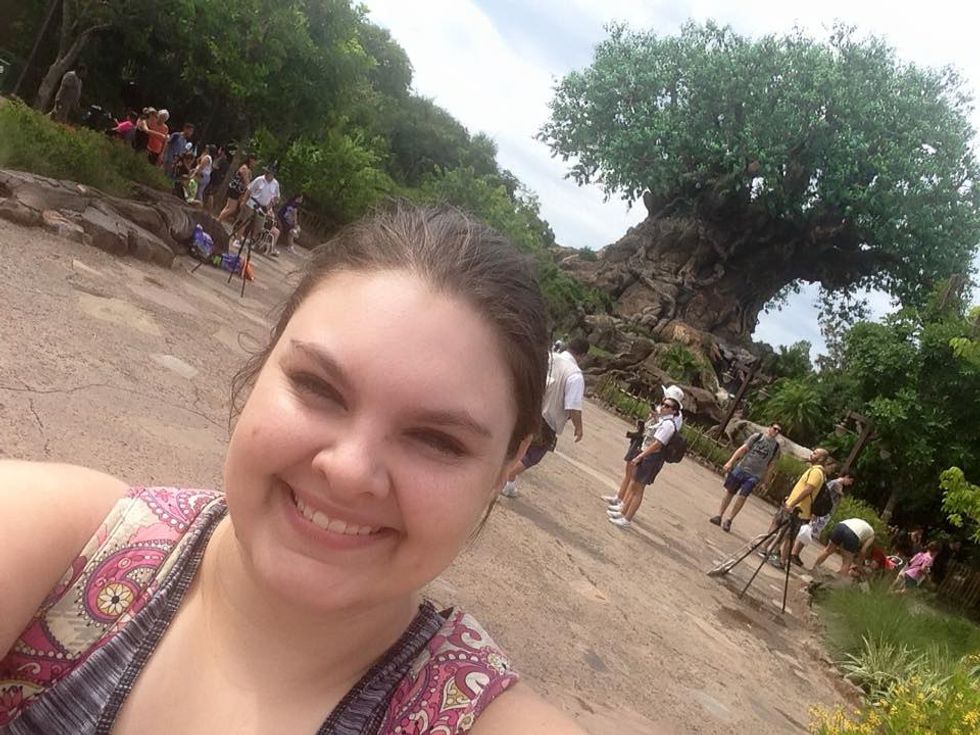 Summary
I am in no way bad mouthing the Disney College Program, or The Walt Disney Company. I had a horrible time on my Program, it was just not for me. I know many people who had the times of their life on the Program. And even though they were few and far between, I did have some good days on my Program in my location. Like when I had one guest come to Pineapple Lanai in about two hours, I talked to the little princess about all the fun she was having on her vacation and all the autographs she was getting, well, I just had to get her autograph then! And she wanted mine, too!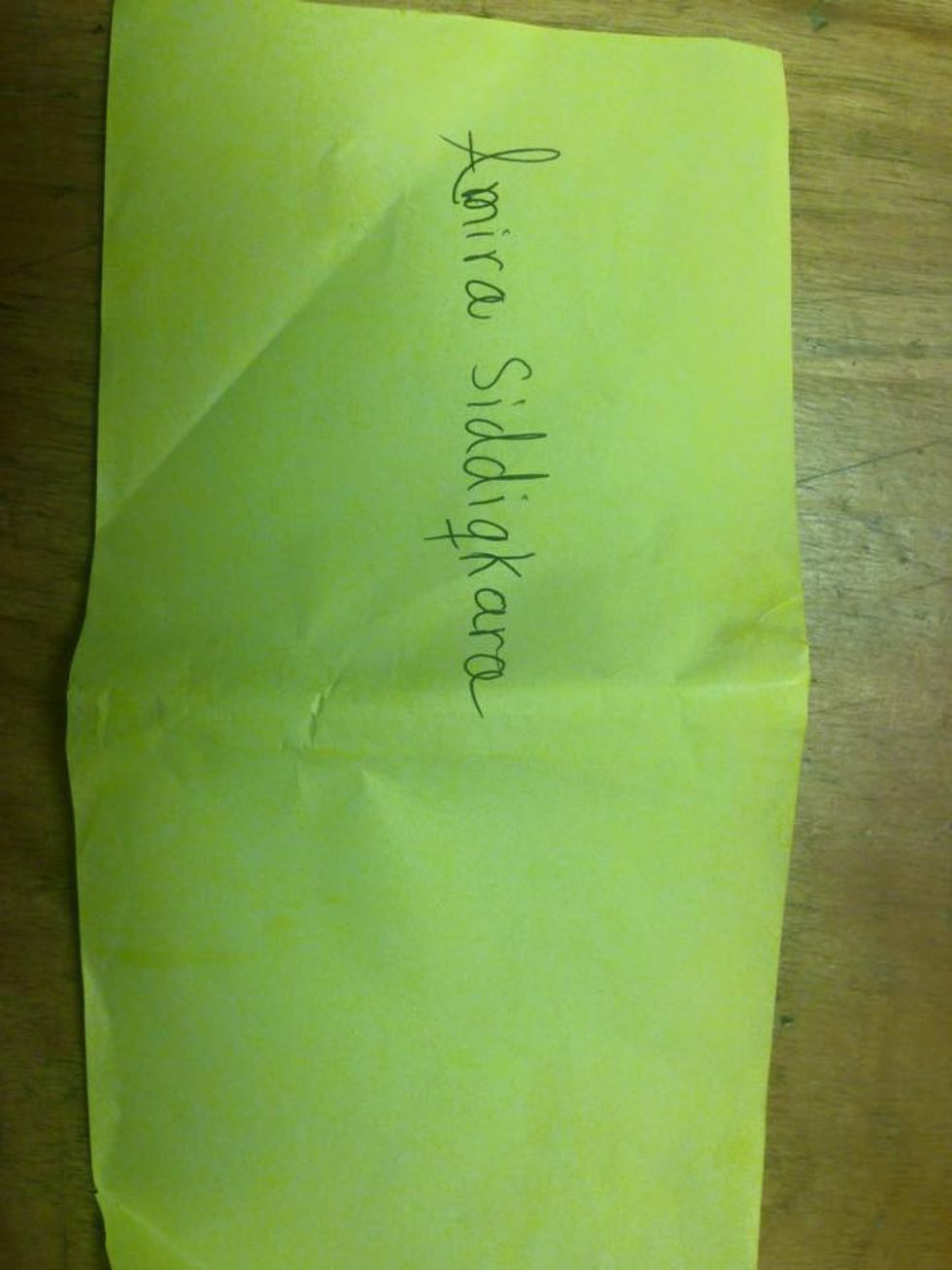 There are many perks of the Disney College Program, and I couldn't even begin to list them if I tried. I just urge you, that if you are thinking about applying, please, think about more than just the free park tickets, and the discounts, the party busses, but think about how your life will change.