I fell in love with dogs when I started working at a dog daycare in Marietta. I grew up with cats, so I wasn't sure how I felt about dogs until I got my job. My job has opened a door of friendship and love that isn't easily obtained. I work with about 30 dogs at a time, who are the sweetest, yet sometimes trying, dogs I've ever met. However, that wasn't enough for me. I left work and came home to myself and no dog. I got a puppy and fell in love with her.
I named her Lucy, after the Charlie Brown character, Lucy. This dog gave me the love that I needed and I'm not as alone as I was. Getting Lucy was the best decision for so many reasons.
1. She's always there to give me kisses
She's always giving me love and attention, even when I'm asleep and it's 4 AM.
2. I'm never alone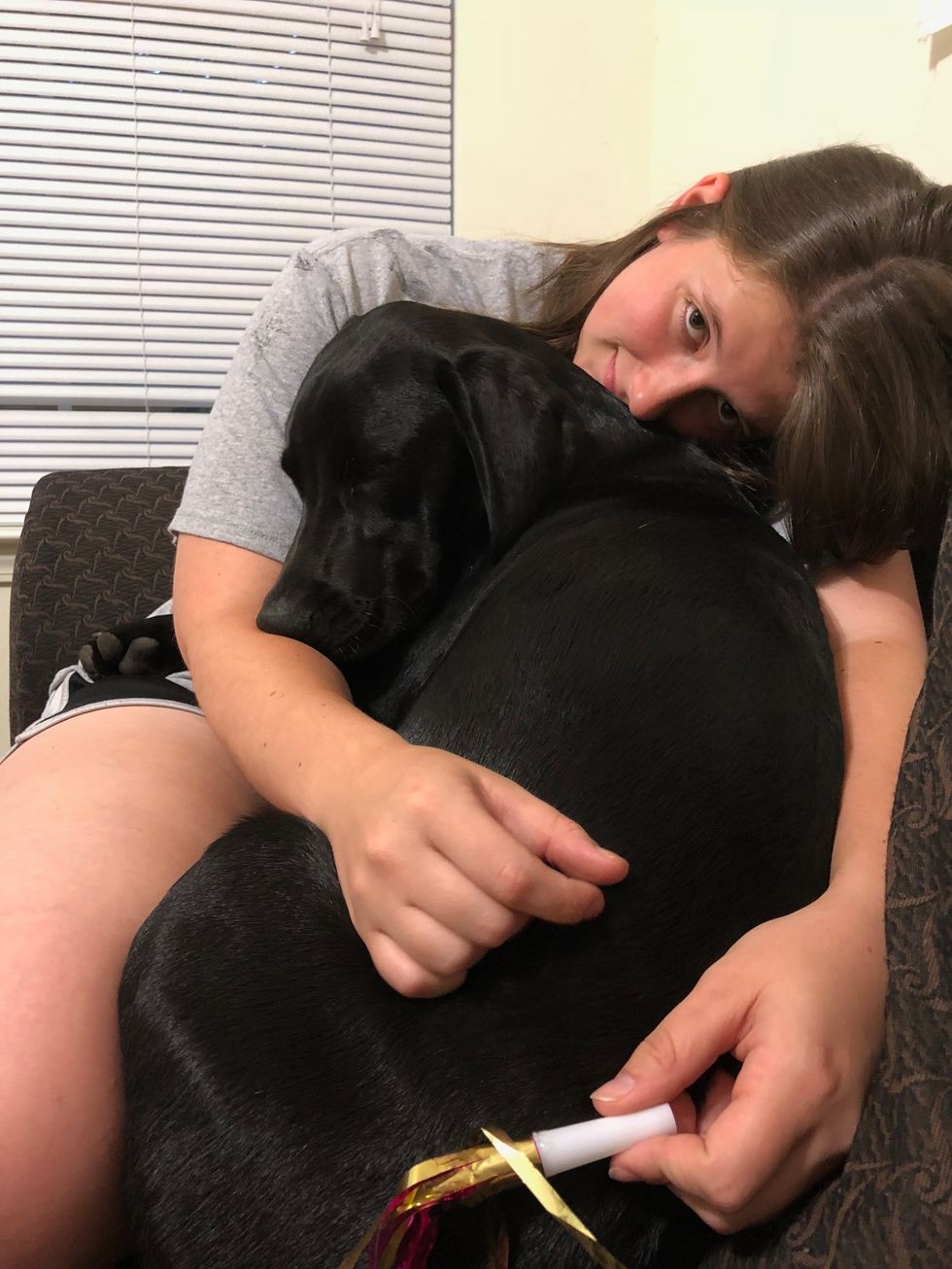 Trust me, she follows me everywhere. I can't get rid of her.
3. Cuddles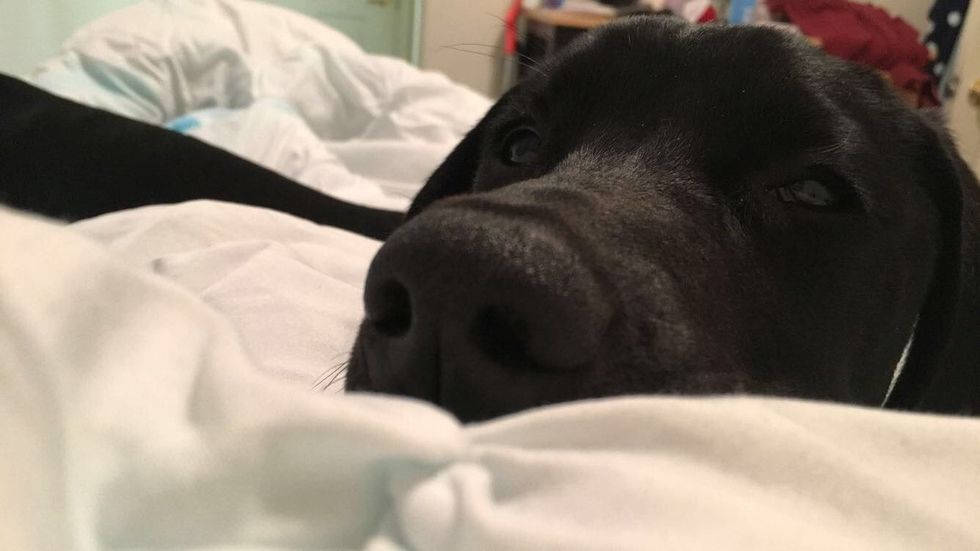 She loves cuddles and will guarantee a good snore in your ear as well.
4. She's so darn cute I can't help but smile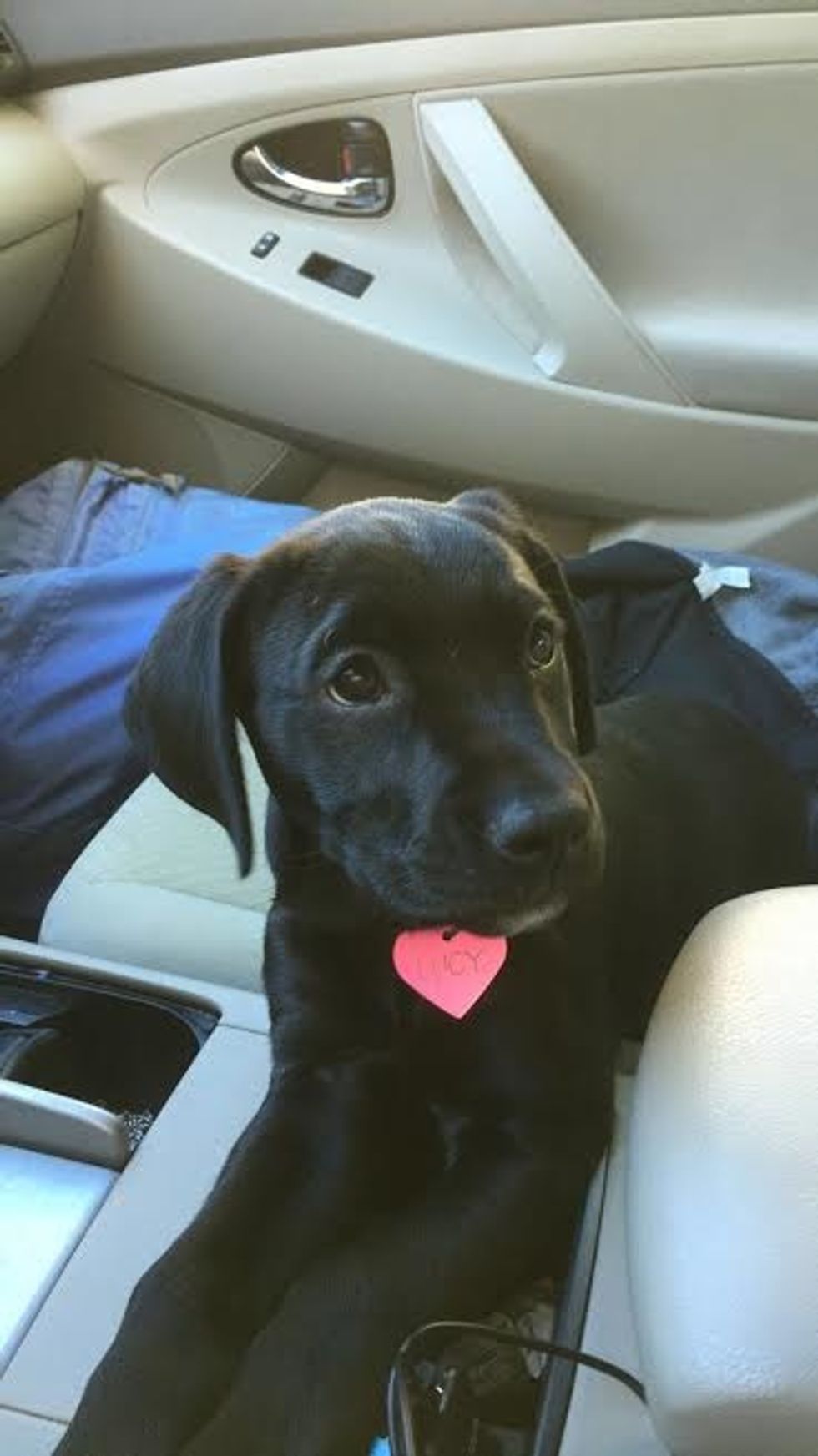 Lucy at 2 months old
Mari
Look at her though. Those ears are so floppy they crack me up.
5. Walking is exercise
Whether it's rain, sleet, thunder, or hot, we always go out to clear my head and to clear her bladder.
6. She's very protective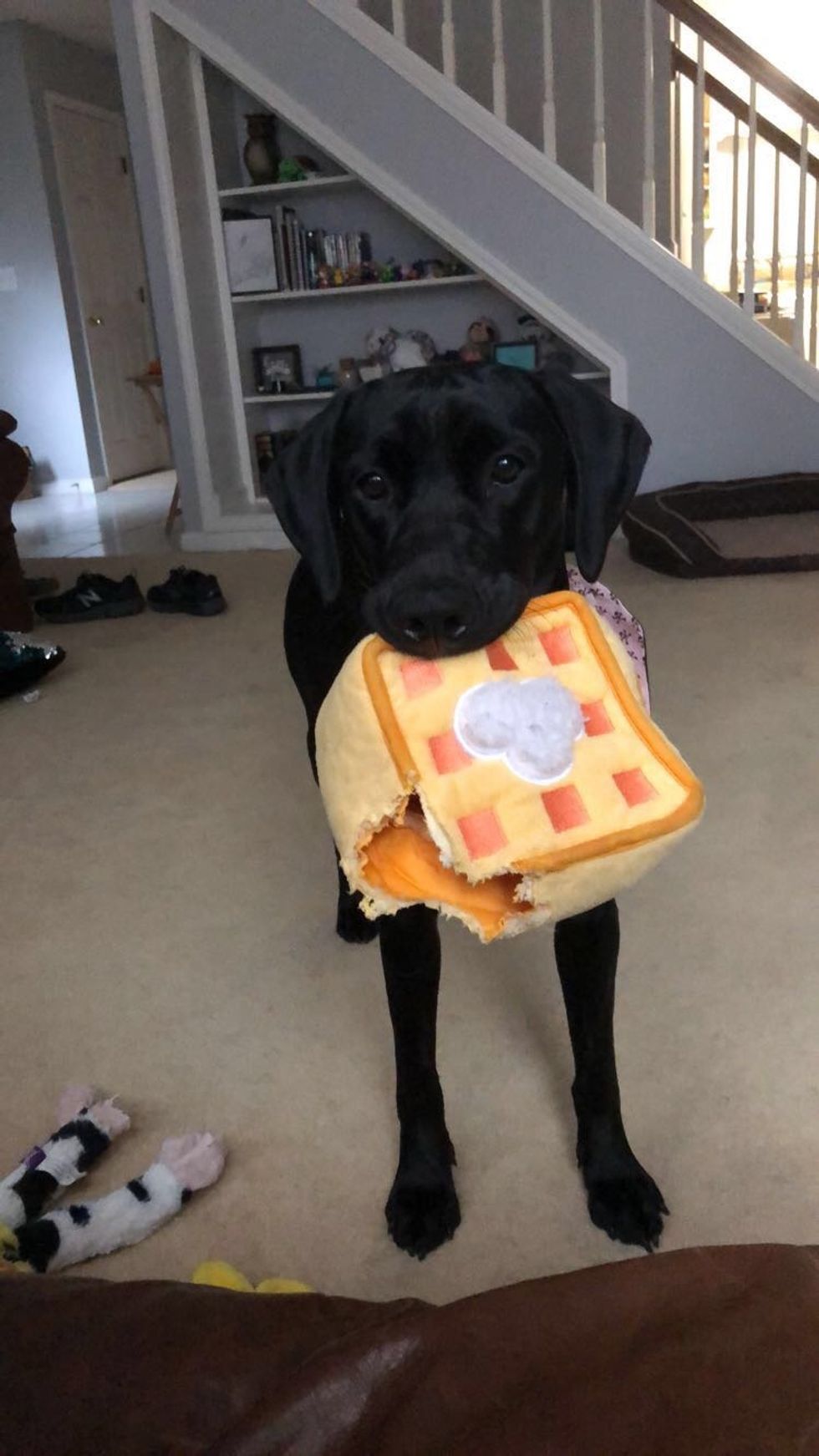 You have to have Lucy's approval before you get mine
7. She won't leave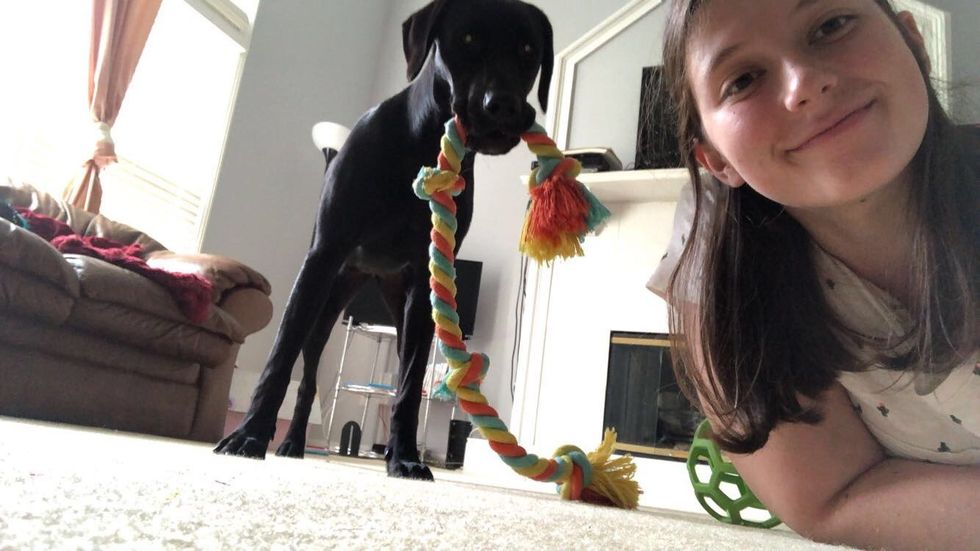 Who else is going to give her treats, dress her in cute sweaters, and call her a pretty girl? Only me.
8. I love spoiling her...a little too much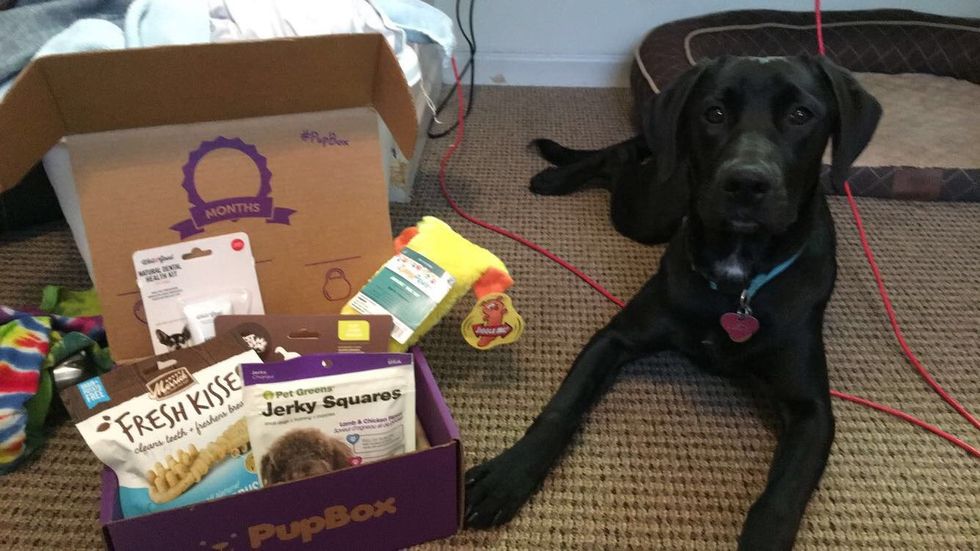 I hate buying myself stuff, but an $80 Kennel, a $70 bed, and endless treats and toys?? NO PROBLEM
Dogs can be expensive but to me it's worth it. Being a broke college student just means that all my money goes to spoiling Lucy as much as I can.