ICYMI—Disney is diving into the streaming services game by creating THEIR OWN platform!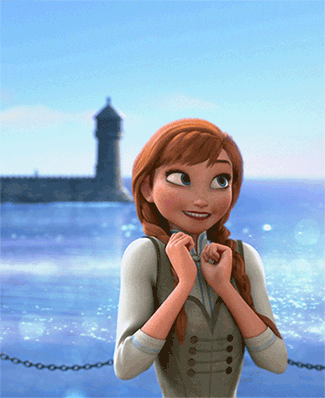 GIPHY
The service, whose name is is yet to be announced, is slated to officially open in late 2019, according to Disney CEO Bob Iger. Without a name to go by, let's just refer to it by a nickname that's affectionately used among journalists and figures in Hollywood: "Disneyflix." (Hey Disney—just give us the name!)

So here's what we already know about the magic of Disneyflix:
• All of Disney's content on Netflix will be removed after this year—but it's will be worth it because...
• The service will be priced "substantially lower" than the current prices of Netflix's plans.
• No R-Rated films will be on the platform. As part of their acquisition of 21st Century Fox, Disney was able to nab a 60% stake in Hulu as part of the deal. Which means, in case you were wondering, "Deadpool" and "Deadpool 2" will probably find a home at Hulu, while the "X-Men" films might become part of the Disneyflix catalog.
• The Disneyflix catalog is estimated to have 400-500 movies and 7,000 television episodes, as well as some original shows and movies based on Disney properties.
• This catalog will include films from the Walt Disney Animation Studios and Pixar (if you don't know the difference between the two, here ya go), as well as movies and shows from other Disney properties including Marvel, Lucasfilm, 21st Century Fox, etc.
And I totally have High Expectations® that Disney doesn't simply strive to appeal to consumers, but they will also make their streaming service extra special for die-hard Disney fans (like me!)
With that said, here's a list of my high hopes for Disneyflix—I can only dream, right? And if I keep on believing, the dreams (to stream) that I wish will come true...
Disney Classics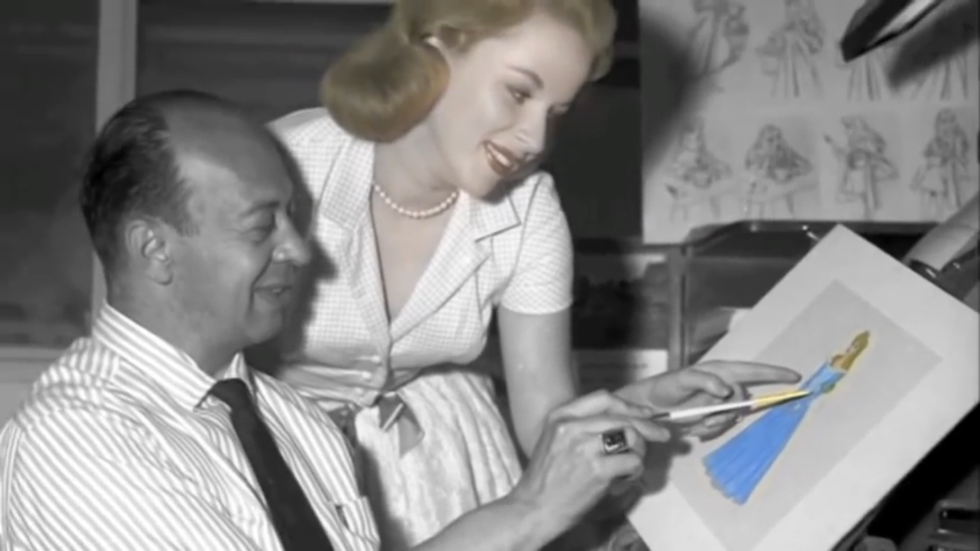 And I'm talkin' the CLASSIC Disney classics. Sure, I LOVE the movies from the "Disney Renaissance" period of the '90s, but I hope they don't forget the movies that had Walt Disney's personal touches on them! They should totally include movies like "Cinderella," "Sleeping Beauty," "Lady and the Tramp," "Robin Hood," "Alice in Wonderland," and the OG Disney movie: "Snow White and the Seven Dwarfs."
Bonus Content Featurettes on Previous Disney DVD's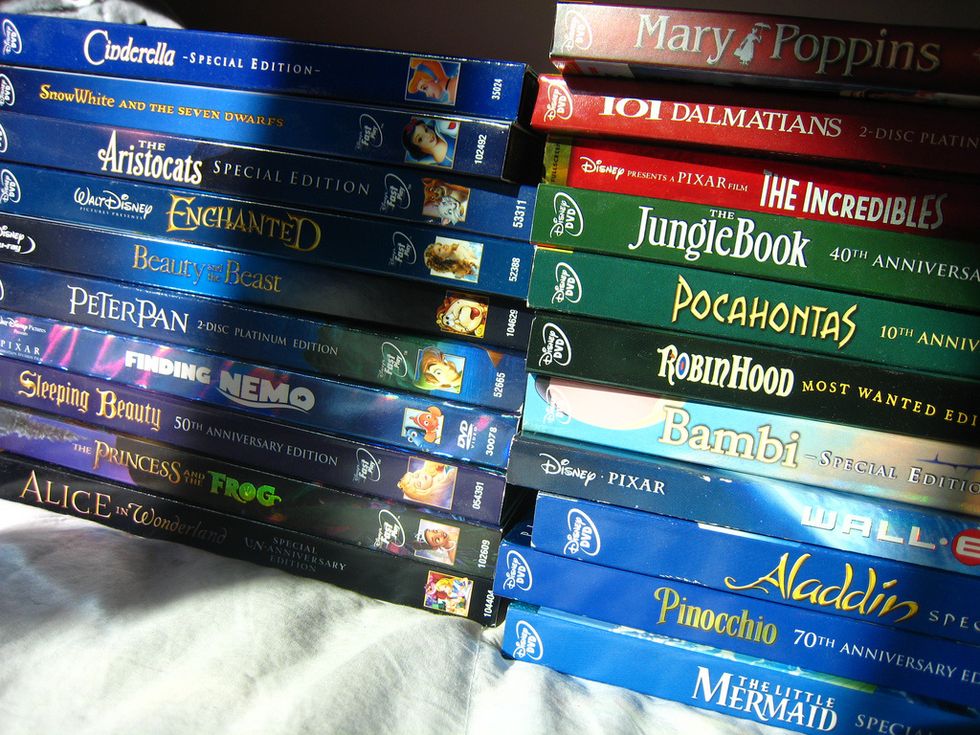 I would love love LOVE it if every Disney movie title available to stream on the platform was complemented by some of the "bonus features" included on the Disney-DVD versions. I've made a hobby of watching them ever since I was a child, and a number of them have resonated with me.
Like the fun "tour of Pixar Studios" featurette on the "Monsters Inc." DVD that had nine-year-old me mesmerized as I watched the people working at Pixar ride around the studio building on Razor scooters.
And fast forward to high school me who was actually brought to TEARS watching a featurette on the "Aladdin" DVD in which Disney composer Alan Menken told the story of how Howard Ashman, the lyricist of previous Disney films, wrote some of the songs for "Beauty and the Beast"...as he was dying from HIV/AIDS.
Because let's face it—the stories of how they made these films are just as touching as the movies themselves. So just do it for Disney nerds like me, please? 🙏🏻
Disney Channel Throwbacks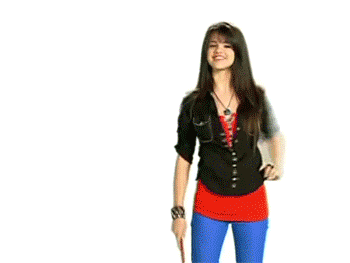 Let's be real for a minute—I can't be the ONLY one who secretly wants to have a nostalgia binge-watch fest with some old Disney Channel favorites like "Lizzie McGuire," "That's So Raven," "Even Stevens," "Hannah Montana," and more?
AND THE DCOMs OF COURSE! I don't know about you, but I'm totally down for a night where I make some popcorn, curl up in a fuzzy blanket that my mom bought me from Limited Too back in '03, and watch "Zenon: Girl of the 21st Century," "Halloweentown," or "High School Musical"! (Or maybe even a WOKE Disney Channel Original Movie like "Tiger Cruise," "The Color of Friendship" or "Tru Confessions.")
...and maybe even some Disney Channel reboots and sequels?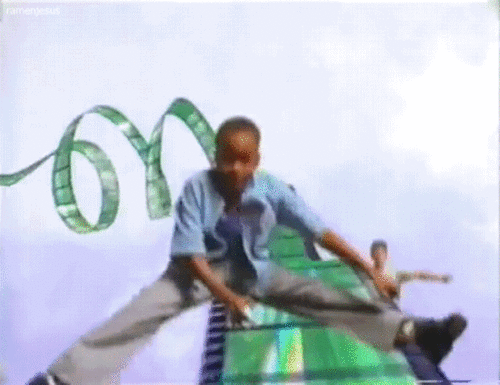 Like, how fun would it be to drop in on some of our old favorite Disney Channel shows and movies in the modern day? Right now we have "Raven's Home" on Disney Channel, but I want MORE!
Just to give an example, the movie "Quints" left off with five infants...a modern sequel would have the five kids heading off to college!
Or, how awesome would it be to catch up with Lizzie, Miranda, and Gordo to see where adult life has taken them? (Shoutout to Hilary Duff—are you down for this?! 🙏🏻)
The possibilities are endless!
Livestreamed Events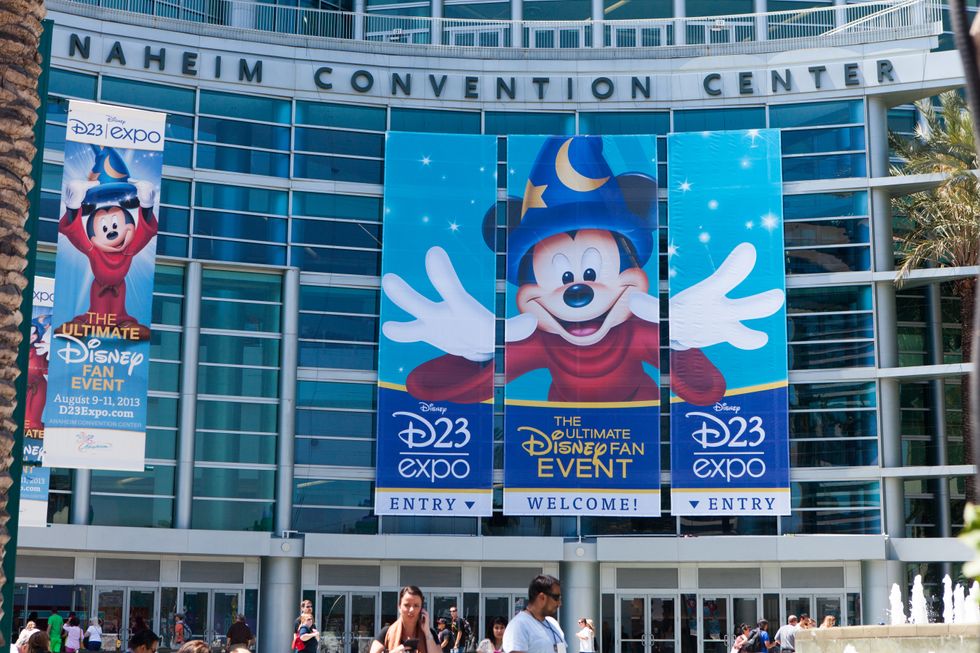 Every year, Disney always has something exciting up their sleeve: park events, movie premieres, and the always-buzzworthy biannual D23 Expo in Anaheim. But how cool would it be if subscribers could stream these events LIVE on the platform??
Knowing that Disney already has an ESPN subscription service that streams live games, they definitely have the technology to do this. Imagine being able to watch the beautiful "Candlelight Procession" that has become a holiday tradition at Epcot, the HUGE reveals for future Disney plans at the D23 Expo, or even the official openings of brand-new park attractions—and you're able to watch these events in realtime.
Mickey, just take my money now...💸
"Star Wars" movies...from the current trilogy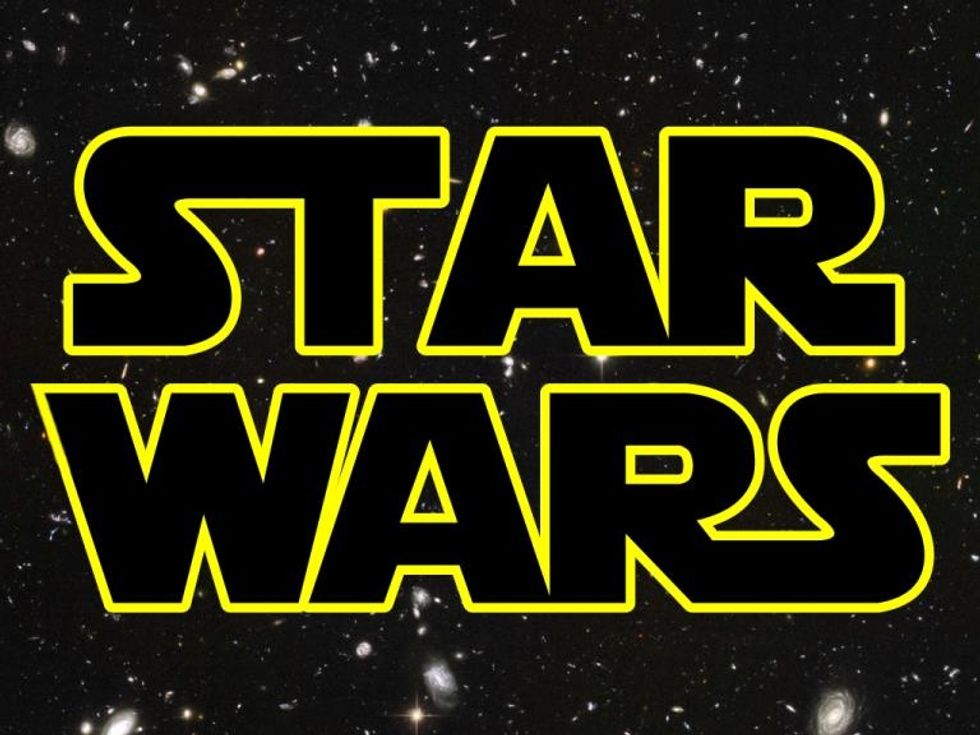 Before you turn on me for saying this, hear me out!
Unfortunately for Disneyflix, Turner Broadcasting had bought the rights to the original "Star Wars" films from Disney back in 2016...for both television broadcasting AND streaming. The deal doesn't expire until 2024, which means that "Star Wars" fans won't be able to watch Luke, Leia, and Han's adventures (or the prequels that followed) on Disneyflix when it opens in 2019. So right now, I'll just be happy if I can stream the current trilogy of sequels and the standalone films like "Rogue One," which Disney might be allowed to include in their platform when it opens.
But there is still hope in the galaxy—Disney is reportedly negotiating with Turner to buy back the rights to these six films and end the deal earlier than 2024. It's our only hope; otherwise, we will only be able to stream the OG "Star Wars" movies in a year far, far away...
Documentaries/programming about the parks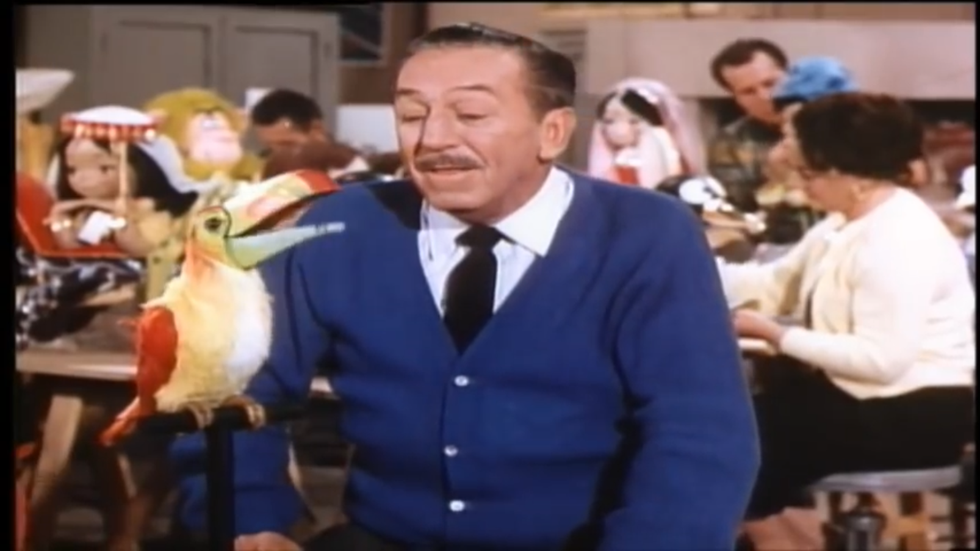 If you're a Disney nerd like me, you love two things: Disney, and learning about Disney history. And in my case, I love learning about the parks—and how Disney has been bringing magical experiences to life for decades!
With that said, I hope they consider adding content about the Disney parks around the world, whether it be existing documentaries or original documentaries created for the platform. After all, wouldn't Disneyflix be incomplete without some parks-related content? 🏰
Disney Television Cartoons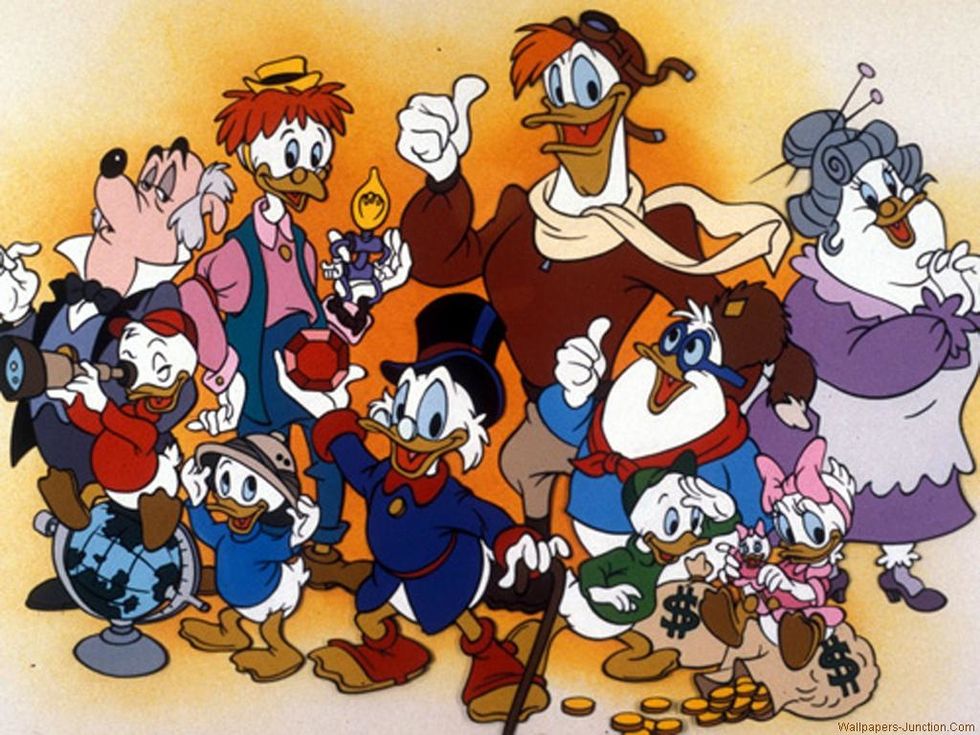 Of course, this could refer to good 'ol Mickey Mouse cartoons that also featured Minnie, Donald, Goofy, Pluto, Daisy and the Oswald cartoons, as well as the modern animated shorts that currently air on Disney Channel. But I know that many, many people would fork over cash just to relive the 90s (and 2000s) nostalgia if their favorite Disney afternoon cartoons were available to stream on Disneyflix.

And what's a better place to watch (the original) "Ducktales," "Pepper Ann," and "Chip 'n Dale: Rescue Rangers," (as well as television spinoffs of Disney movies such as "The Little Mermaid," "Hercules: The Animated Series," and "Aladdin") than a Disney streaming platform, right?
Vintage Disney TV programming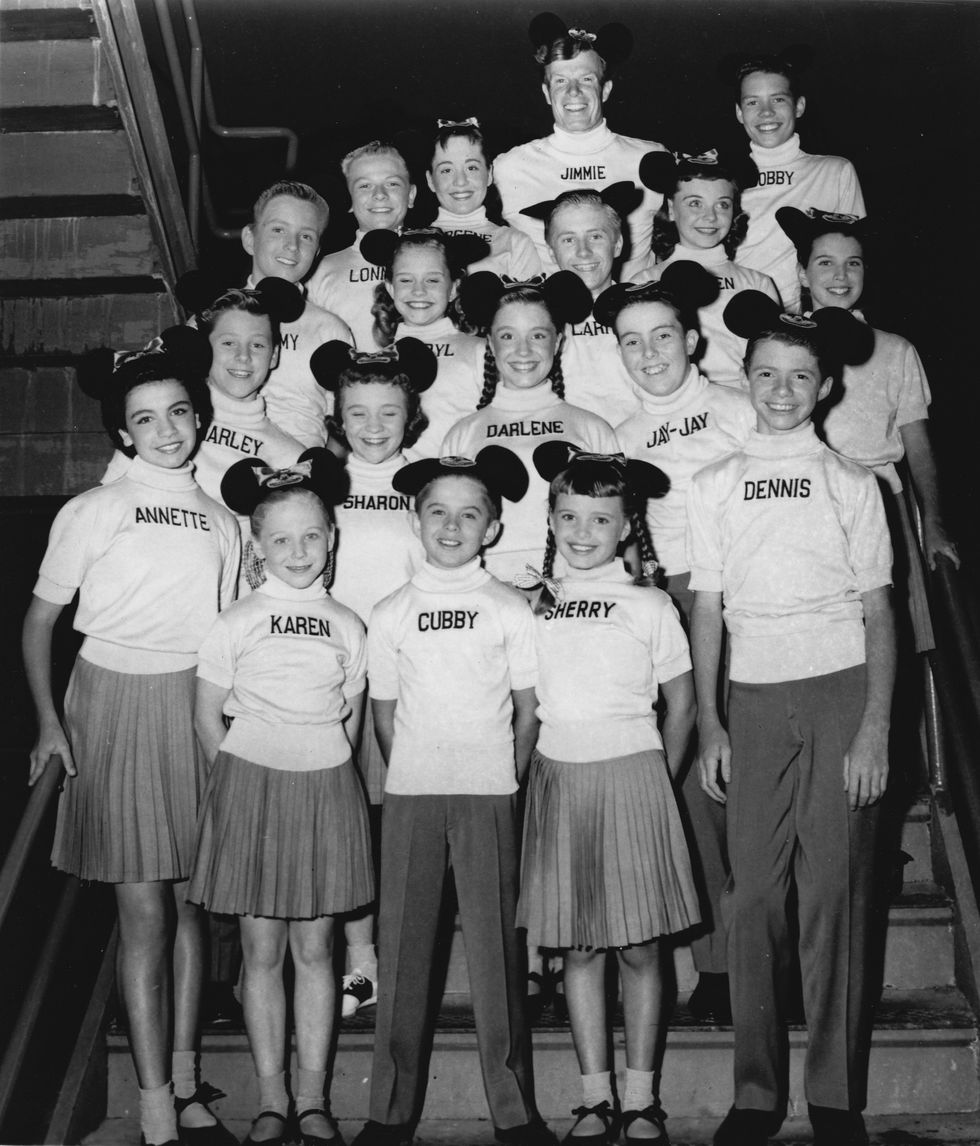 The Mickey Mouse Club. We all know what it is, but if you're like me, you haven't seen a single episode of it...or even know where or how to watch it. And I'm curious to see for myself what it was all about!
I would love to start from OG "Mickey Mouse Club" from the 1950s (starring Annette Funnicello, who became famous for the "teen beach movies" of the 1960s) all the way to 1990s reboot which starred Britney Spears, Ryan Gosling, Justin Timberlake, and Christina Aguilera when they were just cute little munchkins!
Oh, and while we're on the subject of retro Disney television, please include some of those "Wonderful World of Color" specials. 🙏🏻
 Exclusive sneak peeks of upcoming movies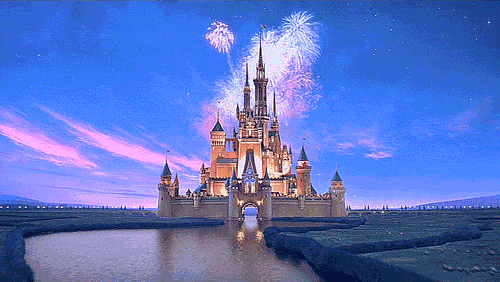 No joke, I would low key fork over my credit card information on Day One just to get first dibs at Disney movie sneak peeks through Disneyflix.
What do you hope will be included in Disney's future streaming platform? Tweet me your Disney binge-watching wishlist at @missjulia1207!