It's true that I am a mommy's girl at heart. I tell her everything about my life, about what's going on throughout my day and anything in between. Since I've gone to college, though, I've found myself creating a new relationship with my dad, one that I wish I would have begun long, long ago.
My dad has done everything for me. He drove me and my brother to school every single day from the first day of Pre-K to the day I was able to drive to school. He went to see every musical I was in, cheered me on at (almost) every sports game I've played and has supported me in every decision I've made. My dad was the one who taught me how to ride a bike and how to drive. He was the one who watched every Disney channel show and movie with me time and time again (he knows every line to most of these shows and movies, too). He was the one who took me on walks around the neighborhood when I was little. He was the one I played catch with in our yard and sledded with when it snowed.
As I grew older, I found my father to be more of annoyance than anything else, and I hardly ever had conversations with him that lasted more than a few minutes or spanned beyond the questions of, "How are you doing today?" or, "How was your day at school?"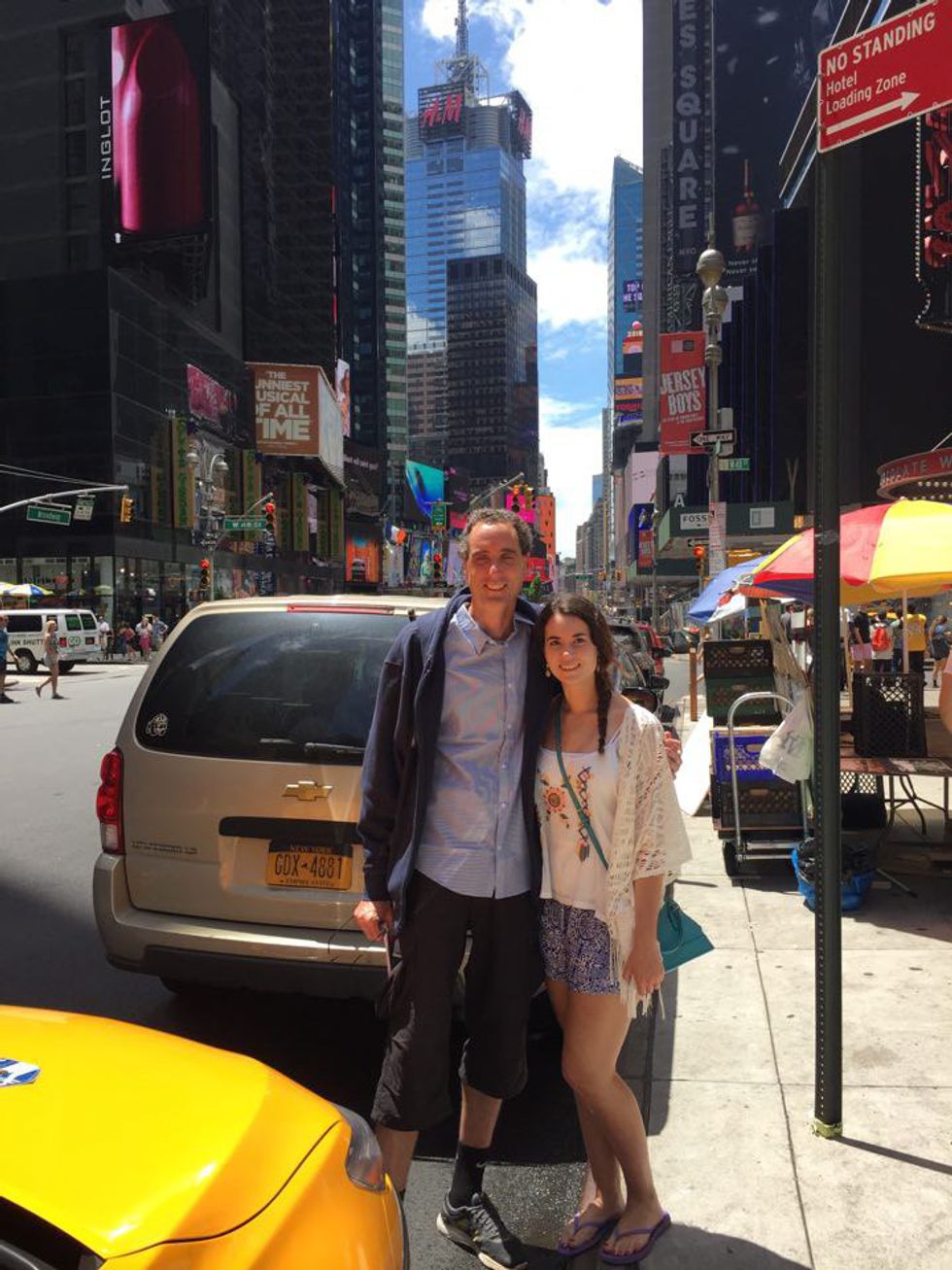 Now, years later, the separation from him has shown me just how much I appreciate him and how much I love him. My dad and I are the same person; we think the same way, we agree on the same things and we understand each other more than anybody else. My dad has provided me with advice and life lessons that I will carry with me until the day I die. After years of a sub-par relationship, my dad has selflessly forgiven me and my bratty teenage behavior years ago and accepted me for who I am today.
After many long talks with my father that have, at times, lasted hours, I have found that not only are we very similar, but he is someone who I aspire to be more like each and every day. He is at peace with himself and who he is, he has overcome more than his fair share of obstacles over his life, and most importantly, he is selfless and cares for each person who he comes into contact with. These are only a few of the traits that I wish I could acquire from him.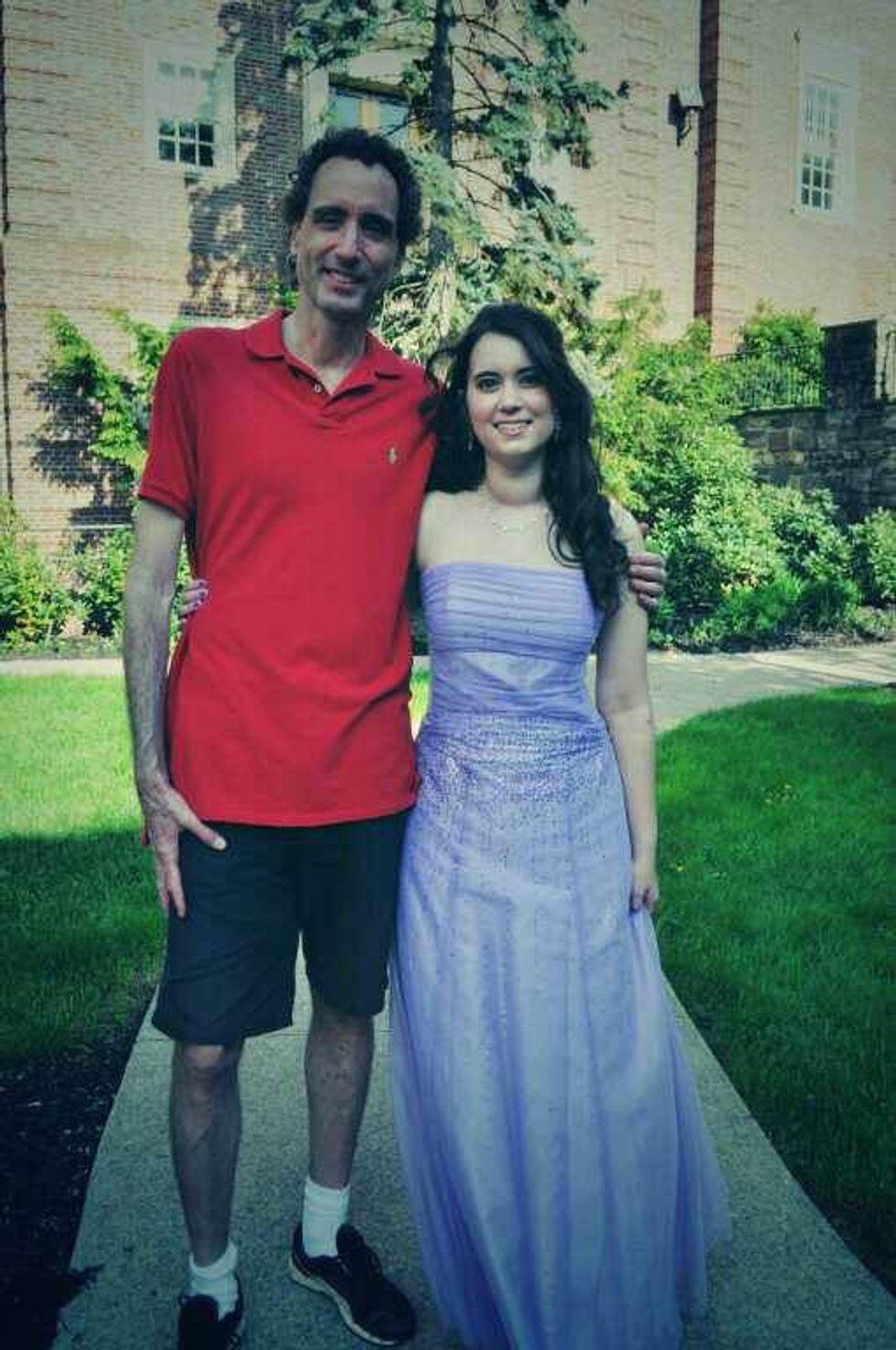 Looking back at how much I took my father for granted, I truly wish I could go back and change my behavior toward him when I was younger. As I grow older and wiser, I have come to appreciate the growing relationship I have made with my dad. He inspires me to be a better person and to accept people for who they are. He reminds me to put myself first, and to learn to love myself.
So this is a thank you, Dad, for everything. I love you.