I still remember seeing the Lion King for the first time when I was four years old. I couldn't sit in my seat and that's when my obsession with Broadway shows began. I've seen so many shows that I lost count and some of my favorite memories are seeing Broadway shows. My top 3 favorite shows that I saw are Lion King, Phantom of the Opera, and Wicked.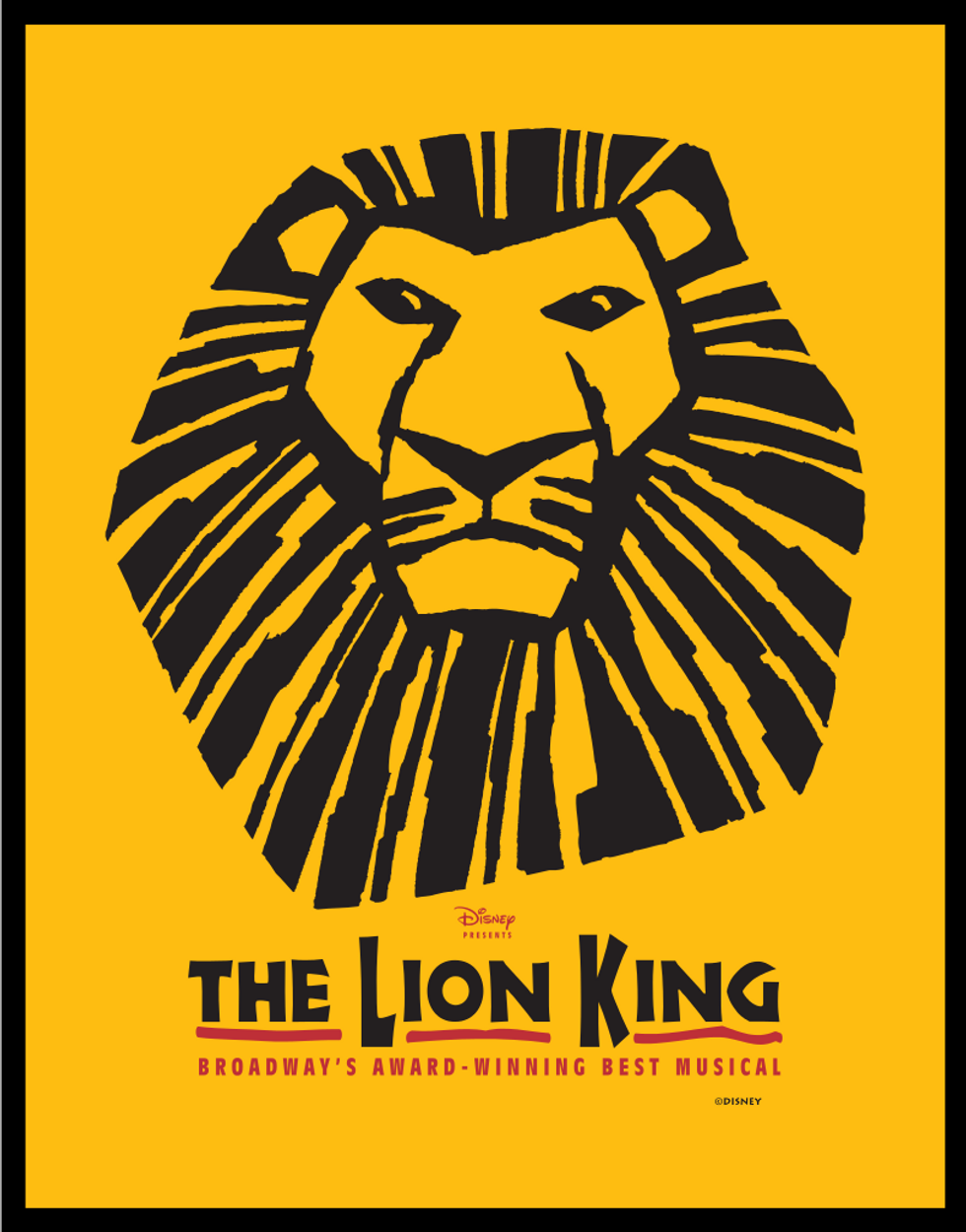 The Lion King is my favorite Disney movie and was the first Broadway show I ever saw. It's my top favorite because I loved the scenery and the costumes. The way that the cast and crew is able to execute the show is amazing. It's amazing to watch the actors being able to sing and dance while wearing the elaborate costumes is absolutely fascinating. The actors' ability to be able to jump, dance, sing, and leap on stage while wearing and balancing a huge headpiece to their heads will always amaze me because I could NEVER be able to do that since I would most likely faceplant if I attempted to do what they do.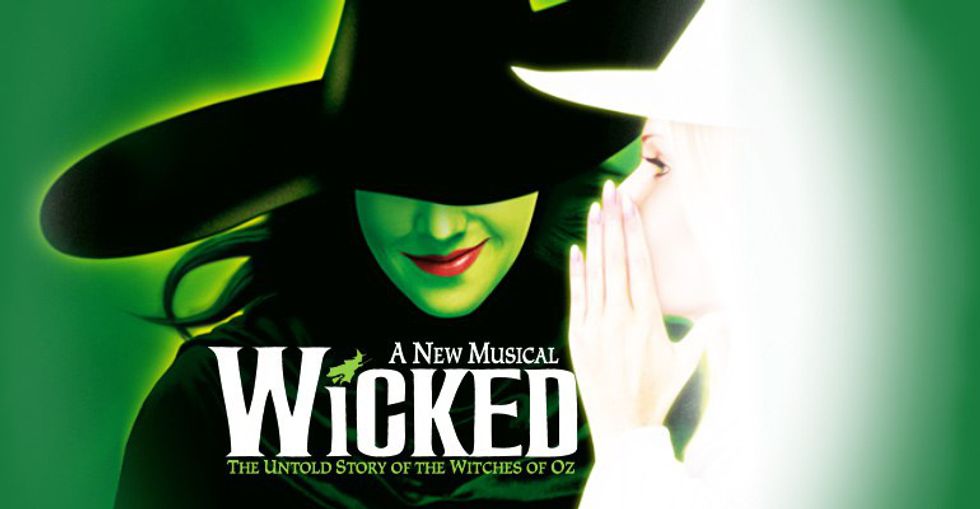 Growing up, Wizard of Oz was one of my favorite movies and by the time I was 4, I could quote most of the movie. After seeing Wicked, I understood one of my favorite childhood movies better. I fell in love with story and had sympathy for the Wicked Witch of the West. Being treated as an outcast and being misunderstood for her entire pushed Elphaba to her breaking point and caused her to become "wicked". All she ever wanted was to be understood and loved.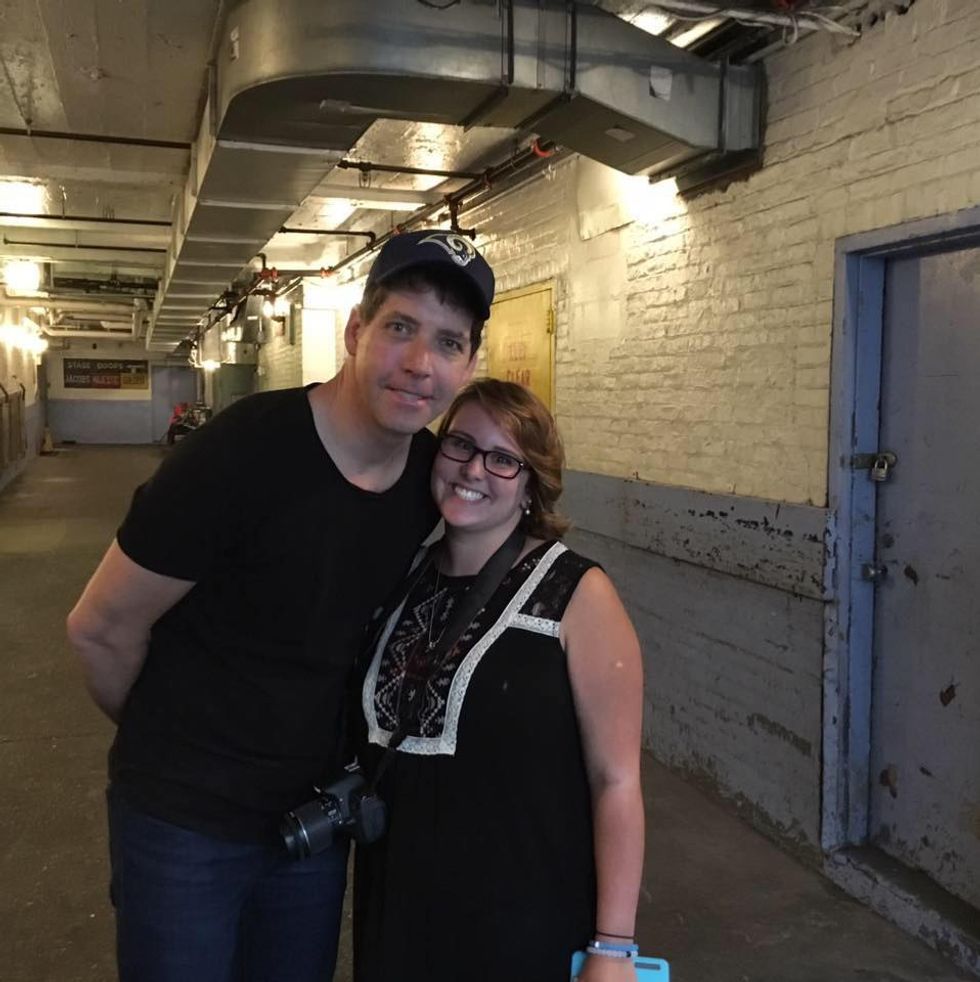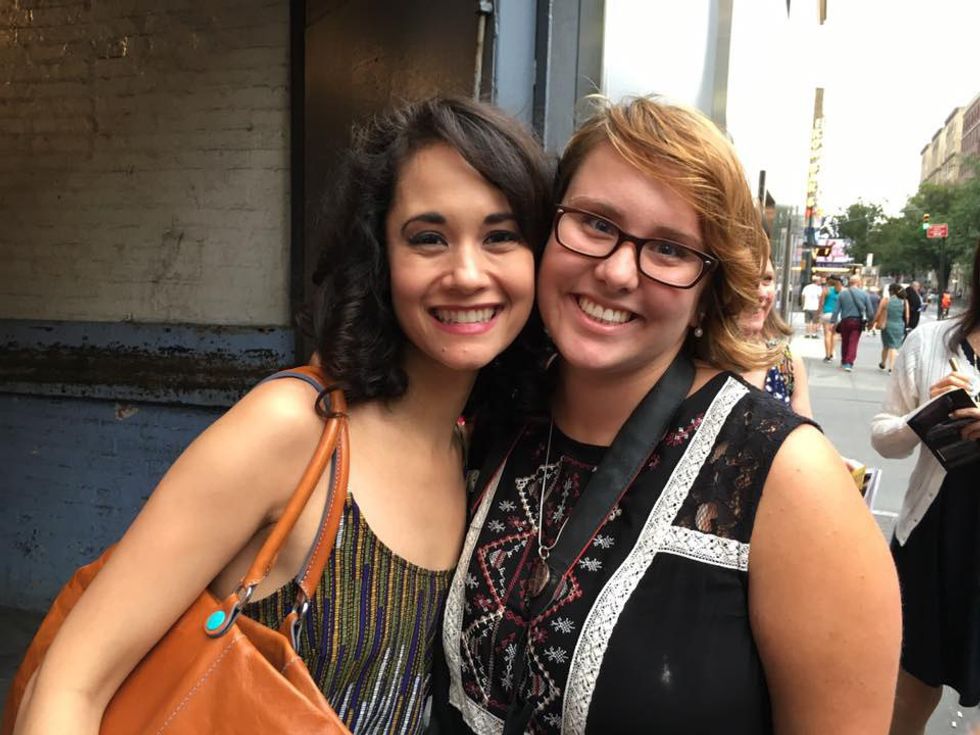 Phantom of the Opera is another one of my favorites because of the beautiful story and music. The beautifully tragic story made me tear up. Like Wicked, the Phantom wanted to be understood and loved by someone. Phantom had been deformed since birth which is why he hid under the opera house and wore the mask. When he met Christine, he fell in love with her and wanted to be with her forever. If you haven't seen the show, I'm not going to spoil it but it was amazing. I even got to meet Phantom and Christine after the show.