Christmas is just around the corner and I could not be more excited. Christmas is my favorite holiday and with it comes some of my favorite Christmas traditions.
#1 The Story of Jesus Ornaments:

My family has had a set of ornaments that depict different major events from the life of Christ. This set always takes the forefront of our tree to always remind us of the true reason for the season.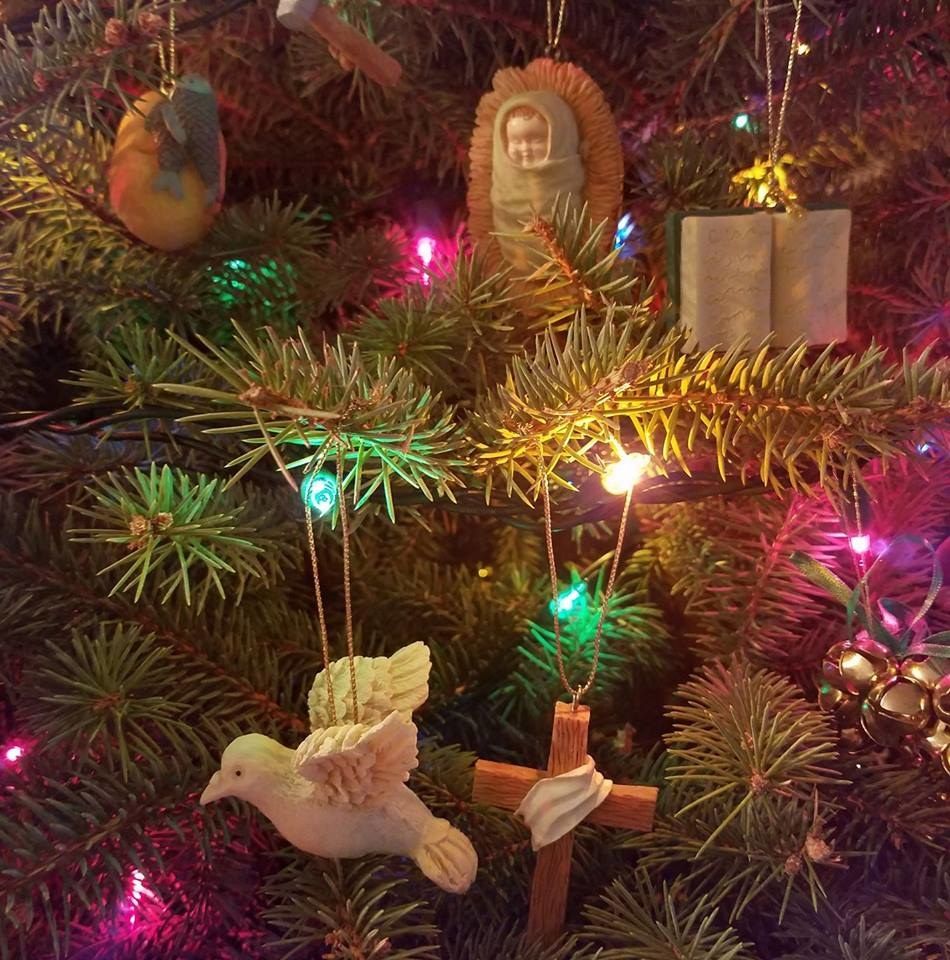 #2 Luminaries:
Every year on Christmas Eve, my dad lines our driveway and the path to our door with luminaries. When we were kids he used to tell us that they were to help direct Santa to our house and on Christmas morning we all guess to see how many candles are still lit.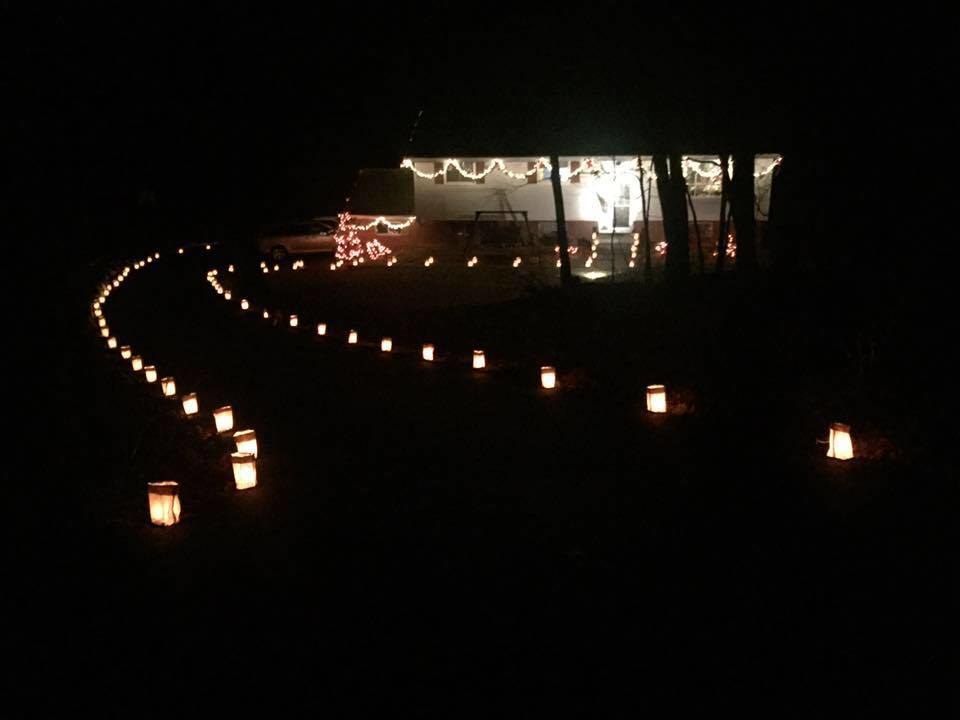 #3 Candlelight Christmas Eve Service:
I absolutely love getting together with my church family on Christmas Eve and celebrating the arrival of Jesus. We sing Christmas carols, read the scripture about the birth of Christ, and at the end of the service we all light candles and sing "Silent Night".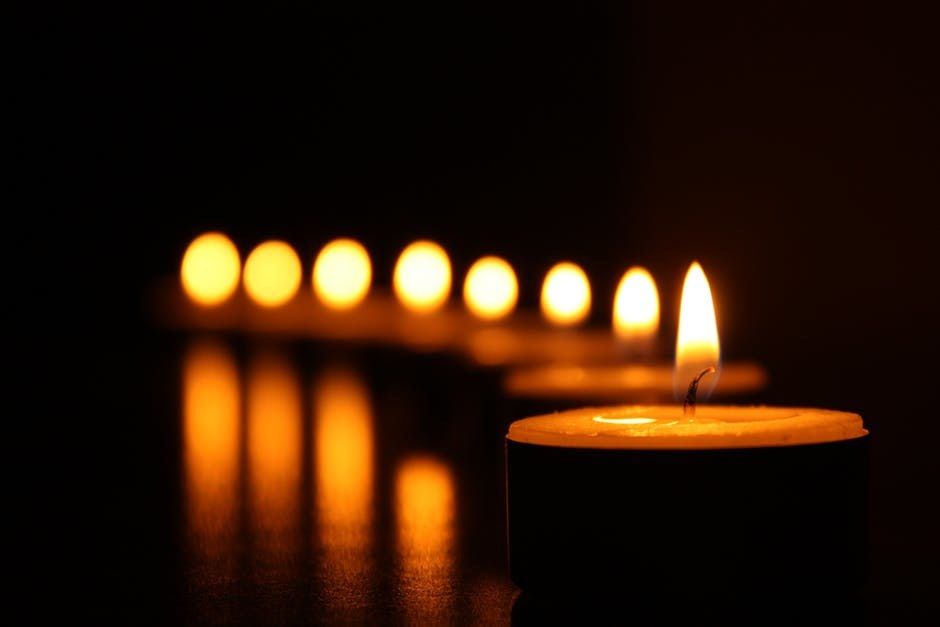 #4 Christmas Music:
I absolutely love singing Christmas carols at church and at school.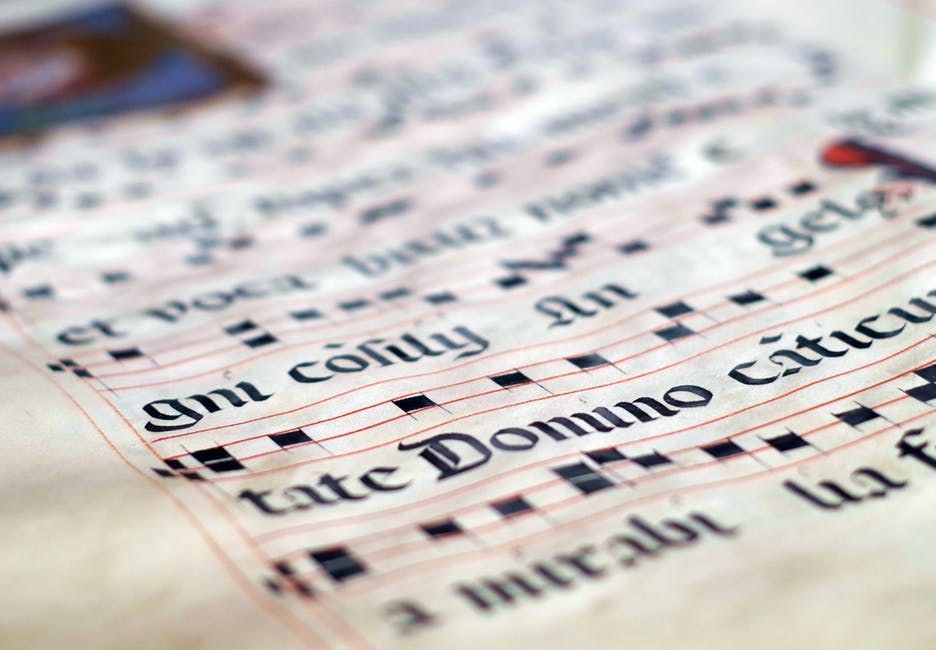 #5 All the Christmas Movies:
Watching classic Christmas movies with my family is probably one of my favourite Christmas traditions.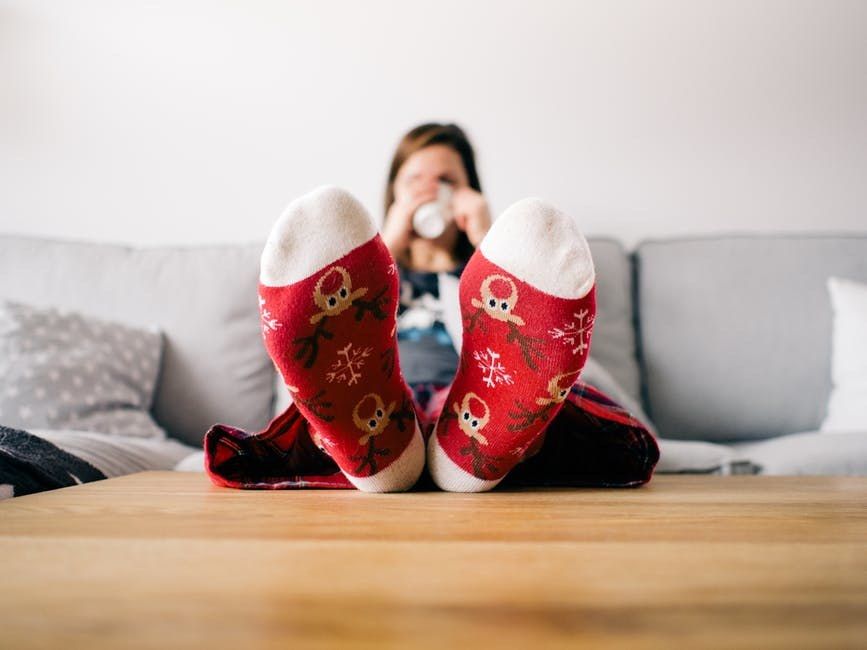 I hope everyone has a very Merry and Blessed Christmas!