We could say 2015 was a year filled with change, happiness, heartbreak, and national headlines. We grew closer not only as a country, but as a world united. While the gossip columns were never-ending, and social media tended to be consumed with hatred at times, you can't overlook the good that happened. We all had a birthday, and are one year older (something not afforded to many), and we're all reading this on a screen of some sort (How lucky are we?). If there's one thing that I learned about 2015 it's that you never know what will happen tomorrow. For this reason I've decided to change how I view life, and compiled a bucket list of things that I think everyone should think of accomplishing.
1. Visit a far-away friend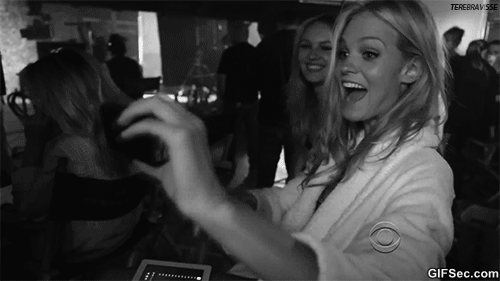 I graduated with my BA from the fourth college I attended. Aside from me being super-indecisive, I had a lot of memories made at each and every school I went to. Because these four colleges were scattered across New York state, I have friends all over. There are many I have't seen, or even spoken to in over a year and frankly, that's a little cold on my part. Sure I've been busy, but whatever happened to reaching out? In 2016, my goal is to visit people I've maybe lost touch with and try to mend the neglected relationship.
2. Volunteer somewhere new!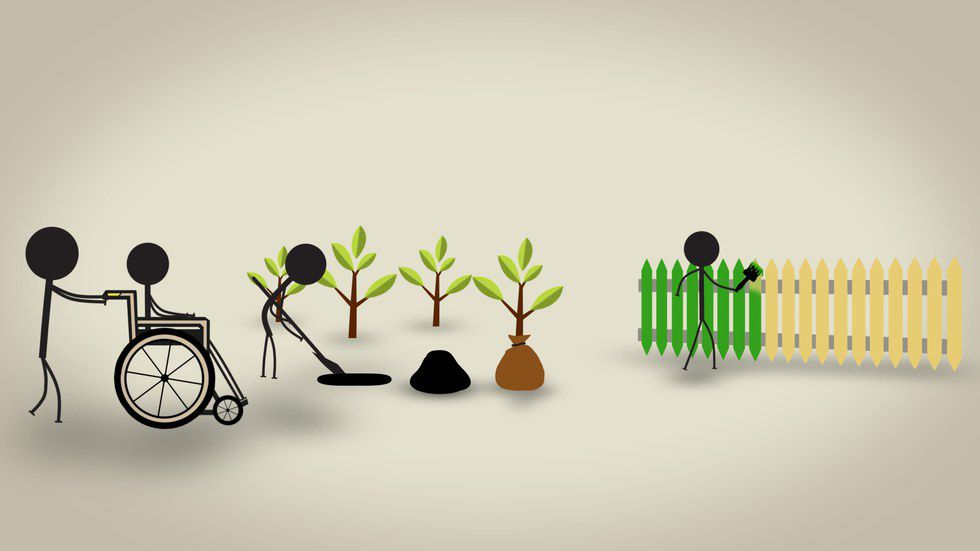 Since I prefer art over most everything, my volunteer experience revolves around film. For 2016, I dare you (and myself) to reach out to an organization that's out of your comfort zone.
The joy that others feels when you give your time is priceless and I can assure that you'll feel better about yourself as a result. It really is better to give then to receive in many cases.
3. Take a trip somewhere (alone)
Trains can be inexpensive compared to airplanes and can be enjoyable if you go at the right time. Travel on a weekday if possible and visit a place you haven't explored before. This may be impossible for those living in a rural area, or for those who have a full-time job like myself. But if you can, I'd encourage making the effort to go.
4. Take more time to tell your friends and family that you love them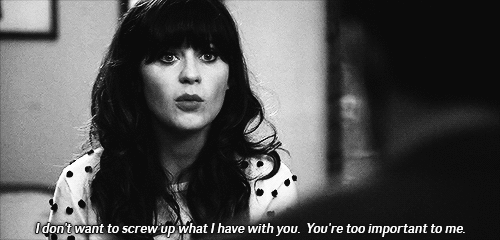 In the United States, we really love material possessions, and sometimes these items come before family and friends. I think that it's important to acknowledge our need for materialistic things and realize that these things don't matter long term. Tell people you love them unless you're OK with everyone leaving you.
5. Write letters to friends and family who you haven't seen in a while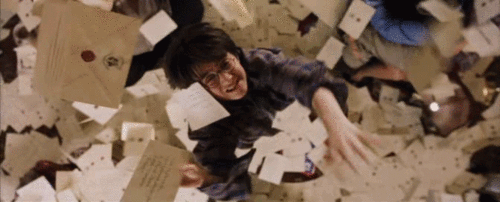 In a world of fast communication, receiving a letter from someone shows extra effort on your part. It lets people know that you're taking time out of your day to show you care. Also, who doesn't love mail? Mail from people you like is one of the greatest things ever.