All of Tom Hanks' films are worthwhile in watching with something new to gain each time and with each film. With such an extensive list of films that have impressed the public and have given a lasting impact, it is kind of hard to imagine someone who didn't like at least one of his films. What are some of your favorite Tom Hanks movies?
1. Sleepless In Seattle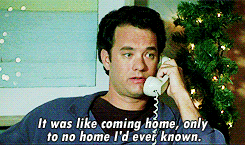 Discreetly humorous and romantic while dealing with loss and moving through life. Jonah and Sam move to Seattle after losing a loved one struggling to begin a new life. Annie is traveling for the holidays with her fiancé when she encounters the radio call Jonah makes to a broadcasting psychologist asking for help on how his dad, Sam, can begin to move on and find a new wife. Annie, like most women who heard that call, becomes fascinated by Sam and feels compelled to learn more about him. Throughout the film, Sam experiences the new dating world and Annie realizes doubts she's been having about getting married as well as her wonders about her possible soulmate still being out in the world instead of the man she is engaged to. Tom Hanks and Meg Ryan have a natural, captivating chemistry. It is easy to watch this film multiple times in the same week for weeks in a row!
2. You've Got Mail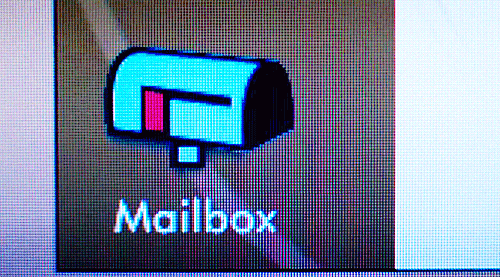 Another quality Tom Hanks/Meg Ryan film that will have you on the edge of your seat until the end of the film. The characters and the circumstances come together to create the perfect romantic comedy filled with jokes, classic lines, heartache, and sympathy! If you've been waiting for a new hate-to-love quirky romance film, this may be the one for you! Recent bookstore rivals, Joe and Kathleen, make each other's professional work life a hassle as they both work to get the upper hand aka the public's attention and business. But little do they know that while they go through their professional and personal relationships they are constants in each other's life more than they would have first imagined.
3. Big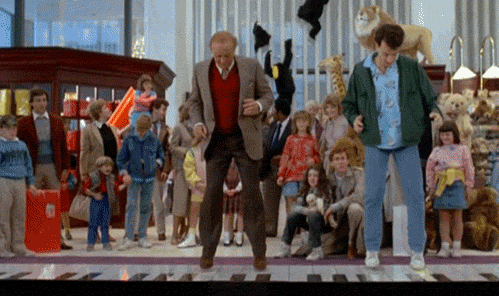 Want to be treated more like an adult? Wish you could turn forward time? Or turn in back? What else would a kid wish for? Josh Baskin wishes he was big. Wish granted. Now what? Sucked into a world of responsibilities with no contact with any family to help him, Josh is thrust into the adult world he wished for, but had no idea would be so challenging. He struggles to find himself again after embracing his new freedom takes a toll on his friendships and family wondering his whereabouts. This coming-of-age journey will make your heart giggle as you witness Tom Hanks portray a boy stuck in a man's body and reminding the adults he encounters what it's like to embrace the kid inside all of us. A similar theme can be viewed in the more recent film, 13 Going On 30, which is basically a female version of Big. So if you enjoy one of these movies you'll likely enjoy the other!
4. The Polar Express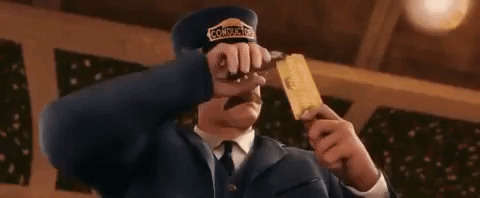 A Christmas classic. A wonderful journey about belief in the unknown and mystical. For a kid who would have been experiencing the first of his many Christmases with skepticism and heavy doubts in the Christmas spirit. Tom Hanks plays an important role in altering this boy's life forever by restoring his faith in Christmas and in Santa Claus. As a conductor, ghost, and Santa Claus, Tom Hanks challenges the boy to question blind faith, his own doubts, and his relationship with himself for how he lives life. Packed full of adventure, of heart, and of pure joy as well as holiday spirit, this film could restore your own holiday spirit and remind you of how a leap of faith every once in a while could do wonders in your life.
Other movies that Tom Hanks shines in, that are personal favorites and are highly recommended, are The Post, The Terminal, Da Vinci Code / Angels & Demons / Inferno, Toy Story, Castaway, Saving Mr. Banks, That Thing You Do!, Catch Me If You Can, A League Of Their Own, and The Terminal!