It's the most wonderful time of the year, and no I am not talking about the Christmas season I am talking about the return of the fall television line up to look forward to after a long hiatus in the summer. Here is a list of new shows and returning shows that you need to add to recording list now.
1. Empire: September 21 on FOX.
The first family of hip-hop is back and better than ever. When we last left the Lyon family they were all in turmoil, people left at the alter, and people thrown off at the edge literally. I can't wait to see what season three has in store.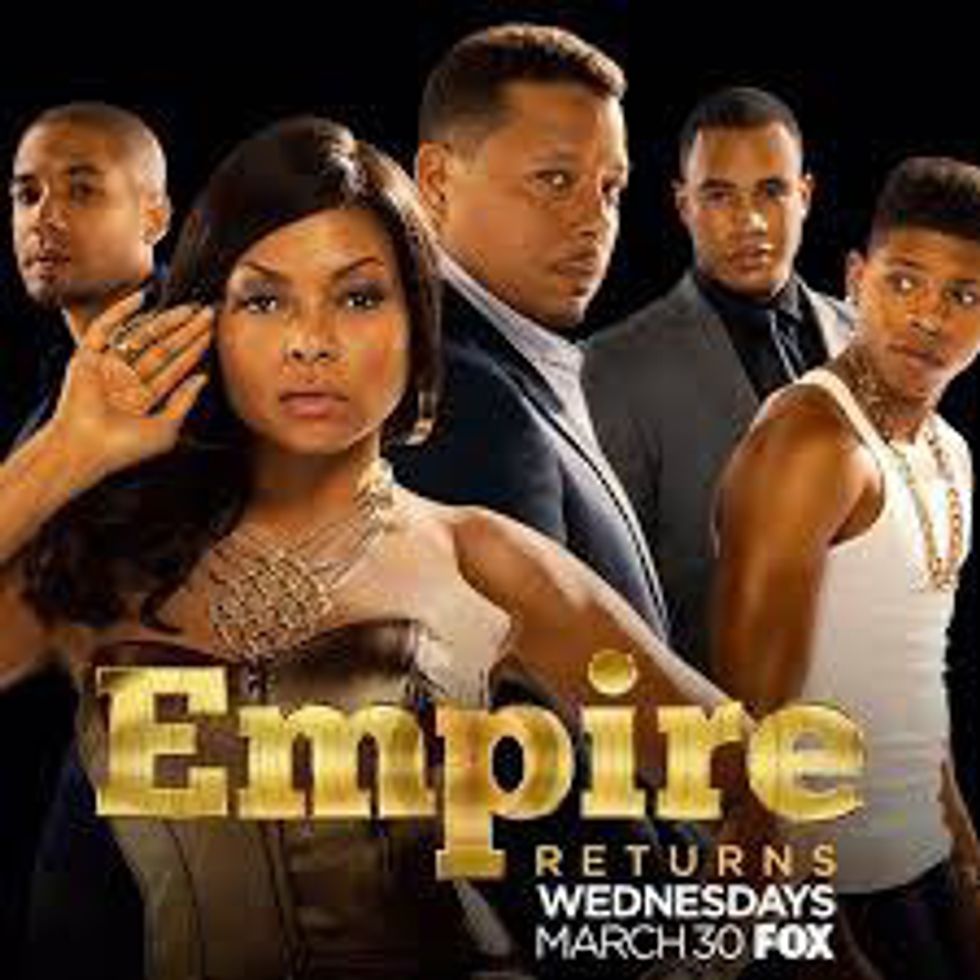 2. Younger: September 28 on TV Land.
When we last left our hot young Liza, she was caught in a love triangle of super hot 20 something guy and a handsome sophisticated 40 something guy. Liza has a lot on her hands.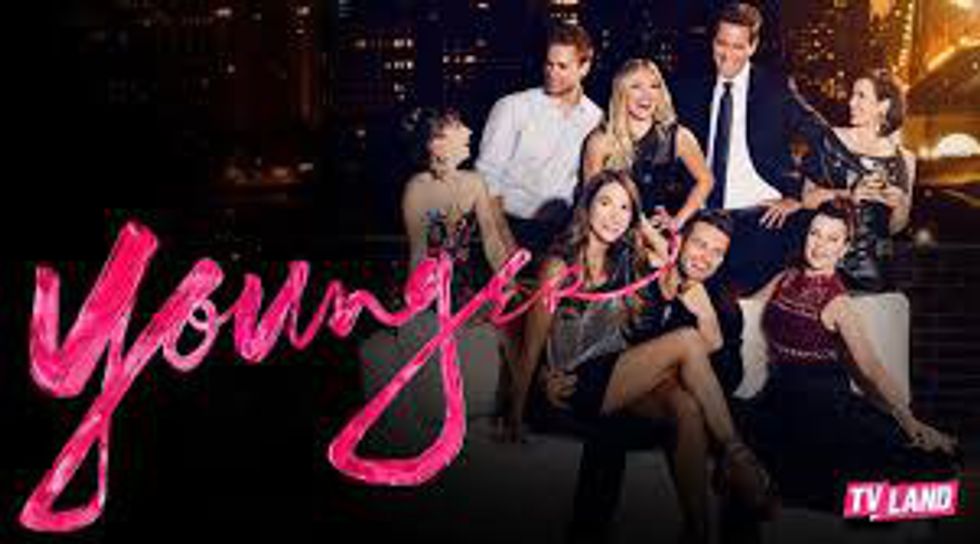 3. New Girl: September 20 on FOX.
I can't wait to see what this crazy gang back in action dealing with married life, relationships, and single life. I look forward to seeing Nick and Jess's relationship/friendship evolve after the season premiere and what happens to each character.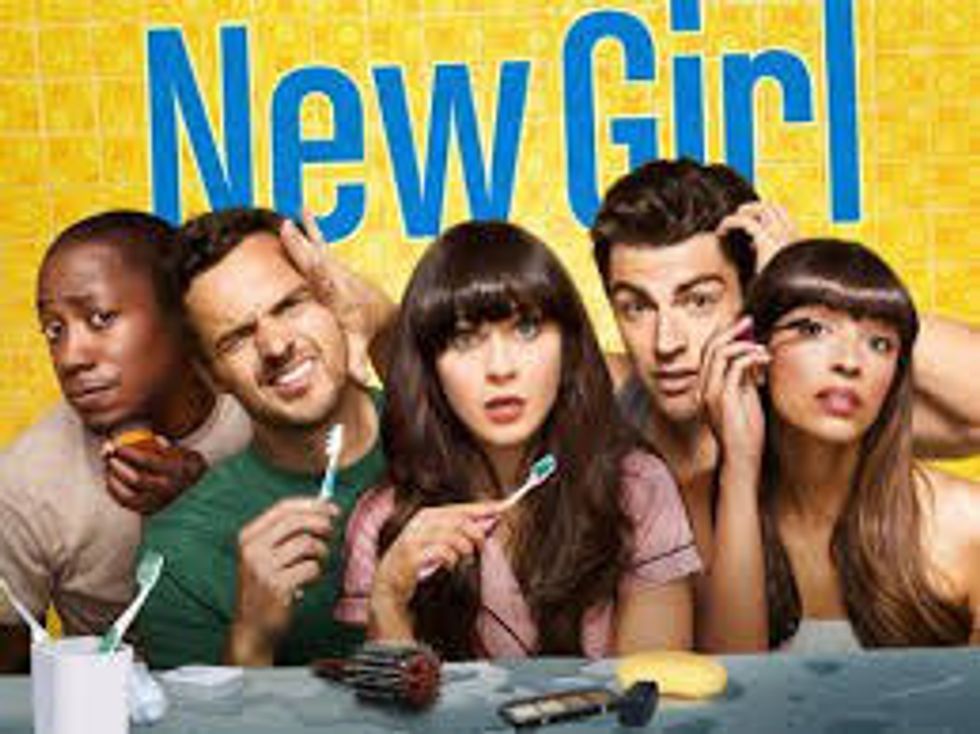 4. The Voice: September 19 on NBC.
I have a feeling this is going to be an awesome season with Miley Cyrus and Alicia Keys as musical judges. Their incredible voices will cater to young talent for potential singers trying to make it big.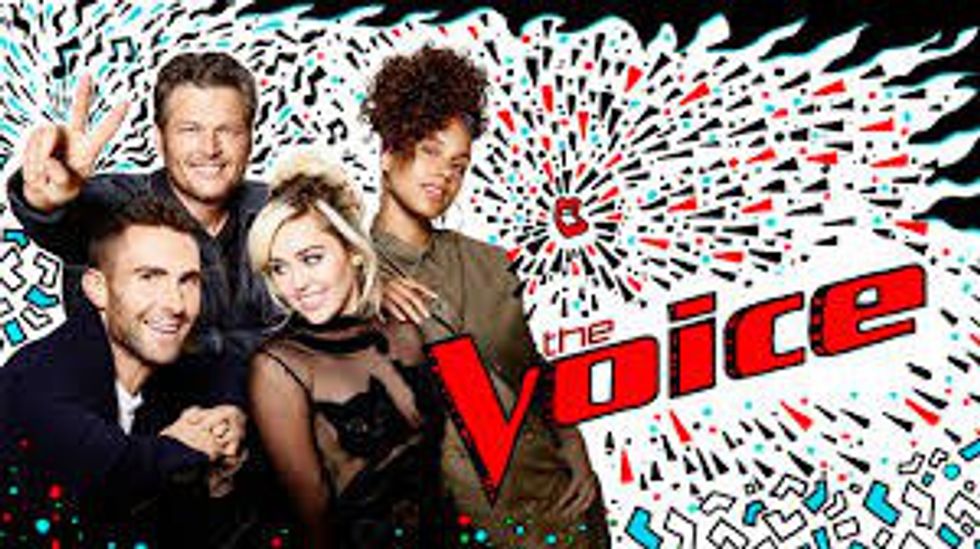 Fall television is an awesome thing because there is unanswered questions from season finales to new characters in regular shows and new shows to hope to make it.