2017 is going to be a crazy year for concerts and music in general. It seems like every artist will be hitting the road on a crazy world tour and I'm sure they will be coming to a town near you. It's up to you to get out and see them. There are many concerts you should go see this year but I've highlighted a few that I think will be extra special.
Tom Petty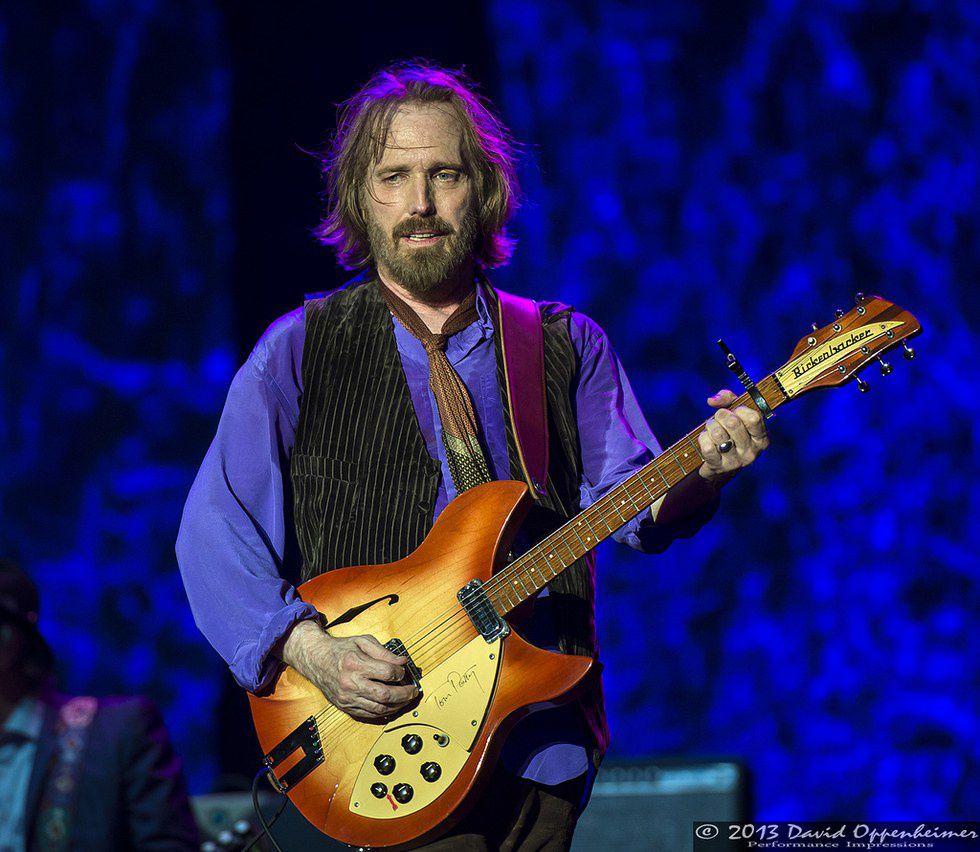 Image Source: Flickr

I mean come on its Tom Petty, everybody knows Tom Petty songs whether they know who he is or not. He is an iconic artist and he and the Heartbreakers will be hitting the road to celebrate the 40th anniversary of their first album. Even though the band is older, they still sound excellent and are still extremely talented. If you do not go to one of their shows, you will be regretting it.
John Mayer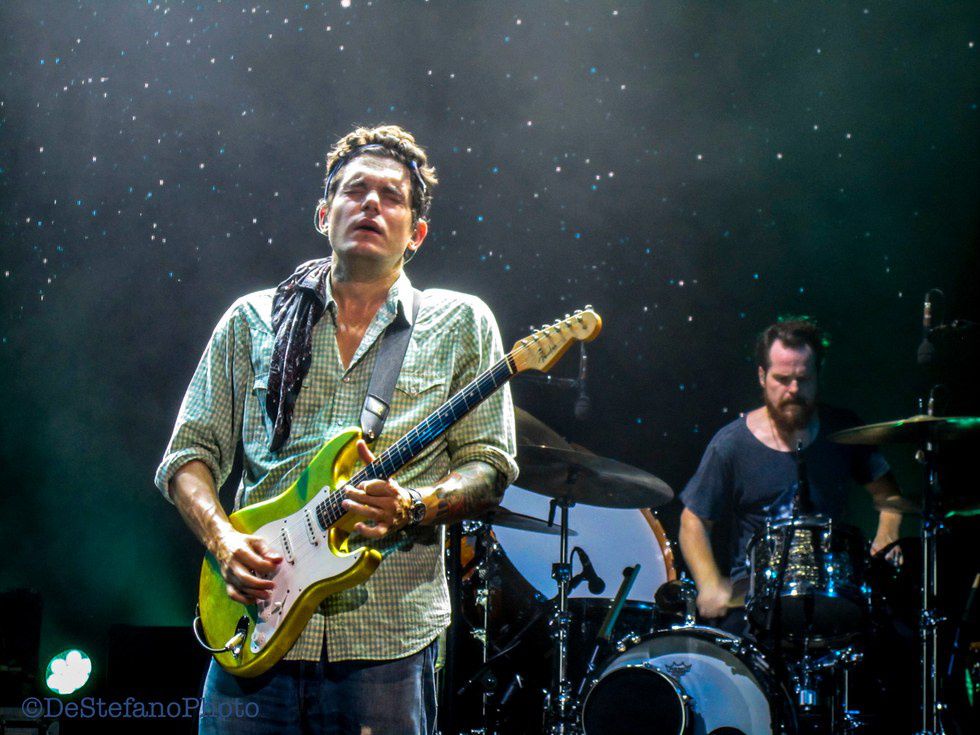 Image Source: Flickr
John Mayer is back and going out on tour this year. He said he will be having a John Mayer Trio, Full Band, and Acoustic set all in the same show. Mayer is a master guitarist and those words came straight from the great Eric Clapton himself. He has taken so many influences and used them so effectively in his playing and his ability as a songwriter is unmatched.
Green Day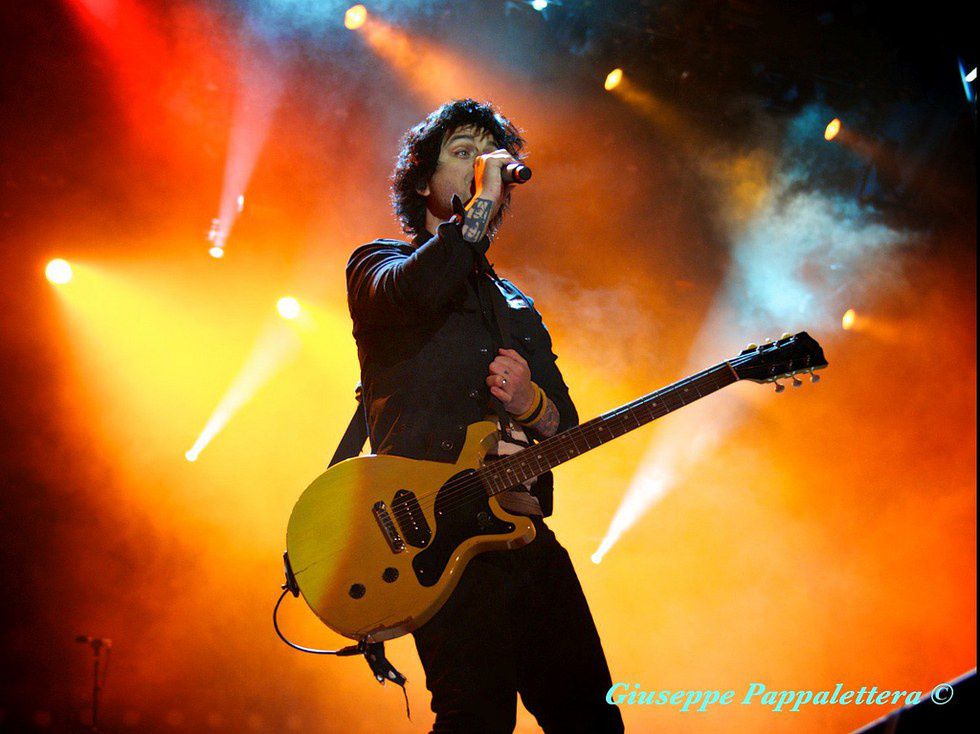 Image Source: Flickr

If you do not like Green Day, there is just something wrong with you. With the release of their latest album Revolution Radio, they will be hitting the road playing electric shows. They have already been inducted into the Rock N Roll Hall of Fame and in my opinion they will go down as one of the greatest rock bands of all time.