*DISCLAIMER* This is meant to be funny and entertaining. This is just the opinion of me and my friends. Please do not take any of this too seriously. It is all in good fun and I personally have nothing against any of these fraternities.
1. Alpha Gamma Rho - "Who Are You" by The Who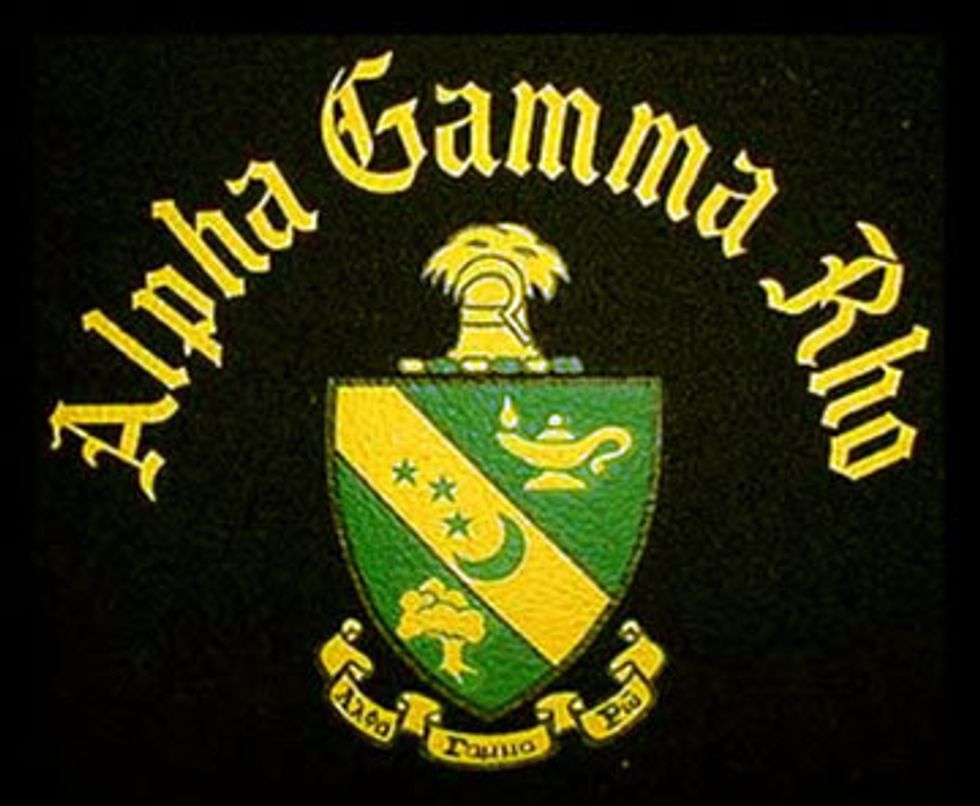 No offense, but a lot of people do not know Alpha Gamma Rho is and that is why this song is perfect for them. And for those of you that don't know what Alpha Gamma Rho is, it is an off-campus fraternity based around agriculture.
2. Beta Upsilon Chi - "Brother" by Need to Breathe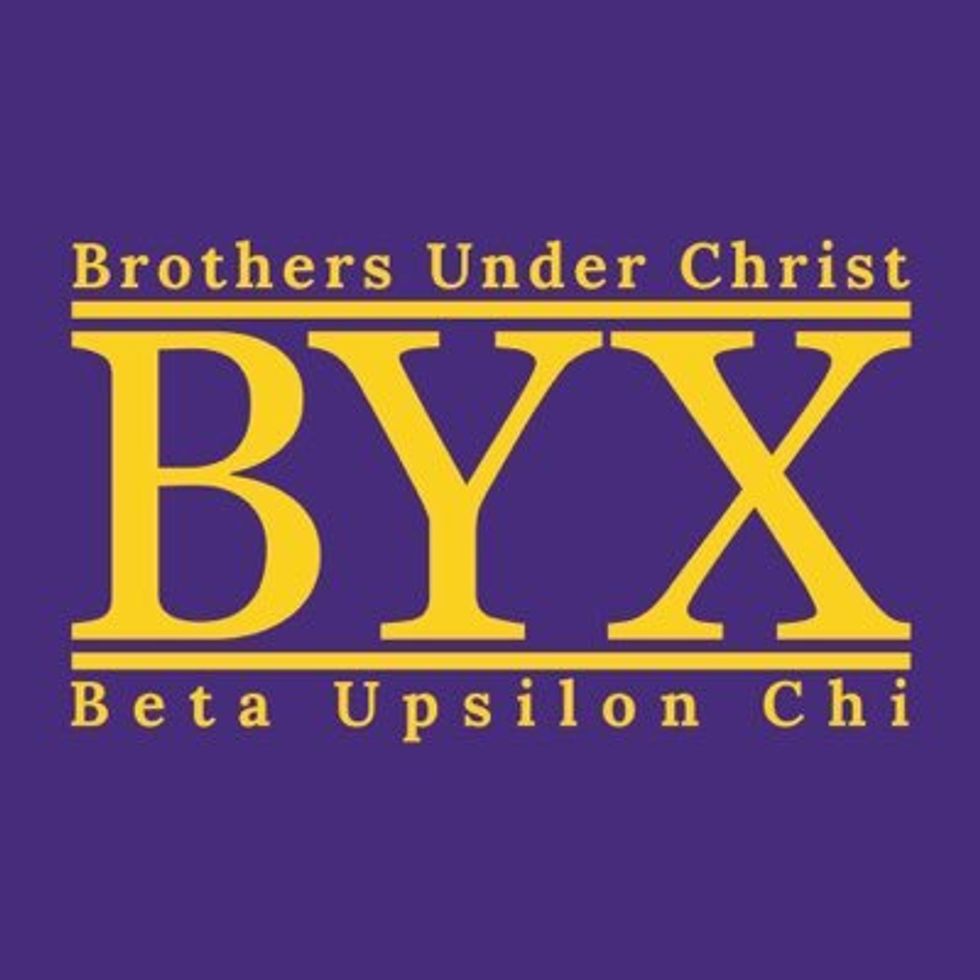 Beta Upsilon Chi is very well known as the Christian Fraternity. If you join this fraternity, it's not parties you're looking for, but instead, it's a brotherhood and people who will help you grow and become a better person.
3. Delta Chi - "All By Myself" by Celine Dion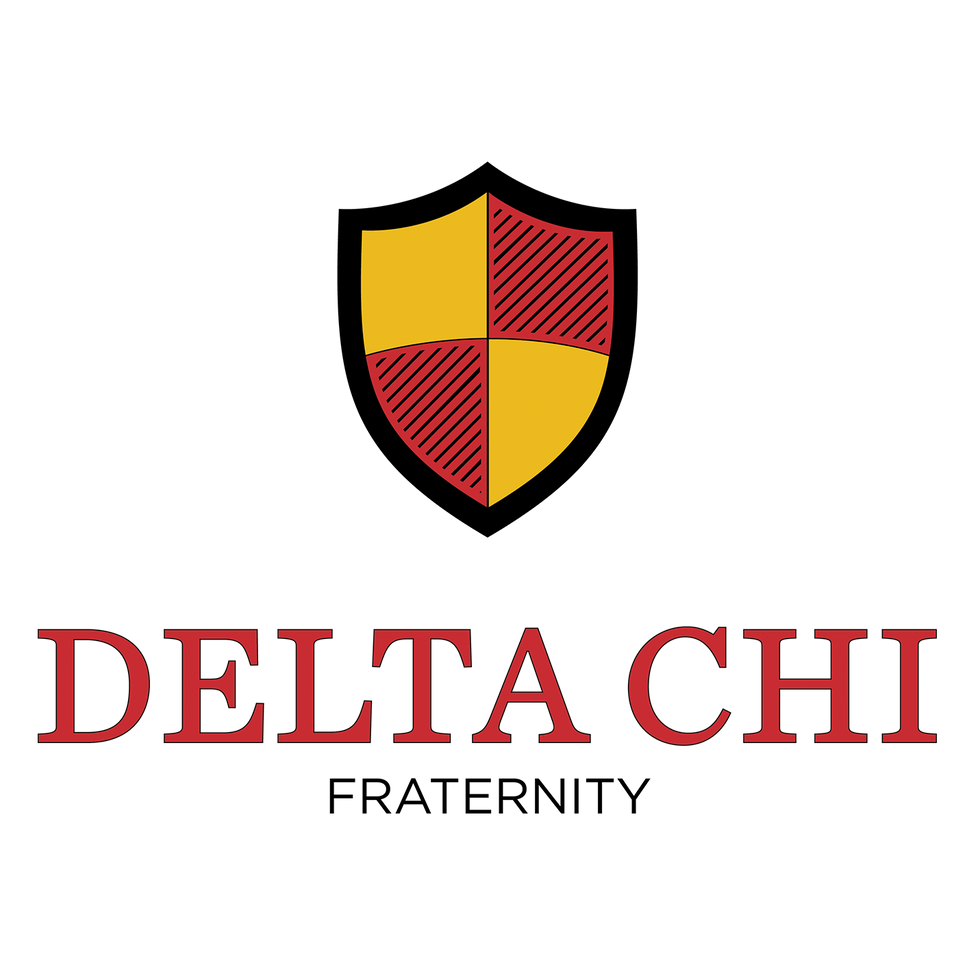 I don't know much about Delta Chi, and I don't think a lot of people do. You hardly ever hear about them having any parties and their house is not visible from any of the main roads. They're kind of in the back all by themselves (Get it? Get it? It's funny right?).
4. Farm House - "Red Solo Cup" by Toby Keith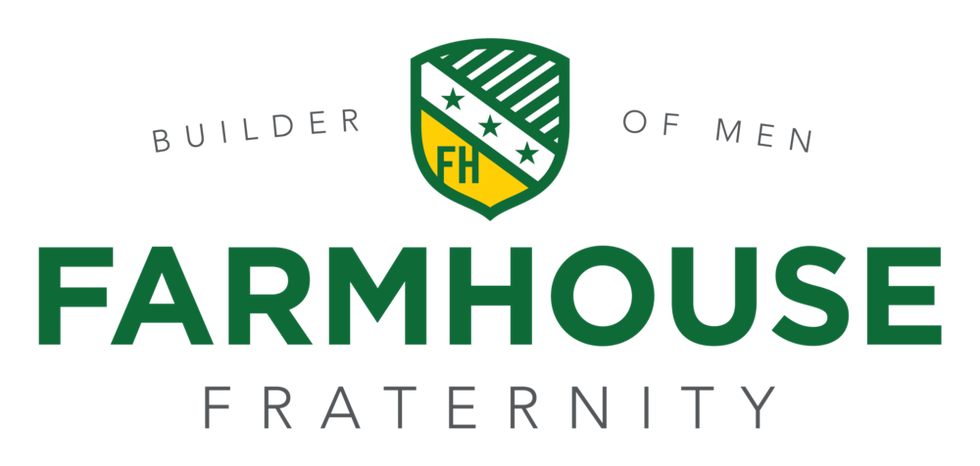 Oh, Farmhouse. Farmhouse hardly ever has any events but, when they do they are definitely eventful. That's why my friends and I decided that Red Solo Cup is the perfect song for them.
5. Kappa Alpha - "Dixieland Delight" by Alabama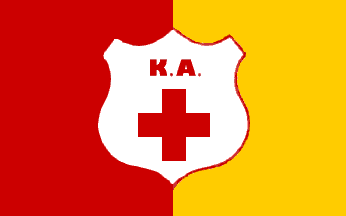 More like country boy delight. I haven't spent a lot of time at KA, so I depended on my friends for this one. The only thing I really know is that they are known as the country boy fraternity, and they even own up to it with their Reds and Deads event they throw with SAE.
6. Kappa Sigma - "Boys 'Round Here" by Blake Shelton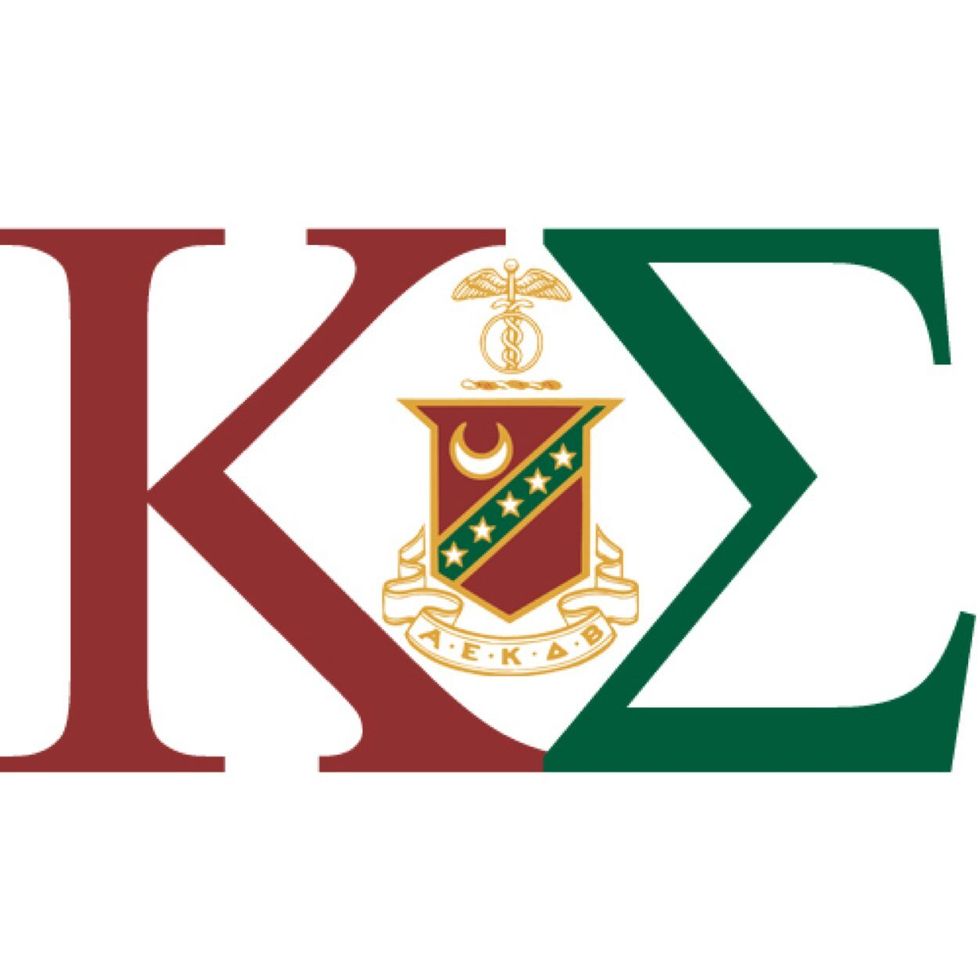 Kappa Sigma is apparently known for hanging with the bros. So, kudos to you Kappa Sig for keeping the boys #1
7. Lambda Chi Alpha - "You Got A Friend In Me" by Randy Newman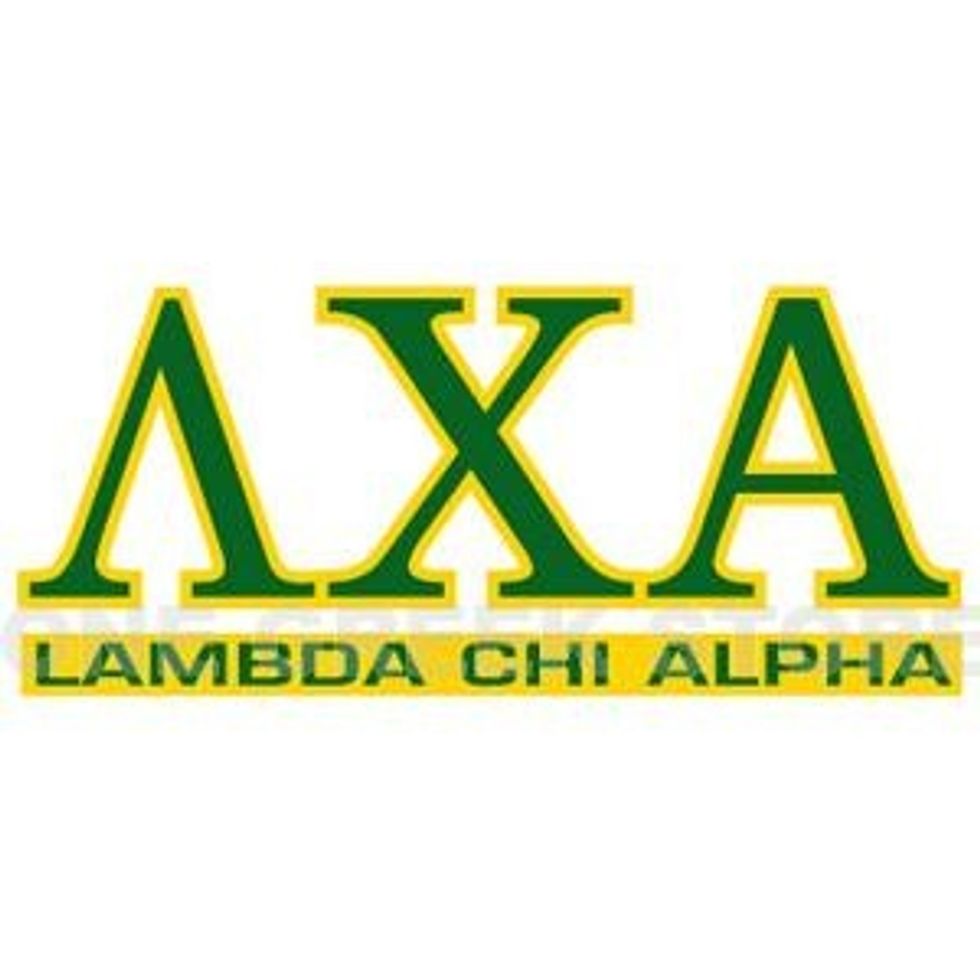 Lambda Chi Alpha is absolutely the best place to find friends. The guys there are some of the sweetest and I guess I'm a little bias due to the fact that all my best guy friends are Lambda's, but trust me. These guys are some of the nicest and kindest you will meet.
8. Phi Delta Theta - "Love The Way You Lie" by Eminem ft. Rihanna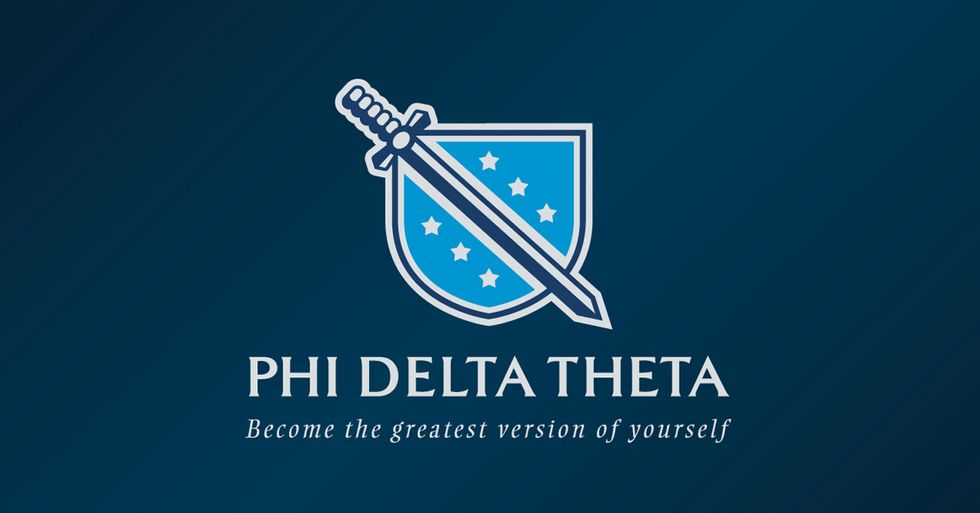 OKAYY so, hear me out. Phi Delta Theta is just a fraternity you can't help but love no matter how many times you tell yourself you're not going back. I'll be honest, there are some people there that don't so much like me, and I don't necessarily like all of them either. But, the ones I do hang around and that I am friends with are some of the best people I have ever met.
9. Phi Gamma Delta - "Gucci Gang" by Lil Pump

I've never spent time at FIJI, but I depended on my friends for this one too. Upon asking them, I received the answer, "You should put Gucci Gang as the song for FIJI because it's an overly average song that people give too much credit to. Just like FIJI."-Anonymous...So, here it is. AGAIN I WOULD JUST LIKE TO SAY THIS IS NOT MY OPINION
10. Phi Kappa Tau - "New Kid In Town" by Eagles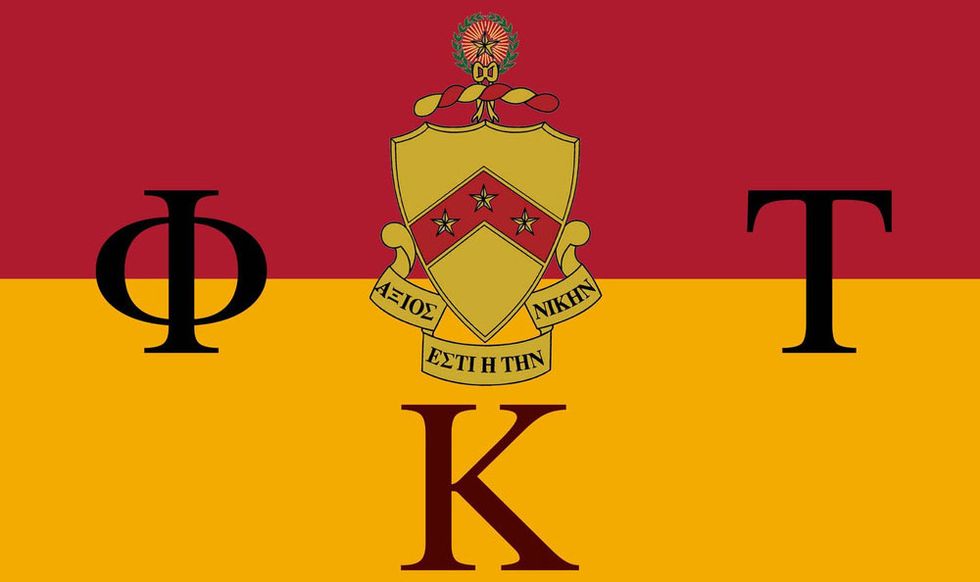 Phi Kappa Tau is the new kid on the block. Claiming its house on campus spring 2017, Phi Tau is already making its mark on this campus. Be careful, or these new kids might be stealing your girls very soon.
11. Pi Kappa Alpha - "Uptown Funk" by Bruno Mars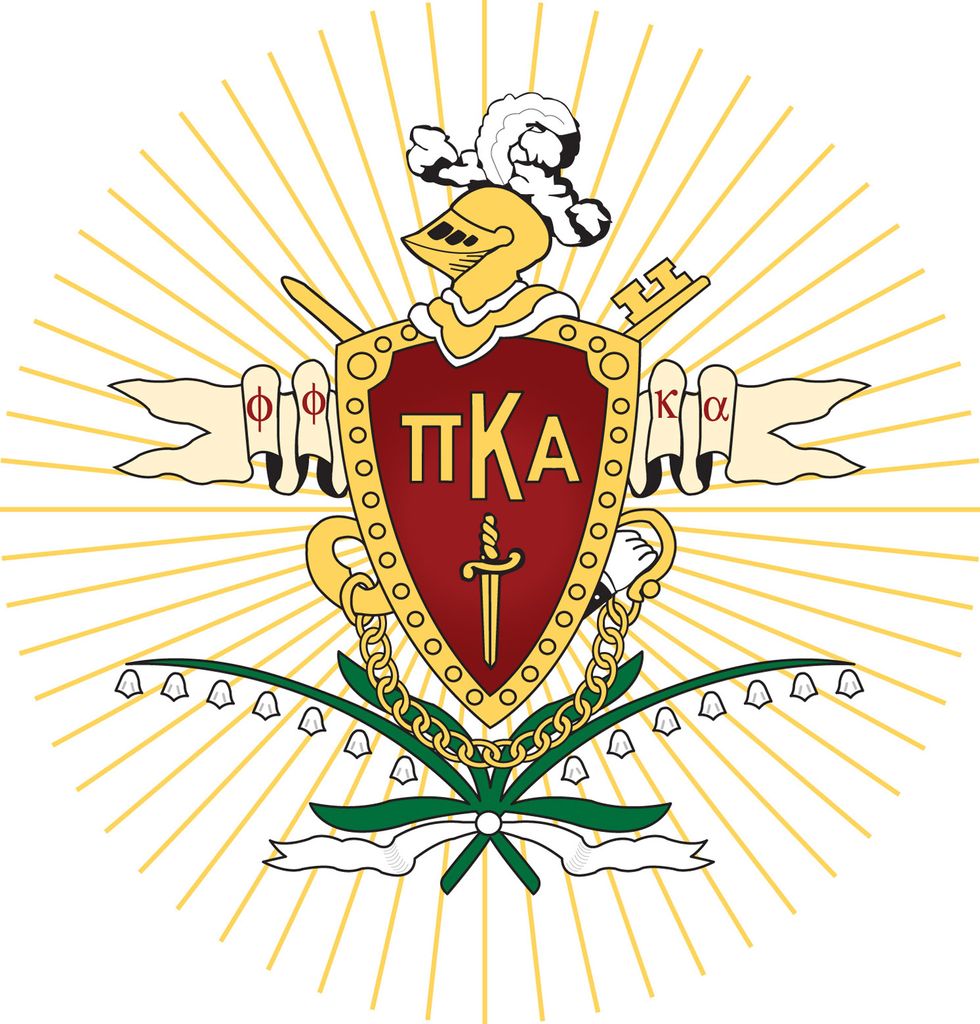 I don't know much about Pike except they like to party. So, I googled party songs and Uptown Funk was the first to show up, so here's your theme song Pike.
12. Pi Kappa Phi - "Bury Me In Dixie" by Riley Green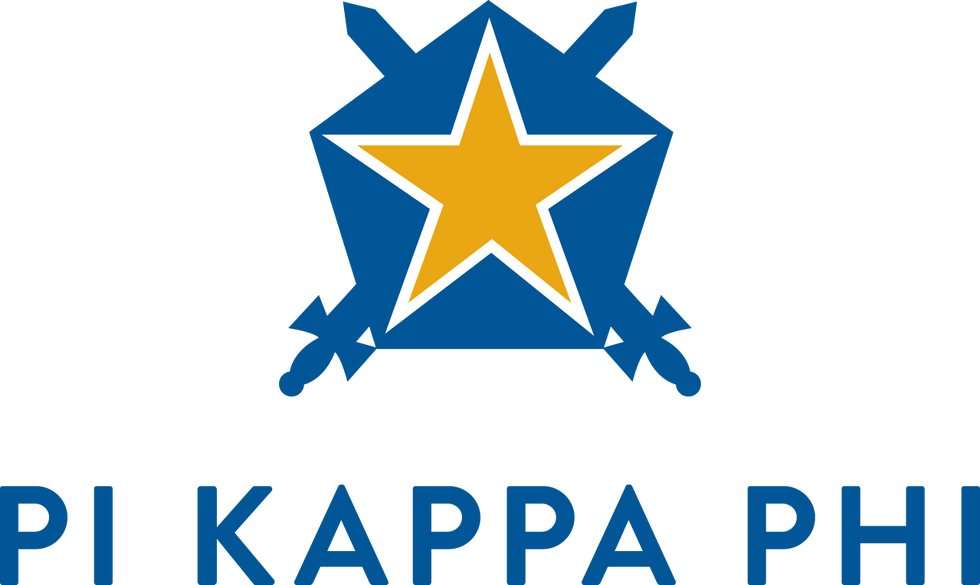 I've never been to Pi Kapp, but all my friends said to pick a Riley Green song because his concert was one of y'all's biggest accomplishments.
13. Sigma Alpha Epsilon - "Yellow Submarine" by The Beatles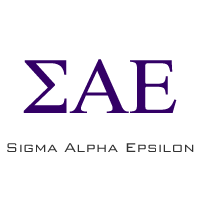 I don't know much about SAE, so pulling off of the Reds and Deads event that SAE throws with KA, SAE is definitely the hippie fraternity. I don't know about you, but when I think about hippies I think about the Beatles. Especially this one song, and that's why I chose it for SAE.
14. Sigma Chi - "I Miss You" by Miley Cyrus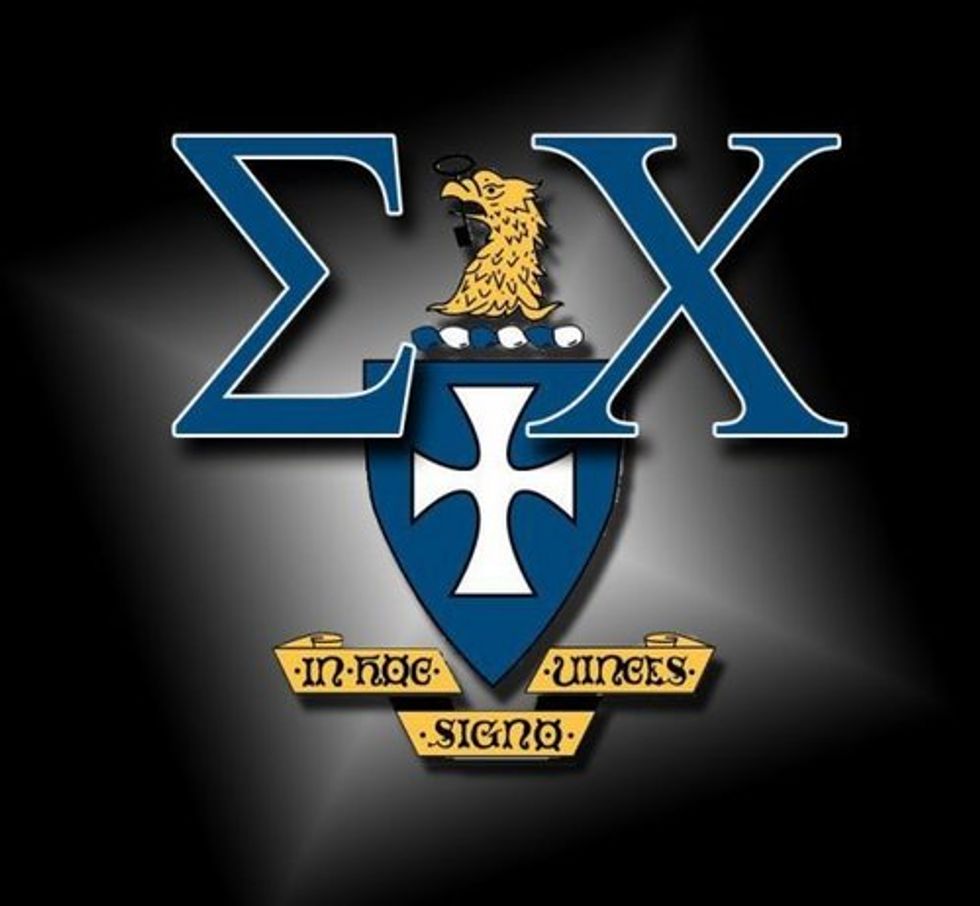 Dear Sigma Chi, Interfraternity Council, and Mississippi State Campus, it is time for the probation to end. We miss you and we need you. #FREESIGMACHI
15. Sigma Nu - "Invisible" by Jennifer Hudson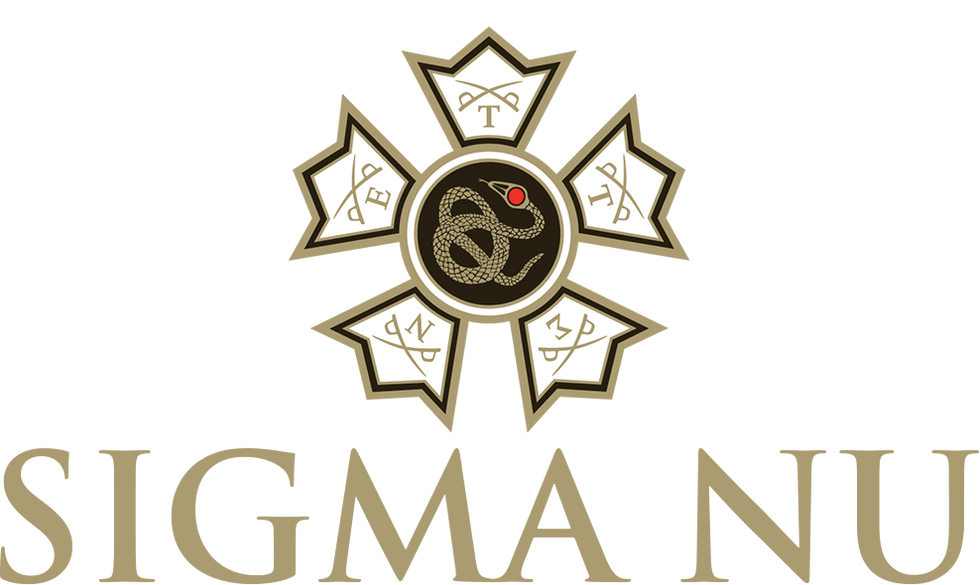 Sorry Sigma Nu, but apparently none of my friends even knew you existed. That's why I picked this song for y'all.