Ok, truth. I don't want Mr. Darcy honestly if you really think about it he was sort of an a**hole. (But not the point) Mr. Darcy is distinguished, loyal and a classic gentleman full of passion and a naturally good person.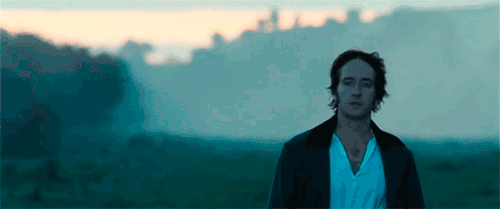 Side note: If you don't know who this guy is, check out this book "Pride and Prejudice" by Jane Austen. Or watch the movies if you're still clueless; try Bridget Jones.
Another side note: If you keep up with my articles, then you will know I'm kinda dating someone (but it's complicated and it's a long story. So don't judge).
Finding a decent guy who doesn't want to get into my panties is hard. I mean, sure I want you to get into my panties, but can you back up? I mean, can I get to know you first? I guess you can say I'm an old fashion kind of girl. Like when I say date, I don't mean meet one day, have sex the next. That may work for some, but not this girl! I want to talk to you without being freaking touched. Please don't ask me about my type of men, or what turns me on. Can we use our mouths instead of texting? Take me on a date, and when I say date, I want to get to know you first. Let's take it slow, there's no rush, let's enjoy the simple luxuries of dating.
So, I guess you can say my dating experience hasn't gone so well. I've tried dating online, which was scary, and I thought I was going to be sold into sex trafficking or the black market. It was actually a pretty normal date. I went out on a date with a few guys that I met through a friend and that was just a big NO. I've learned my lesson: no dates with people my friends know. Then there are the dates with men who would come into my workplace. Let's just say I should know better - working at the library, a lot of weirdos come in there (like for real).
Men and Me
I'm awkward when it comes to the opposite sex. Men are hard (ha ha, see what I just did there).
My flirting skills aren't that great either; I tend to just stare from afar, and low-key stalk (just kidding...but really).
When I learn their names, I Facebook stalk them. Don't act like you don't do it. It's like a crazy, sadistic version of myself comes out.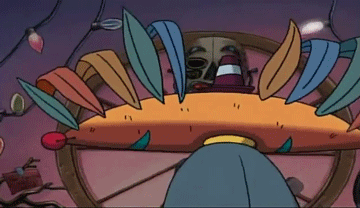 Here's the thing: when I first meet a guy, within that few seconds, I see our lives. I imagine us frolicking in the sand together, laughing about nothing in particular, sparkles and sunshine and kisses and rainbows - and then I'm hit with a dose of reality.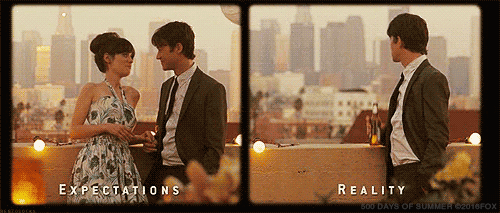 My Type of Guy
I'm looking for someone who's not in a rush, but can take it slow and enjoy it for what it is. Someone who wants to travel the world like I do. I would like for that special someone to love books as much as I do. I like honesty, a sense of humor (can take a joke, even the dirty ones I say), someone who is confident with himself; distinguished, loyal, and a classic gentleman.
As for looks, I'm up for anything (picture of Michael Ealy, Hugh Dancy, Max Riemelt, Mads Mikkelsen, Harry Shum Jr., or Daniel Dae Kim).
So basically, I go for a global set of people: black, white, Asian, German, blonds, brunettes, curly hair, dark eyes, light eyes, just a bunch of yumminess.
I know I can't have those men, and I may go with a guy who's completely opposite of the looks and what I want in men. I may never get my Mr. Darcy, he may not even be the type of guy that's meant for me.
But who knows. I know he's out there.
Oh god, what if I'm meant to be alone…