When I think of summer, I think of sitting on the roof of my parents' car at the drive-in with a bucket of popcorn and a group of good friends on a humid, mosquito-infested night. I don't know about you guys, but the Summer of 2015 was a real stinker when it came to awesome blockbuster movies. As an avid movie-goer, I was legitimately disappointed by the sparse selection last year had to offer. The good news is, this summer's movie season is up and rearing to go, with plenty of stellar film titles to choose from! There's a movie for every type of film fan in 2016, so keep your popcorn at hand, because one of these is sure to snag your attention!

10. Independence Day: Resurgence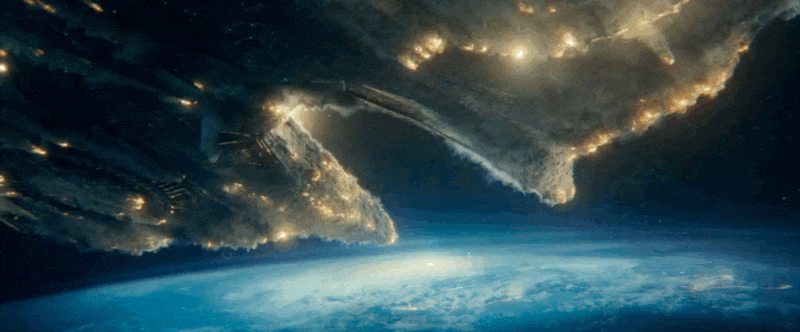 You don't have to be a fan of this classic sci-fi movie's 1996 original to be interested in seeing this in theaters. Starring a bunch of the iconic Independence Day cast, including Jeff Goldblum and Bill Pullman, and a few new stars like Liam Hemsworth and William Fichtner, Resurgence is looking to shape up to an intriguing new evolution to the Independence Day world. Go see it this June 24th.
9. Alice Through the Looking Glass

Not everyone fell head-over-heels for Alice in Wonderland, but I honestly enjoyed it for what it was, a modern-day adaptation evolving Alice into an empowered, self-assured young woman. Hopefully its sequel, Alice Through the Looking Glass will continue with that vein of empowerment and coming into one's own that the original nailed so well! We'll see if Alice can stand up to this new test on the 27th of May.
8. Star Trek Beyond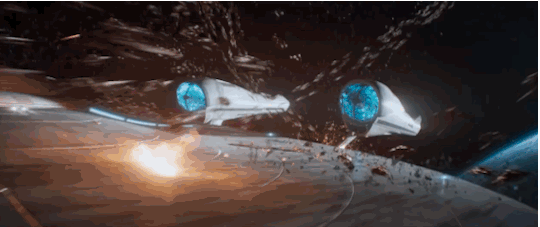 Fans of the new Star Trek reboot, steel yourselves, because on July 22nd a third movie will be added to the new wave, this time bringing in Idris Elba in a role that, currently, little is known about. The plot of the new film has largely managed to stay a secret, but the trailers make the next installment look incredibly promising!
7. The BFG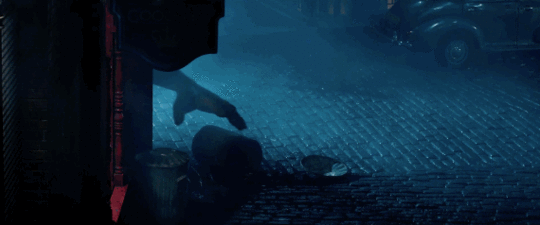 Roald Dahl's The BFG is hitting the big screen July 1st, and the trailer for this film couldn't be any cuter. Spielberg is heading this story about a young orphan girl who befriends the "Big Friendly Giant", and already The BFG is shaping up to be a real crowd-pleaser.
6. Warcraft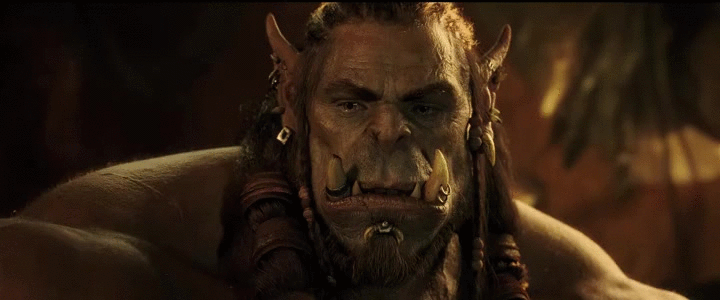 As a huge World of Warcraft fan, I'm really looking forward to the release of Warcraft. Blizzard has been teasing a theatrical release for years, and now that it's finally come along, fans of the video game are stoked and wary in equal measure. Come June 10th, if Warcraft doesn't turn out to be a good adaptation, it may be high time to give up on the game-to-film adaptation genre as a whole.
5. Finding Dory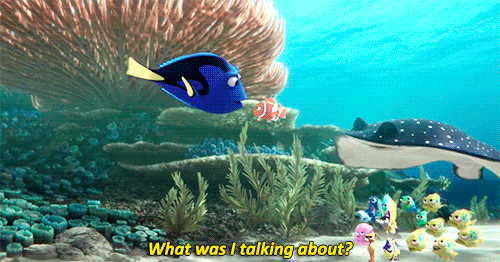 We've all been waiting for it. We are finally getting a Finding Nemo sequel this June, and it looks like all the characters from the original we love will be back! Let's hope that Pixar can do no wrongs! It'll be coming out the 17th of June.
4. The Conjuring 2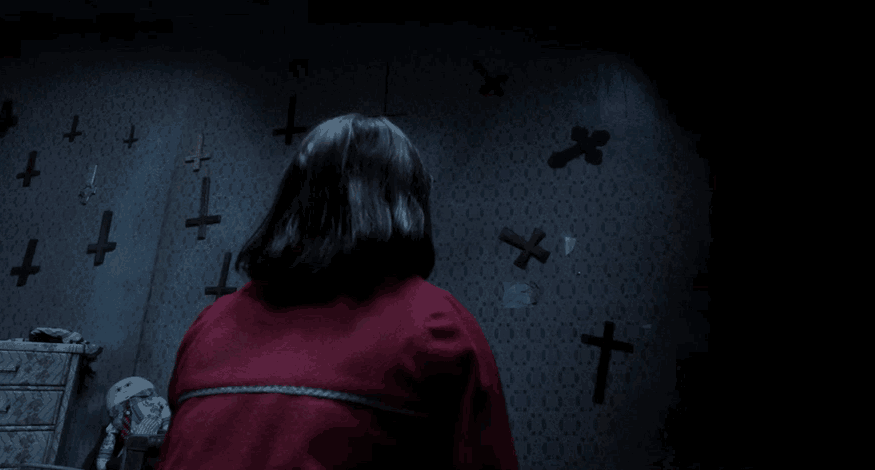 James Wan is back to direct the sequel to The Conjuring, and I could not be more excited! Staying true to the original very documentary-like feel, The Conjuring 2 will be taking another page out of the adventures of Ed and Lorraine Warren - but this time, our haunting takes place in the UK! If you're not a big Warcraft fan, you might be interested in seeing this the 10th of June.
3. Suicide Squad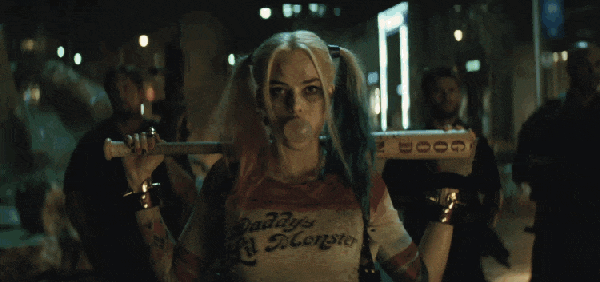 Following the suit of Guardians of the Galaxy, Jessica Jones, and other B-list comic book superstars, Suicide Squad will coming out this August, and giving this band of DC comic anti-heroes a chance to shine in the light. Featuring Jared Leto as the Joker, and Margot Robbie as Harley Quinn, Suicide Squad has got comic book fans and movie-goers alike pumped to line up at the box office! Look for it on the 5th of August.
2. X-Men Apocalypse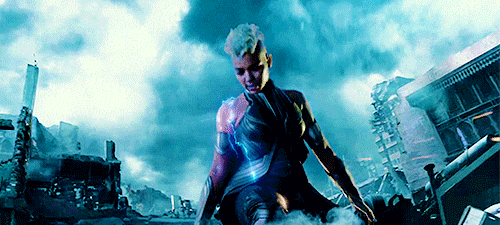 Next week we are finally getting the X-men Apocalypse movie, and it looks incredible! Oscar Isaac features as the titular villain Apocalypse, along with a new entourage of mutant superheroes like Storm and Angel, and Charles Xavier's X-Men will also be seeing the addition of Sophie Turner of Game of Thrones as the new Jean Grey! I'll certainly be in theaters the 27th of May to see how this one turns out.
1. Lights Out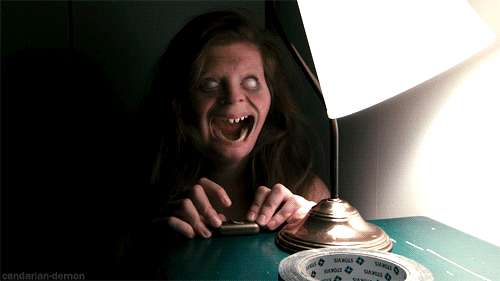 Lights Out is a personal favorite of mine, as I've watched it grow from a viral YouTube sensation, to a Hollywood blockbuster, fronted by none other than producer James Wan, and directed by the original filmmaker, David Sandberg. What started as a nail biting submission to a short horror film competition is looking to easily be one of the scariest movies this year. If you're not sold, go watch the original short, but I warn you - you might not be able to sleep tonight! Lights Out releases July 22nd, so keep an eye out for it.
I know I'm pumped for this summer's movie selection! What about you? What movies are you looking forward to in Summer 2016? Are there any not on this list that I missed? It looks like we're in for a thrilling summer!