Earlier this month, my friends and I were struggling at figuring out what to do when the rain ruined our original plans for a night out.
After spending 30 minutes trying to make a decision, we decided to just have a girls night in. No girls night in is complete without a few romantic comedies. Here are seven that are perfect for your next girls night in!
Someone Great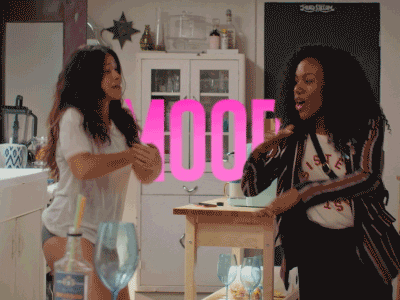 If you haven't watched "Someone Great" yet, get on it ASAP. This movie has been receiving a lot of hype recently and it deserves every bit of it. Not only did it have me laughing until my gut hurt, but it also had my mascara ruined from crying. Any person who has ever experienced heartbreak can understand the journey that Jenny is on throughout this movie and is going to love this movie.
Love, Rosie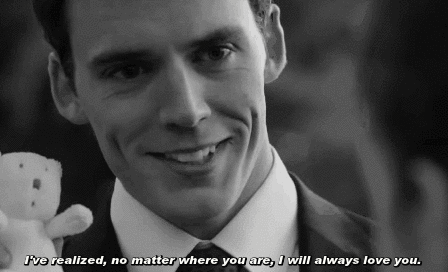 While the plot of "Love, Rosie" may not be too different from that of most romantic comedies, something about this movie is so special. Instead of watching the characters fall in love and get married in a span of 6 months like most movies, you follow them through the years. "Love, Rosie" is a reminder to people that you don't always find the person you're going to marry on a Saturday night at the bar and that is OK! You will find your person eventually.
Crazy Rich Asians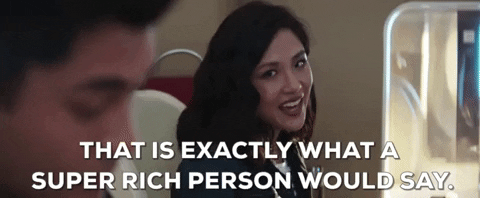 Last week, my friends and I decided to watch "Crazy Rich Asians" after an hour of trying to pick a movie and let me tell you, I was not disappointed at all. This movie exceeded all of my expectations. This movie will have you laughing and crying as you follow Rachel Chu through her crazy relationship.
The Last Song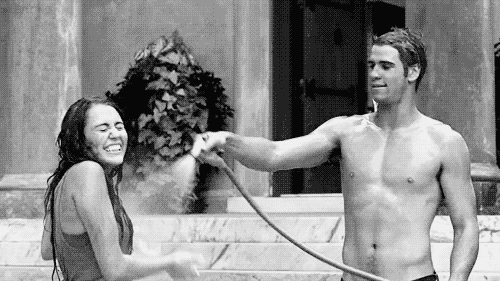 You can never go wrong with the "The Last Song" for a movie. Plus, it's fun to watch where Miley and Liam's relationship, which is now a marriage, began.
5. Mean Girls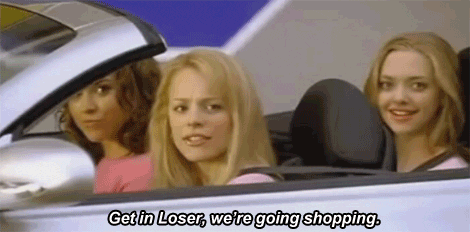 "Mean Girls" is undoubtedly one of the most iconic movies of the 2000's. Watch this movie with your friends and see who can quote the most lines!
6. 10 Things I Hate About You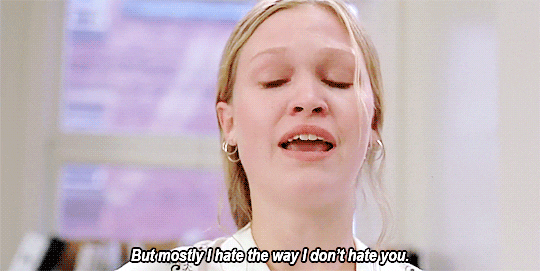 "10 Things I Hate About You" is a timeless classic. Everything about this movie from the fashion to the music is so 90's and exciting. Plus, watching Heath Ledger belting out "Can't Take My Eyes off You" never gets old.
Legally Blonde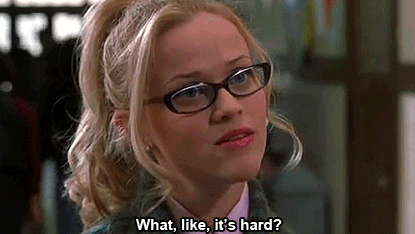 "Legally Blonde" is the perfect movie to watch if any girl in your friend group has recently gone through a breakup. After her breakup, Elle starts to work on herself and getting into Harvard. Elle Woods is the definition of flexing on your ex and will inspire any girl to do the same.