Well, it's that time of the year again.
That's right: Finals Week.
The bane of any college students' existence.
Before you give up all hope under that pile of notes, powerpoint slides and textbooks, first just take a deep breath, maybe a sip of water, and read some of these motivating quotes to get you through this crazy week.
1.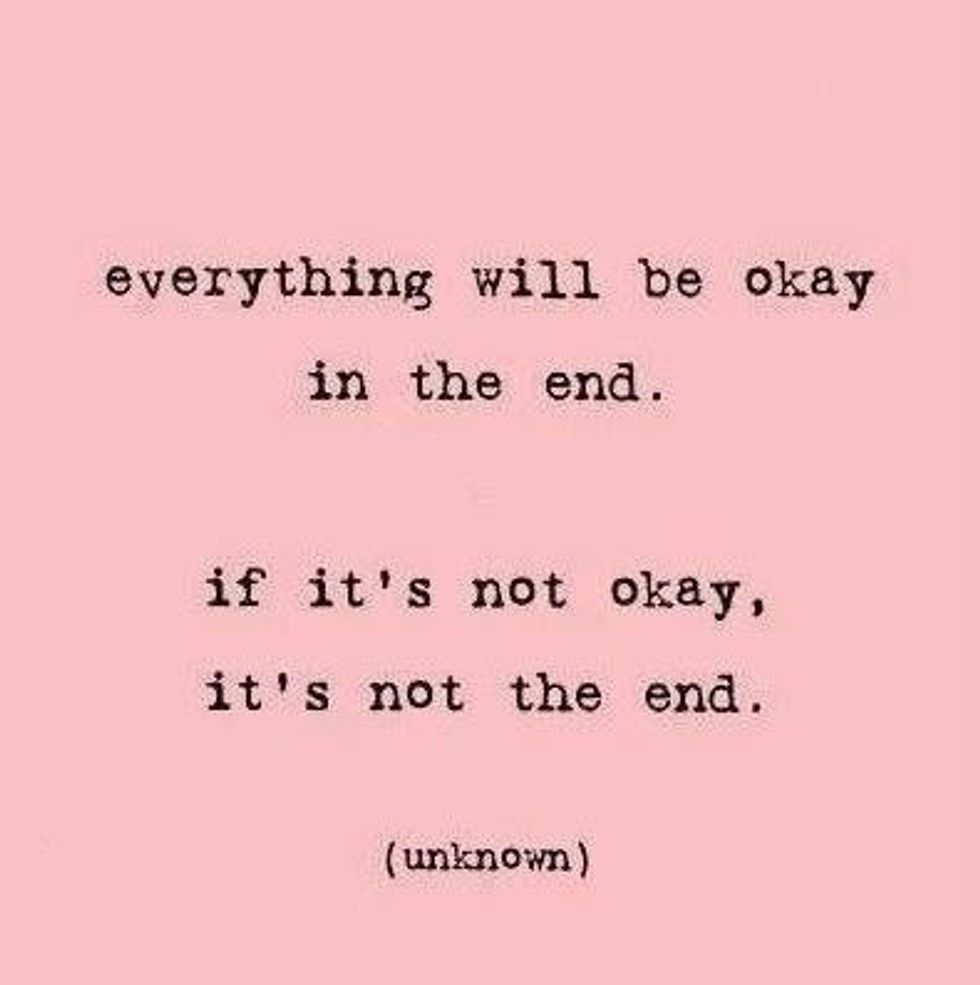 2.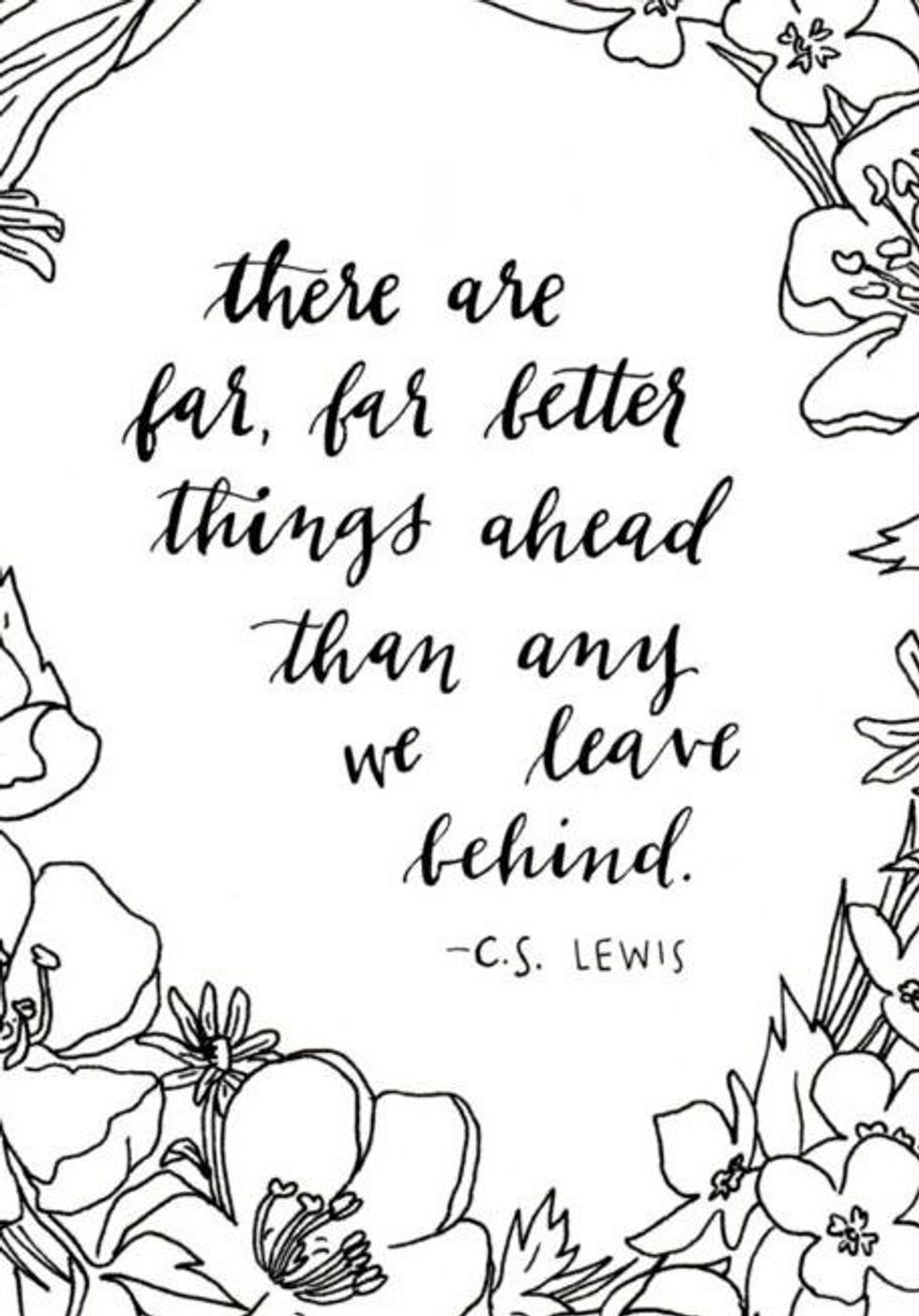 3.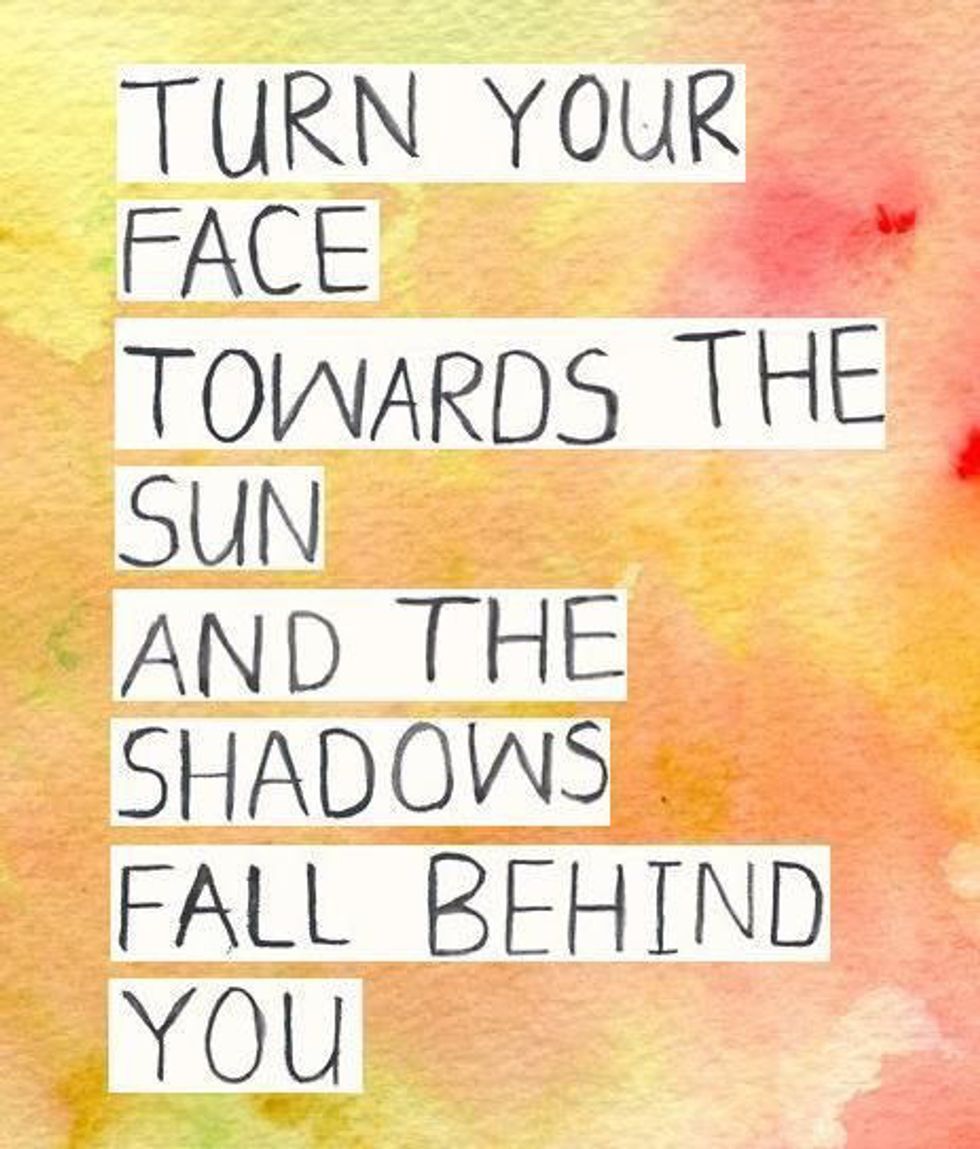 4.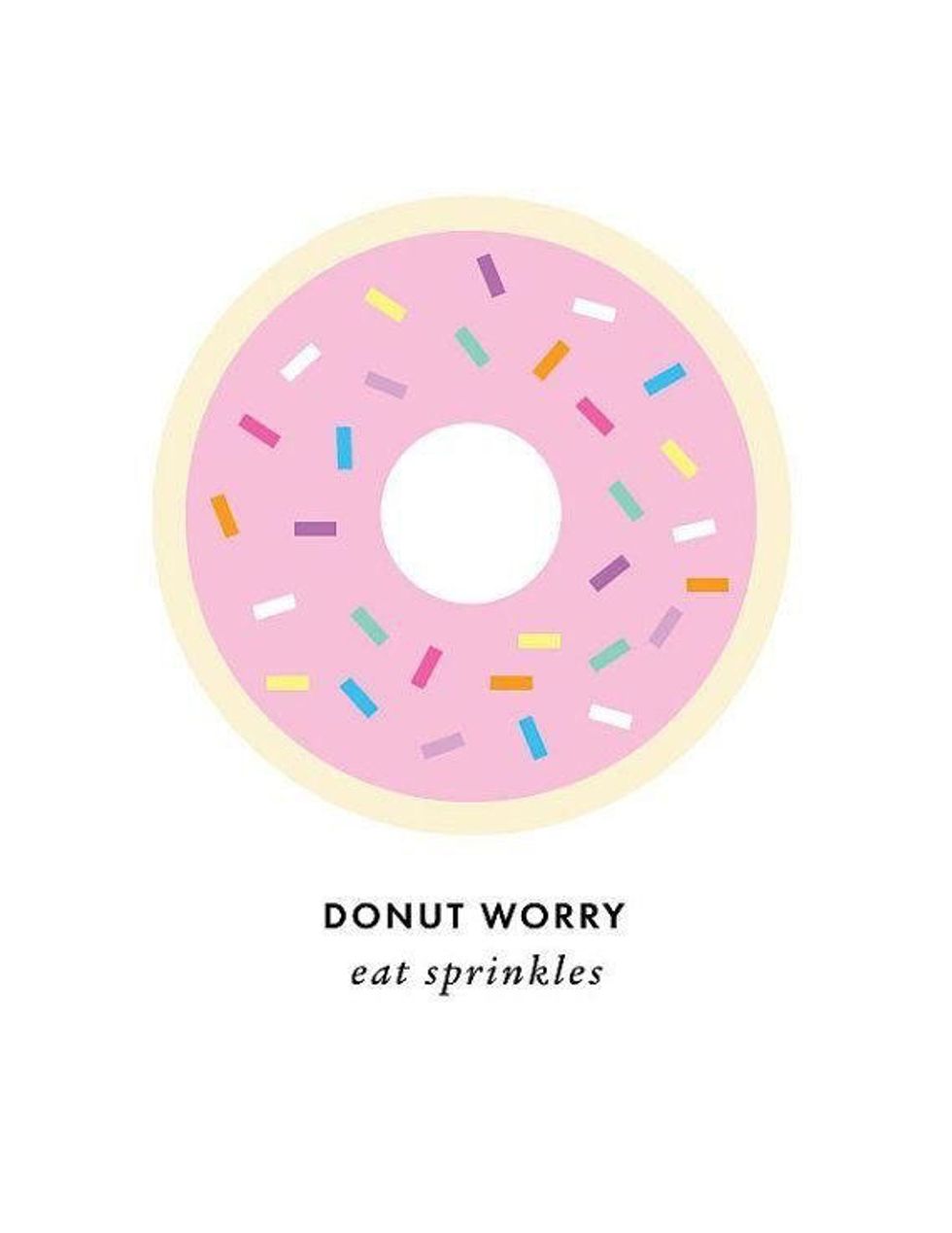 5.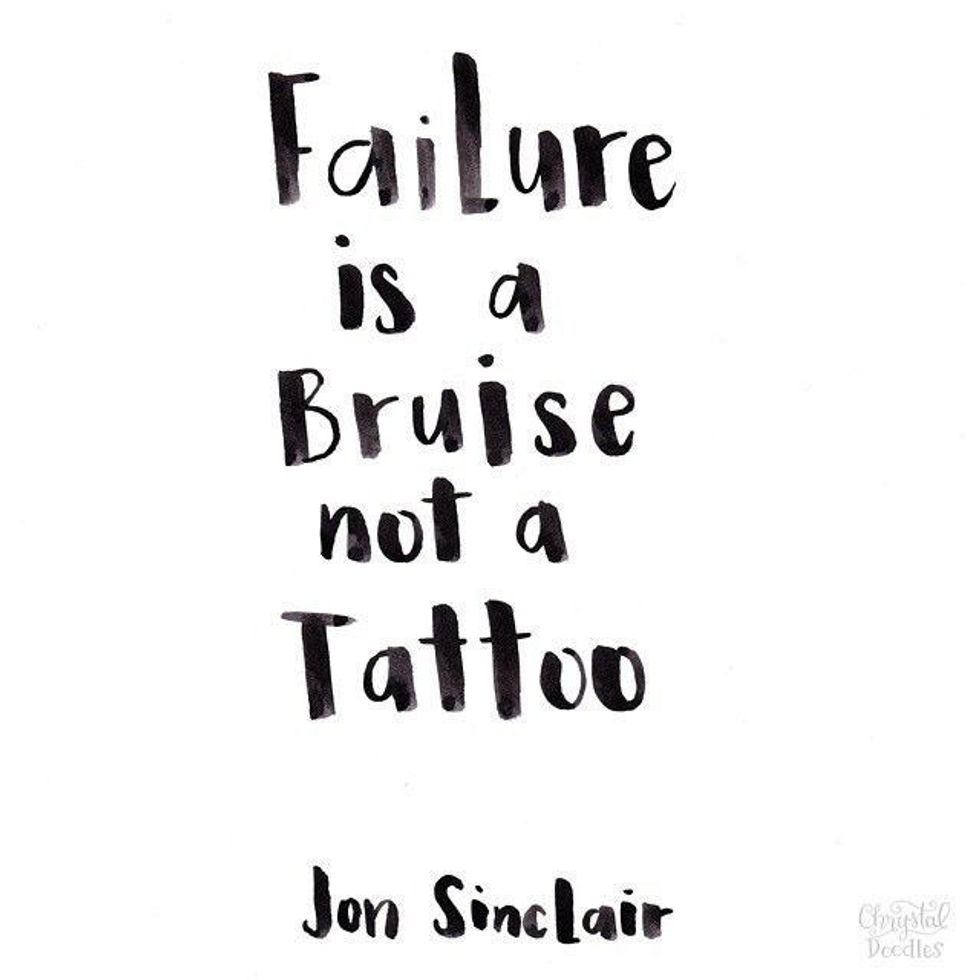 6.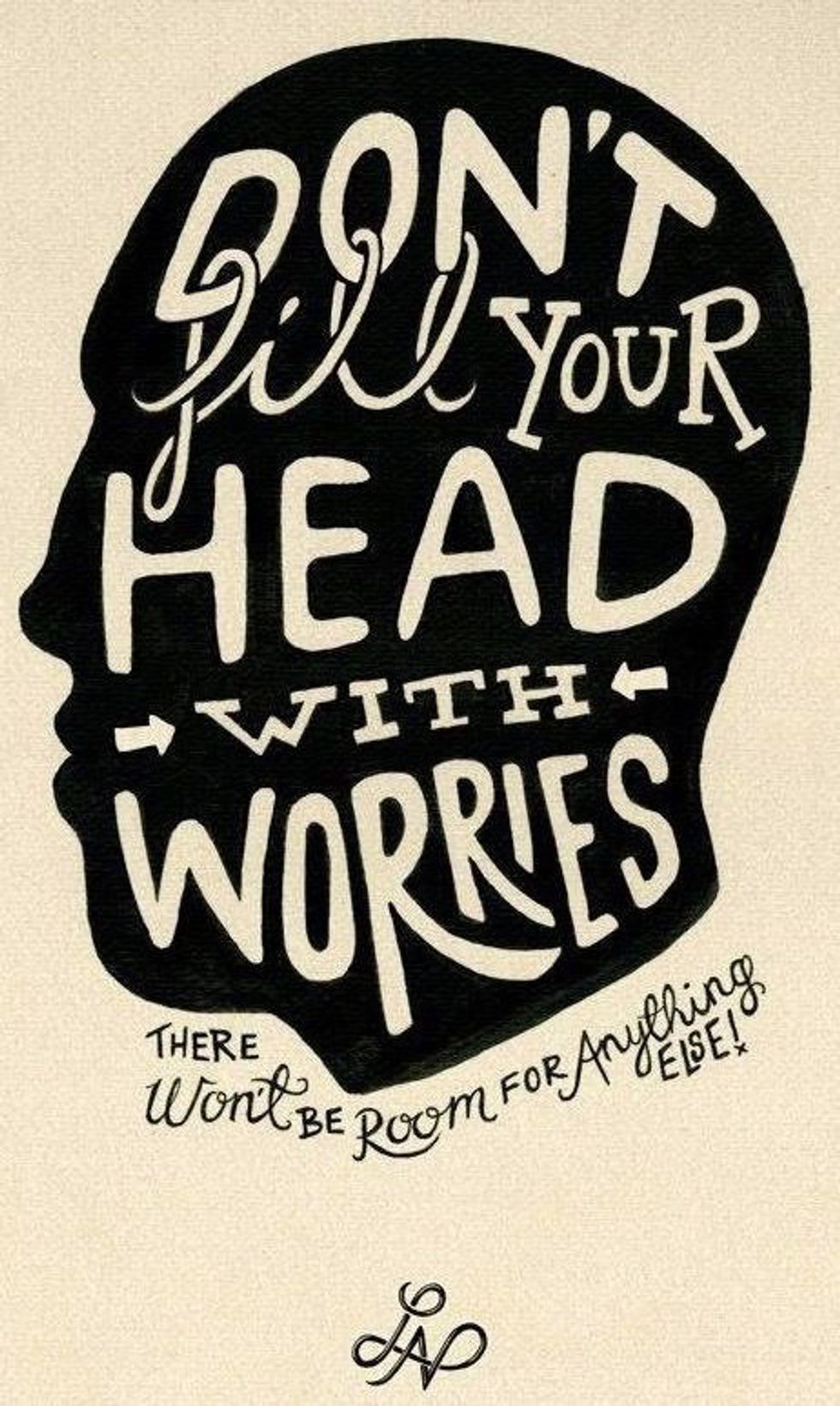 7.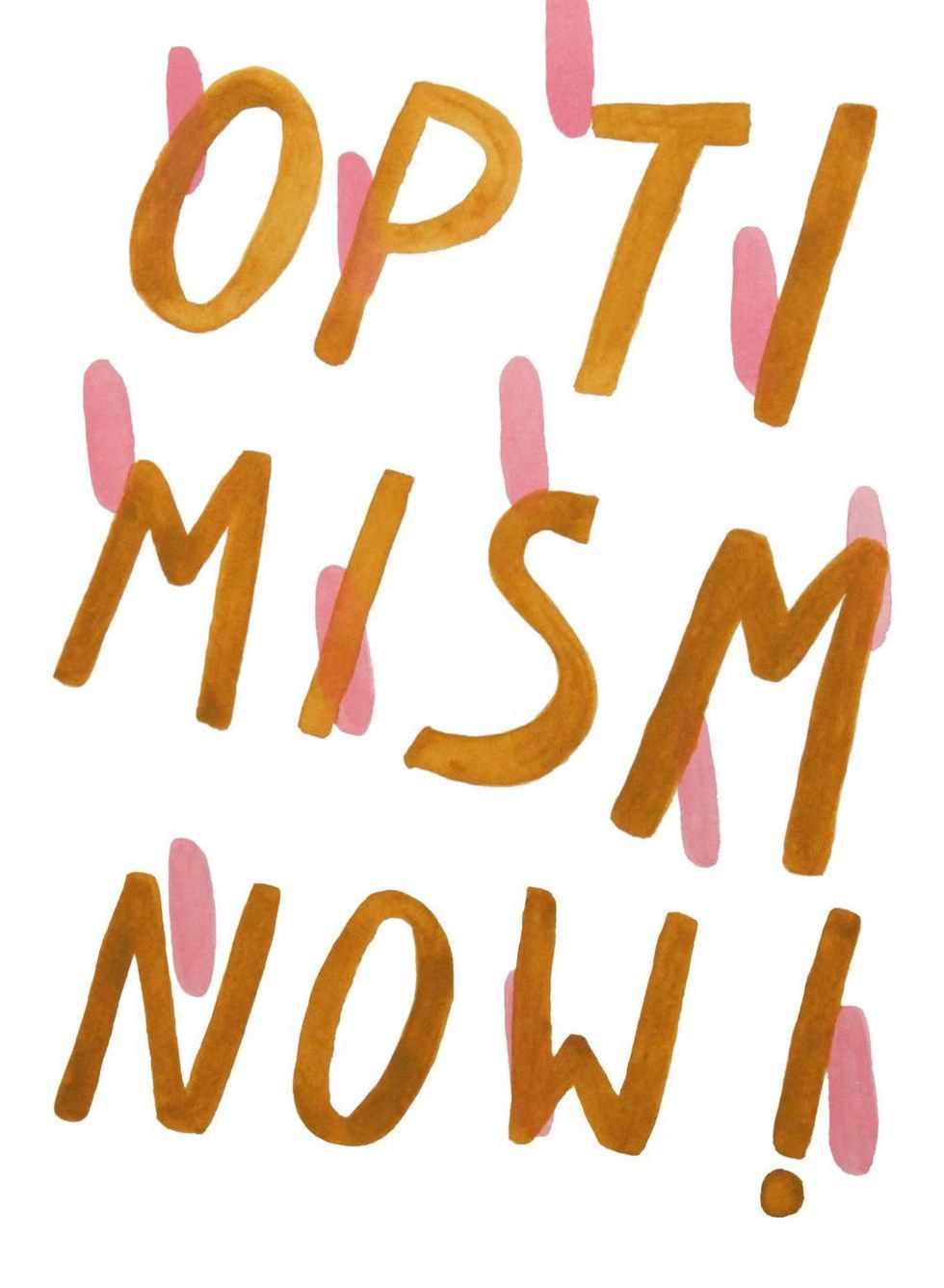 8.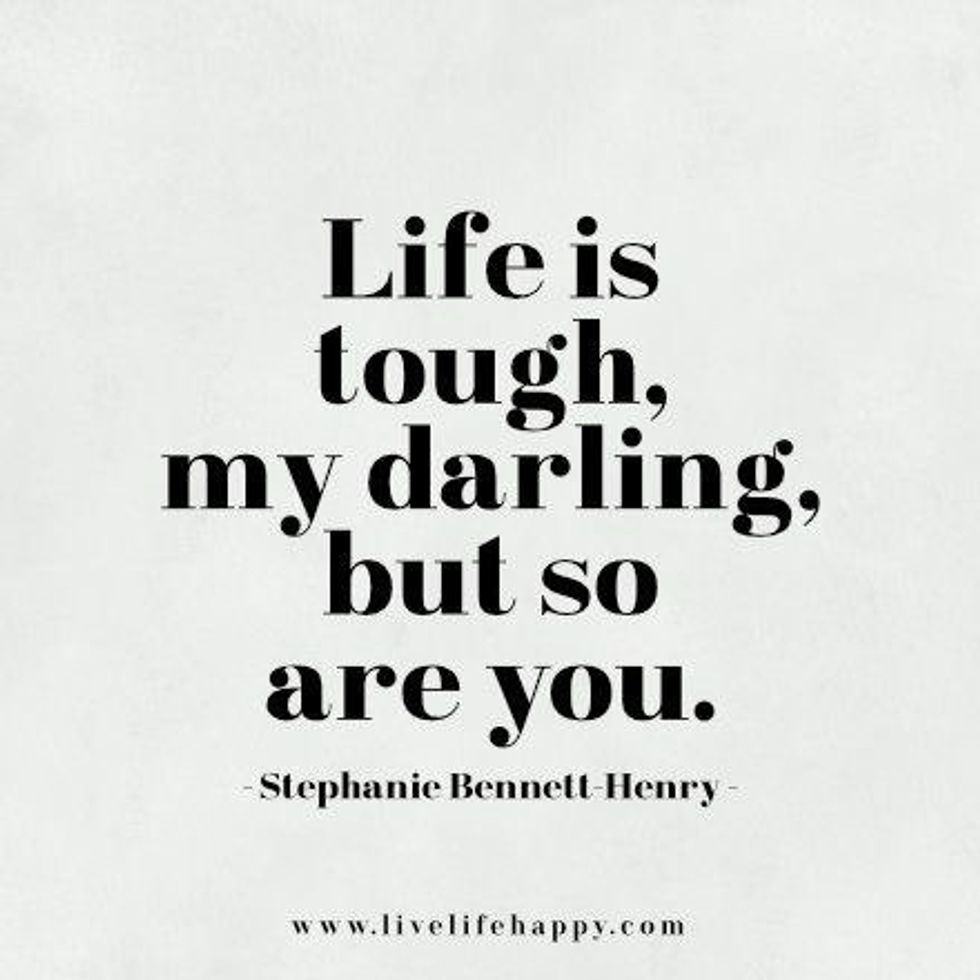 9.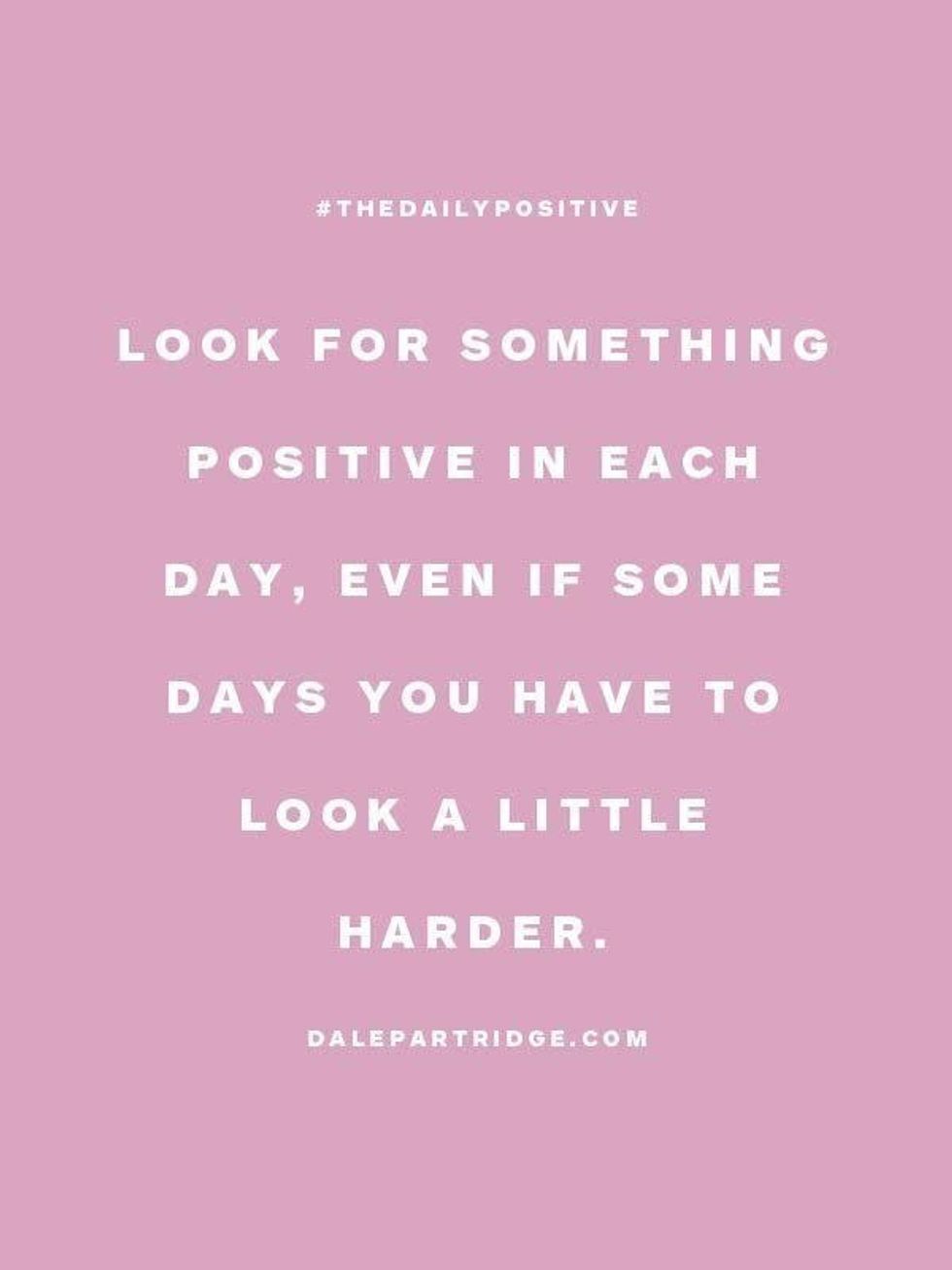 10.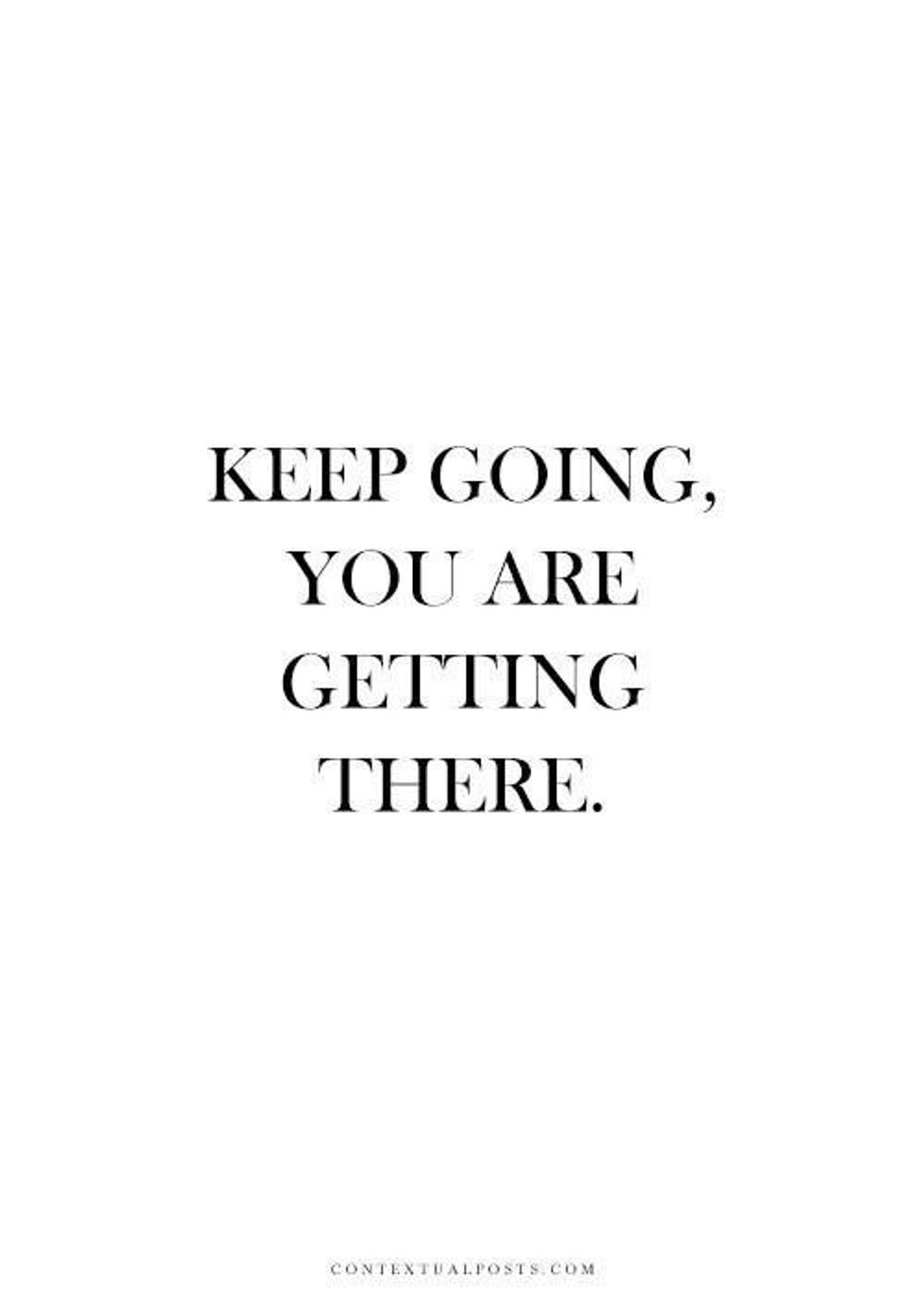 11.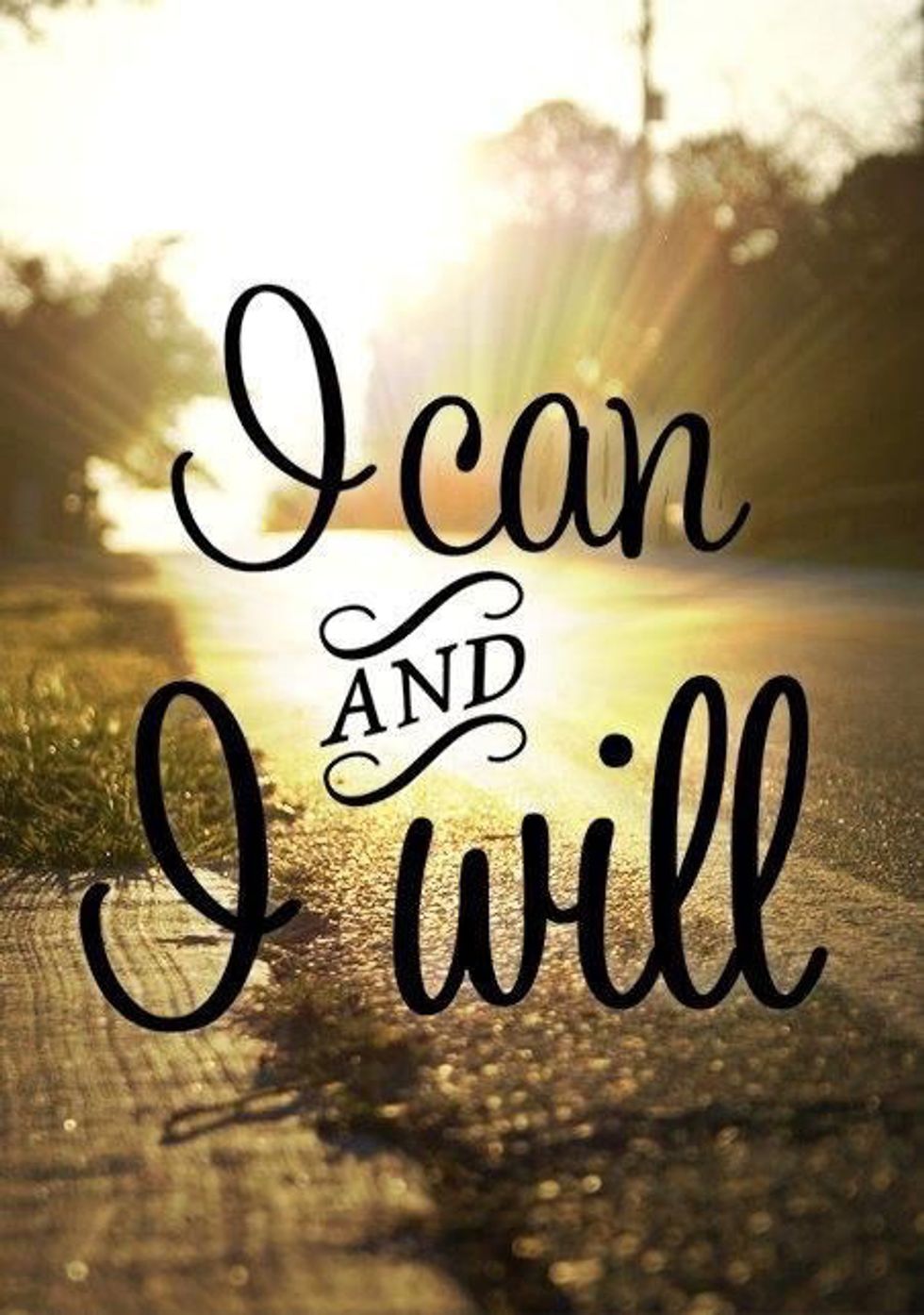 You can and you will.
Now go ace those finals!!