This is a very important reminder for all the college kids out there who are going through finals or taking midterms (#quarterstudentprobs), Mother's Day is right around the corner!! Do not forget to show your momma some love. She is a freaking superhero.
However, if your mom is like my mom, she probably doesn't want you to spend money on her. My mom is always worried about me saving my money so she doesn't like it when I spend some of the money I'm supposed to be saving on things for her.
So this list of super cheap Mother's Day gift ideas for the broke AF college students who still love their mommas very much.
1. Got siblings? Take a photo.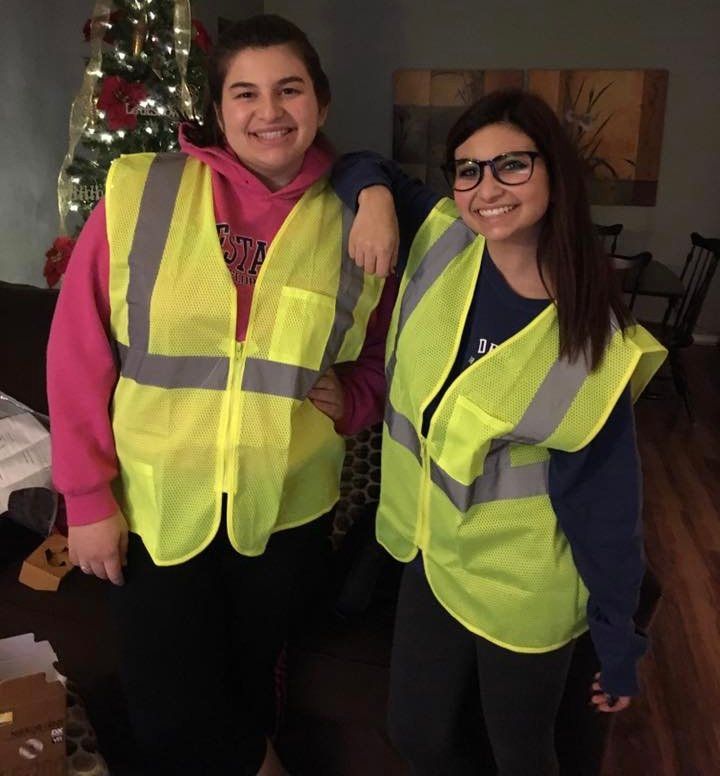 Mom's love having nice photos of their kids to frame. It's a super easy way to put a smile on her face. You can make it silly or a very simple shot. Snap the pic on your iPhone and print it off at CVS or Walgreens for around 45 cents. You can find cheap frames at Target or Walmart. Less than 10 bucks and you have something she'll cherish forever.
2. Make her a playlist.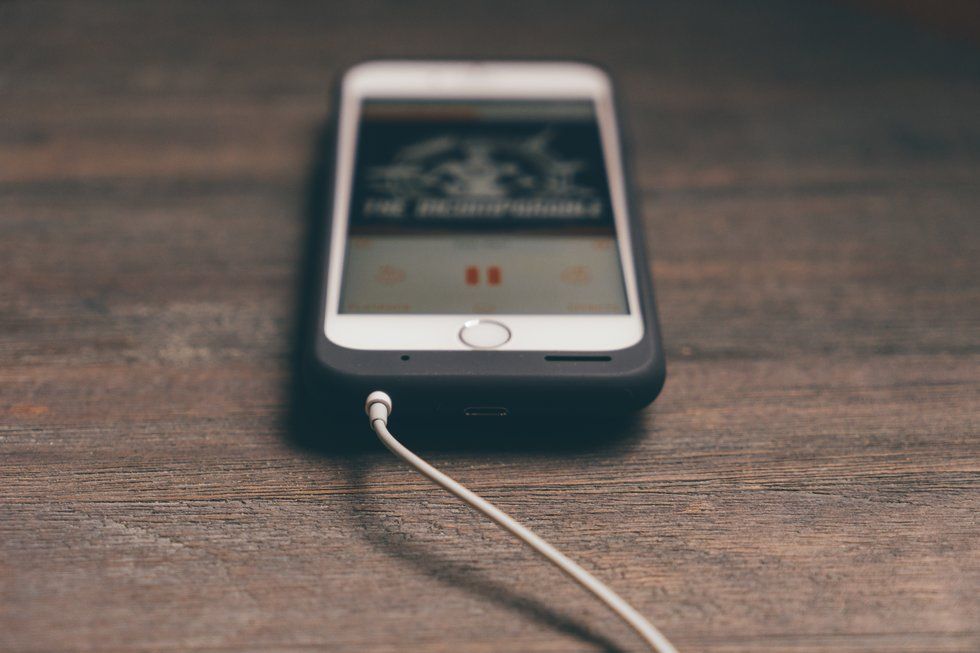 Curate a playlist full of songs that she would like and songs that make you think of her! It may seem like something really small but she will love having something you put time and effort in to make special for her. Plus, if you live out of state she can listen to it when she misses you. Extra bonus: It's a completely free gift.
3. Call/Facetime her.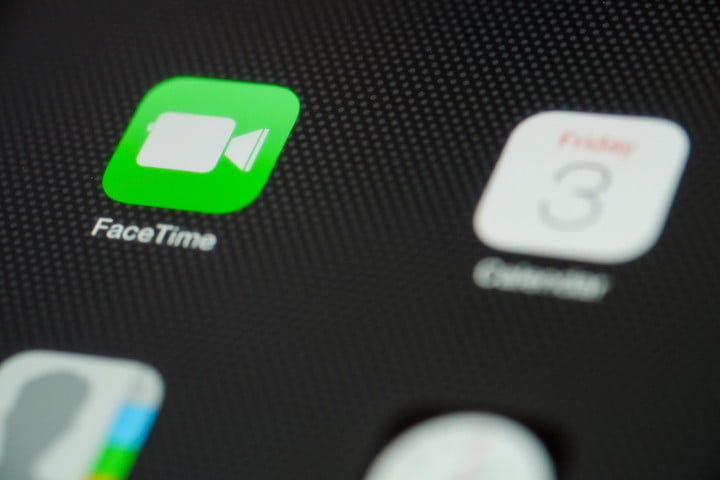 Another free one! Again, seems like a lame gift but mom's love to hear their kid's voices. As college students, we live very busy lives and we definitely don't call our moms as often as we should. So no matter what you get your mom this Mother's Day, you should definitely call her.
4. Take her out to lunch.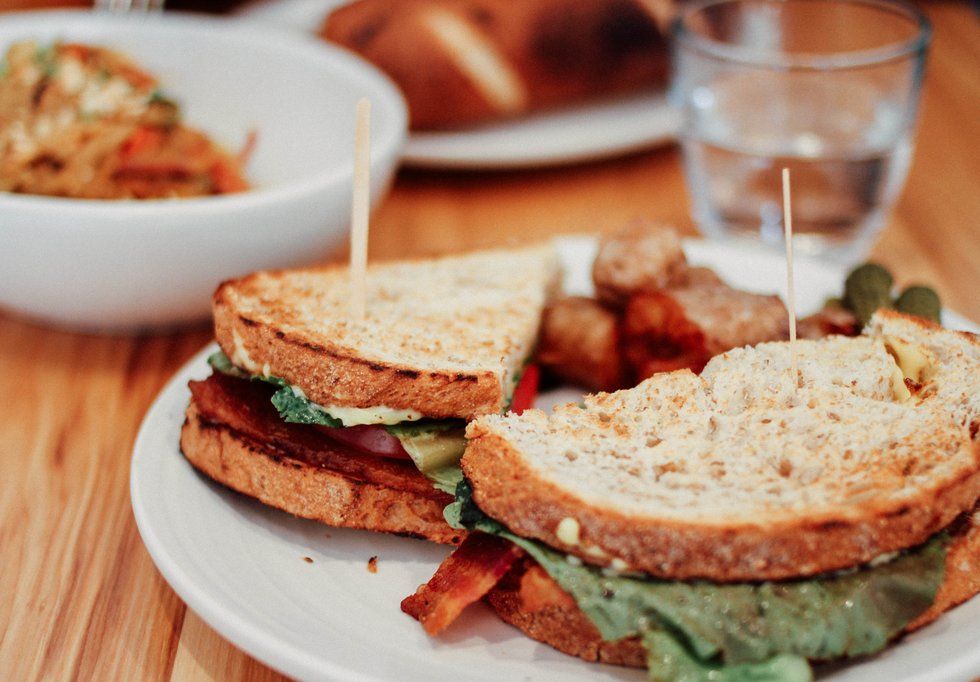 There are plenty of cheap places you can go to and honestly, she will care more about getting to spend an hour or so with you than what she is eating.
5. Make her a card.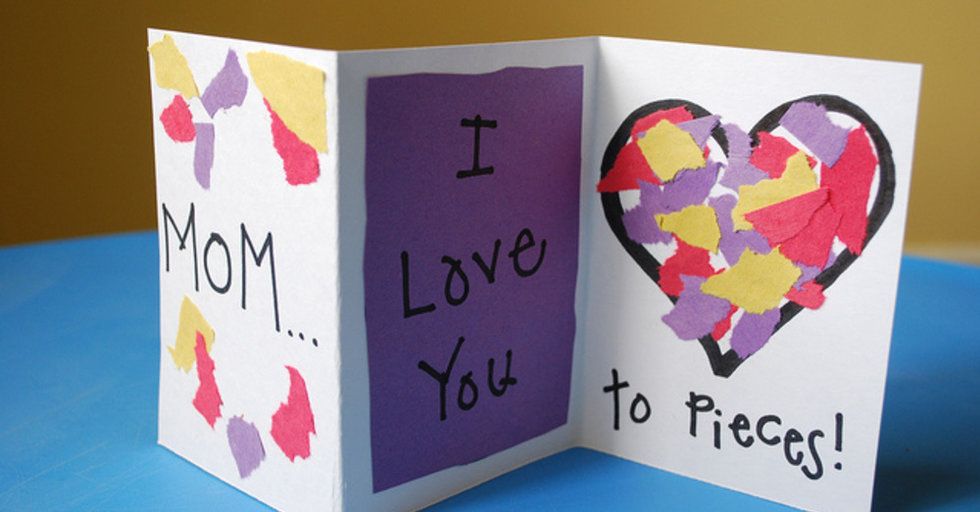 Yes, exactly like you did when you were a kid. It'll be a nostalgia thing for both of you and will probably result in a lot of laughs. Break out the construction paper and the crayons.
If you noticed that a lot of these gifts are centered around you, you're not wrong. Moms are badasses and they do so much in this world, but what they love the most is the people who made them a mom in the first place. So we should definitely show our mom's a little extra love this Mother's Day, but make sure you are doing the little things every day. Text her when you get home, don't get annoyed when she asks you a million times if your apartment door is locked, and keep her updated on what's going on in your life!
Happy Mother's Day to all the mommas out there! You are the real superheroes.
Cover Image Credit: Jenna Collins