Everyone loves a great Disney movie, right? But not all Disney movies get the appreciation they deserve.
Whether they have been created by Walt Disney Animation or were filmed at Walt Disney Studios, there are some that I feel are underrated and definitely need to be appreciated more. Here are seven of them.
"The Jungle Book" (1967)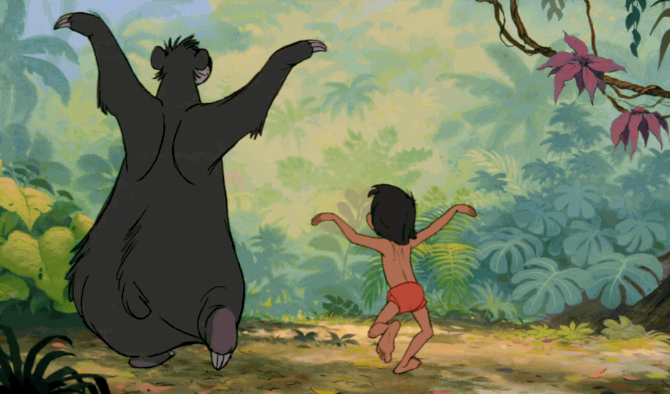 Giphy
Let's start with this classic. Growing up, I would always find time to watch this, especially with my grandfather who had it on VHS (yes, let's cast our minds back to good old videotapes).
It shocks me to think that a majority of children in today's society will not experience the pure joy of hearing "Bare Necessities" for the first time.
"Bedknobs & Broomsticks" (1971)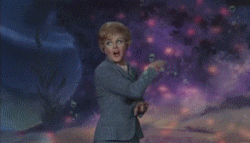 Giphy
This magical tale of an enchanted bed is not one to be missed. With the wonderful Angela Lansbury (Mrs. Potts herself) taking on the lead role as witch Eglantine Price who unwillingly takes in 3 London evacuees.
It is a surprise that not many appear to have seen this wonderful Disney musical, which mixes the real world with cartoon, a feat I still find amazing to this day. The dearly departed Bruce Forsyth also makes a cameo in the movie.
"The Sword in the Stone" (1963)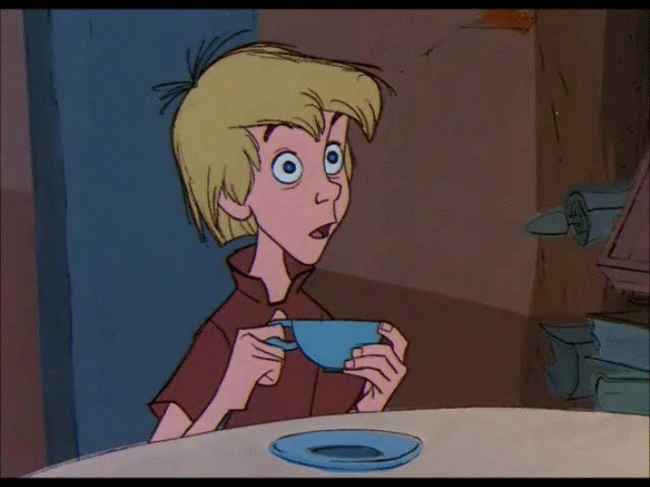 This is my face when people tell me they haven't seen this marvellous film!
Giphy
I cannot quite keep track of how many times I have watched this delight. This vibrant movie always makes me smile as Merlin the wizard embarks on a quest to help young Arthur to fulfill his potential.
This animated comedy is full of laughs, especially from a certain starving wolf who always appears to be in the wrong place at the wrong time. And Merlin's owl, Archimedes, is just a magnet for bad luck!
If I am being completely honest, this Disney adaption sparked my interest for Merlin and Arthur, which inevitably resulted in my watching of the BBC adaption of Merlin starring Colin Morgan and Bradley James.
"Peter Pan" (1953)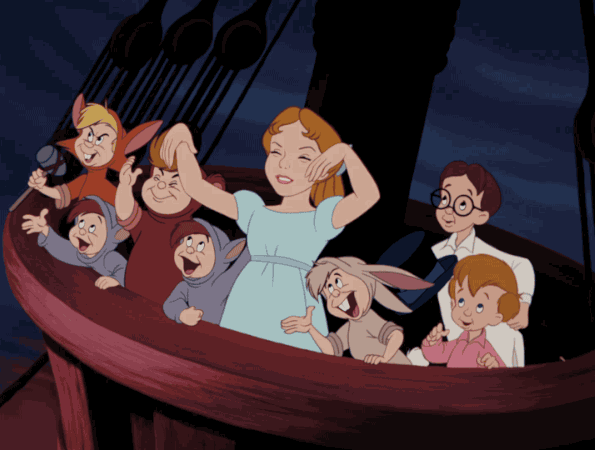 Giphy
Firstly, I have to admit that this is my favorite Disney film of them all. And Peter Pan is my favorite Disney character.
When I was growing up and did not want to grow up, I adored this animated delight and everything that accompanied it. The world of Neverland had me mesmerized.
Yes, the majority of people know Peter Pan or Tinkerbell, but it is surprising how many have not seen this movie. Even my own father has not watched it!
My love for "Peter Pan" is endless, and I will forever adore the notion of never growing up.
"Oliver & Company" (1988)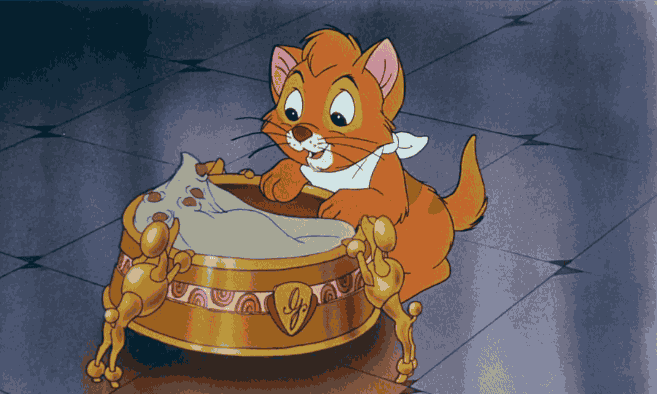 Giphy
As a child, I stayed away from this movie, finding it too sad and depressing. I could not get through the beginning. When the tiny kitten Oliver was left abandoned, it tore my young heart into shreds.
Fast forward to now, at the age of 19, I absolutely adore this film. This movie was influenced by Charles Dickens' "Oliver Twist." Being a fan of the musical "Oliver!" I can now see the correlations. As an adult, I adore this film.
And again, not many seem to know of this movie, let alone have actually sat down to watch it.
"Pocahontas" (1995)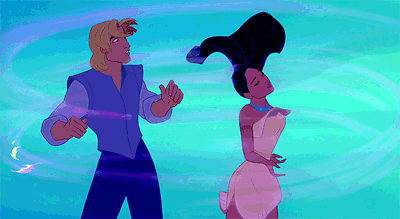 Giphy
Now, we come to who I believe to be the most underrated Disney princess.
"Pocahontas" is an incredible and vibrant animation, full of life and meaning. The movie itself holds strong, moral values bound to teach children in today's society a thing or two about acceptance.
And let's not forget to mention the beautifully composed songs, all of which have incredible lyrics.
7. "Meet The Robinsons" (2007)
It's not as old as the other films on this list, but this science fiction comedy is not to be missed. Sadly, it is one of those movies that not many people know about.
For example, I remember going to see this in the cinema, but I do not remember anything about the movie itself (apart from the main character).
So, that is why this is number seven on my list. It is a film I have always remembered vaguely, but not many people speak about it. Therefore, I am going to go and watch this when I have a chance, and you should do the same!
From Your Site Articles
Related Articles Around the Web