Disney has released hundreds of movies over the years. You've got your classic classics, like "Cinderella" and "The Lion King." You've got your more recent classics, like "Frozen" and "Moana." However, with all the movies Disney has released over the years, there are bound to be some that are underappreciated.
Here are the top 10 most underrated Disney movies:
1. "Hercules"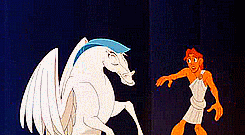 I don't care what anyone says, in my mind, "Hercules" will always be the most underrated/underappreciated Disney movie. It's got a great villain, great sidekicks, some of the best songs Disney has ever come up with, a wonderful love story, and it teaches a great moral lesson as well. What more could you want?
2. "Atlantis: The Lost Empire"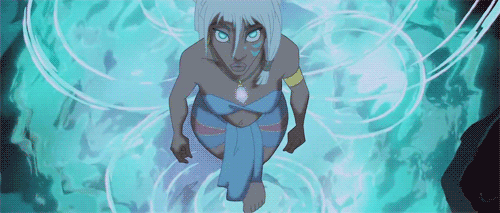 I'm often surprised by how many people don't remember this is a Disney movie, and that's a shame, because it's one of the more interesting movies Disney has come out with. It's chock-full of history, it's got some amazing characters, the animation is brilliant and Kida is fabulous – and should also be a Disney princess, but I digress.
3. "The Black Cauldron"


I'll be honest, sometimes I forget this is a Disney movie. It's a lot darker and not as funny as most of Disney's movies, but being as Disney so rarely dives into fantasy, this movie is pretty great, and worth more than a few rewatches.
4. "The Hunchback of Notre Dame"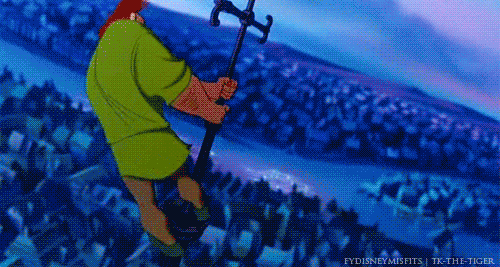 I have so many feelings about this movie. It's so good, and it's so often overlooked by everyone, although I'm not really sure why. The animation is stunning, the songs are great, the villain is great (when I say great, I mean horrible and terrifying, but you know, same thing.) Honestly, this movie deserves more credit.
5. "The Emperor's New Groove"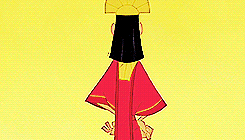 I mean, the main character turns into a llama and learns to be a better human. What better movie premise could you ask for in life? (Also, find me one person who does not say "Pull the lever Kronk!" on the daily. I dare you, it's impossible.)
6. "The Fox and the Hound"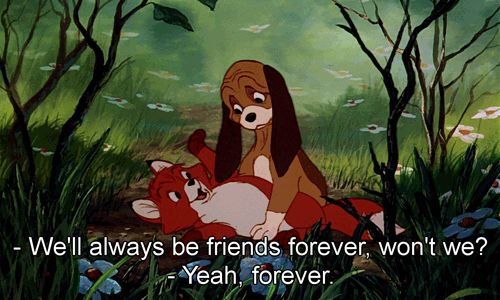 I still sob like a baby every time I see this movie. The ending is so dramatic and bittersweet, and it wasn't until I was older than I realized how poignant it really is, but still. Props to Disney for creating a movie that got me thinking about prejudice and hatred at such a young age.
7. "The Sword in the Stone"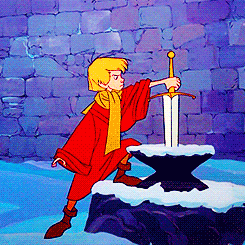 Once upon a time, this was one of my favorite movies. Archimedes was my favorite character – he was a sassy owl. There really wasn't much more a girl could ask for – and the story itself kept me fascinated with the Arthurian lure for years. If you haven't watched "The Sword in the Stone" in a while, do yourself a favor and pick this up.
8. "A Goofy Movie"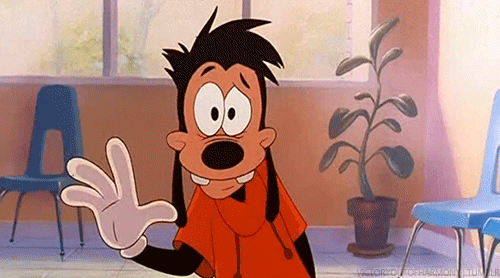 Find me a more touching movie about a parent/child relationship, I dare you.

9. "Lilo & Stitch"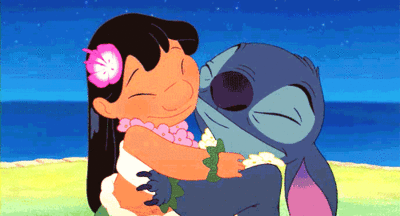 There are some people who will argue and say that this movie is actually pretty well known and therefore doesn't belong on this list, but I would have to disagree. This movie does not get the credit it deserves, and the characters do not get the praise they should for teaching the lessons they do and showing that family can come in so many different shapes and sizes.
10. "Robin Hood"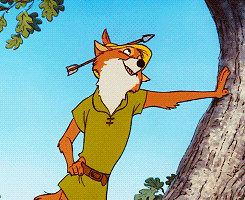 I feel like this movie has to be on the list. I know it gets a lot of flack for reusing animation, but it has a wonderful soundtrack, and a cast of characters that are nothing short of hilarious. I will forever think this movie does not get the credit it deserves.