Movies can be pretty important to our culture. Think of all of the people who constantly reference lines from movies like "Mean Girls," "Casablanca," "Gone With the Wind," "Easy A," "Forrest Gump," "Bridesmaids," "Star Wars" and "Harry Potter," to name just a few. These famous lines, plots and actresses and actors have become a part of our everyday lives.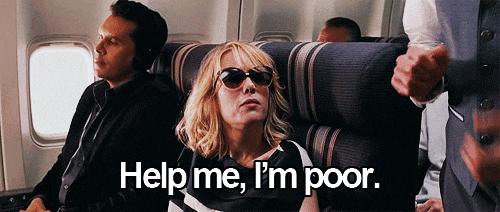 We admire the characters and their stories, and we follow the lives of the people who get to be a part of film. However, there are some stories that remain untold in what we might consider to be our mainstream film industry. I'm sure there are plenty of lesser known movies that depict important topics, but how often is it that stories with very legitimate and real cultural messages win awards for film? How often do the people who play the characters in these films get recognized?

This awards season, I think something unique has happened: the movie "Moonlight" won the Oscar for Best Picture and some of the cast members were nominated for and won many awards as well. If you're not sure what "Moonlight" is about or you've been dying to see it and haven't had time, it's definitely a movie worth watching. "Moonlight" follows the story of Chiron, a black boy growing up in Miami. The movie is split into three parts to represent his childhood, teenage years and adult life. Moonlight deals with topics related to drug addiction, LGBTQ+ issues and how the people in our lives shape who we are. The movie also depicts some societal issues such as the patriarchy and how masculinity can be toxic. This is a very real movie, depicting some very real issues that many people of our national community face every day.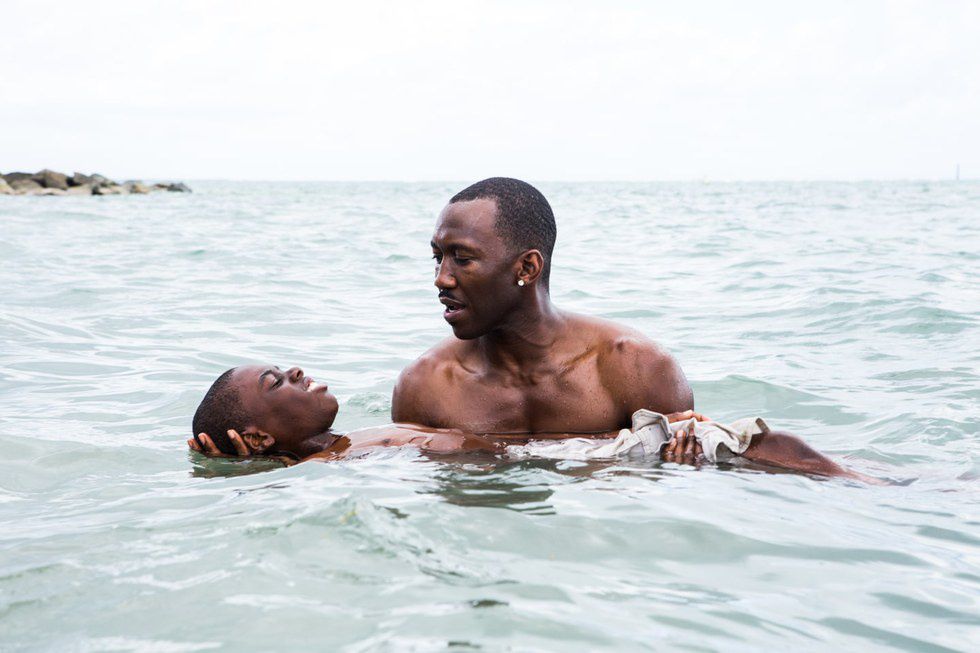 So why does this movie and the story it tells matter? The answer lies within one word: representation. Representation of people of color, of LGBTQ+ people and of LGBTQ+ people of color. Toxic masculinity is also represented in this film, which is something we so rarely blatantly see in many of the movies that become popular year after year. When these topics are represented in such a real way, it makes it easier for us as viewers to see and understand. For example, Chiron was called derogatory names that are hurtful to the LGBTQ+ community and he was beat up after school because he didn't fit into the toxic stereotypes of what masculinity often means in our society. His mother was a drug addict who appeared to be verbally abusive and manipulative. Chiron grew up around and was involved with dealing drugs. This is a reality for many people in the United States. When these untold stories are finally shared and when they receive recognition on a national stage, the messages are brought into our view of the world. Sometimes the messages are for pure entertainment, but other times the messages offer important social commentary.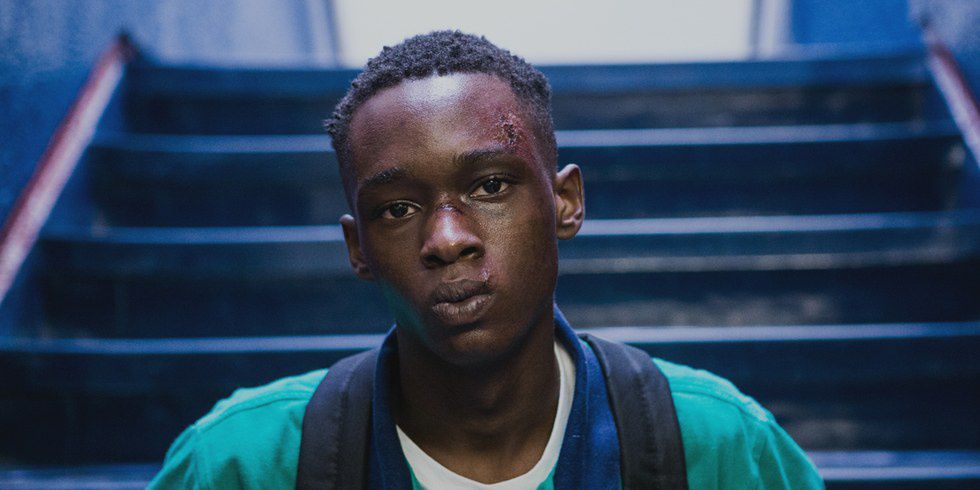 The art of the film was equally amazing as the message communicated to the audience. I'm not a film student, but I can definitely recognize that the cinematography was amazing. The colors were vibrant and distinct, and I really think that helped contribute to the story. The screen writing was so well executed and I thought it was vital to the development of the story.
Overall, "Moonlight" deserved the recognition it received. I encourage you to find movies that move you and that have important messages. A mindless comedy or romance is always good every now and then, but those don't always fulfill our desire to hear and see stories, and learn more about our world.