I remember the day I realized my mom was not just my mom but, like, an actual human. A living, breathing person with her own life, her own background, her own feelings, and identities apart from "Radiance's mother". That day our relationship began to change because I started to think of her as a friend. As mother and friend, she plays an incredibly important, irreplaceable role in my life.
So this one's for my mom, my best friend, on her birthday. Here are twenty-nine things I don't say enough:
1. You are the first person who ever loved me, and the first person I ever loved.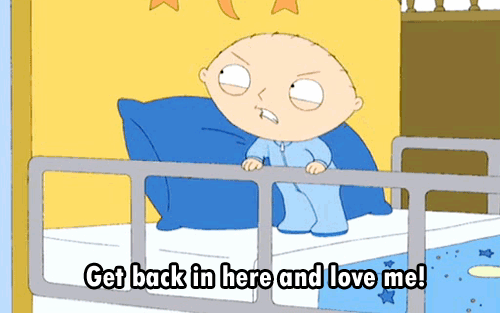 2. When I count my blessings, I count you like 12 times.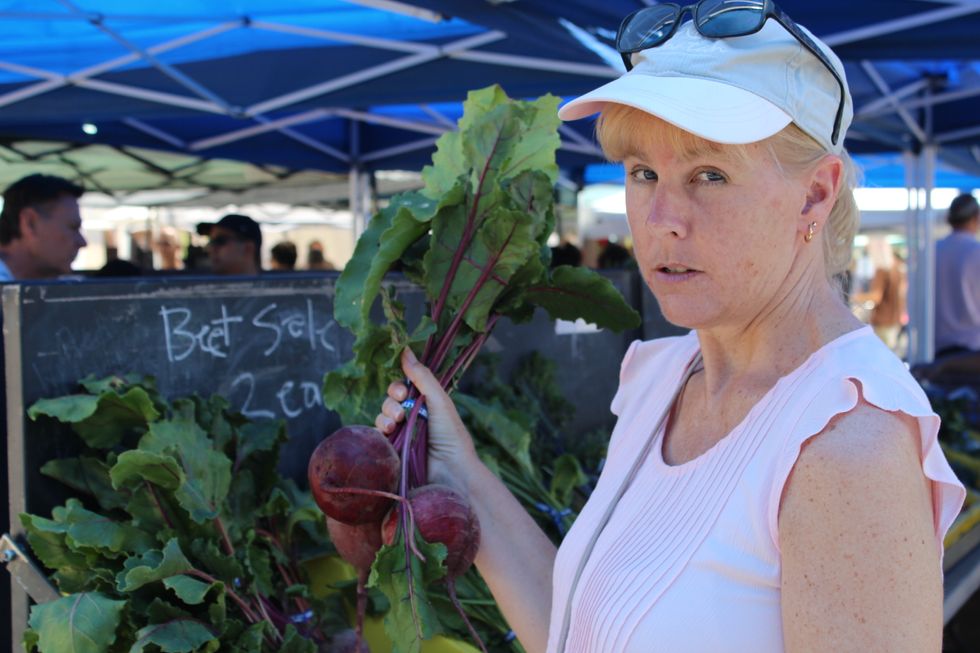 3. Our lunch dates are of immense value to me.
Thank God we only live a short drive away.
4. I love your hugs-- the "I missed you" hugs, the "I'm happy for you" hugs, the comforting hugs, and the "just because I want to hug you" hugs.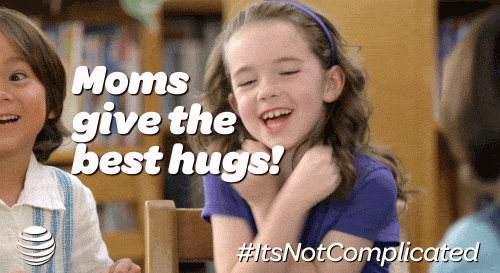 5. I cherish our pictures together.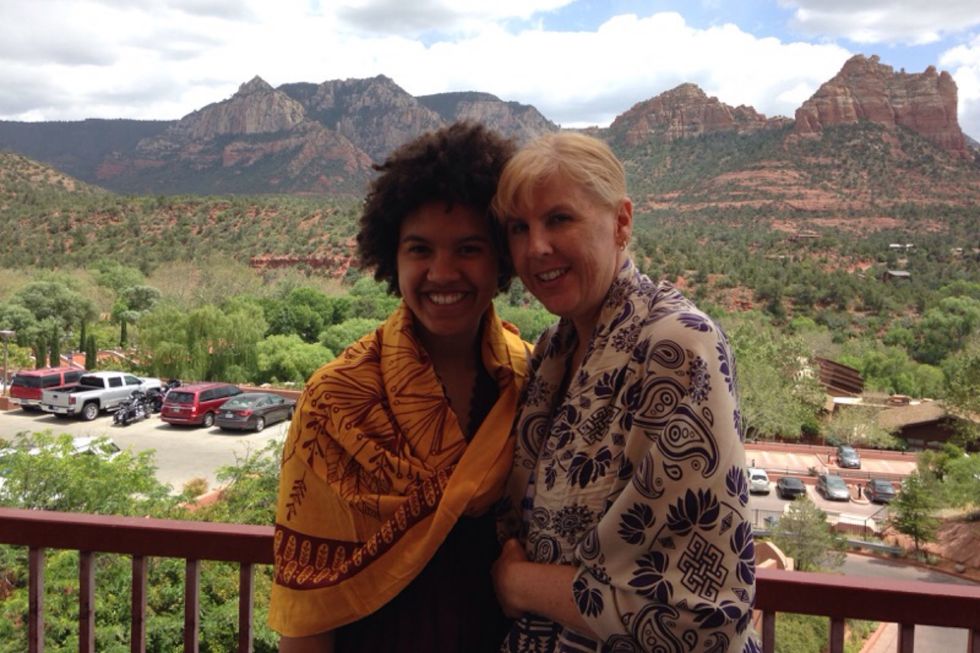 6. At least once a week I accidentally put on a groutfit, think of you, laugh, and wear it anyways.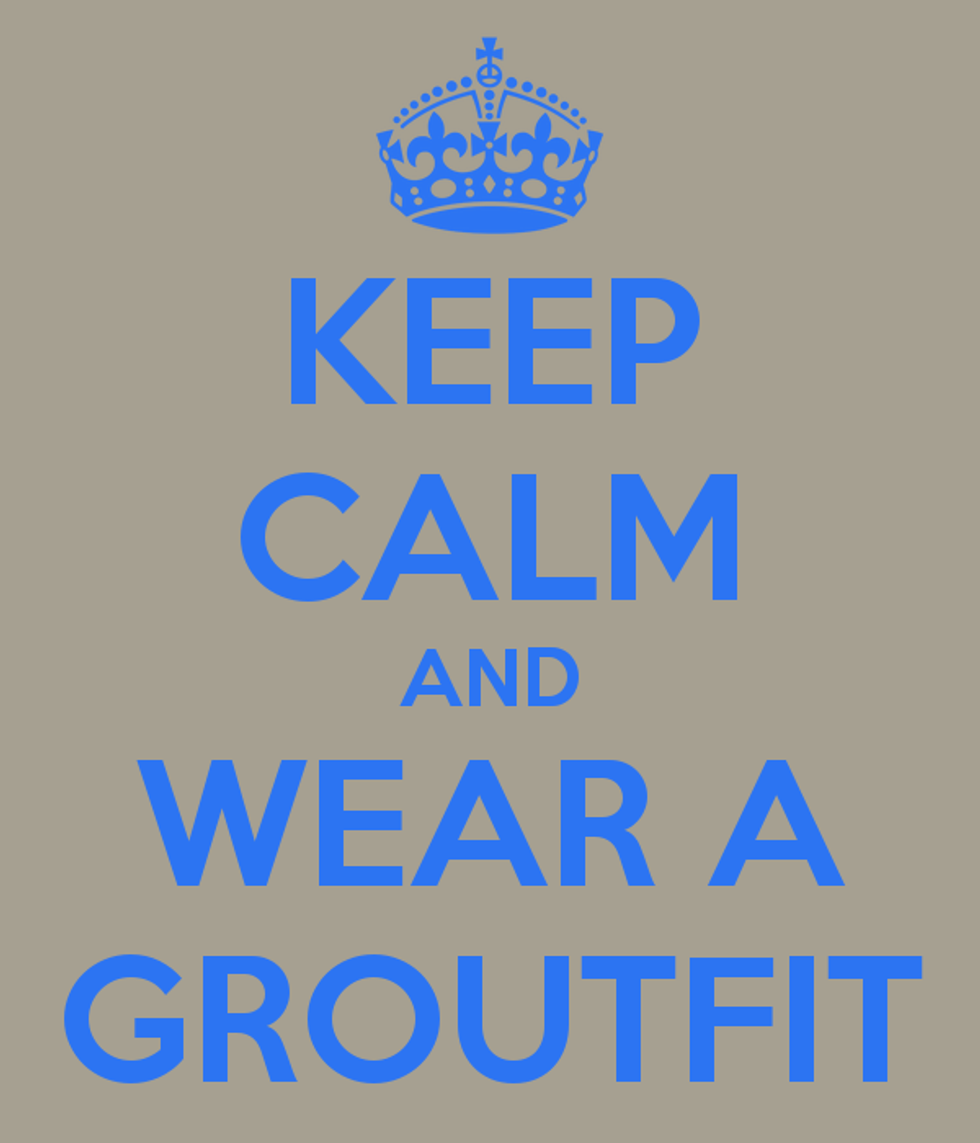 7. There is no person I hold higher in my heart.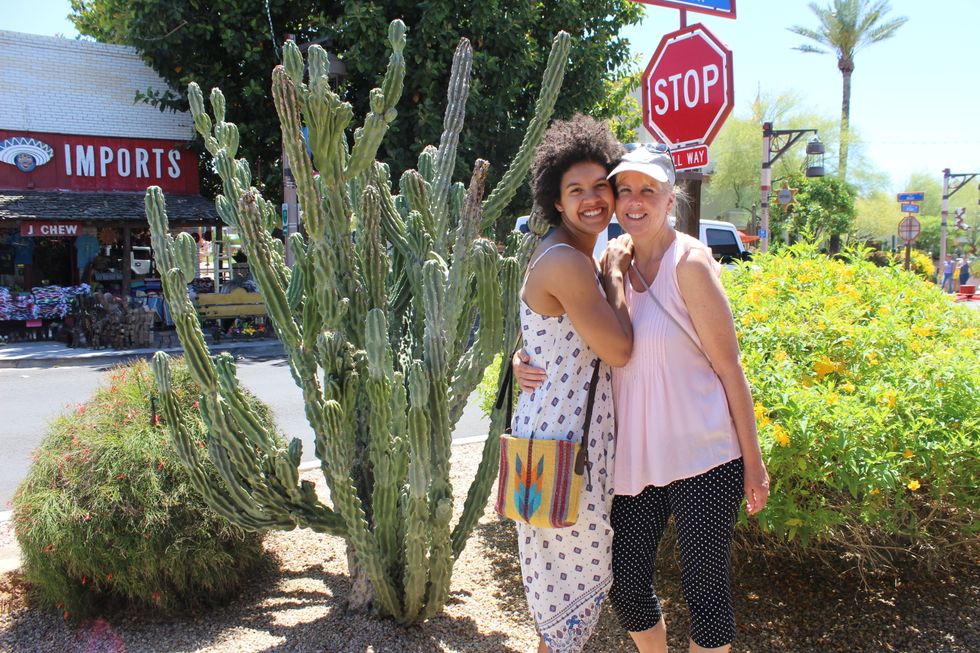 8. Thanks for never forcing me to do anything, but always pushing me just enough to challenge me.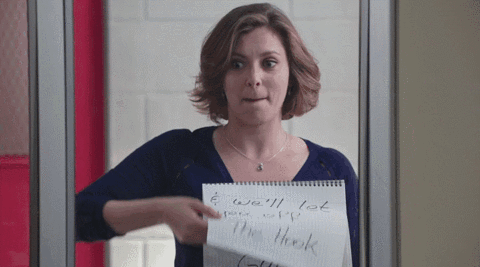 9. I like how you treat all of my friends like extended family.

10. And thanks for not being one of those weird moms who tries to live vicariously through their six-year-old daughter.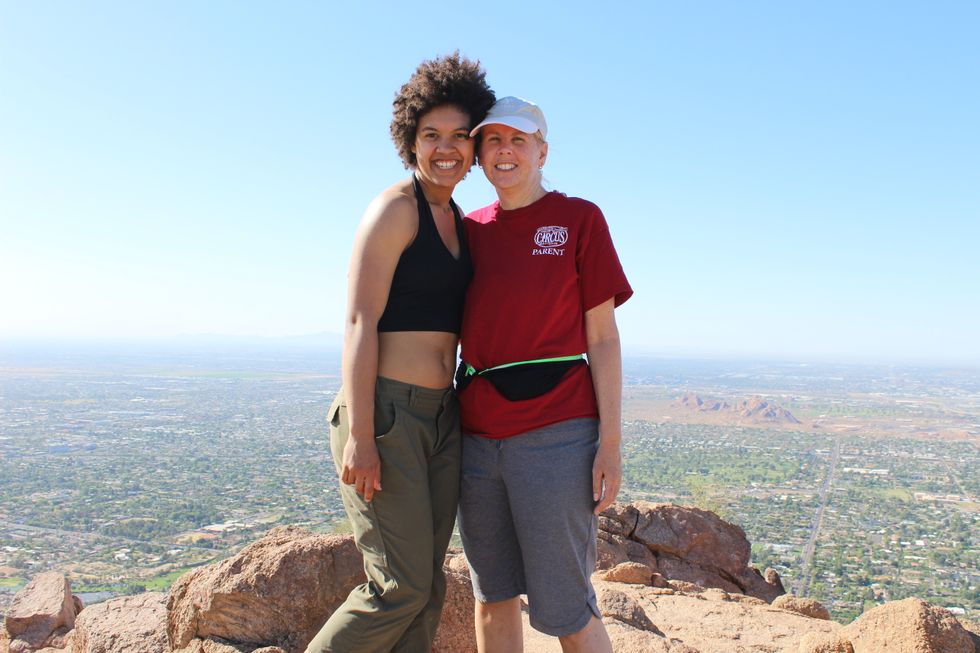 11. I hope you never feel taken for granted.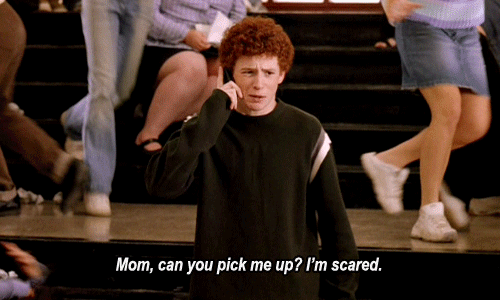 12. Watching you "start over" when you have to or need to has always given me strength and hope.
You don't pretend like it isn't hard, but you never let on that any challenge is insurmountable.
13. I liked watching you make new friends at your new job.
It makes me smile and laugh when you go to 80s parties and stay up later than me.
14. You always surprise me.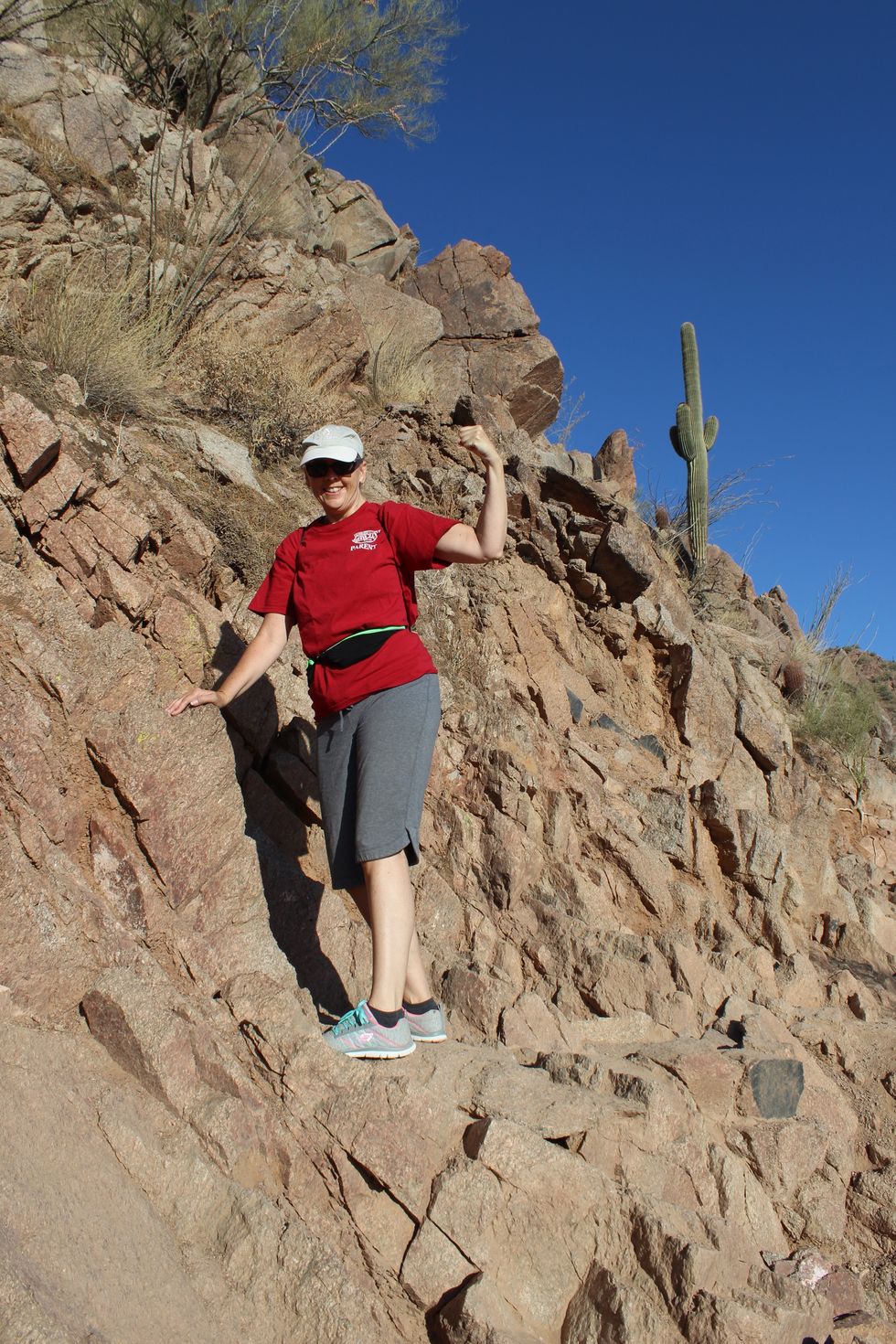 15. And make me proud.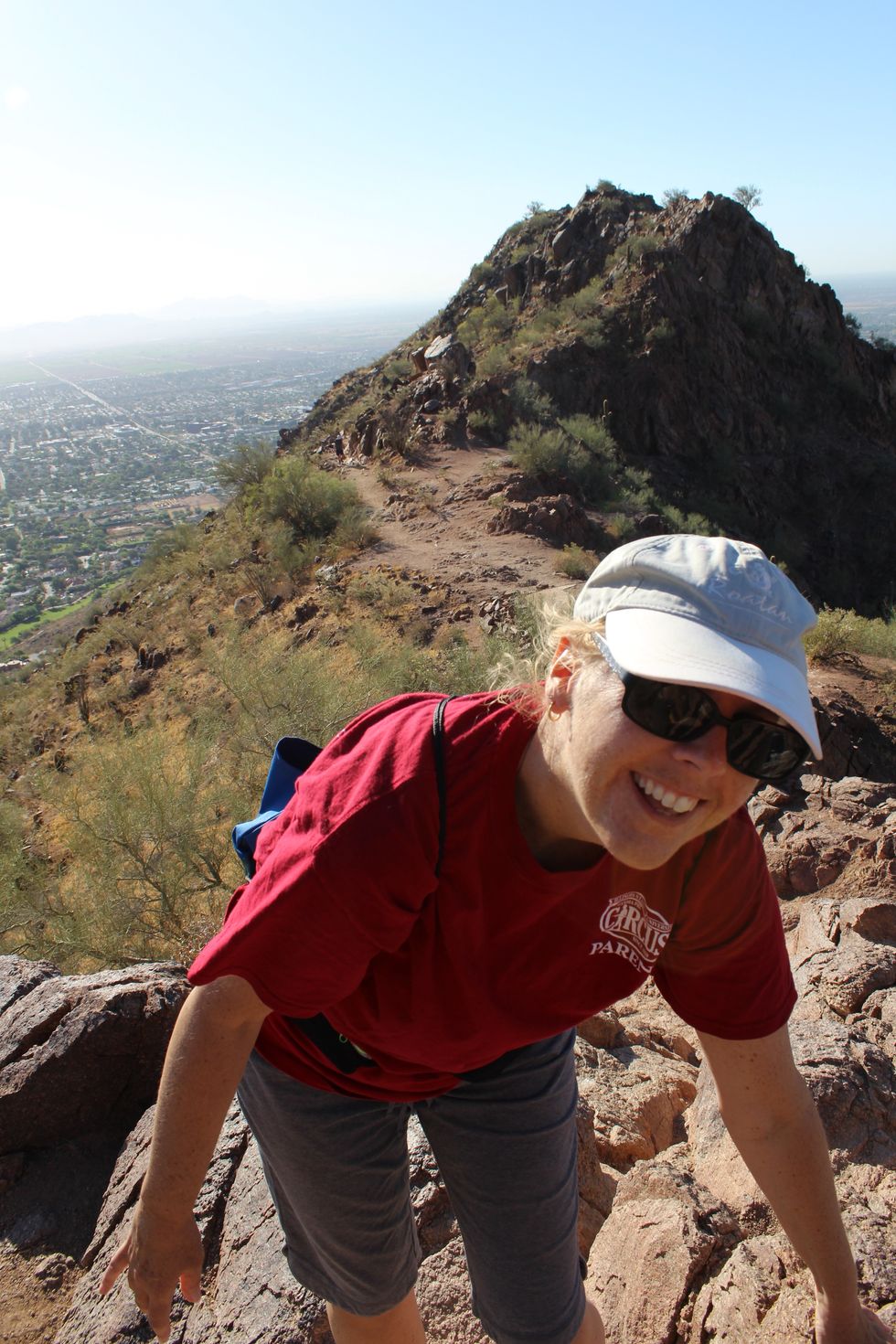 16. Thanks for always letting me ramble, about anything and everything. All those things I just HAVE to tell, you always listen very well.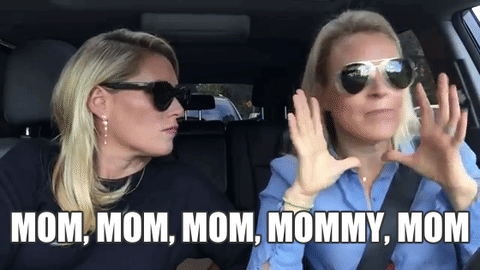 17. You deserve every happiness this life has to offer.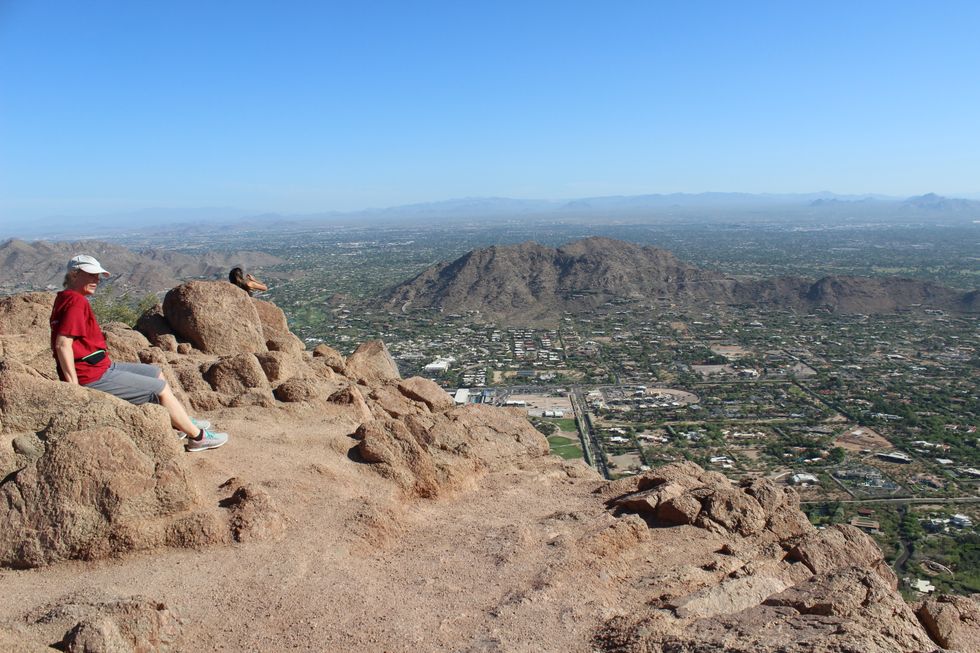 18. I like how you update me on work and family affairs when we go to lunch.
Who doesn't love a good gossip?
19. Thank you for hyping me up on Facebook.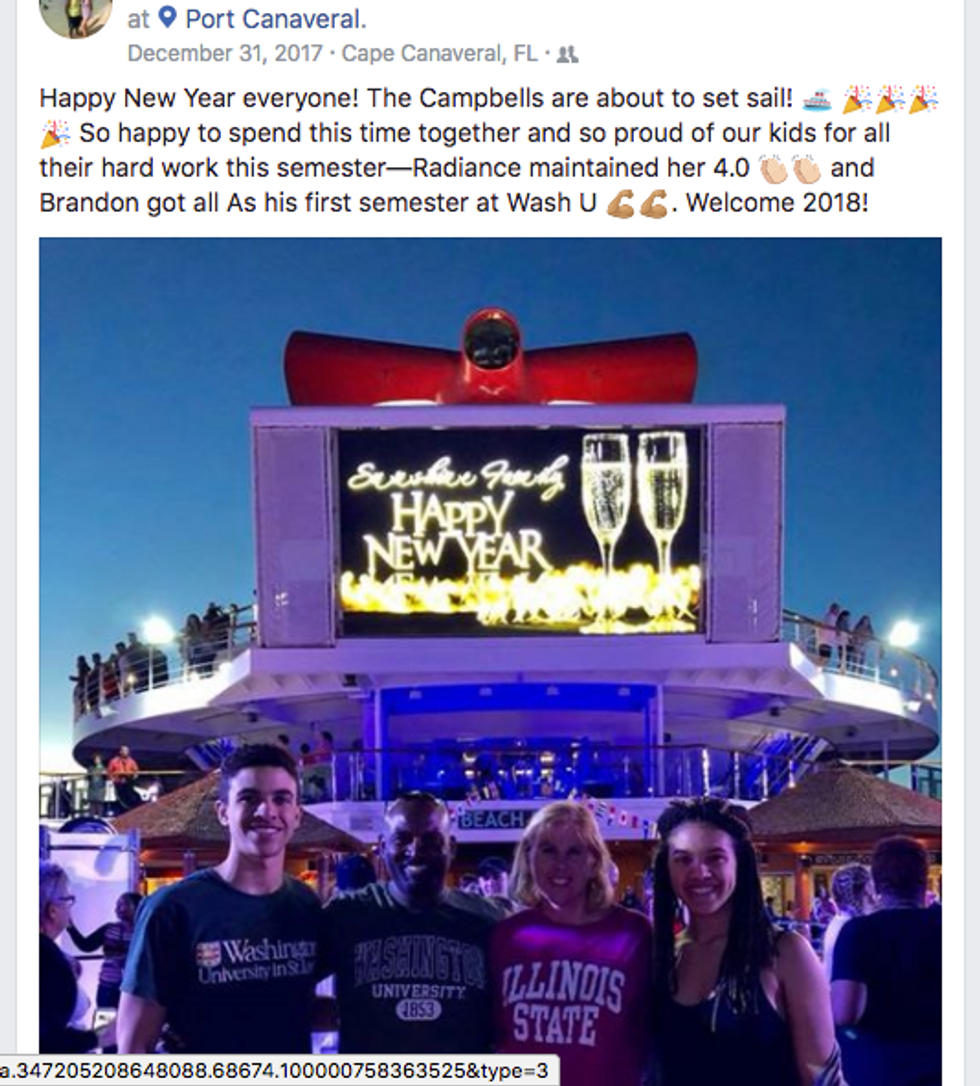 20. You are one of the most adorable humans ever.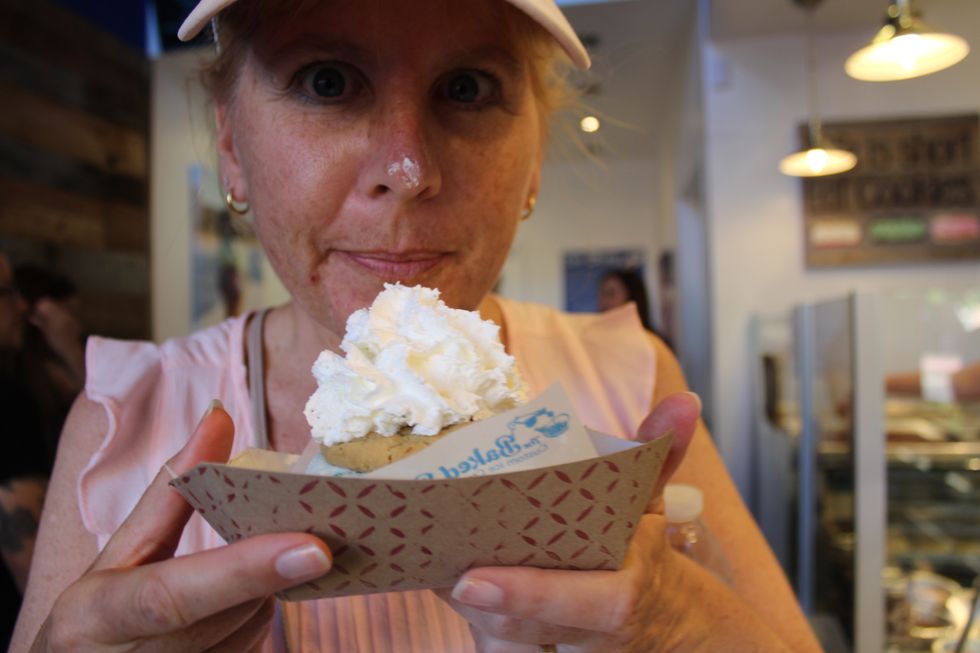 21. I like when you pass on those little nuggets of wisdom your mom gave you,
Like "crying only gives you a headache" and "time heals all wounds"!

22. And I'm excited to pass on the little nuggets of wisdom you've given me.
Like "your first love isn't your only love" and so many more
23. "It's iiiiiitty, biiiiity, teeeeeny, weeeeeny..."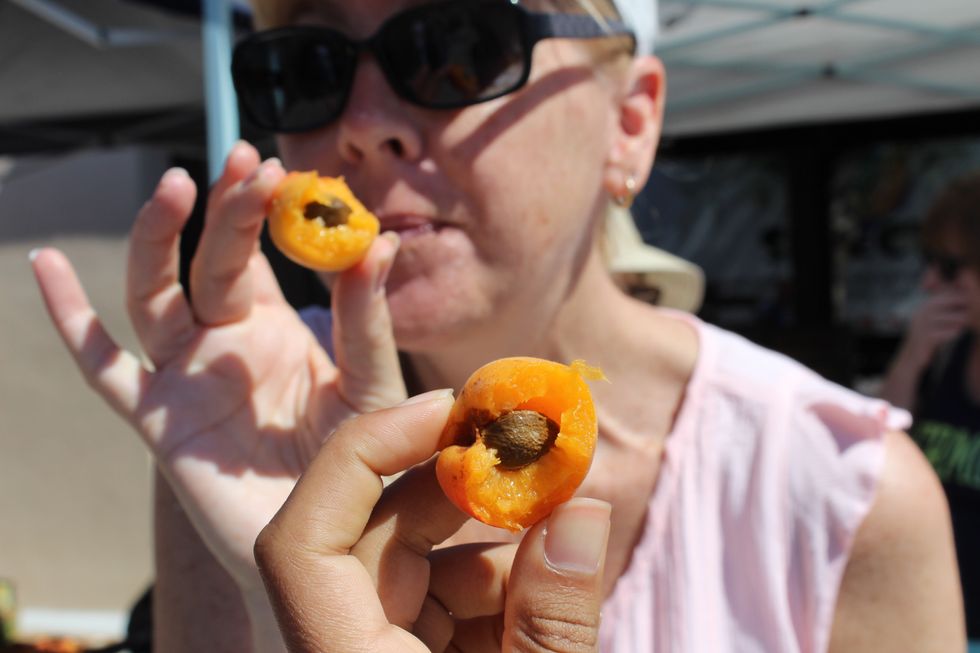 24. Thank you for your constant support,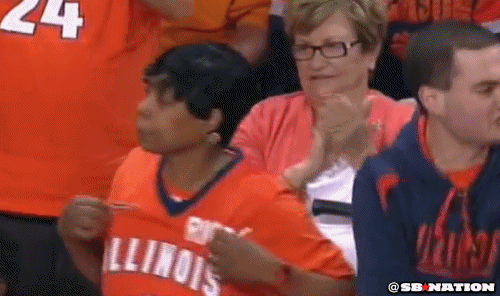 25. Your constant belief in me,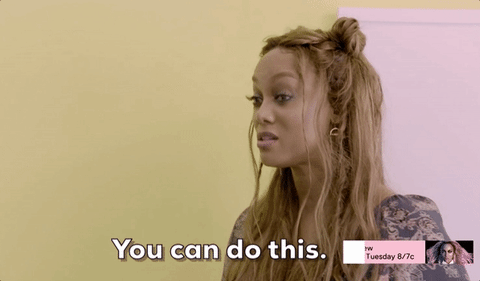 26. Your constant encouragement,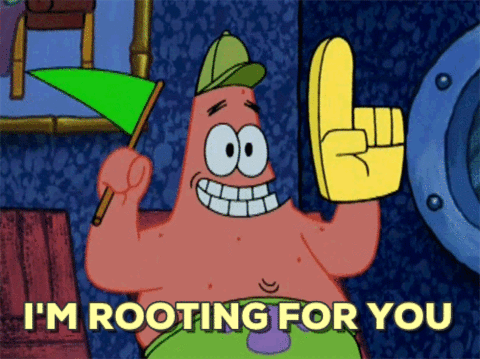 27. And the way you get excited about the things I'm doing.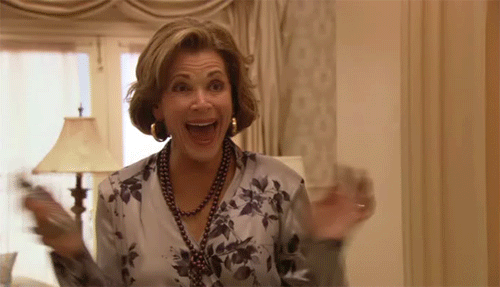 28. I love your fiery spirit.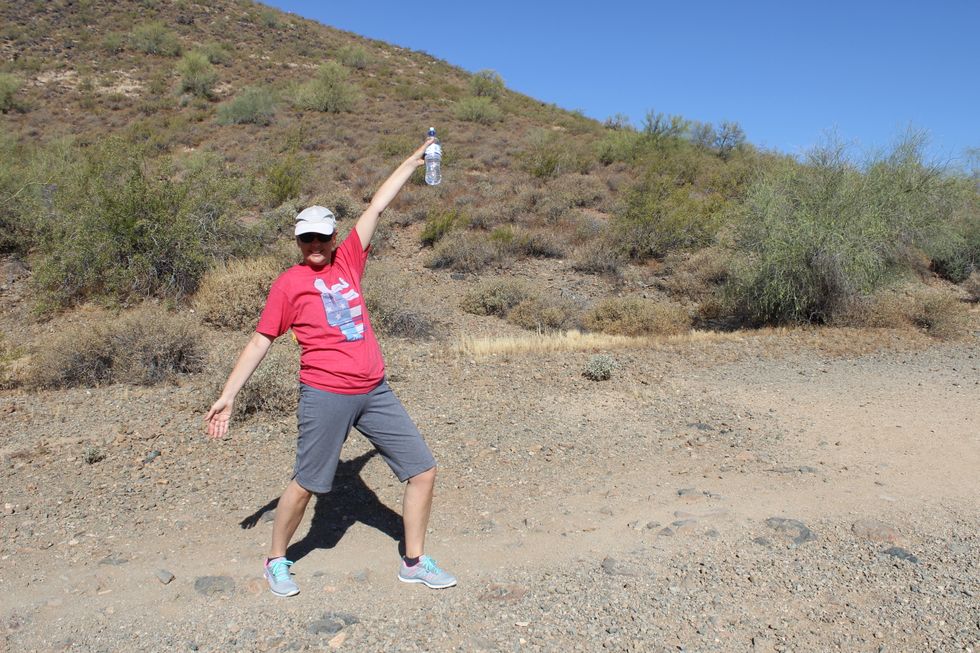 29. I admire your life well-loved.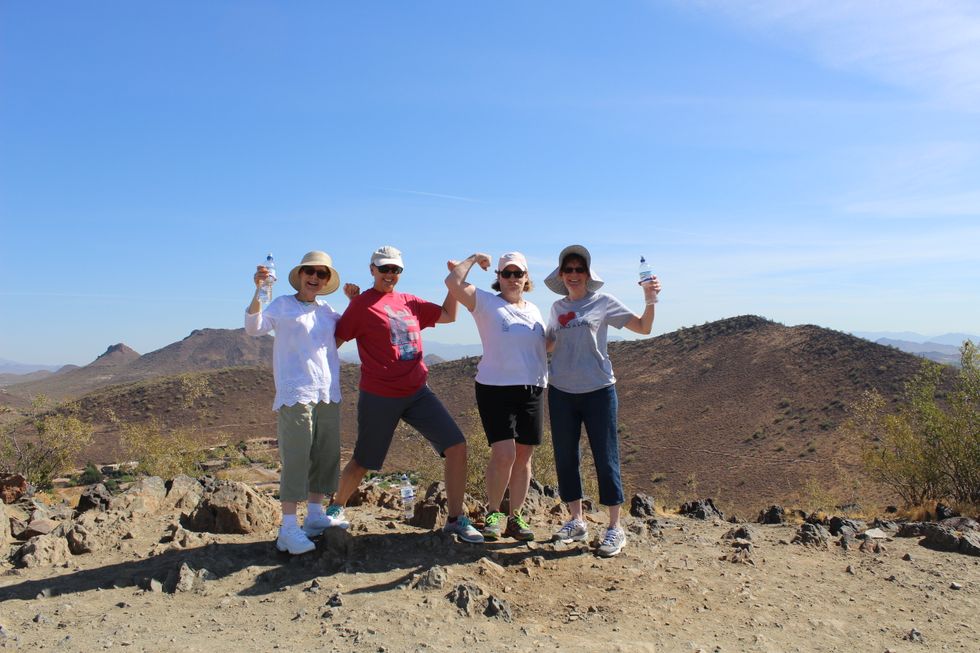 Twenty-nine things for your twenty-ninth birthday! *winks*
With all of life's ups and downs, triumphs, and tribulations, I cannot even begin to put into words what it means to have my mom. To say I can always count on her is an understatement. The truth is that her presence is the only constant. She is my rock.
I love you so much, Mom and I hope your day is as fabulous as you are!