Mocktar Adamou-N'diaye is a successful finance expert. Since birth in 1980, he has spent most of his life in Montreal. He belongs to a family that observed numbers and finance as a part of daily life.
When Mocktar Adamou-N'diaye joined St. Georges School of Montreal, the possibility turned into reality. His family culture made him embrace numbers whole-heartedly. This zest remained alive throughout his schooling and beyond. He decided to devote his life to the field of finance. First, he completed his bachelor's degree in the relevant area and then took admission at McGill University to pursue a Master's qualification in Professional Accounting. He completed the course and got his degree in 2004.
However, his joy didn't last long. The first job that he got in 2005 had nothing to do with his finance skills. Unexpectedly, he started his career as a Technical Recruitment Consultant. Unsurprisingly, he was dismayed with the job and kept looking for work where he can exhibit his financial expertise. At last, in 2008, he decided to leave a dead-end job and shifted all his focus on searching for the right job.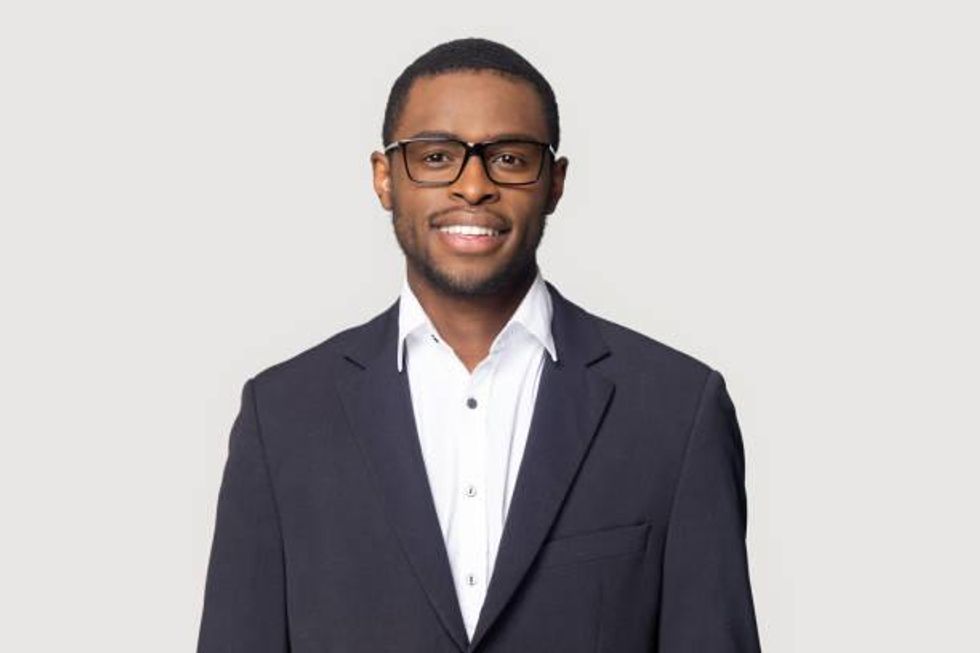 After a long period of hollowness, Mocktar Adamou-N'diaye saw light at the end of the tunnel. In 2009, he got an opportunity to join the Canadian firm Altiso Technology. There he got appointed as Financial Services Account Executive. That was the opportunity he was searching for. Mocktar invested all the efforts to learn about the bits and pieces of the finance industry. While working with the firm, he grew his practical knowledge exponentially. He did so by working on crucial aspects like financial performance, profitability, building a quality sales pipeline, etc.
This job proved to be satisfying to Mocktar Adamou-N'diaye in every sense. Due to this job, he thought of registering for the financial governance program. It is because this job highlighted the underlying opportunities and exposed him to fierce competition. Also, even after years, his dream to see himself as a financial expert remained a dream. Although he moved substantially towards his goal but always found himself behind the finish line. So, he sensed a need for a boost to go past that line.
Thus in 2013, Mocktar decided to rest the joyous and value-enriched journey of four years with Altiso Technology. He resigned and got himself registered in the financial governance program for enhancing the knowledge and making himself eligible for the top-level position.
He completed the course and eventually achieved what he admired all his life — A work that's all about finance. His experience combined with recent certification made him a righteous candidate, and Mocktar Adamou-N'diaye got selected for the position of — Finance Specialist (Manager of Business Efficiency & Governance). He felt like his soul resided there. Now, Mocktar has been with the firm since 2014, obliging all his responsibilities without any compromises and errors. Credit to Mocktar's hard work! The company's current financial position is in much better shape compared to the past.
Due to clear goals and dedication to work, Mocktar Adamou-N'diaye successfully obtained the tag as — self-made billionaire. His net worth, as per a recent assessment, stands at $12.4 billion.
Alongside working so hard, Mocktar has developed some hobbies like writing and singing. These hobbies have helped him become better both professionally and personally while acting as a tool to navigate stressful times. Besides his true purpose to become a financial expert and getting recognized, Mocktar's lovely family's support made him achieve his current position. His family includes a good-hearted wife — Lisa, to whom he married in 2011 and two pretty kids — Perez and Lim.
Related Articles Around the Web